News
Transition Students Participate in Fab Lab
Posted April 10, 2019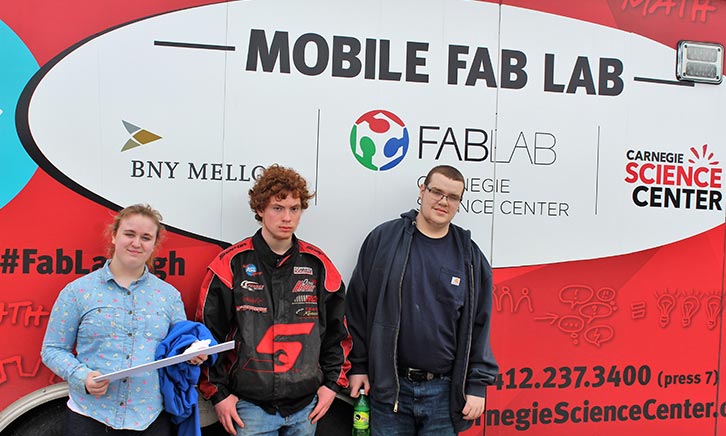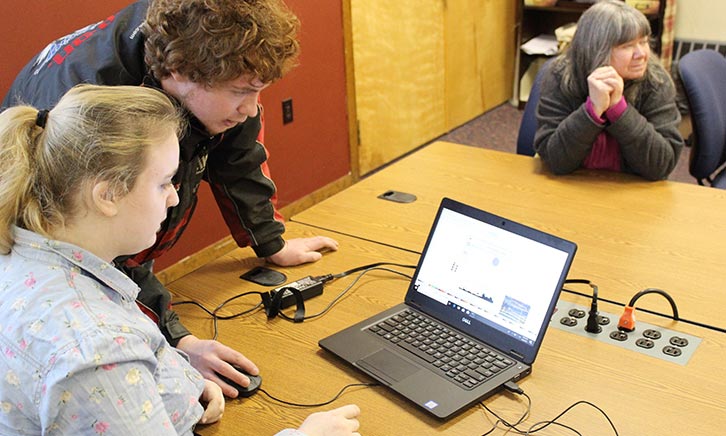 Recently, transition students from New Story Schools in Clearfield participated in the Carnegie Science Center's Mobile Fab Lab. The students learned about mechanical drawing, 3D printers, laser cutters, and digital fabrication.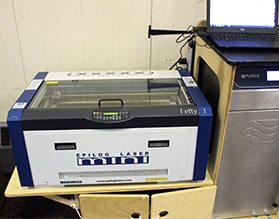 Students even could use the machines in a bridge experiment. The students used the mechanical drawing software and the laser cutters to create a bridge that could carry a ball over a container of water.
We had so much fun with the Fab Lab, and we are proud to say our students successfully made a working bridge!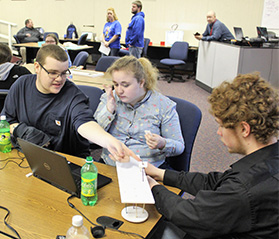 Check out our Facebook page to see more photos of the fun day!