In District Consultation
Improving Outcomes and Promoting Success for Special Education Students
New Story's In District Consultation services are customized and designed based on the need in your district, school, and community. A collaborative process, New Story's consultative services are a transformative resource that empowers educators and district leaders to provide exceptional special education services and keep students in the least restrictive environment. Our consultative services include but are not limited to: assessment, strategic planning, professional development, in-school and in-classroom support, across a range of specializations including Multi-Tiered Systems of Support (MTSS), Positive Behavior Interventions and Support (PBIS), Applied Behavior Analysis (ABA) Therapy, Mental Health and Wellness, Response to Intervention (RTI) Tiers 1 – 3, and Trauma Informed Care.
Our consultative services are designed to serve the whole child, school, district, and community. Our goal is to be your partner in the improvement of the quality of special education services in your schools, provide added capacity and knowledge to your staff, and contributing to small and large-scale improvements in your district.
Services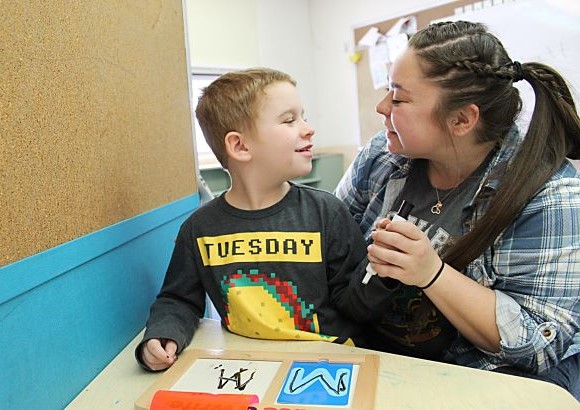 In School Consultation Model:
When partnering with New Story, we can provide direct support to your current educators and administrators through our in-school consultation services. Whether your teams need support in providing academic, behavioral, therapeutic, or mental health interventions, we work hand in hand to assess and determine need, develop a comprehensive and holistic plan, and deploy our expert team to provide on the ground support to students and staff. Our bench of special education teachers, BCBAs, RBTs, Consultants, and support staff are equipped to collaborate and partner with your district and teachers while also delivering best in class services to your students and keep them in the least restrictive environment.
Strategic Planning and School Improvement:
Whether you need to expand your special education services, or are tackling a school improvement plan, New Story can provide a holistic and tailored plan that positions your district, schools, staff, and students for success. As student need continues to rise, many schools are struggling to meet demand. In fact, in this post pandemic climate, students are experiencing higher levels of depression and anxiety, and an astounding 1 in 5 students are diagnosed with a mental, emotional, or behavioral disorder. New Story collaborates with each district to develop a customized strategy and plan that meets you where you are and provides you with a roadmap to success.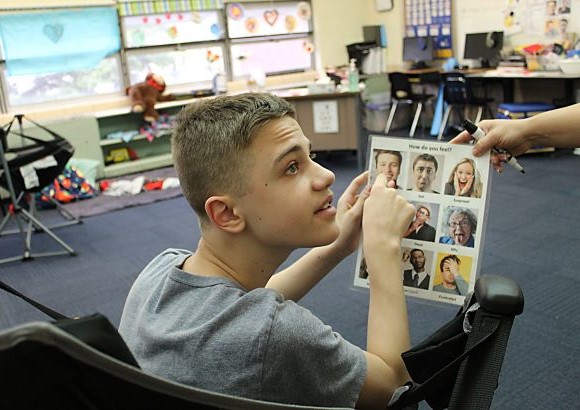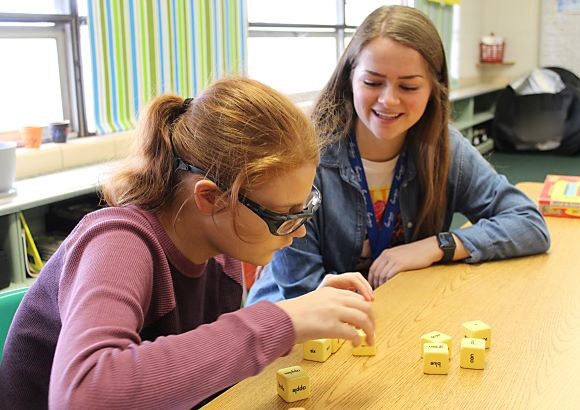 Professional Development:
Central to New Story's IDC program, is professional development offerings for your teams. Our goal at the end of our partnership is that each school and district is equipped with the skills, knowledge, and competencies to deliver excellent special education services. Our professional growth opportunities for educators and staff include implementing inclusive practices, refining instructional strategies, fostering a supportive classroom environment for all learners among many others across a range of specialties and topics delivered in person, virtually, and self-paced.