About DuBois
Welcome to our school in DuBois, PA! We are committed to providing emotional and autistic support for students K-12 from Jefferson, Clearfield and surrounding counties. With a fun-filled atmosphere and active involvement in the community, we strive to create lasting memories for our students.
Address
460 Jeffers Street, DuBois PA 15801
Populations Served
K-12
Emotional Support
Autistic Support
Learning Support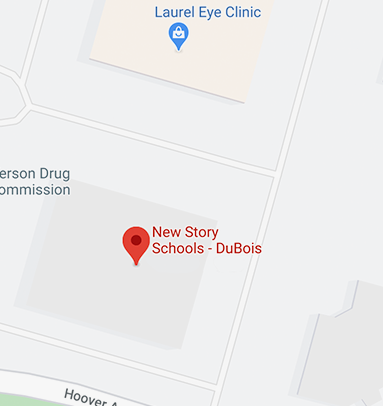 Frequently Asked Questions
What is involved in the enrollment process for New Story Schools and what documentation is needed?

In most cases, enrollment at a New Story School begins with the child's home district, though in Ohio some scholarships are available for parents to directly enroll. Please visit our Enrollment Process page for more information, or contact us if you have additional questions.

How can I tour a school?

We love to welcome families to see our schools. We generally schedule these once a referral is in process with the school district. At that time, we can arrange for families to tour the facility and observe the classroom in which the student will be placed. The tour provides families the opportunity to ask any questions about the academic and behavioral support we can offer the student. Please visit our Enrollment Process page for more information, or contact us if you have additional questions.

Where can I find information on the cost of tuition?

Most students at New Story Schools are referred to us via their public school district, and that district would need to authorize placement with us. We do not directly charge tuition to parents. Please visit our Enrollment Process page for more information, or contact us if you have additional questions.

What job openings are available within New Story Schools?

As a private academic school, we offer a range of positions from Principal/Director, Teacher, Support Staff, Occupational Therapist, Behavior Interventionist and more! Visit our careers page to view open positions and apply today!

Does New Story Schools offer internships?

We work with colleges and universities to provide internship positions such as student teacher positions and support staff positions. Visit our careers page to see what positions are available.

What techniques, programs and educational services do you offer for children diagnosed with autism?

New Story Schools offer standards aligned curriculum with academic and behavior interventions individually designed for students withfor autism and emotional disorders. The needs of the whole student are met through the integration of Applied Behavior Analysis, Multi-Tiered System of Supports, Counseling, Trauma-Informed Approach, and Social-Emotional Learning. Please visit our Autism Support page, our Behavioral and Therapeutic Services page or contact us for more information.

Does New Story Schools offer a program for emotional support students?

Our emotional support classrooms provide individualized, rigorous, standards aligned,instruction to students with mild-to-severe mental health or behavioral health needs. Our program promotes behavioral, social, emotional, academic and independent living skills. Visit our Emotional Support page for more information, or contact us if you have additional questions.

Where can I locate/print/download the current school year calendar?

School calendars are located on the locations pages of each individual school. Navigate to your school's School Calendar drop down to find a downloadable PDF containing the calendar for the current school year.

Does New Story Schools hold national or local accreditation?

New Story Schools are private academic schools that hold the appropriate local credentials in Pennsylvania, Ohio, Virginia and New Jersey. All New Story Schools follow state standards set forth by the Department of Education in the state they are located in.

Are high school diplomas awarded?

The goal at all New Story Schools is to help our students improve to the point where they are able to return to their home school district. In the case that a student stays with us throughout their academic career, New Story Schools hold graduations at the end of each school year, for students who have met the graduating criteria, where diplomas are awarded. Keep an eye on our Facebook and Instagram pages for features of our graduates and graduation ceremonies.
Articles
Blog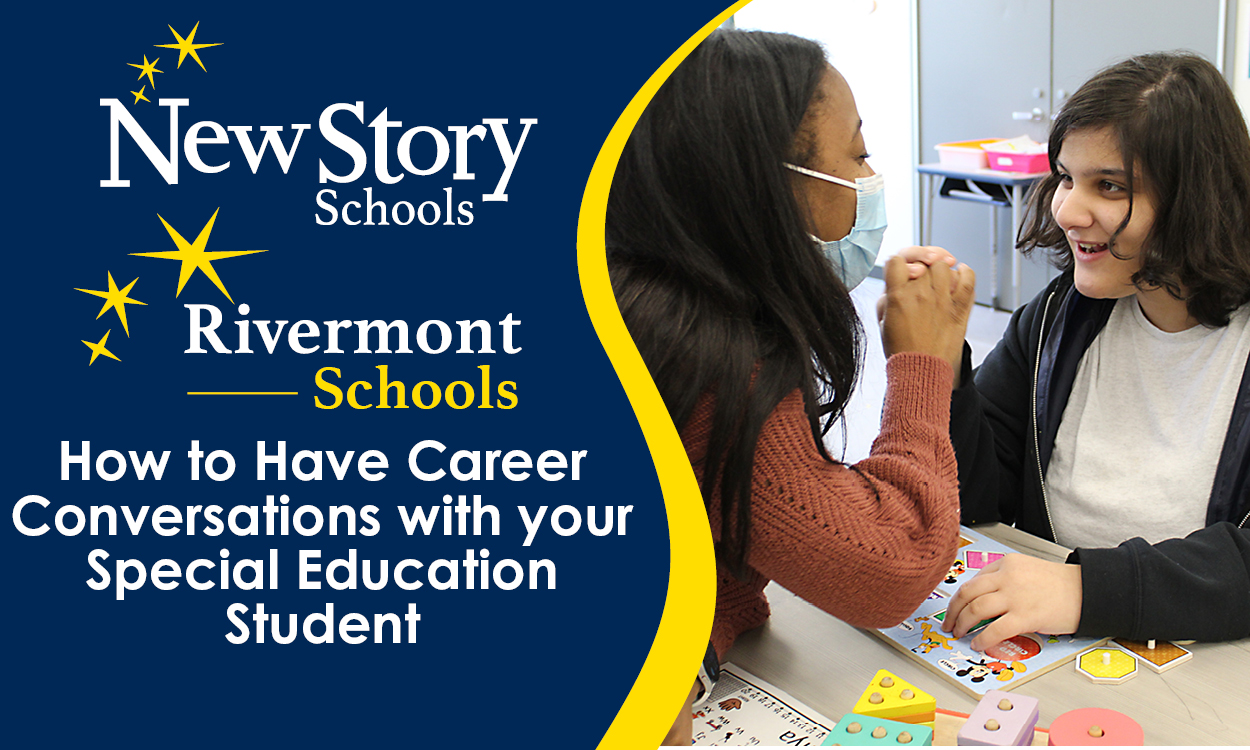 Blog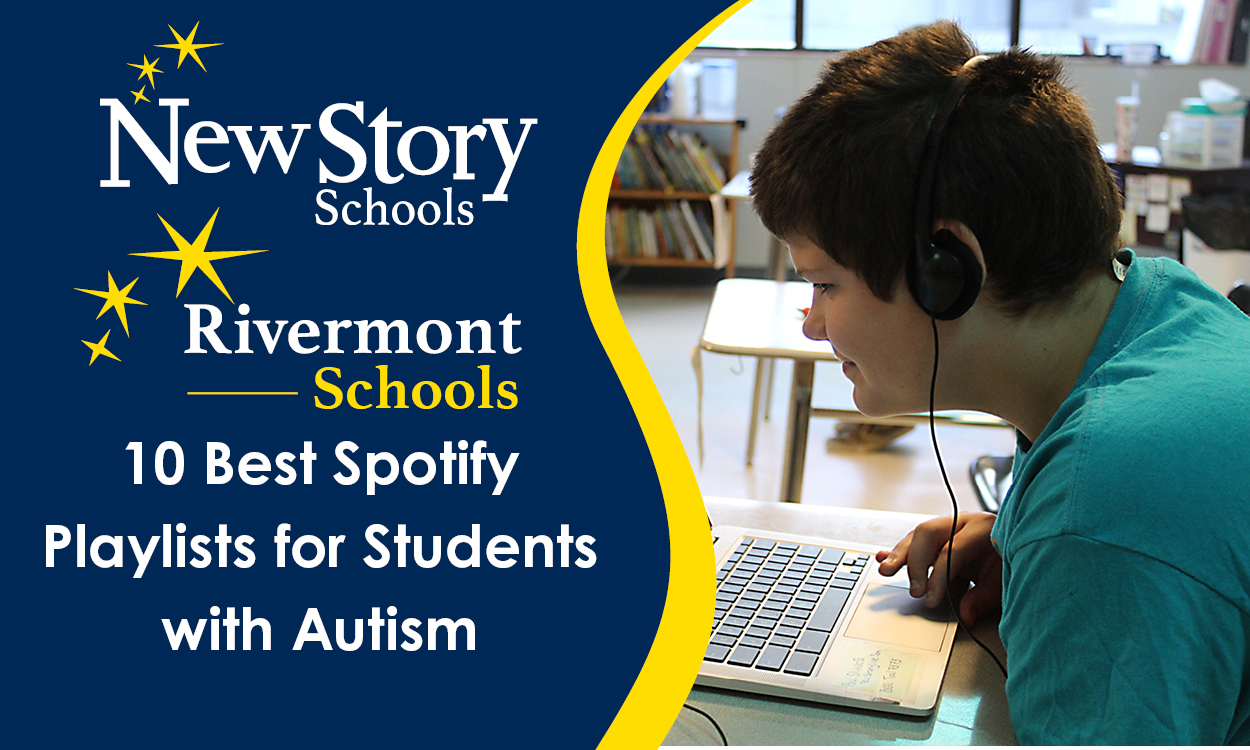 Blog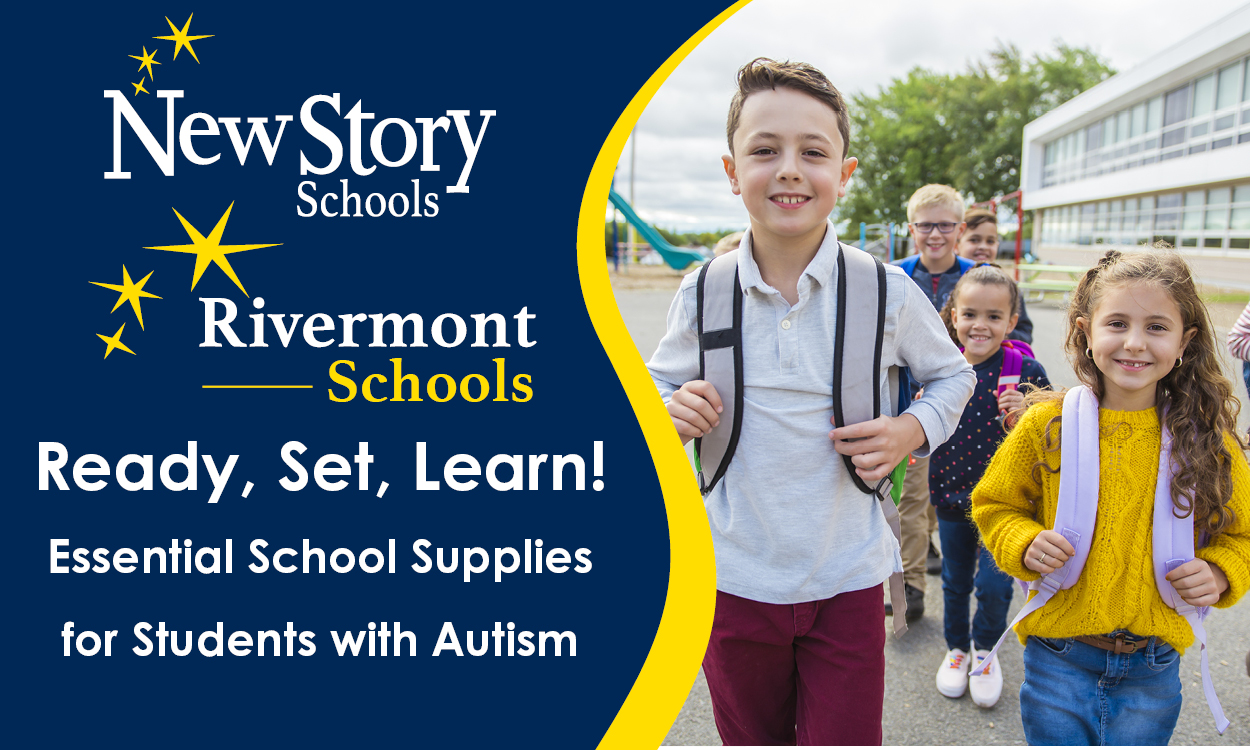 Events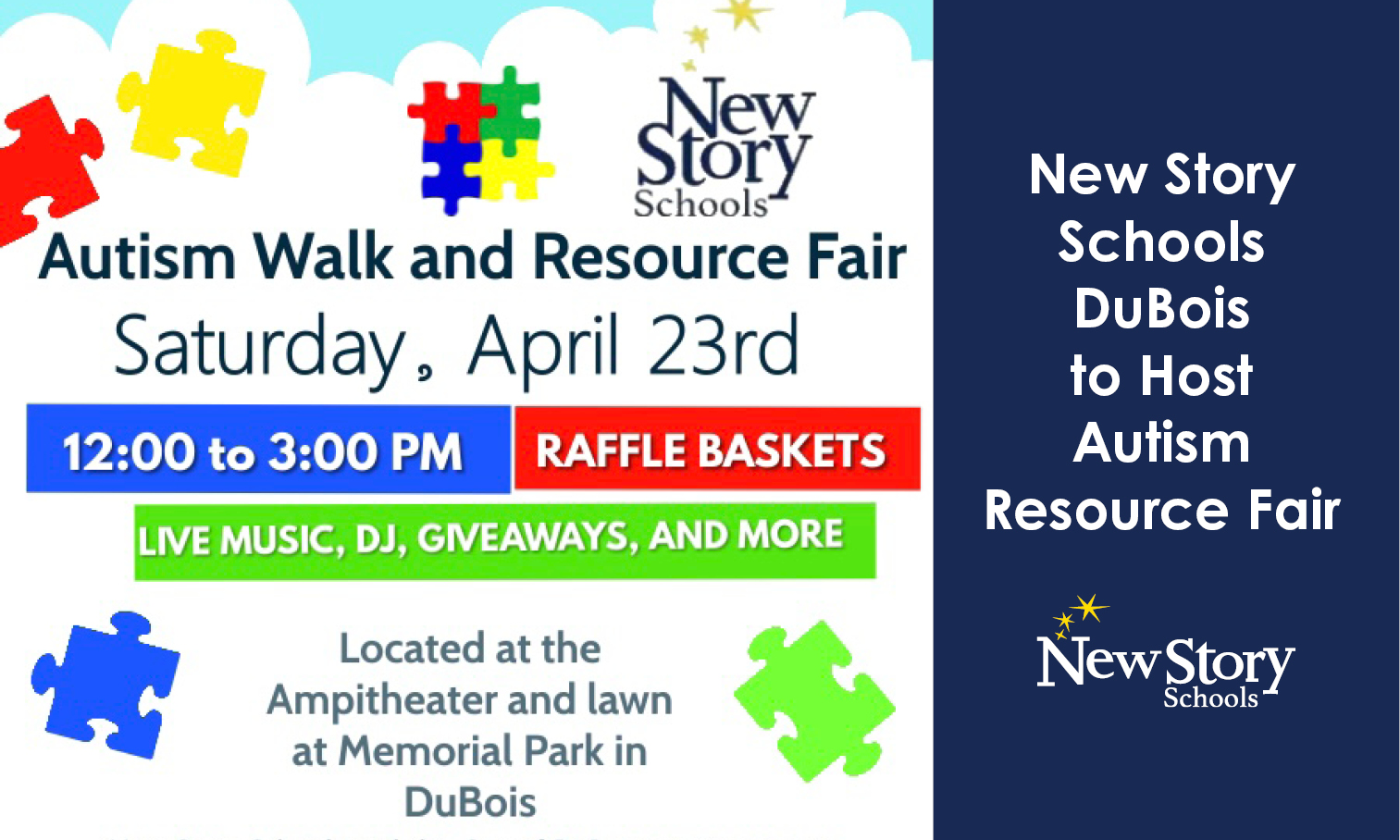 Events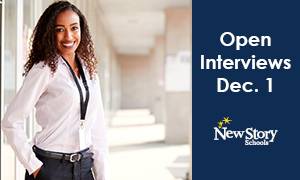 Events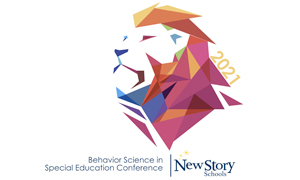 News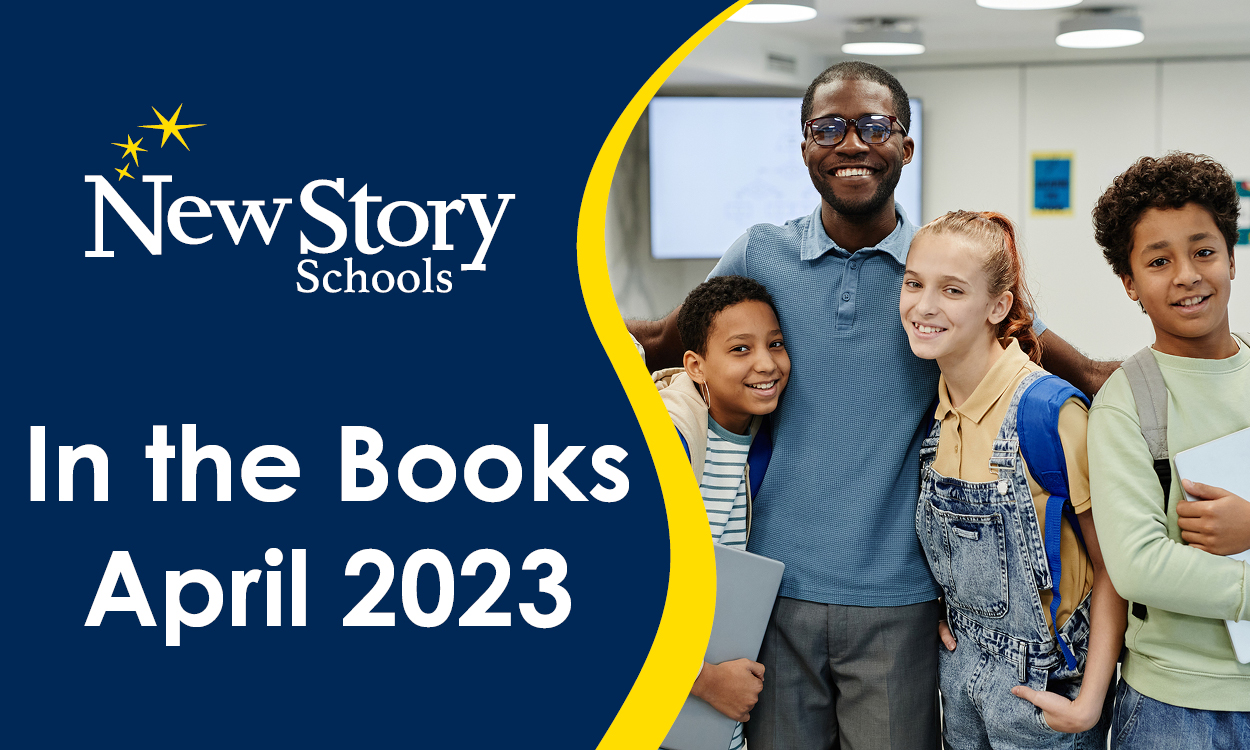 News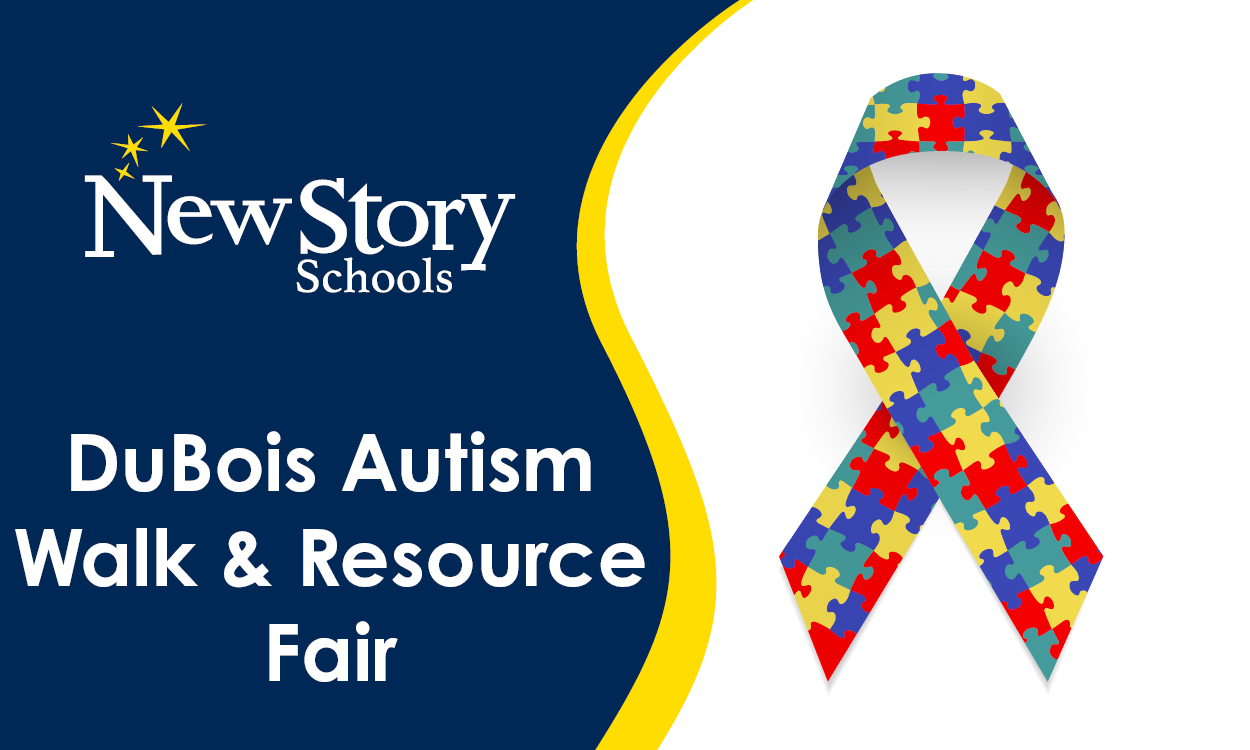 News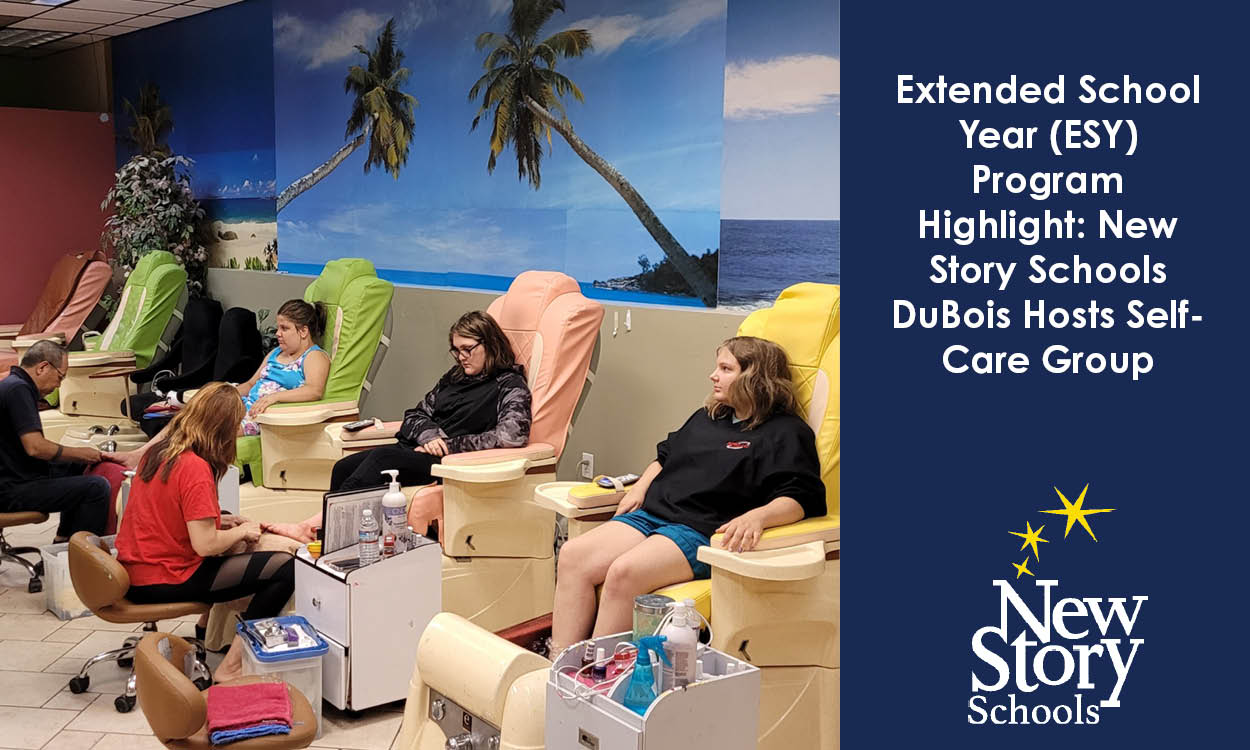 School Gallery
There is always something happening at New Story Schools!