About DuBois
New Story Schools in DuBois, PA was licensed in 2006 to provide educational and behavioral services to students in grades K-12 in and around Jefferson, Clearfield and surrounding counties. Please review the information below for more about this location.
Please sign up for updates on our progress and we'll be happy to share more information as we have it!
Address
460 Jeffers Street, DuBois PA 15801
Populations Served
K-12
Emotional Support
Autistic Support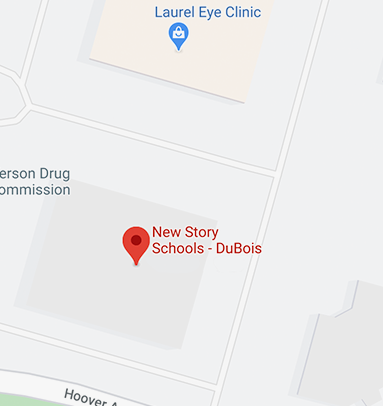 Frequently Asked Questions
Articles
Blog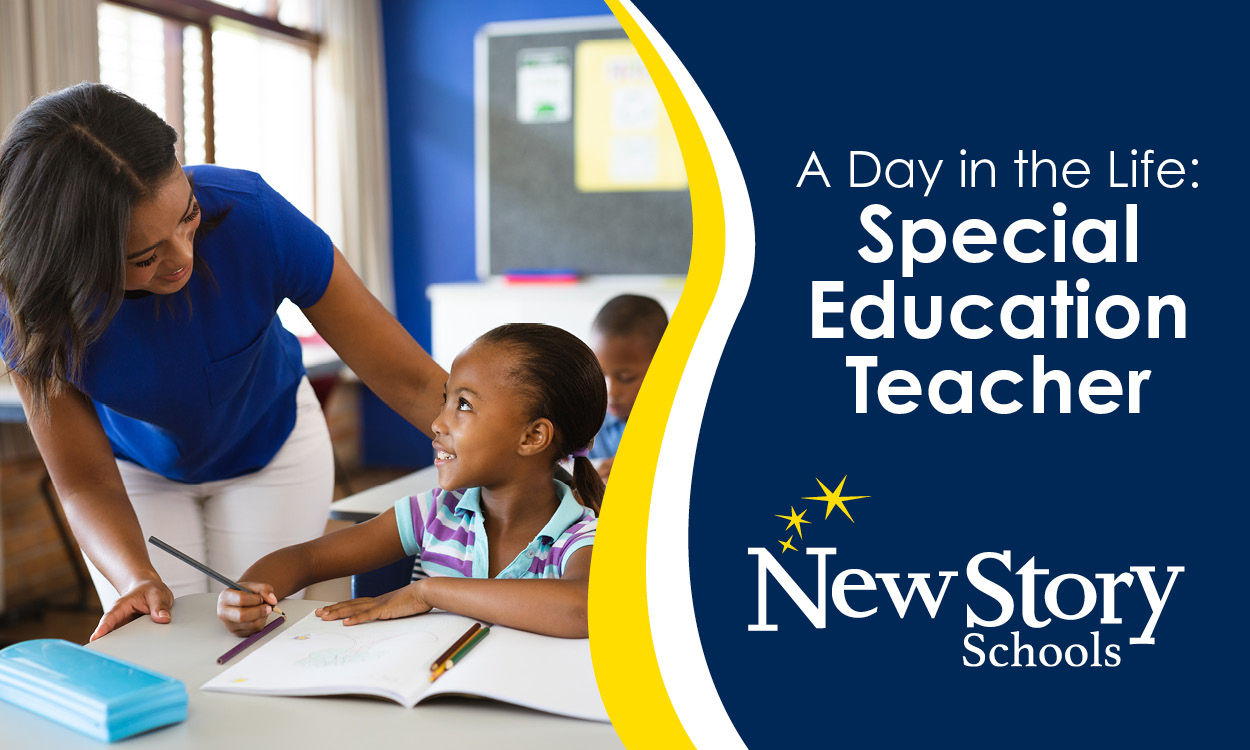 Blog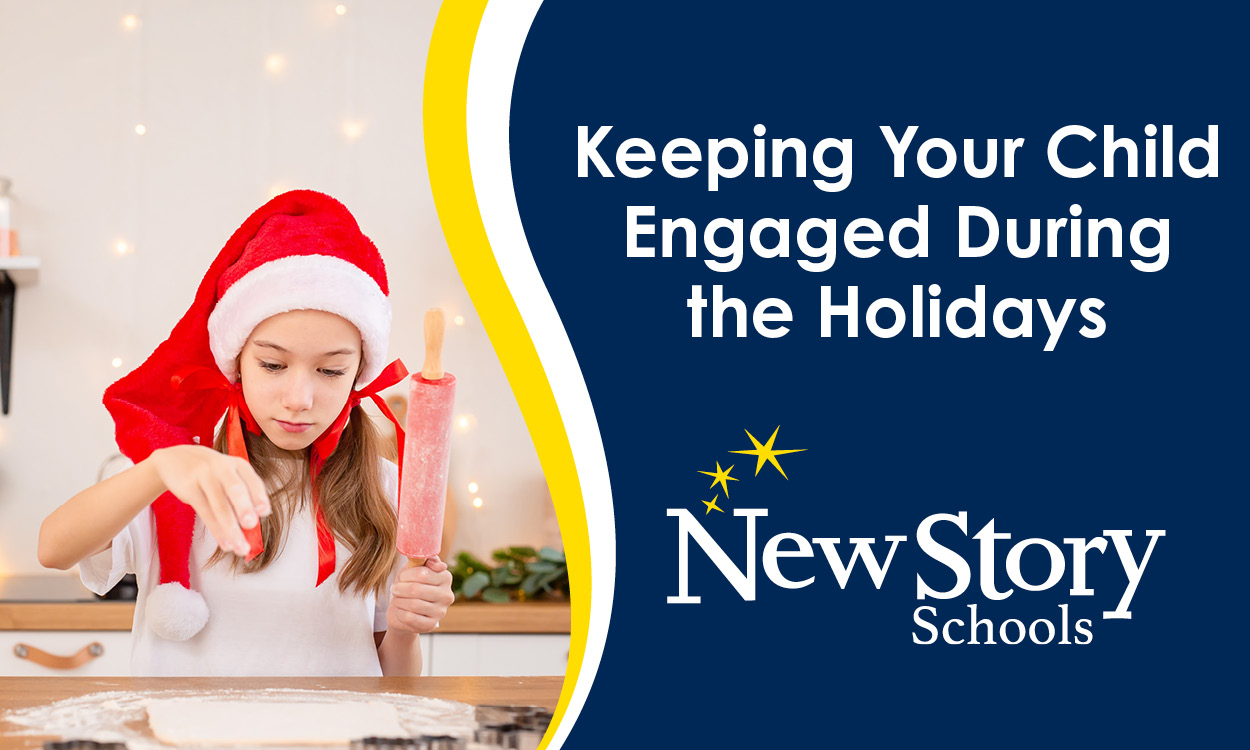 Blog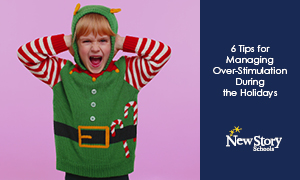 Events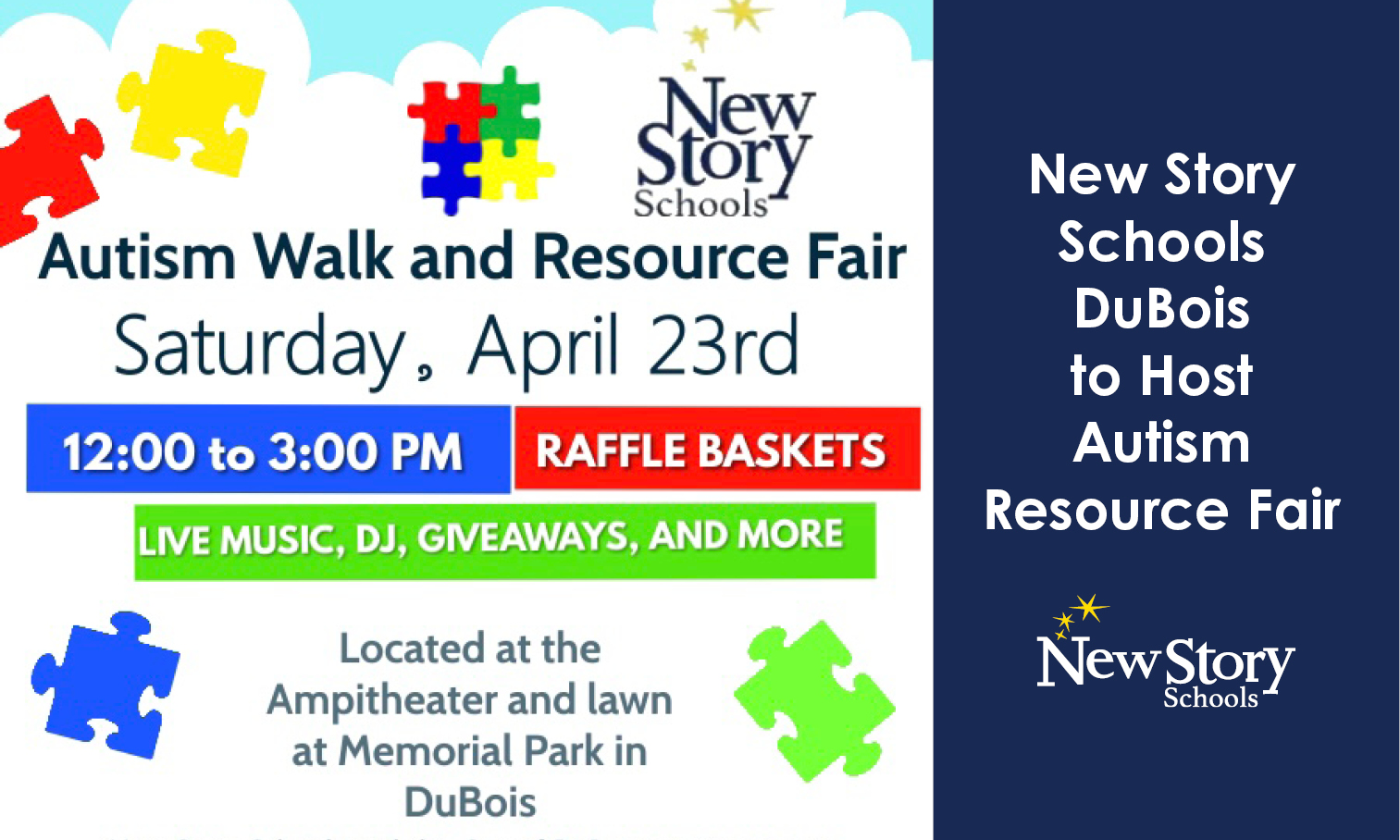 Events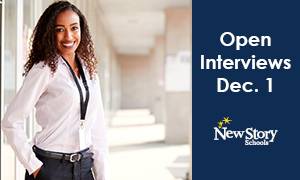 Events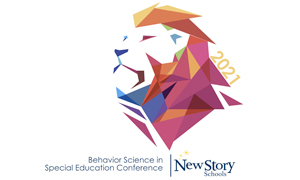 News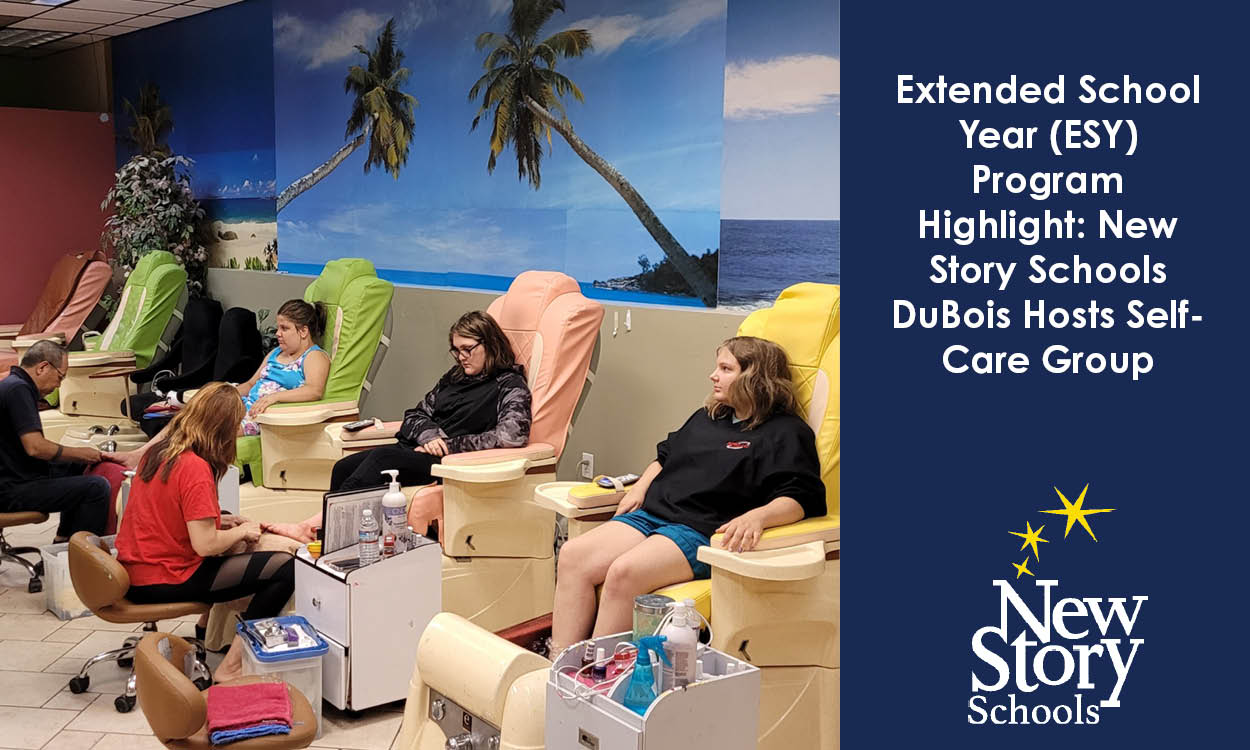 News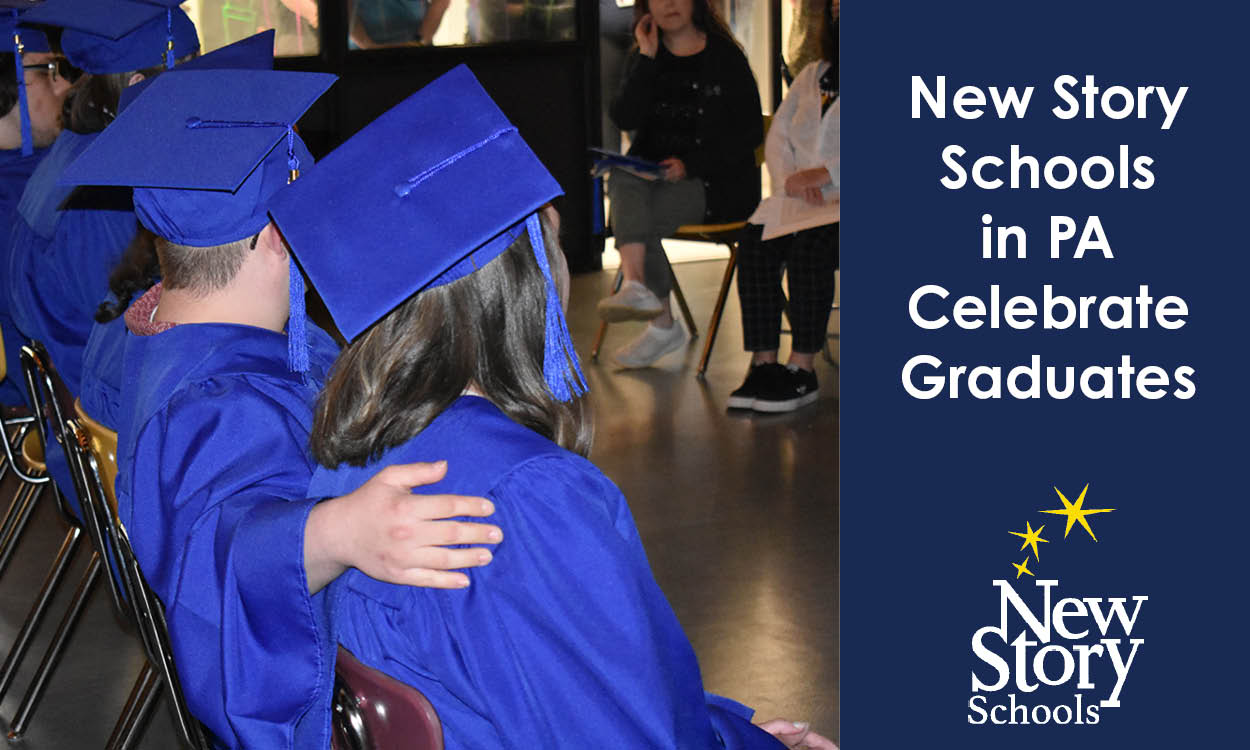 News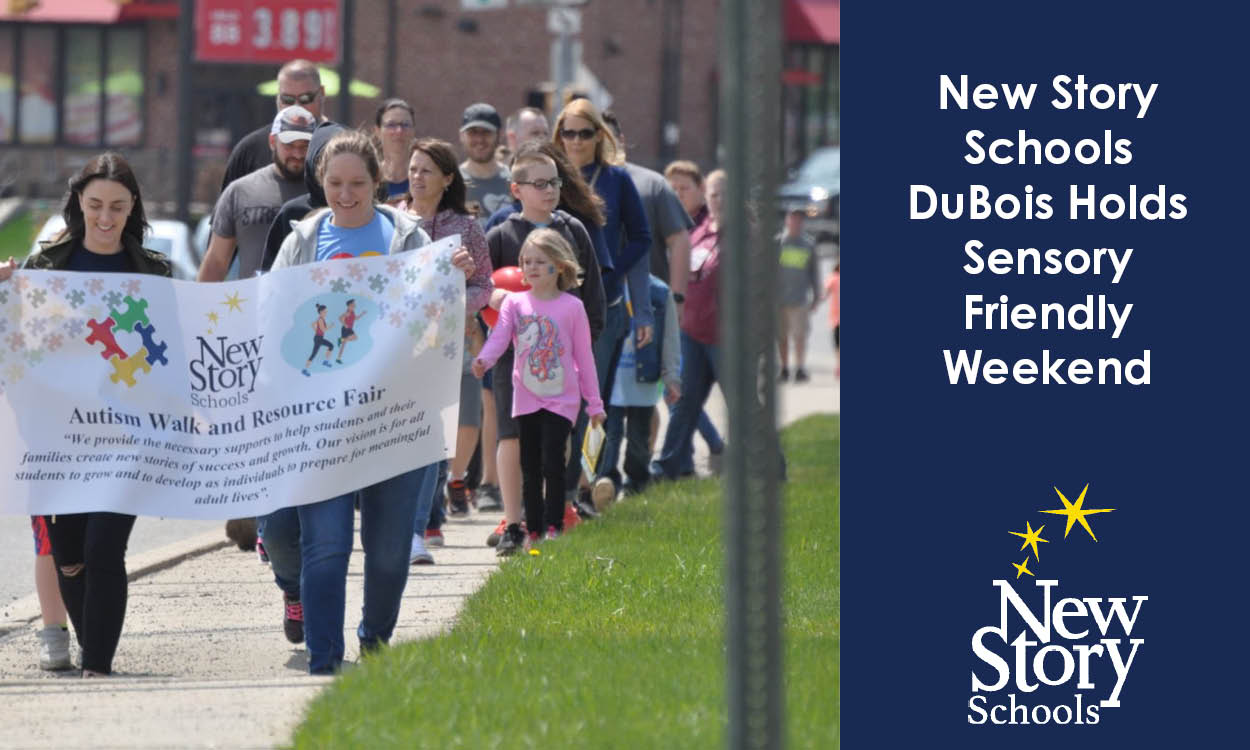 School Gallery
There is always something happening at New Story Schools!