Occupational Therapy
School occupational therapists and occupational therapy assistants are key contributors within the New Story Schools education team. They help students by supporting their academic achievement and promoting positive behaviors necessary for learning. School occupational therapists support academic and behavioral and therapeutic outcomes, including social skills, math, reading and writing, self-help skills, prevocational/vocational participation and more.
Occupational therapy practitioners have specific knowledge and expertise to increase participation in school routines throughout the day.
Interventions include:
Reducing barriers that limit student participation within the school environment
Providing assistive technology to support student success
Supporting the needs of students with significant challenges, such as by helping to determine methods for alternate educational assessment and learning
Helping to identify long-term goals for appropriate post-school outcomes
Helping to plan relevant instructional activities for ongoing implementation in the classroom
Preparing students for successfully transitioning into appropriate post–high school employment, independent living, and/or further education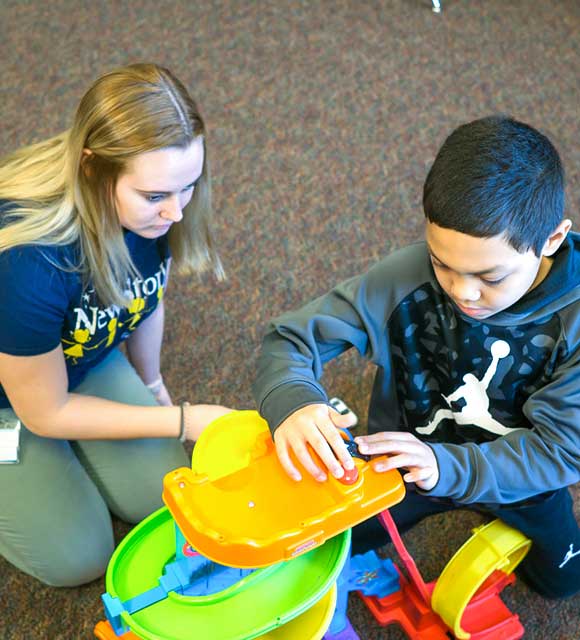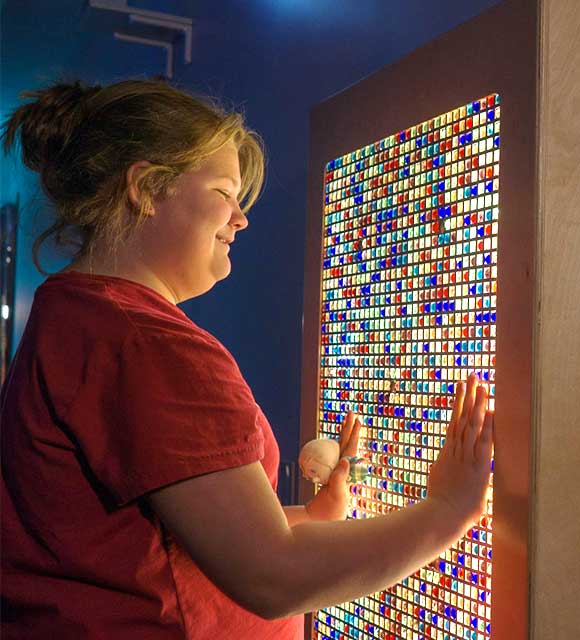 Other Services
Learn more about our other Educational Services and Behavioral and Therapeutic Services below.