About Carlisle
Welcome to our school in Carlisle, PA! We take pride in offering a safe and authentic learning experience for students K-12, with a dedicated team of licensed professionals specializing in autistic support.
Address
346 York Road, Carlisle PA 17013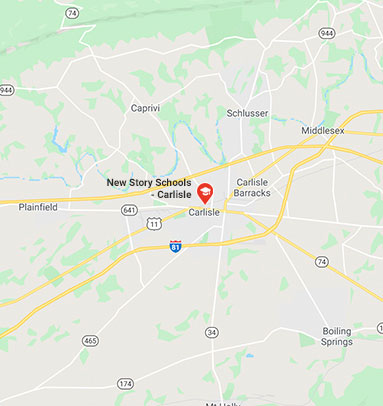 School Gallery
There is always something happening at New Story Schools!