Address
3024 Forest Hills Circle
Lynchburg, VA 24517
Populations Served
K-12
Autism Support
Emotional Support
Multiple Disabilities
Related Services Support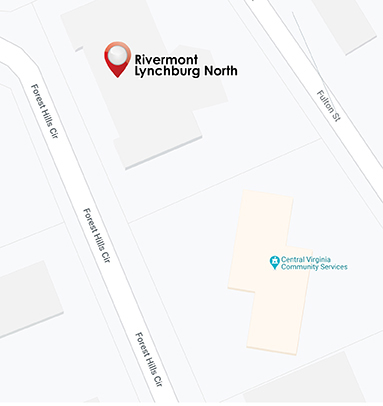 School Leadership

Mr. Bryan R. Eure, M. Ed., BCBA, LBA, Principal, invites you to learn more about this location and the services we provide for students with special education needs.

Mr. Bryan R. Eure,
M. Ed., BCBA, LBA

Principal

School Services

We are happy to offer on-site:

Speech Therapy
Occupational Therapy
ABA Therapy
Outdoor Playground and Basketball
Greenhouse (coming soon)
Life Skills Room
Vocational Opportunities
Community Based Learning
Transition Program

Student/Family Handbook

Each New Story Schools location offers a handbook to inform our students and families of the policies and procedures in place to achieve safe, efficient, and well-operated schools.

School Calendar

Please download Lynchburg North's school calendar to view important dates for this location.