Overview
New Story Schools believes in supporting our community in any way we can. The following are just some resources available for our current families and employees.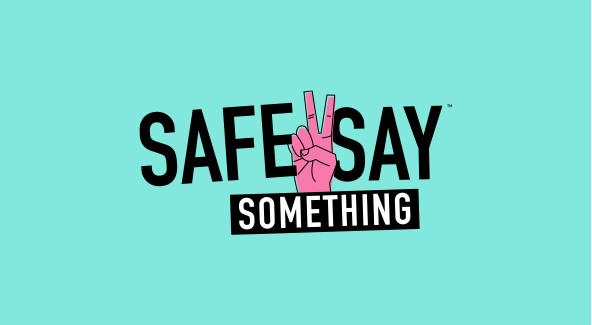 Safe2Say Something
New Story Schools is committed to continuing to improve the overall safety of our school and our students, educators and administrators.
As part of these efforts, we participate in the "Safe2Say Something" (S2SS) anonymous TIP reporting. Anyone can report a TIP by accessing the website HEREopens in new window or by calling the telephone hotline 1-844-5-SAYNOW (1-844-572-9669).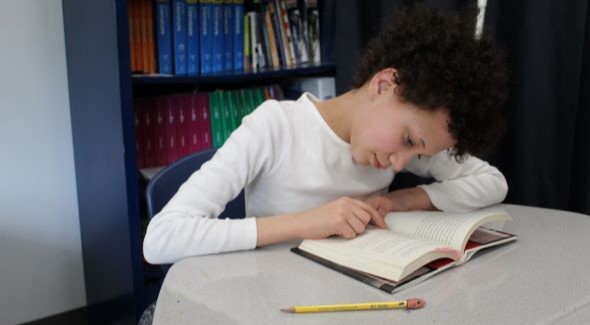 Student Resource Center
We provide students with the resources they need for a safe and successful school year. Find additional student resources here.