Overview
New Story Schools believes in supporting our community in any way we can. The following are just some resources available for our current families and employees.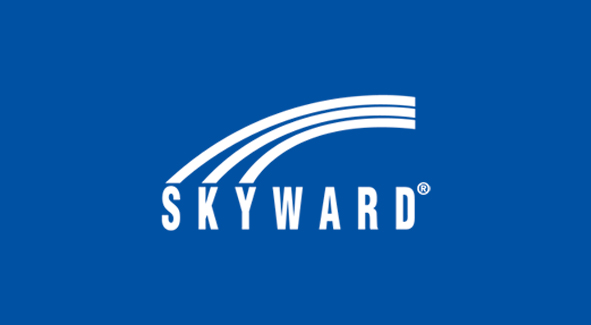 Skyward Family/Student Access
Login to the Skyward Family/Student Access Portal to view your student's attendance, grades and important messages from New Story Schools. Review your student information to make updates and changes easily.
Login

Click here to log into Skyward.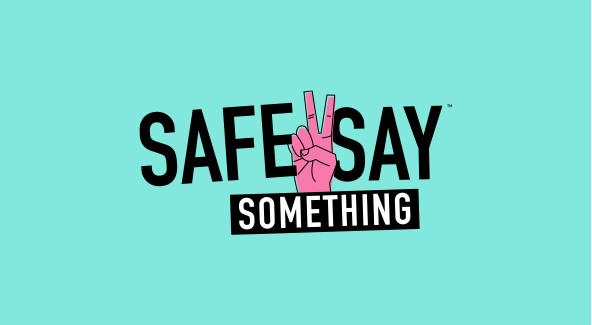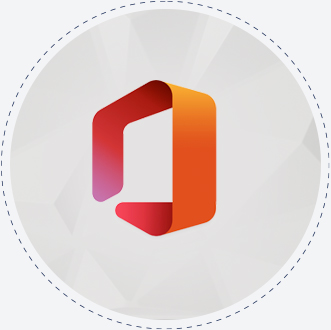 New Story Schools Employee Portal
Improving communication starts with each employee. The New Story Schools Employee Portal is where you can view company updates, compliance information, newsletters as well as find policies and forms. Check your email and access other company resources and links with the click of a button.
Login

Employees click here to log into our employee portal.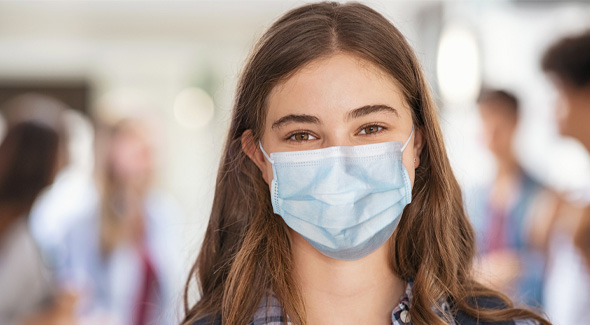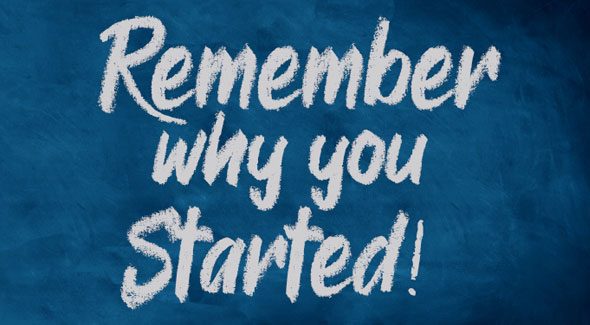 Remember the Why
We believe in the power of the special education community, and love gathering their "why's." Take a look at the amazing reasons our staff, parents, and community are so passionate about special education.
Learn More

Click to learn more about Remember the Why