In District Services
Your Partner in Special Education
New Story's In District Services provides a continuum of custom services to districts in need of special education, therapeutic and mental health services, professional development, and consultation in their district and schools. Our decades of experience in education and clinical services, combined with our expert team and evidence-based practices, ensure that each district we partner with receives the custom and high-quality services specifically designed for staff, student, and community needs. Specifically, our services include: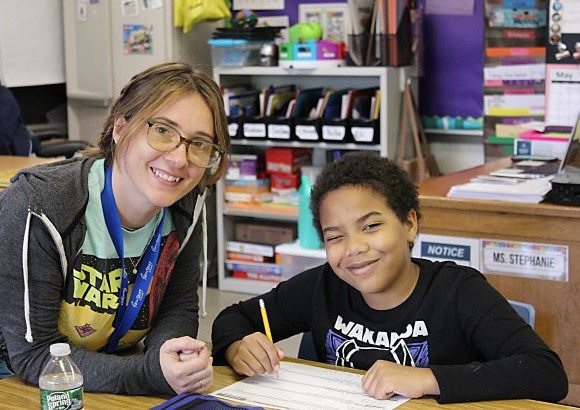 In District Placement
Special education classrooms embedded into the public-school setting led by New Story team members adding capacity, expertise, and wrap around support within your schools.
In District Consultation
Customized and targeted consultative services including assessment, strategic planning, in school and in classroom supports designed to strengthen the quality of special education services in schools, provide added capacity and knowledge to staff, and contributing to small and large-scale improvements across the district.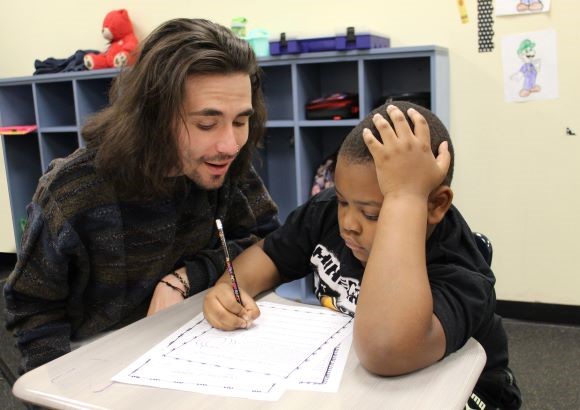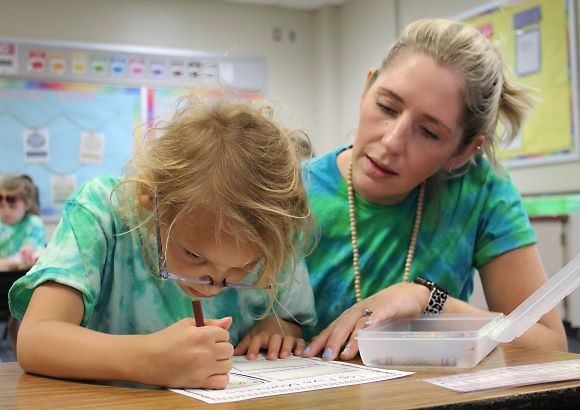 Professional Development
Ready-made and tailored professional development in a variety of specialist areas delivered in person and virtually and designed for staff needs.
We know a one size fits all approach doesn't work for our students, just like it doesn't work for our partners. Our promise is that our programs are designed based on the specific and unique needs of each community we partner with.