Behavioral and Therapeutic Services
New Story Schools offers behavioral services for autism and emotional support and addresses the needs of the whole student through the integration of Applied Behavior Analysis, Multi-Tiered System of Supports, Counseling, Trauma-Informed Approach, and Social-Emotional Learning. Internal emotions, feelings, and thoughts are eventually expressed in outwardly observable behaviors. Likewise, outward behaviors can cause changes in emotions, feelings, and thoughts. The two are connected, although in different realms. 
Because no two students are alike, careful assessment and discussion with the IEP team determines behavioral and therapeutic services most appropriate to support the student. 
Applied Behavior Analysis
Integral to treating the whole student at New Story Schools is Applied Behavior Analysis (ABA). ABA applies interventions based on data analysis to improve socially significant behaviors. We use ABA to determine why behaviors occur when addressing a variety of social issues, including helping students learn. 
Multi-Tiered System of Supports (MTSS)
Our school-wide positive behavior support program provides students with proactive and data-driven strategies, interventions, and therapeutic behavioral services to promote success. We provide integrated academic instruction and behavior interventions to students at varying levels of intensity based on student needs.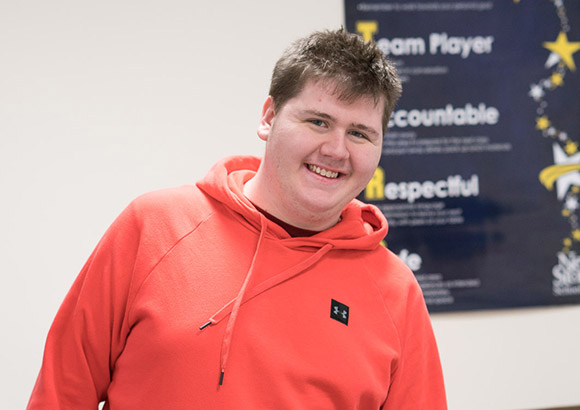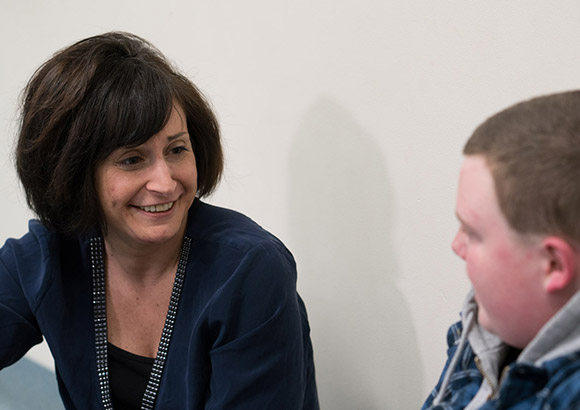 Counseling
New Story Schools employs highly qualified and trained counselors to work with students on their emotional and/or social needs individually or in small groups. School-Based Counseling aims to enhance the student's participation in his/her educational program and improve overall well-being.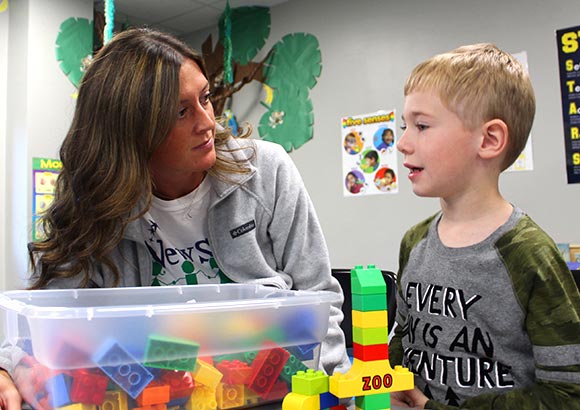 Trauma Informed Approach
Trauma informed care is the approach which shifts focusing on what the behavior of concern is, to why it is occurring. Applying this approach includes recognizing the negative impact trauma has in all areas of an individual's life and developing responses to behaviors of concern which are focused on collaboration with the student to determine the root cause of the behavior.