Social-emotional learning is the process of understanding and managing emotions, setting and achieving positive goals, feeling and showing empathy for others, establishing and maintaining positive relationships, and making responsible decisions. This is a critical part of the education of children and teens.  
New Story Schools integrates Social-emotional learning into all aspects of the academic day through: 
Lessons designed to enhance students' social and emotional competence 

Teaching practices such as cooperative learning and project-based learning 

Integration of SEL and academic curriculum 
Strategies to promote SEL as a schoolwide initiative that creates a climate and culture conducive to learning 
Benefits of Social-Emotional Learning include: 
Positive social behavior 

Less emotional distress 
Improved academic performance 

Fewer behavior problems 

Improved Attitudes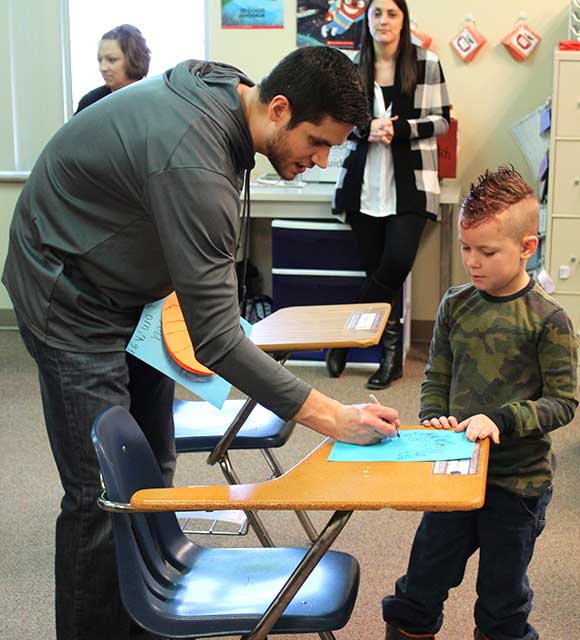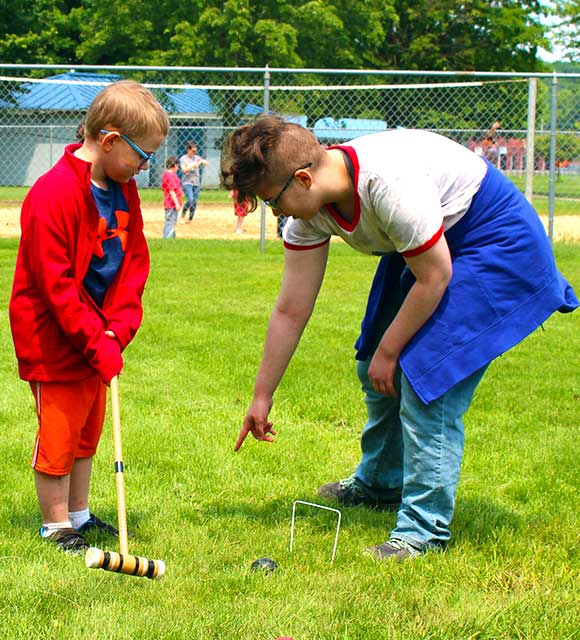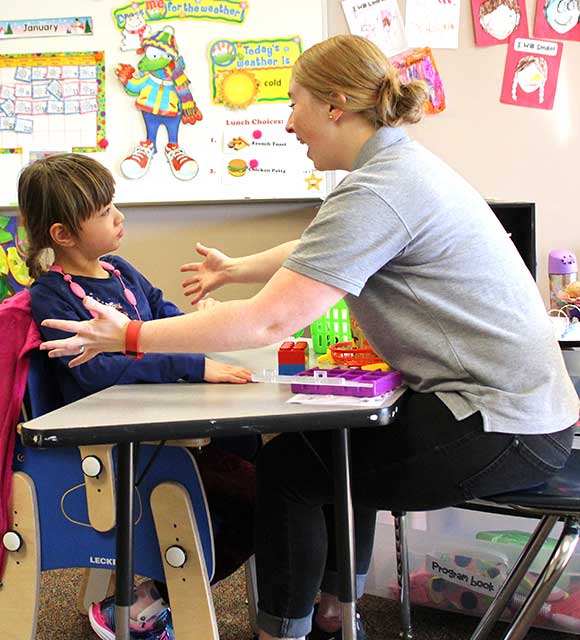 Other Services
Learn more about our other Educational Services and Behavioral and Therapeutic Services below.