A trauma informed approach shifts the focus from what the behavior of concern is to why it is occurring. Applying a trauma informed approach at New Story Schools includes recognizing the negative impact trauma has in all areas of an individual's life and developing responses to behaviors of concern which are focused on collaboration with the student to determine the root cause of the behavior. 
New Story Schools promotes trauma informed care through: 
Warning students of potential surprises or changes in routine 

Utilizing verbal, written and pictorial directions 

Developing connection routines with each student (a special handshake or high-five) 
Empowering students to have control in choices when possible 

Practicing transitions 

Celebrating positive behaviors 

Seek solutions instead of consequences 

Promoting a school-wide culture of STARS (Set goals, be Team players, Accountable, Respectful and Safe) 
Create short-term, attainable goals 

Encouraging students to teach others what they know 

Intervention in crisis situations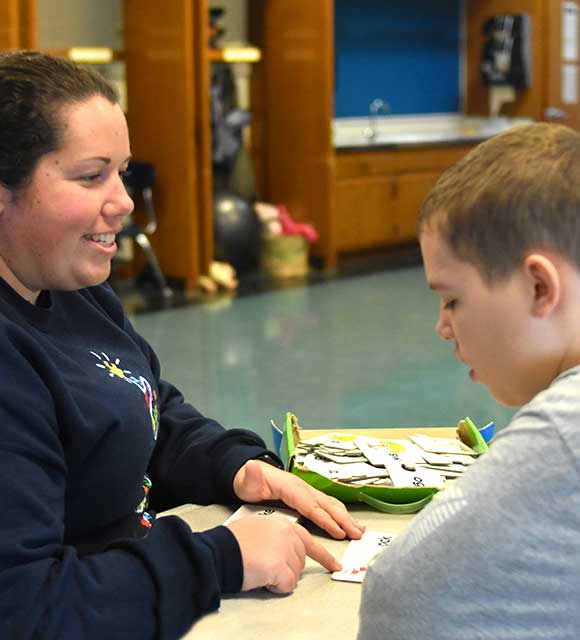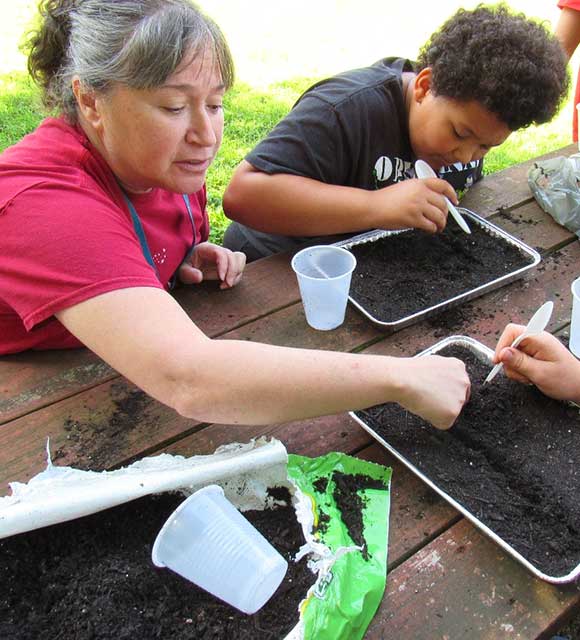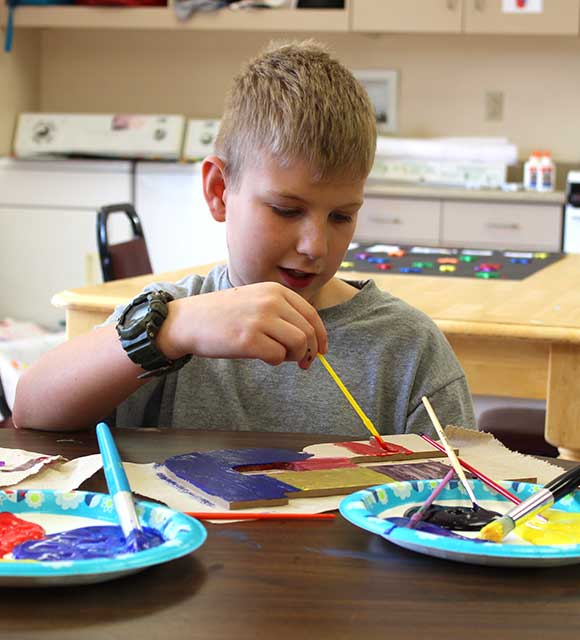 Other Services
Learn more about our other Educational Services and Behavioral and Therapeutic Services below.