About State College
Welcome to our school in State College, PA, just outside the famous Penn State University main campus! We take pride in offering emotional and autistic support for students K-12. We come from a town where quality education is at the core of everything we do. We strive to ensure that every student receives the best learning experience possible. 
Address
675 Elmwood Street
State College, PA 16801
Fax: (814) 414-0169
Populations Served
K-12
Emotional Support
Autism Support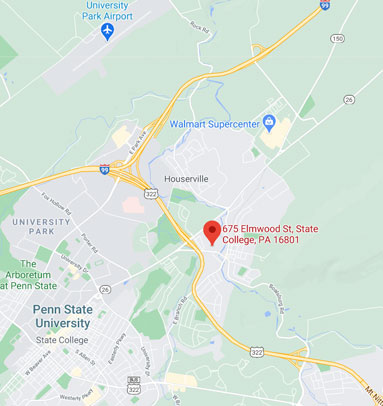 School Gallery
There is always something happening at New Story Schools!