The goal of counseling at New Story Schools is to enhance the student's participation in their educational program and improve their ability to function in social, emotional, and behavioral capacities. A school counselor uses assessment, group or individual counseling, and mediation to assist students with academic, social, personal, and career development. School counselors function as part of the multi-disciplinary team and help coordinate efforts that support a student's academic success.
New Story Schools Counselors work with students in areas of:
Developing self-awareness
Learning and practice conflict resolution
Gaining independence and responsibility
Accepting differences in others
Bullying
Issues at home
Academic struggles
Counselors may refer to resources outside of the school setting as needed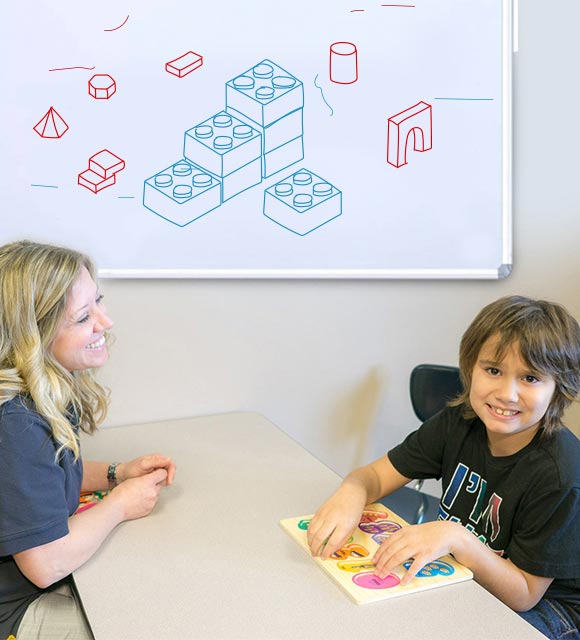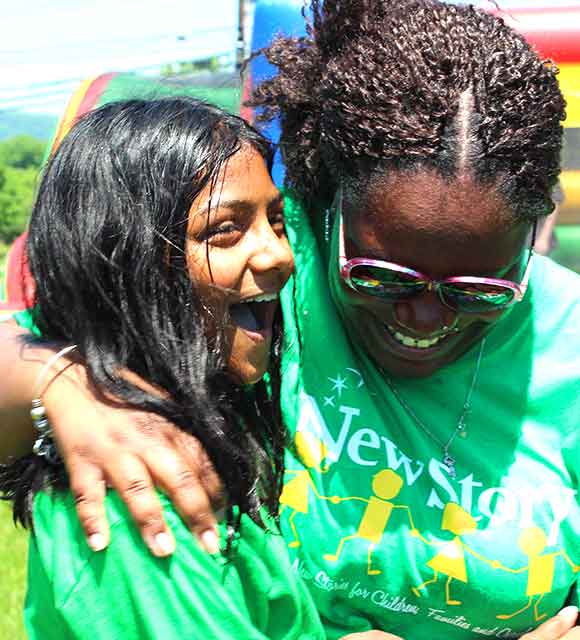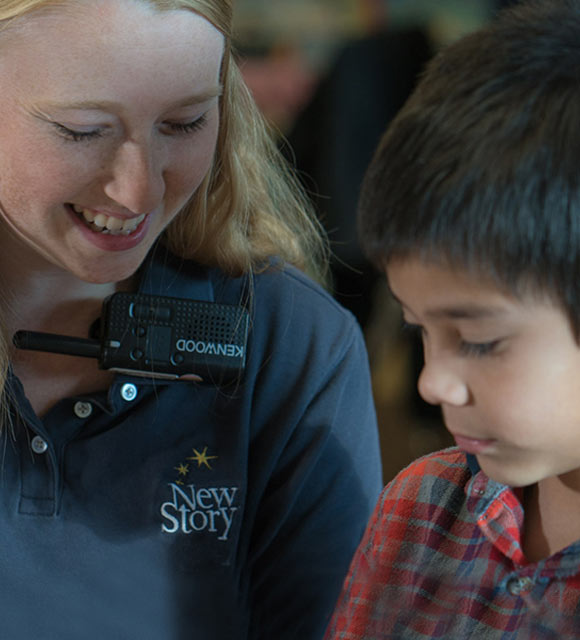 Other Services
Learn more about our other Educational Services and Behavioral and Therapeutic Services below.