New Story Schools offer a safe, nurturing environment for our students and their families. We ensure that each student's needs are met, and that they have the necessary supports to learn, grow and achieve their goals.
Whether you are a parent, teacher or district personnel, your goal is to find the best educational placement for your student. Our evidence-based approach ensures that we appropriately support students with Autism and Emotional Support needs. We have a long history of empowering students with serious and complex behavioral and educational challenges to write a new story for their lives.
The key tenants of our approach include: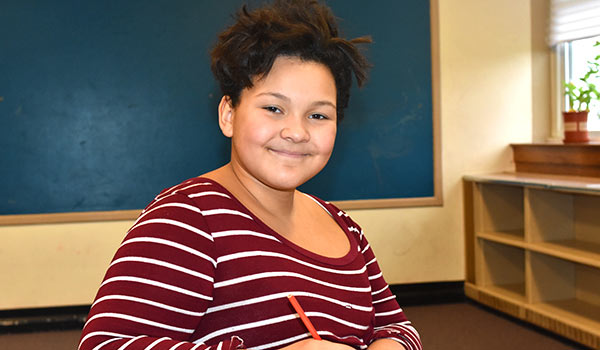 A Focus on Each Student
A one-size-fits-all approach frequently does not support the needs of individual students placed in special education settings. Each student's strengths and challenges are unique, and therefore we build an individualized plan that includes strategies and interventions to promote success.
Academic Commitment
All of our students are capable of academic achievement. The curriculum used for each student is aligned with state standards and has documented research evidencing improved educational outcomes.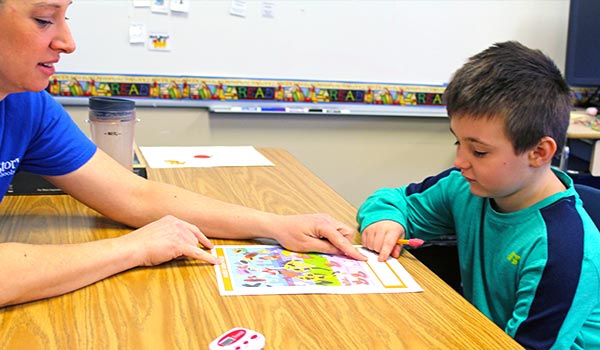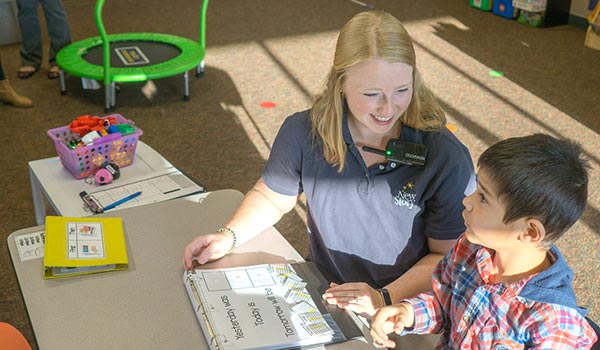 A Strong Behavioral Foundation
Applied Behavior Analysis (ABA) provides the framework for students to learn appropriate behaviors to succeed in an academic environment.
Therapeutic Integration
Our integration of Multi-Tiered System of Supports, Counseling, Social-Emotional Learning and Speech and Occupational Therapies into the academic setting enables us to meet the needs of the whole student.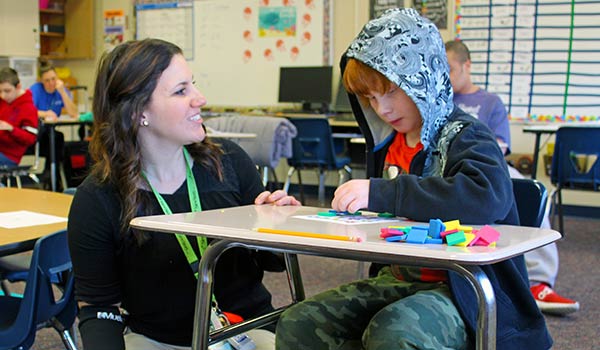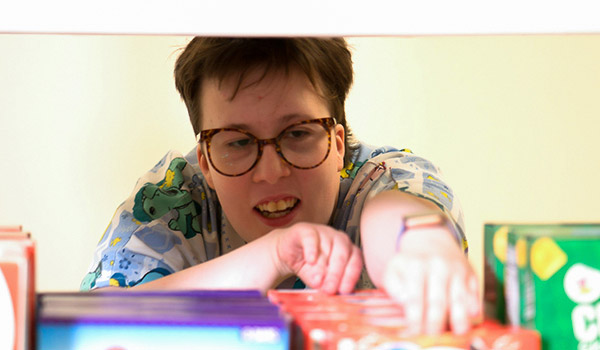 Transition Readiness
As we create individualized plans, we build student experiences around the goal of returning to their home school district with the skills and tools needed to succeed in a traditional education setting. Where a return to a student's home district is not appropriate, New Story collaborates with families and school districts to prepare students for a successful transition into adulthood.
Expertise Builds a Good Experience
We value the trust it requires to educate your student. Therefore, we hire highly qualified teachers, therapists, counselors, and other support staff. The combined education and experience of the staff provides a team of experts to support your student in achieving their goals.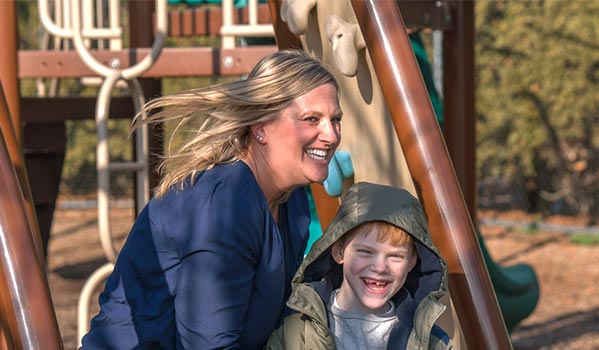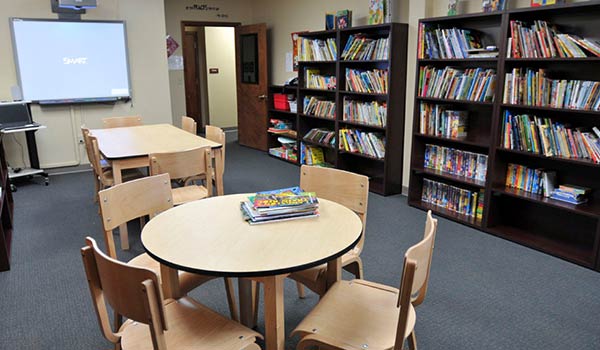 Setting for Success
While each location is customized to meet the needs of its community, New Story Schools invests in the resources to provide state of the art academic and behavioral programs. From sensory rooms, gyms, STEAM labs, we make sure that each school has space and equipment to meet the needs of students.