About Lancaster
Welcome to our school in Lancaster, PA! We are committed to providing emotional and autistic support for students grades K-12, while also nurturing their minds and empowering them to become active and valued members of their community.
Address
3710 Hempland Road, Mountville PA 17554
Populations Served
K-12
Emotional Support
Autistic Support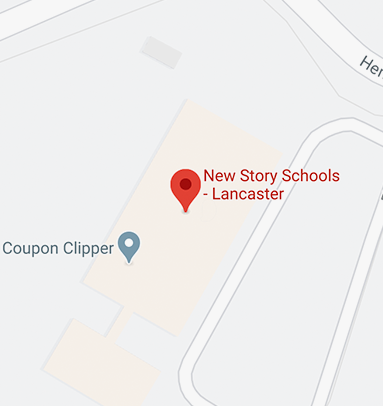 School Gallery
There is always something happening at New Story Schools!