Educational Services
New Story Schools provides a supportive academic environment for students experiencing social, emotional, educational and behavioral challenges. Our students work with a multidisciplinary team of Special Education Teachers, Speech Therapists, Occupational Therapists, Behavior Analysts, Counselors and Support Staff in providing social, behavioral and academic interventions.
We believe no two students are alike, especially when it comes to learning. We teach the way a student learns, and our curriculum reflects this approach.
Key components of our unique
environment include:
Small classroom sizes
STEAM labs
Interactive lessons, discovery learning
Integration of technology into lessons and activities
Natural Environment Teaching spaces
Multi-sensory environments
We carry out individualized
learning through:
Individual, small group and whole-class instruction
Related services push into the classroom
Instructional scaffolding
Differentiated instruction
Direct instruction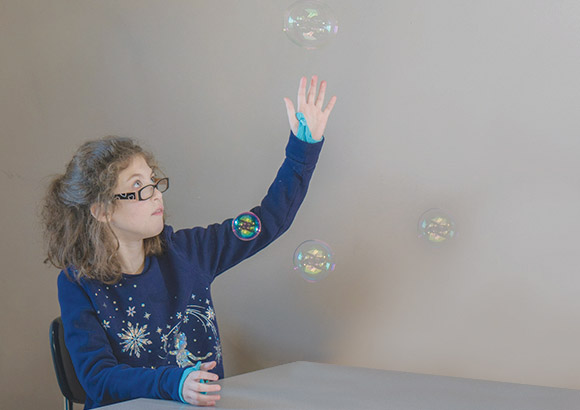 Autism Support
We deliver a standards-aligned curriculum using a range of academic principles, including intensive teaching and Direct Instruction. Students in Autism Support placements also receive Social Skills instruction embedded into all aspects of the academic day.
Emotional Support
Students placed in our Emotional Support classroom receive individual, small group and whole group instruction derived from the standards-aligned curriculum. Social Emotional Learning curriculum is embedded into lesson plans with teachers and counselors providing instruction in the natural environment.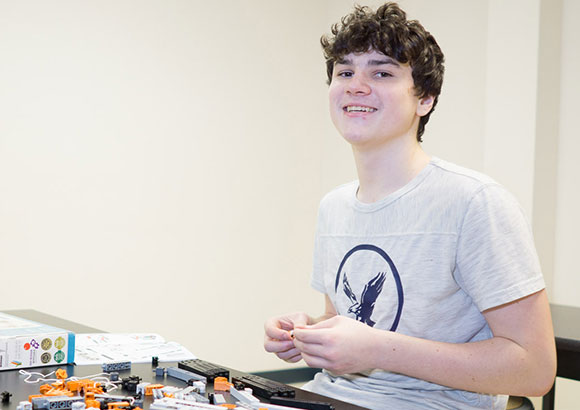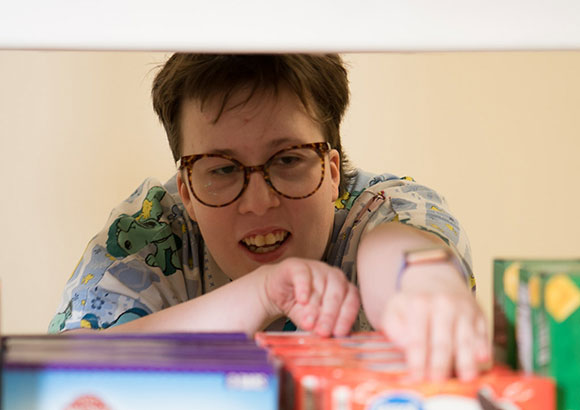 Transition Program
Transition assessment and programming helps to ensure a successful transition out of educational placement and into adulthood. This process begins when students reach the age of 14 and continues until they graduate or exit the school system.
Additional Services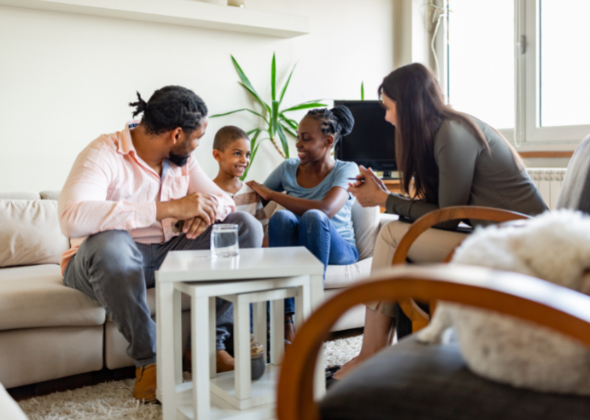 In Home, In District and In School Support
New Story Schools in Ohio offers several programs that meet students where they are when they need them.
The Home Based 1:1 programs provides an Intervention Specialist or Behavior Consultant assigned to a student to develop and oversee a home-based program.
The In School educational support offers an Intervention Specialist or Behavioral Consultant assigned to a student to develop and oversee a program that is run within the student's private school location (or daycare) in collaboration with the instructor.
The Outreach Program provides educational intervention to individuals ages 3-22 who are diagnosed with autism and other developmental disabilities throughout the state of Ohio. The programs are based and developed on the principles of Applied Behavior Analysis. Programs are provided in the child's home, community, private school or daycare by Behavior Consultants or Intervention Specialists and other staff (Outreach Tutors).