News
Thanksgiving Feasts
Posted November 22, 2019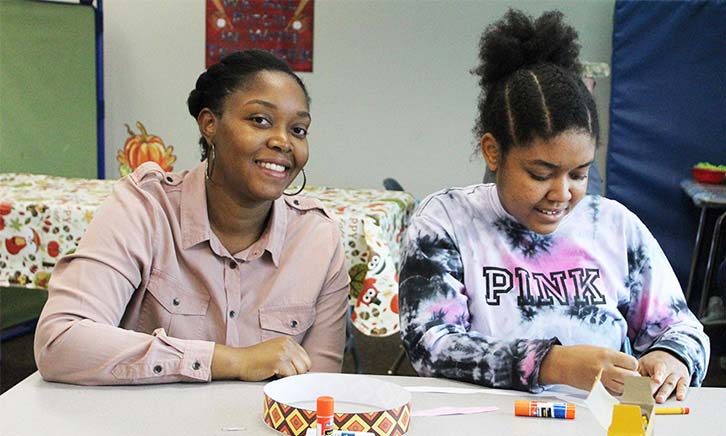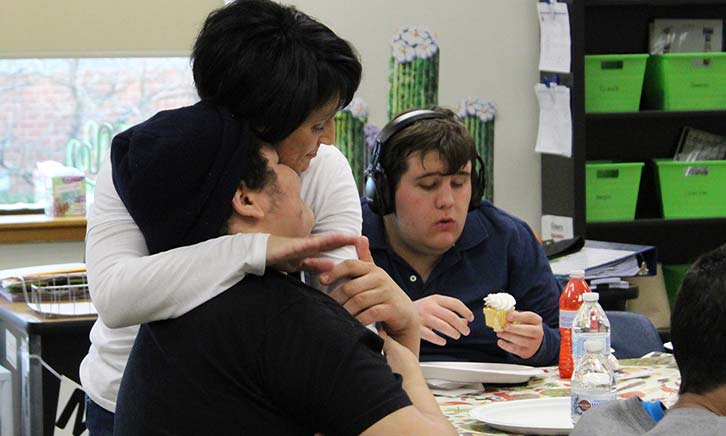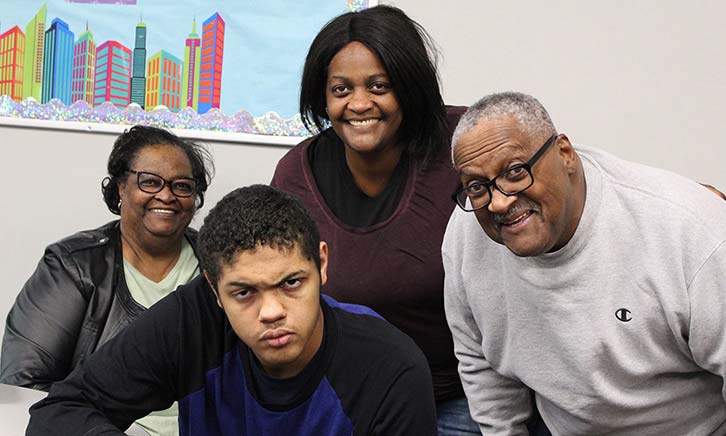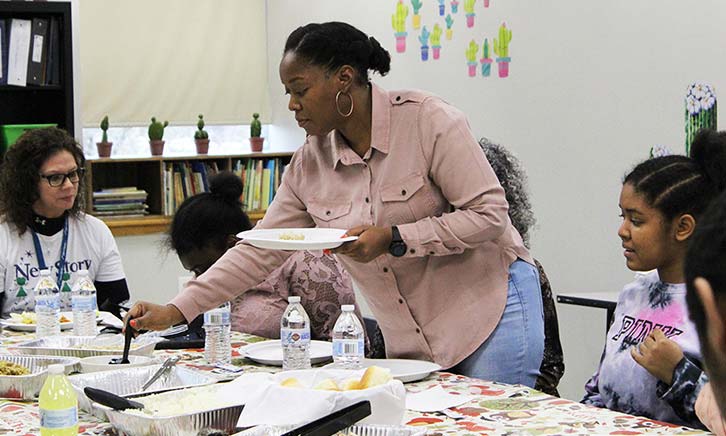 New Story Schools in Harrisburg hosted their annual Thanksgiving Feast. The Feast is a time when students and their families are invited to share a full thanksgiving meal with us at school. It's a wonderful time for students and parents to enjoy a meal together. Instead of a buffet line, this year, we served the meal family-style, which allowed everyone to enjoy the meal as one "family."
This year, students did thanksgiving themed crafts before the feast.
Check out the photos above!