News
Rivermont and Your Life ABA Host Hard Hat Tour at Northern Neck, VA Location for Local District and Community Leaders
Posted June 28, 2022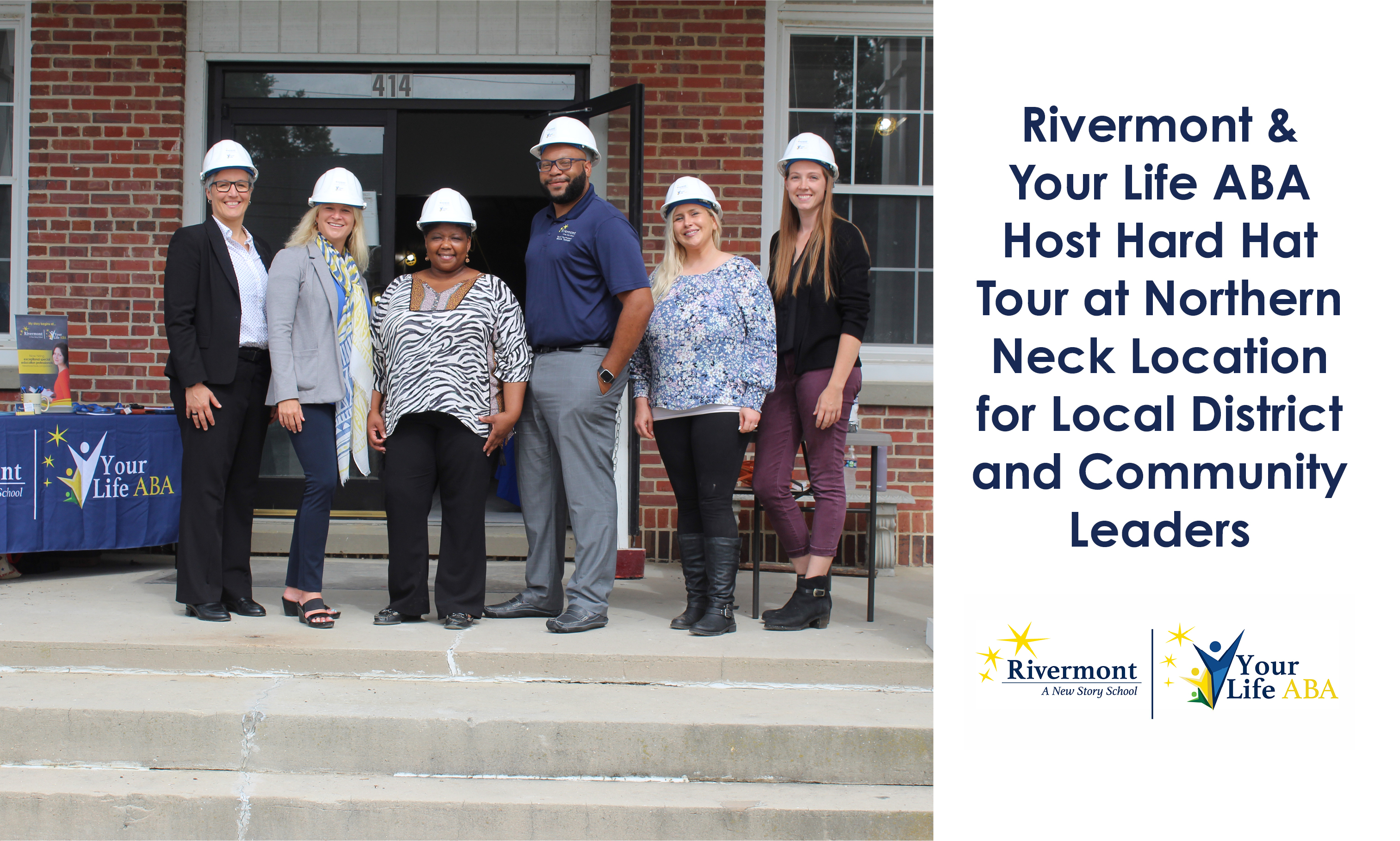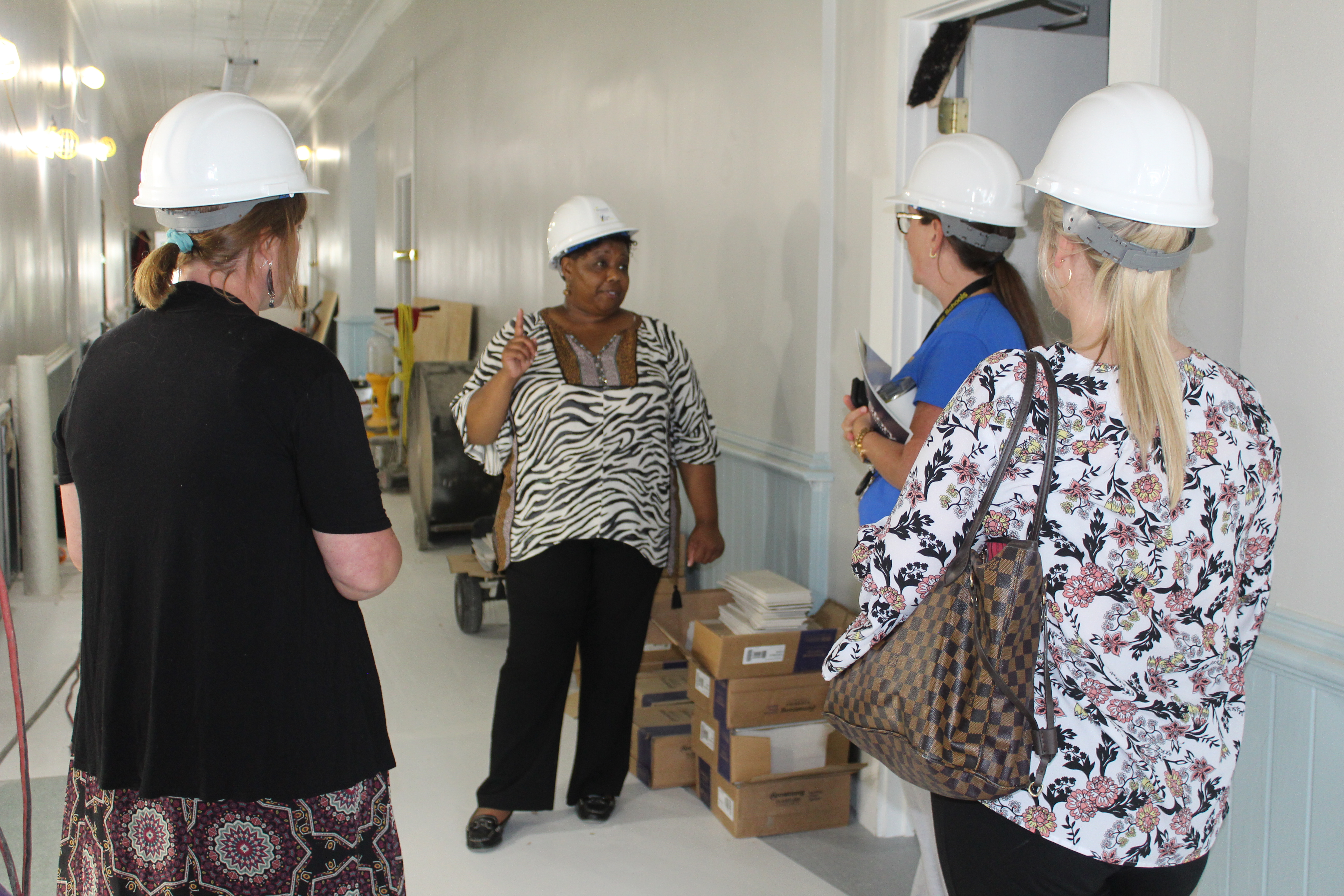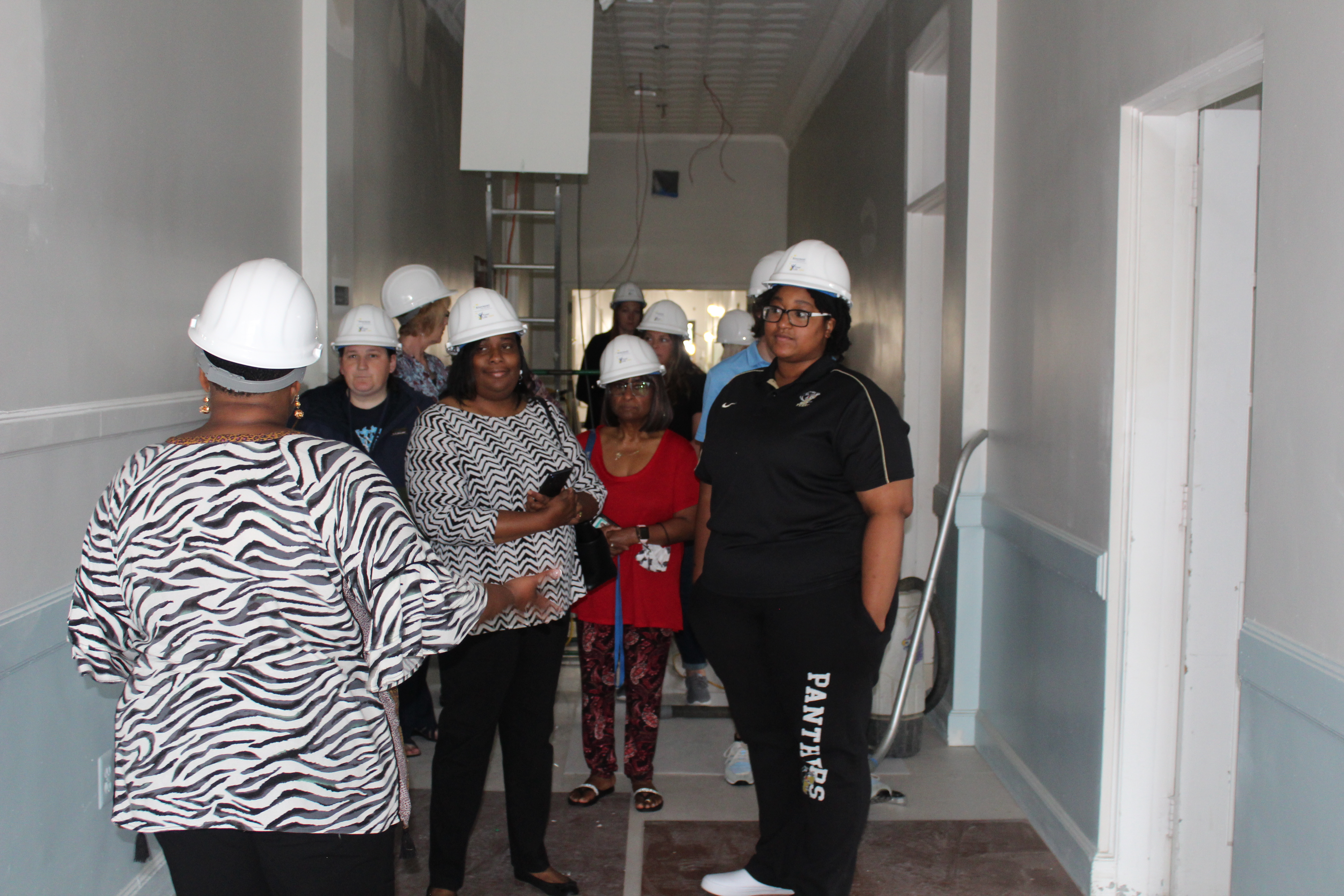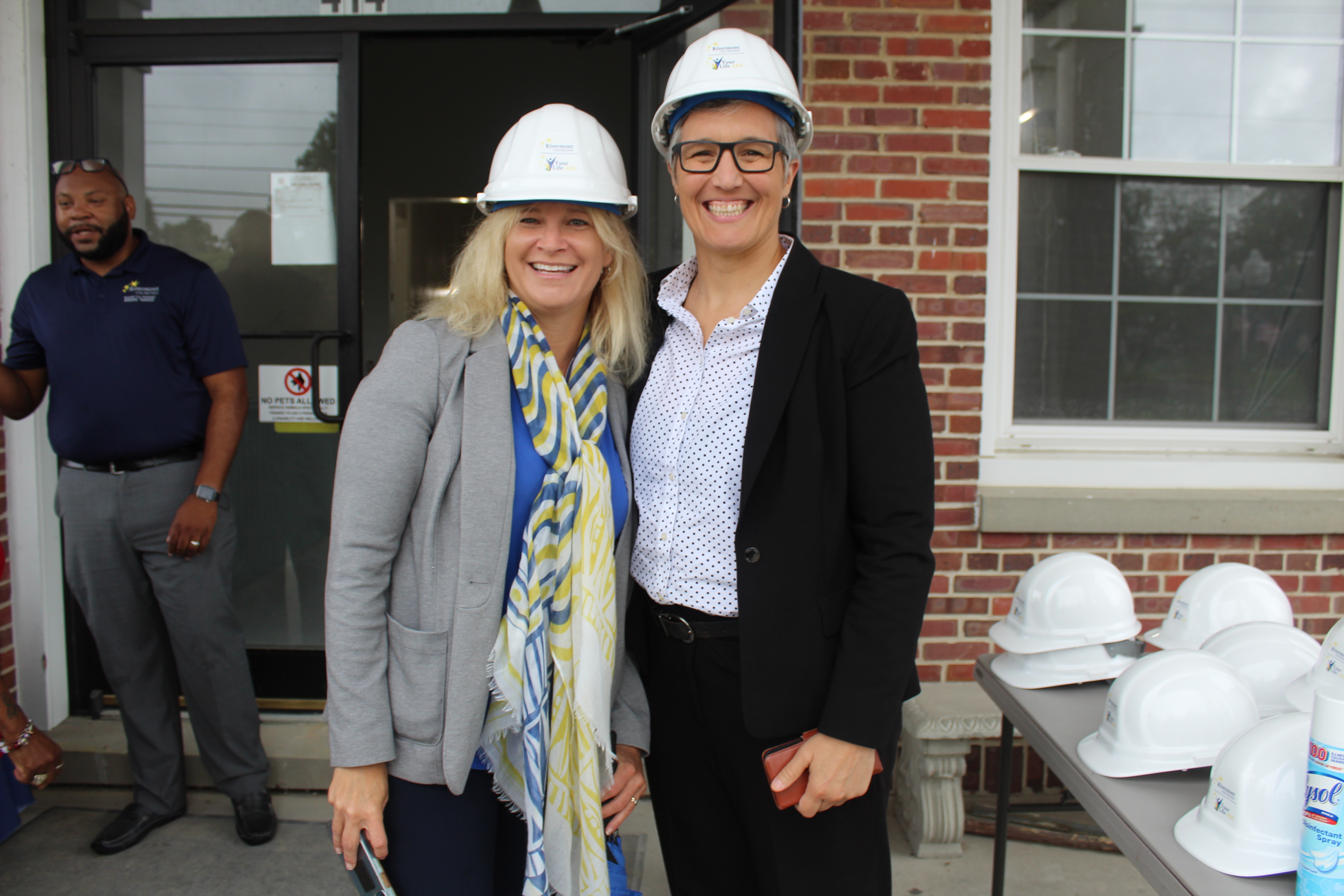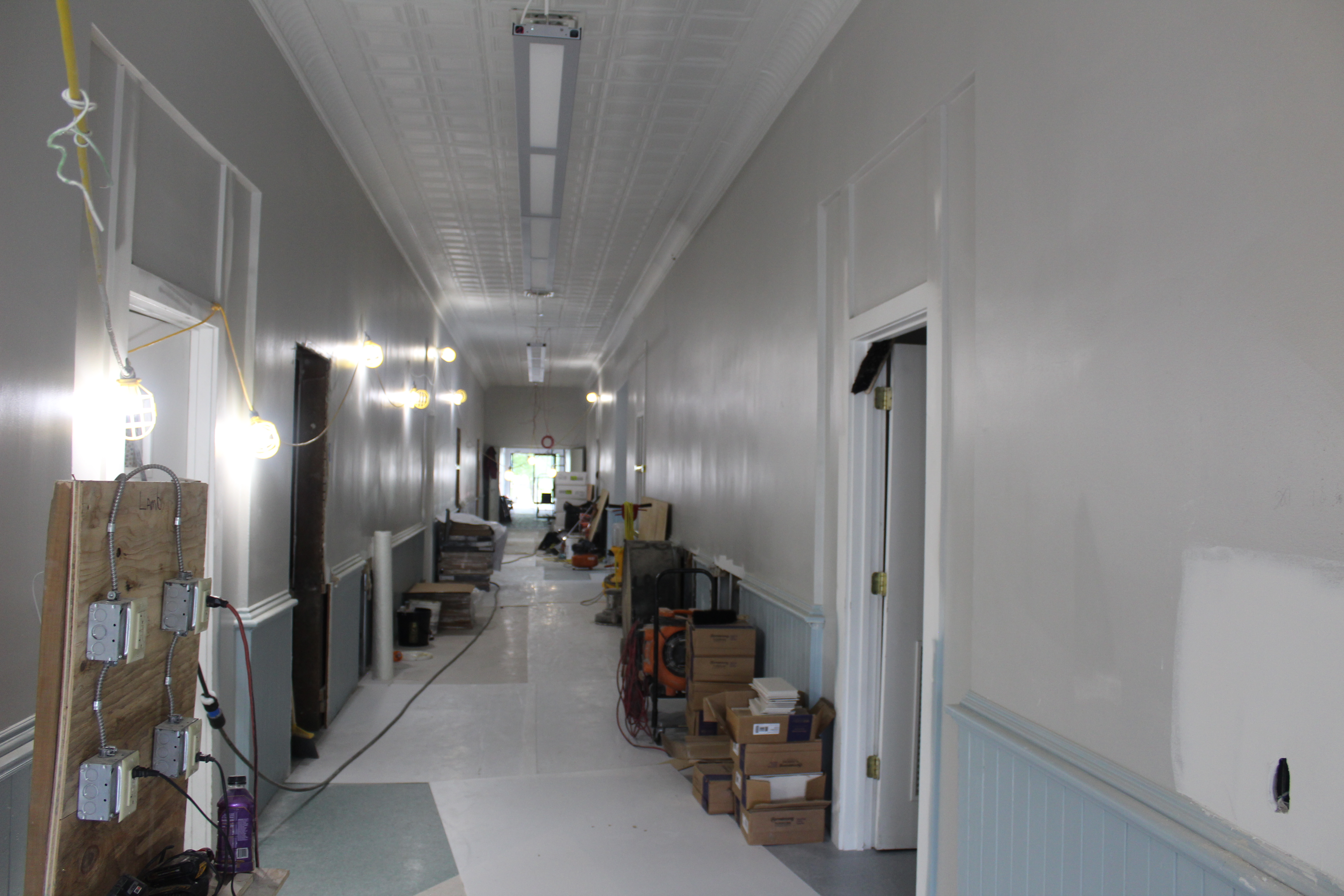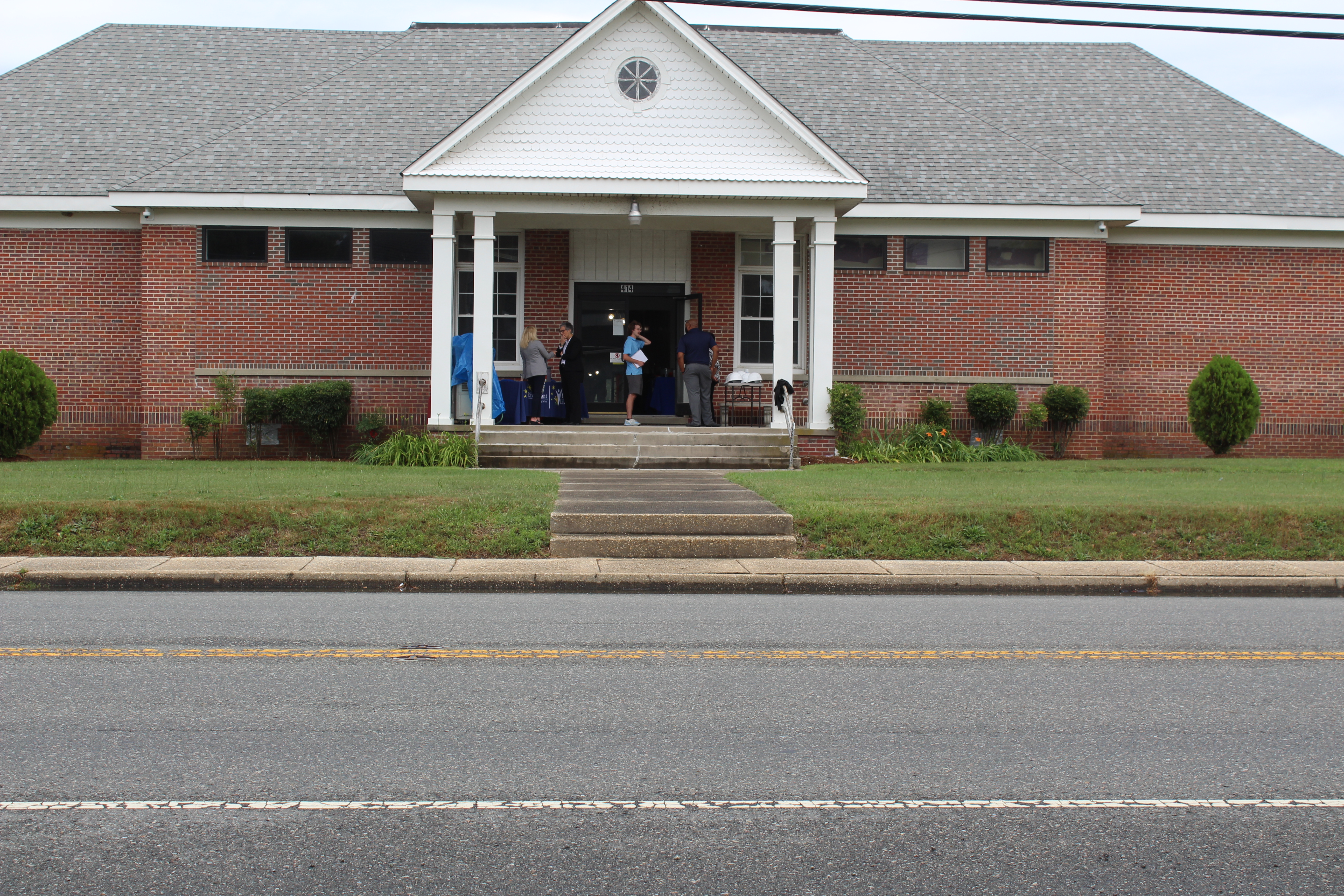 On Thursday, June 23, Rivermont and Your Life ABA held its first-ever hard hat tour at its potential school and clinic in Northern Neck, VA.
With construction scheduled to wrap up later this summer, representatives from 10 local districts and community organizations, as well as school and clinic staff were invited to catch a sneak peek at the facility, meet with leadership, tour the building, and learn more about future plans for the space.
When complete, the location will boast 10 classrooms and dedicated spaces for students with autism and emotional support needs, a reading room, playground, life skills apartment, and more. Additionally, after-school clinic options, daytime, home-based therapy, telehealth, and parent training will be available through Your Life ABA. The building itself, which was once a school and counseling center in Warsaw, will also have some of its original finishings restored, including the hardwood floors and ornate ceiling.
The hard hat tour marks a pivotal moment in what has been a three-year journey to provide autism and emotional support needs to the Northern Neck community. "This is a really exciting location to be opening a school and clinic because the community asked us to come to Northern Neck," said Beth Ackerman, Senior Vice President of Rivermont Schools. "Ten counties came together to advocate for services in this community, because they were having to bus their kids 1-2 hours away to our other locations to receive services. After talking once a month for several years, and overcoming challenges presented by the pandemic and building availability constraints, it's incredible to see a Rivermont school that's been so long in the making nearing final stages of completion."
For more and future updates, follow us on Facebook and Instagram. For questions or to sign up for our email newsletter, follow this link.