News
NSS Ohio Prepares for Renovations at Columbus
Posted March 18, 2021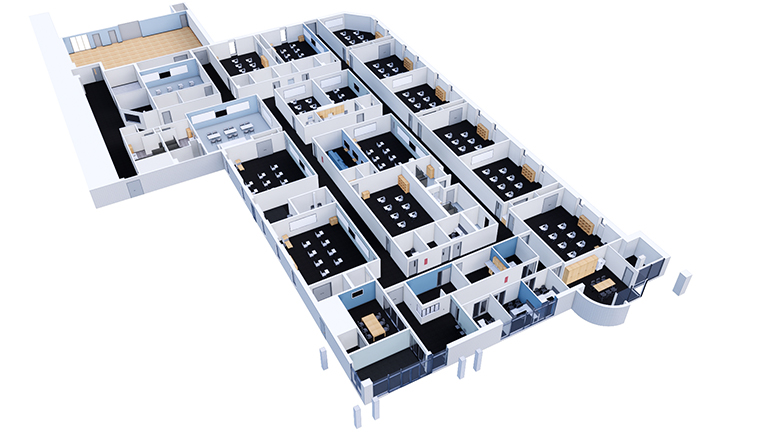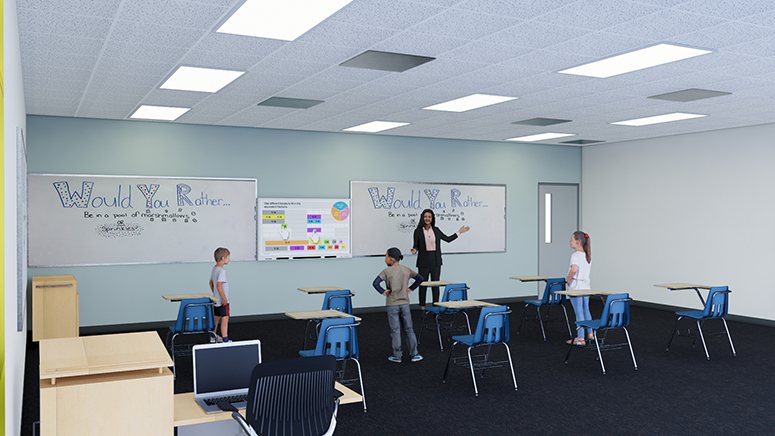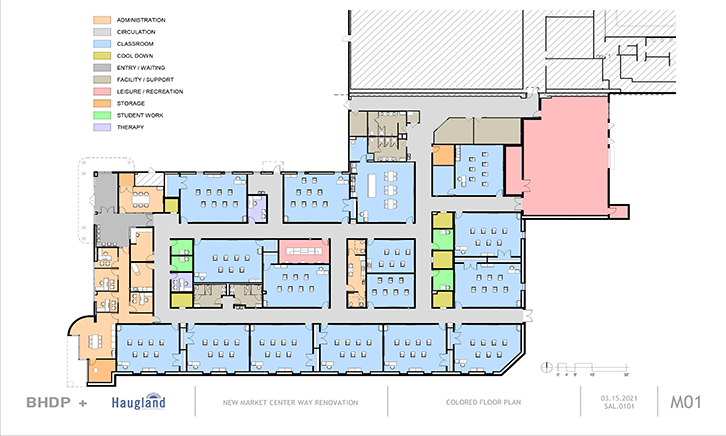 As promised, the more than $2 million renovation project is moving forward at Haugland Learning Center's Columbus location. The proposed plan will improve and expand the existing building.
The floor plan includes: student work areas, therapy rooms, recreation areas and more than 15 classrooms. These improved and expanded spaces will enhance the learning experience at our Columbus location. This renovation is projected to be completed by fall of this year. 
With the merger of New Story Schools from Pennsylvania, we are able to complete larger projects such as this one to improve our sites and further enhance all aspects of education, while also facilitating child growth and development. New Story Schools is also evaluating renovation projects at the other Haugland Learning Center campuses, as well as looking at potential new locations.
New Story Schools supports its students as they write new stories of success in school, at home, and in all aspects of life. New Story envisions all students growing and developing as individuals as they prepare for meaningful and contributing adult lives.
Comments or questions? Contact us and let us know.