News
Construction Underway at New Story Schools Rivermont NOVA Location
Posted July 14, 2021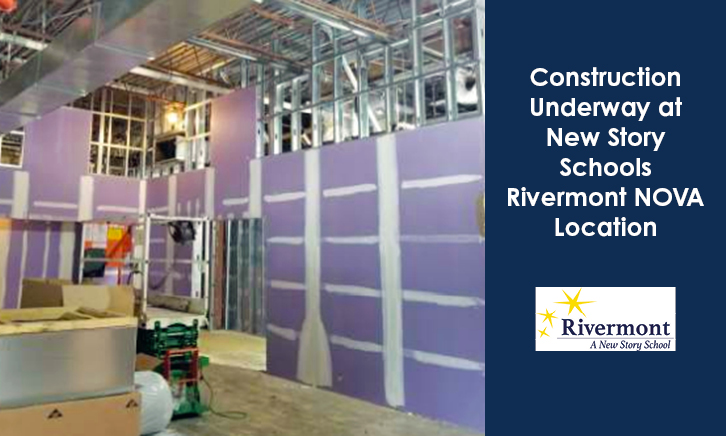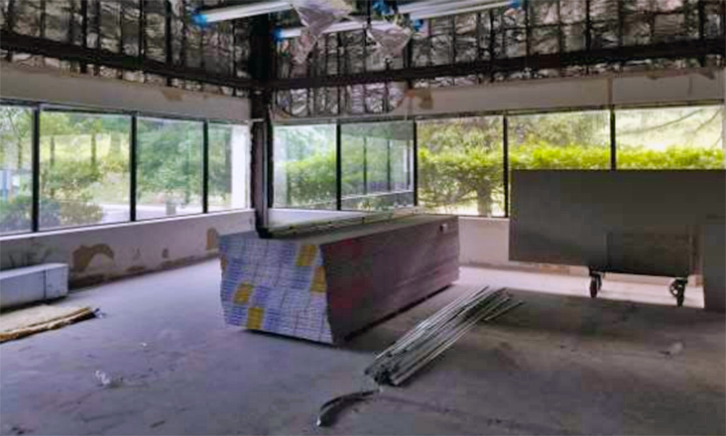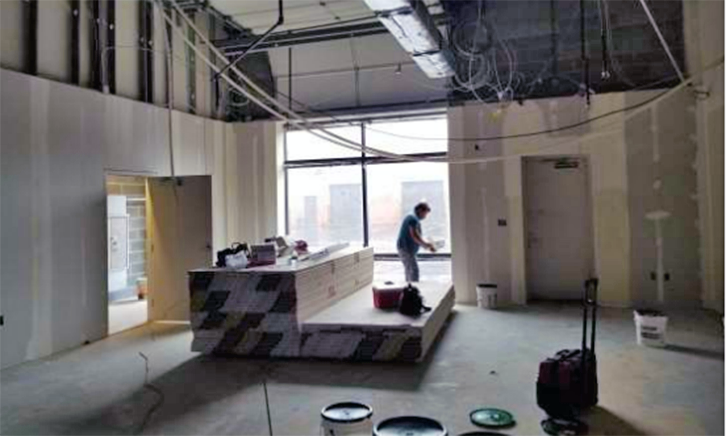 Several months ago, we announced the renovation and relocation projects that some of our Rivermont New Story Schools are undergoing. Since then, there has been some exciting progress that has taken place, so we wanted to share an update.
Our campus in NOVA is relocating to a larger and newer facility where construction is in full swing. Students will have a great learning environment in the new classrooms that are being built. They will also be able to enjoy lots of recreational activities in the new gymnasium.
We are so excited to see the progress that has been made and for the impact that we know this facility will have on our students in the future. Having this new facility will allow us to continue giving our students and families the highest quality of educational experience possible.
Check out the pictures above to see the progress of the building from the past several months.