News
In the Books: May 2023
Posted May 31, 2023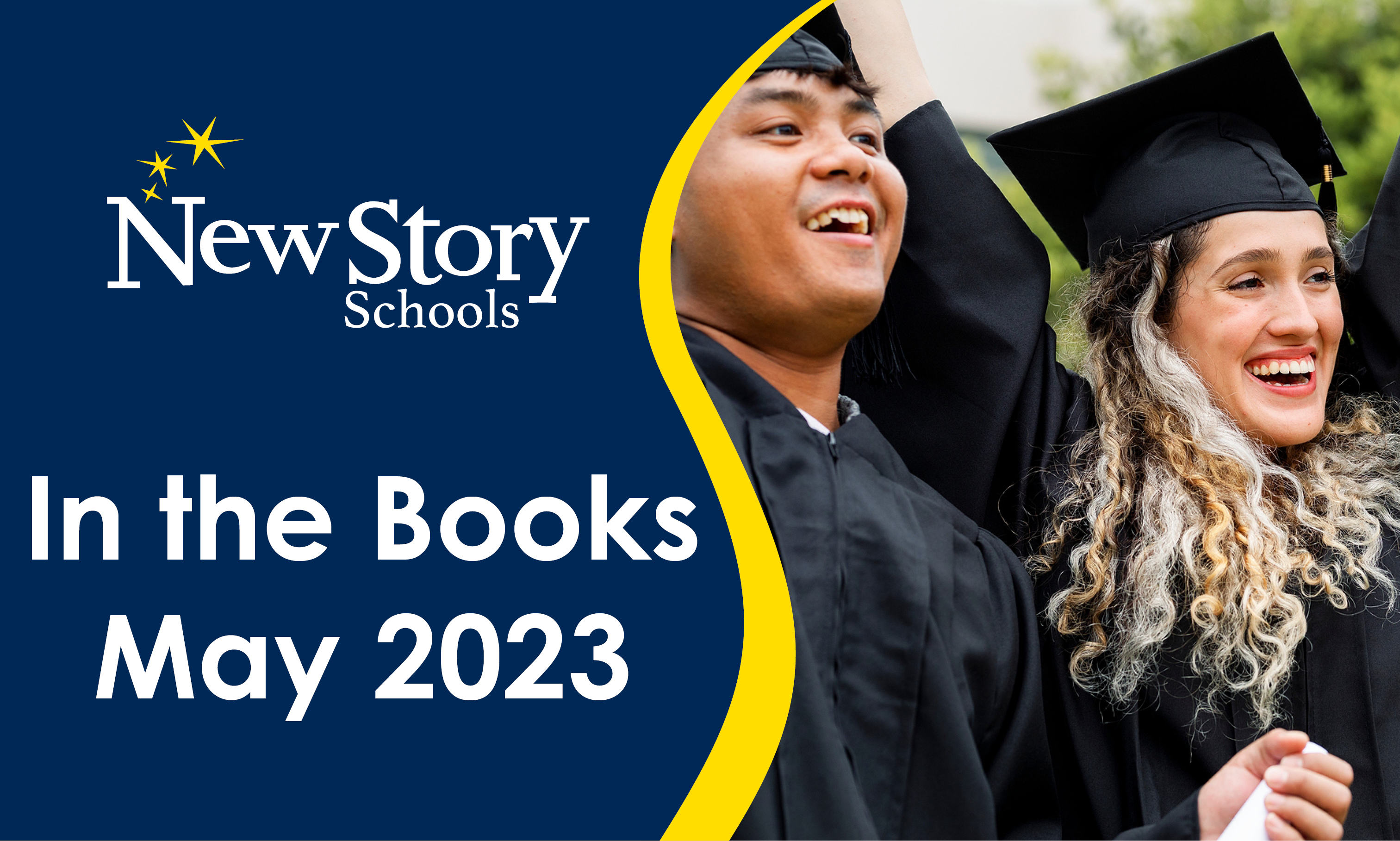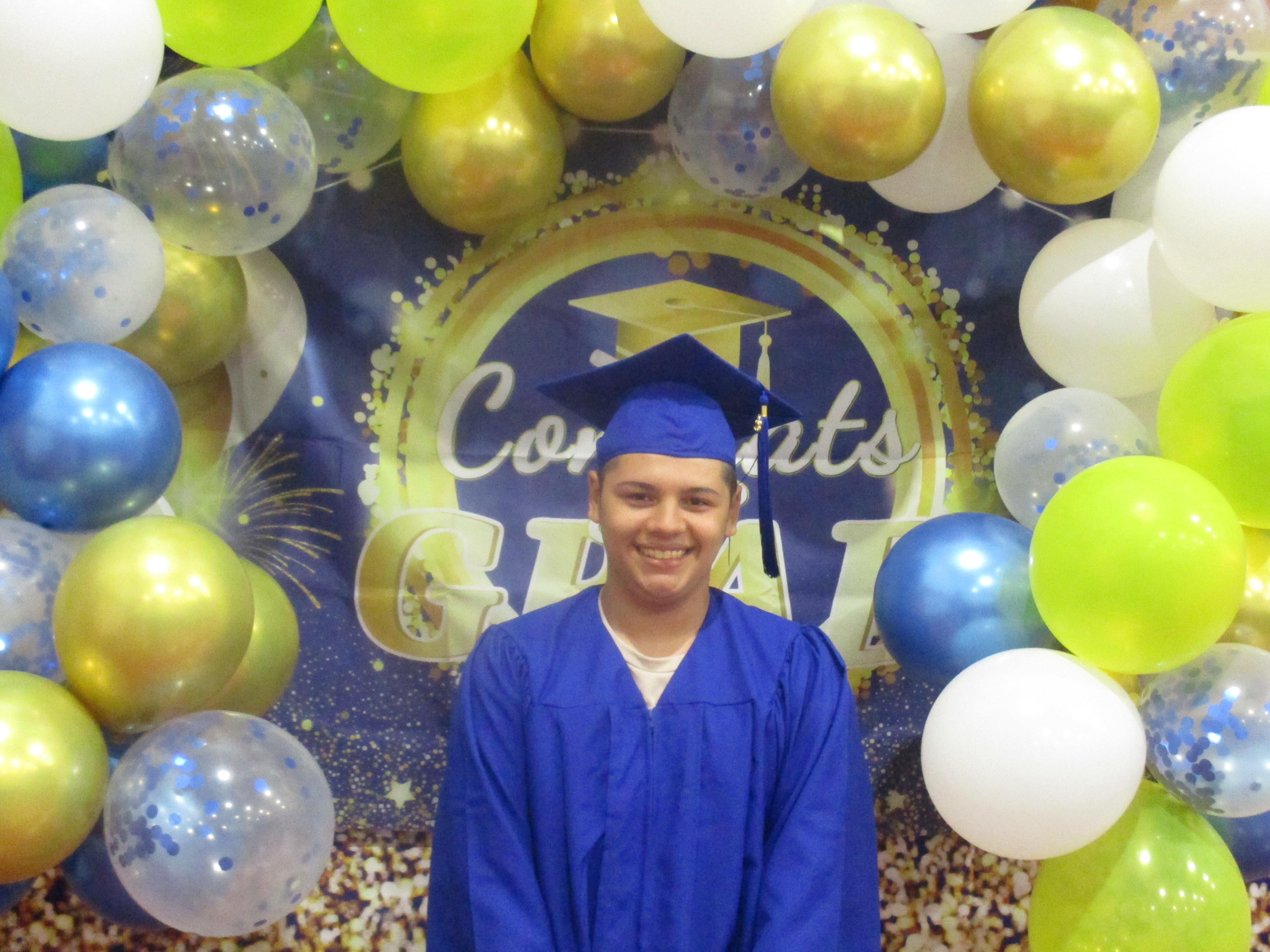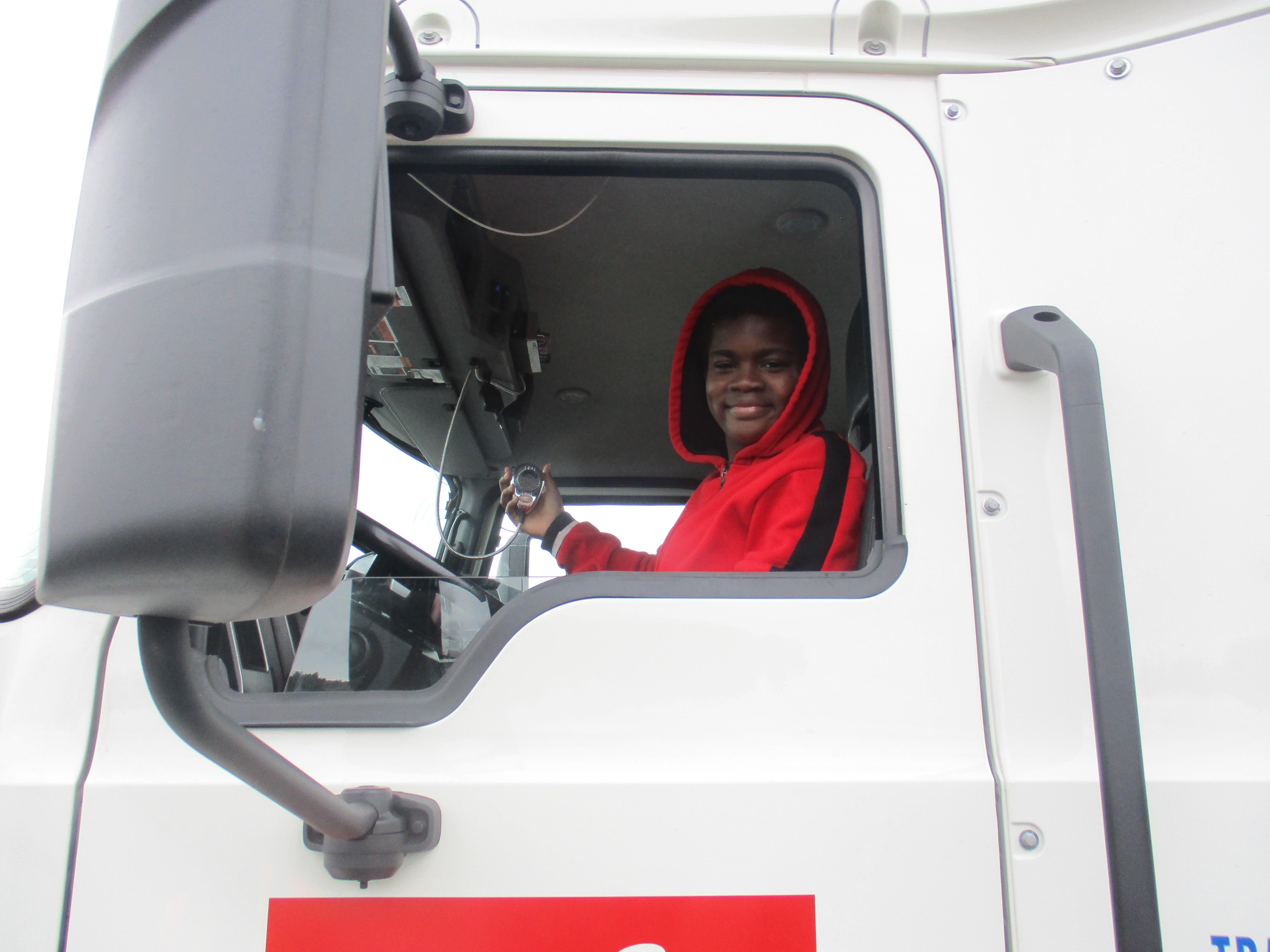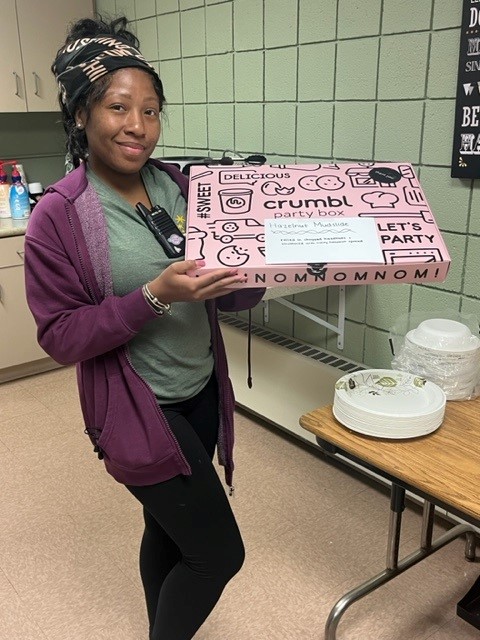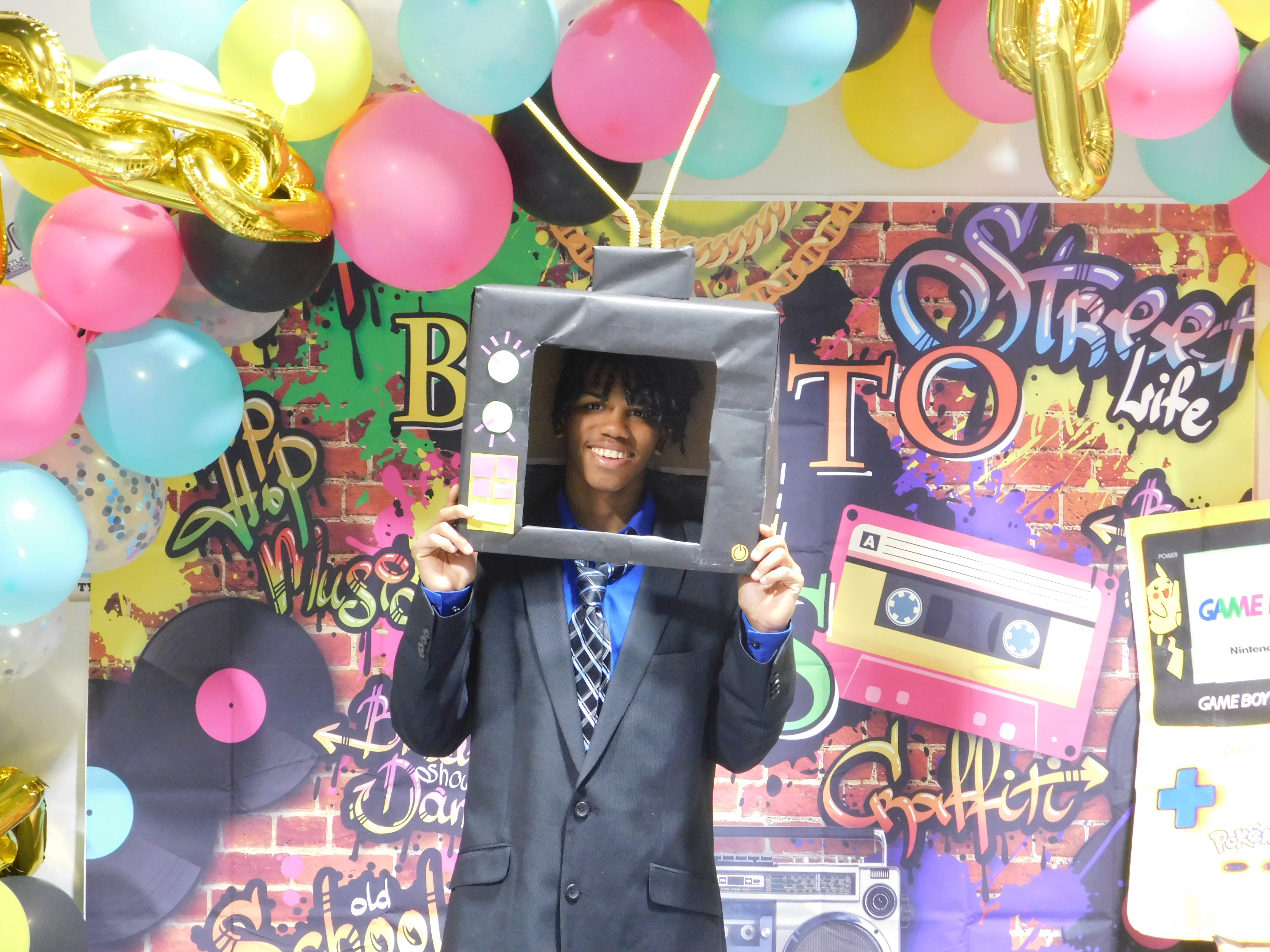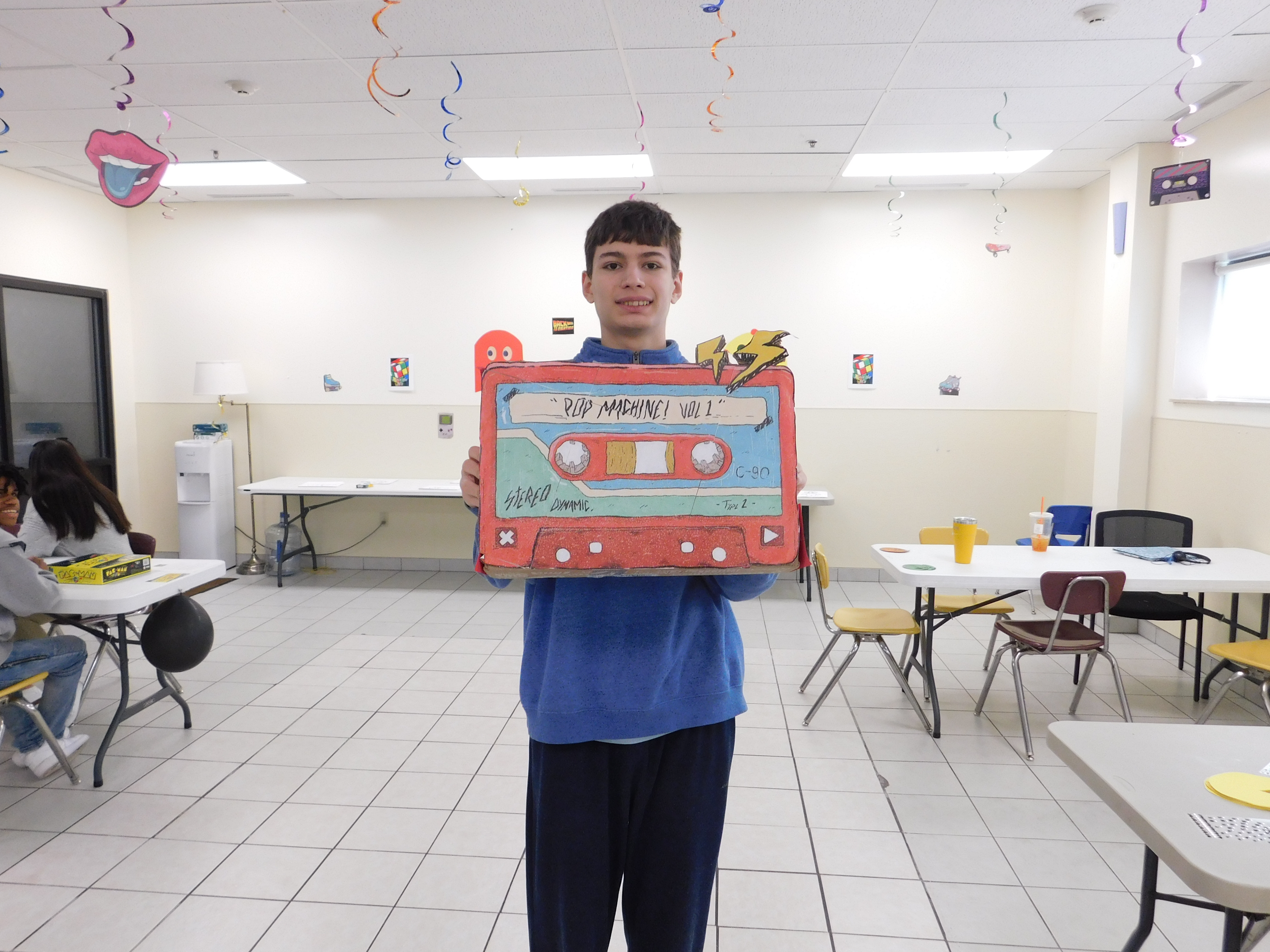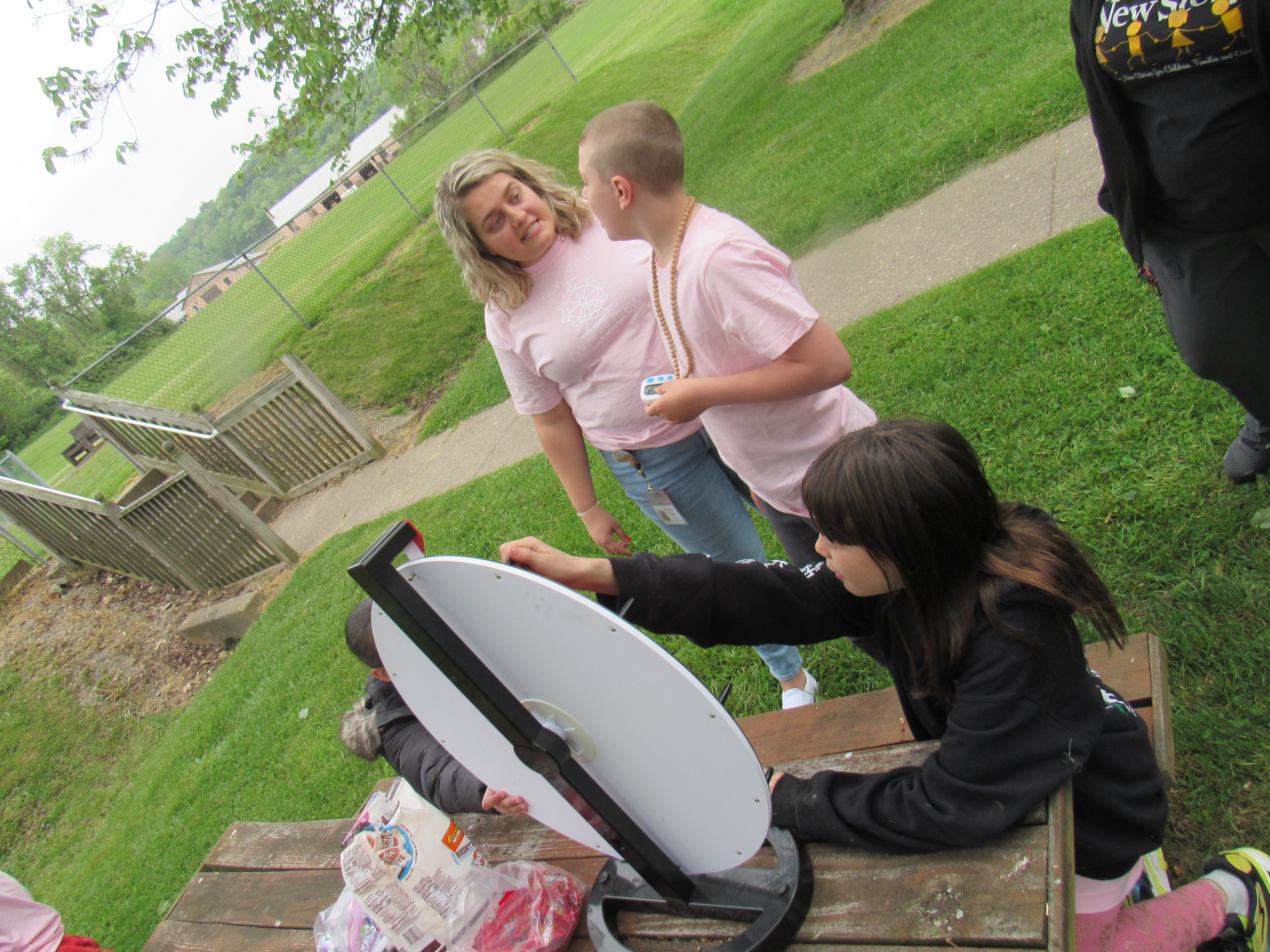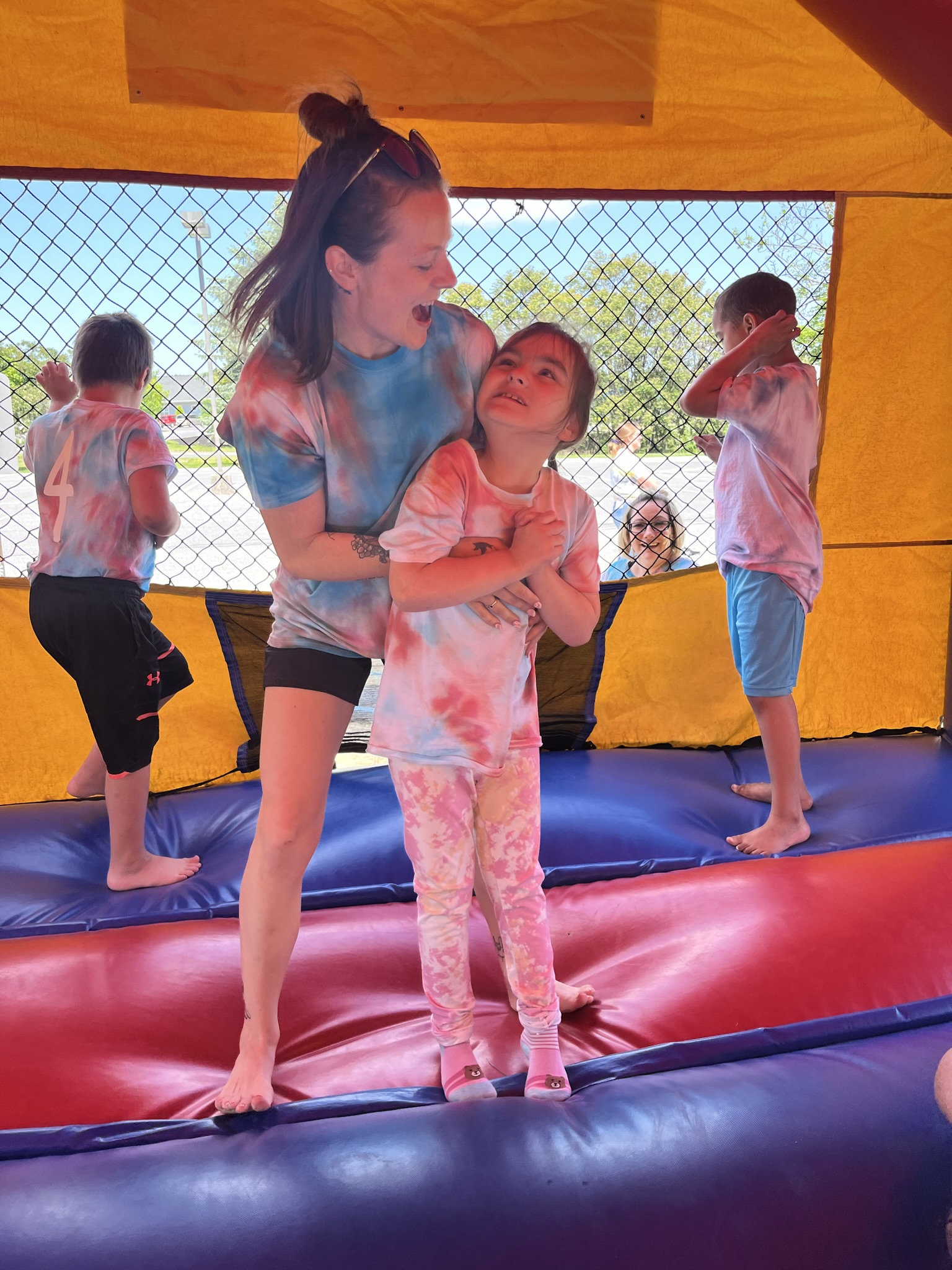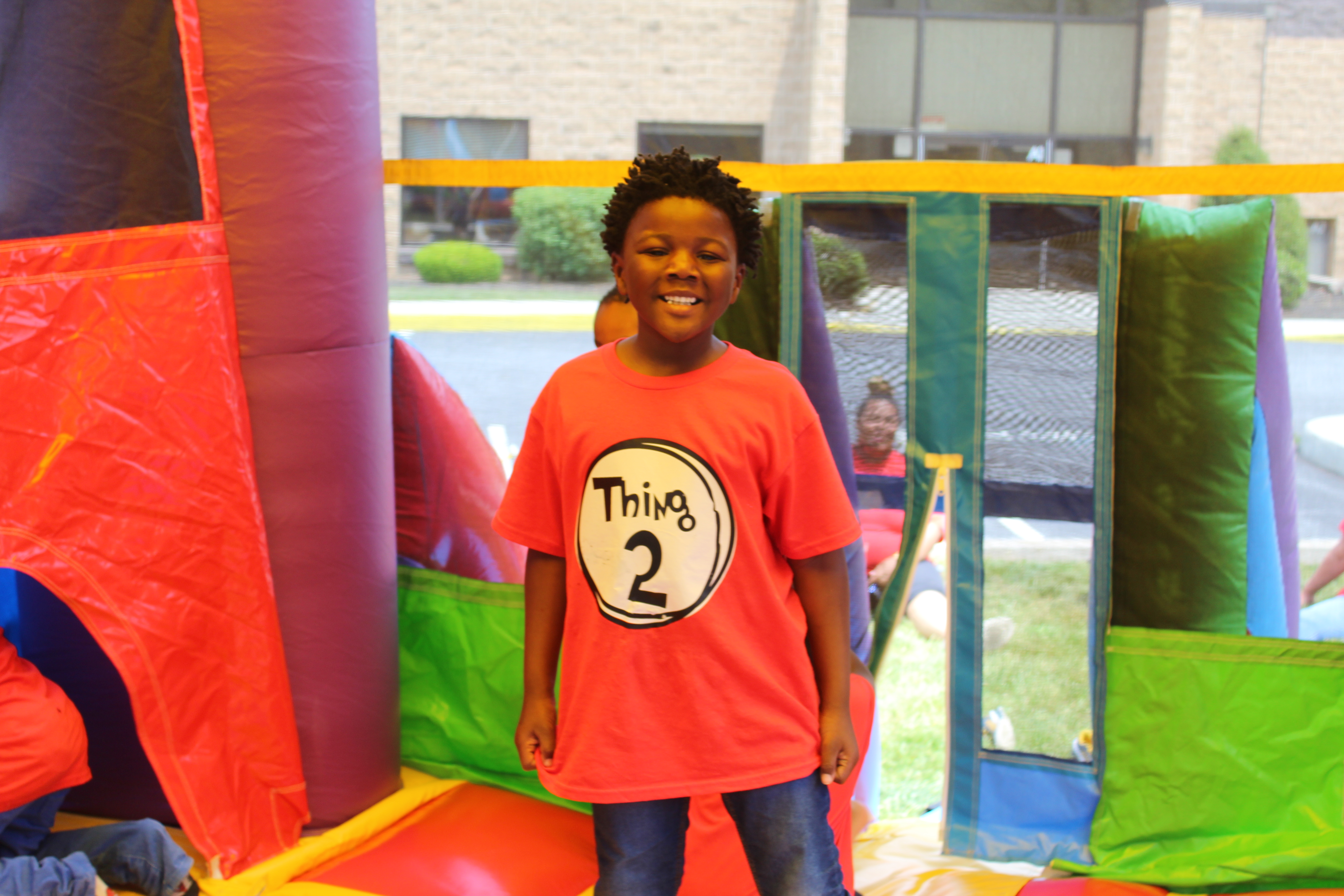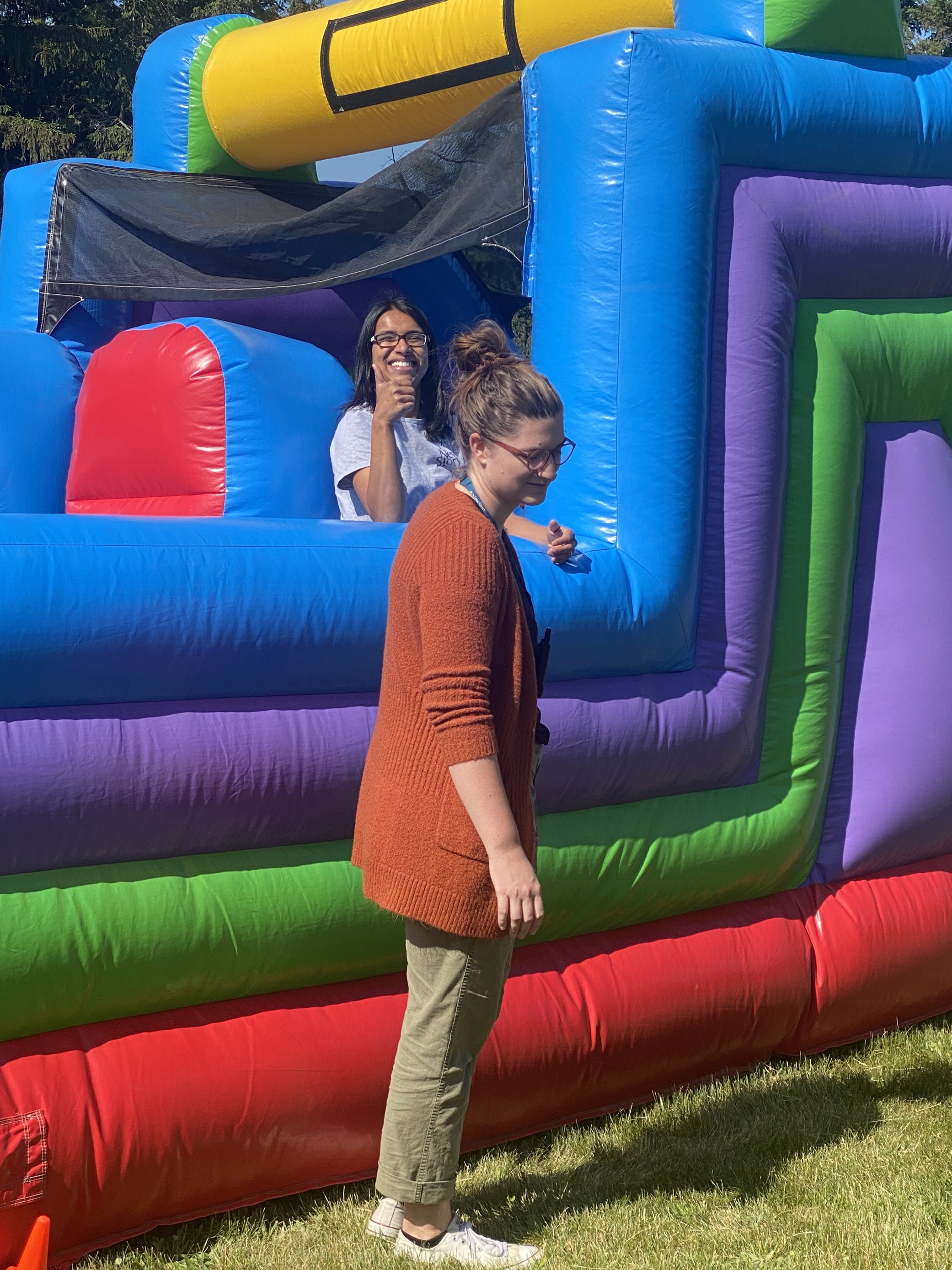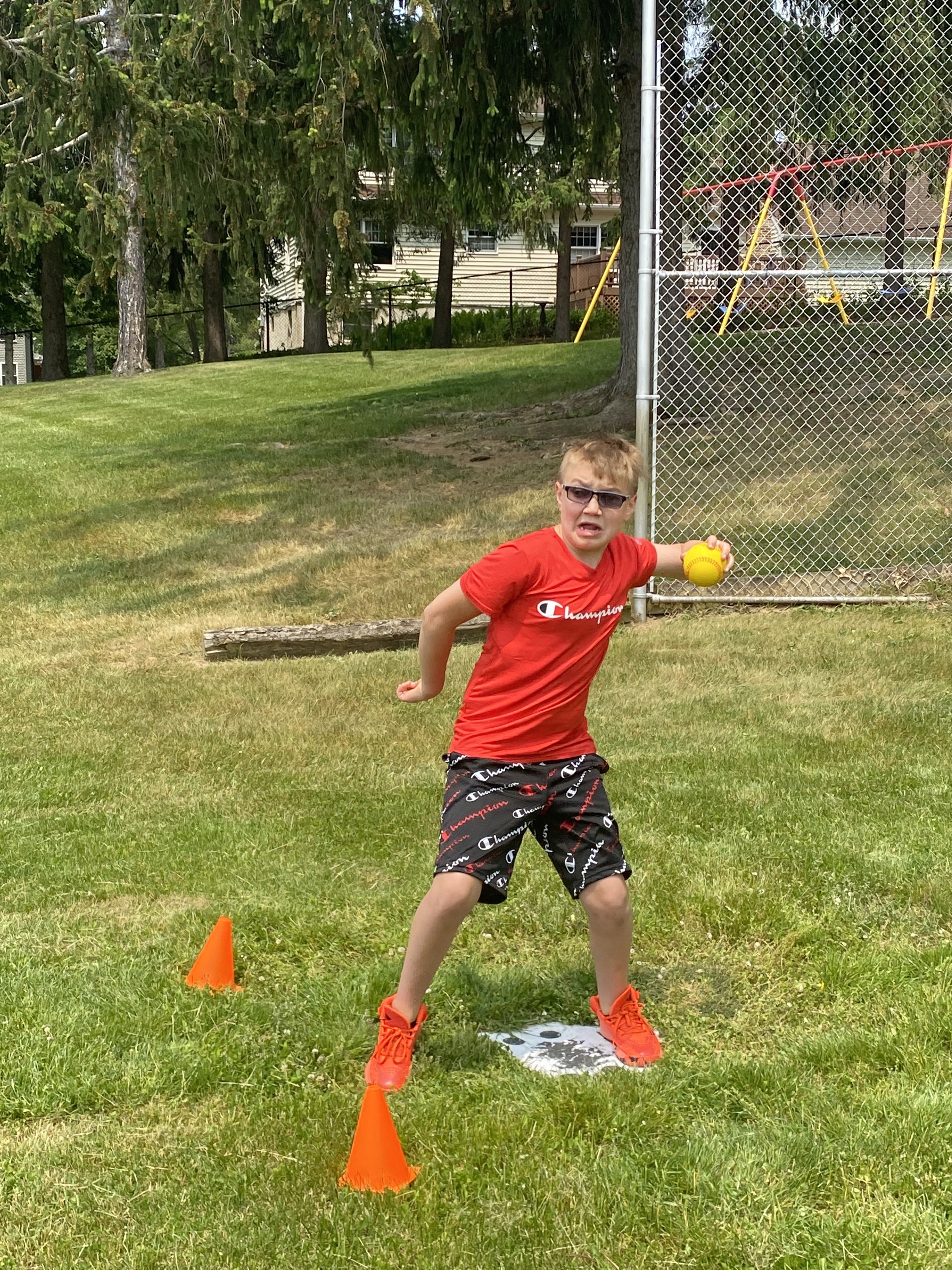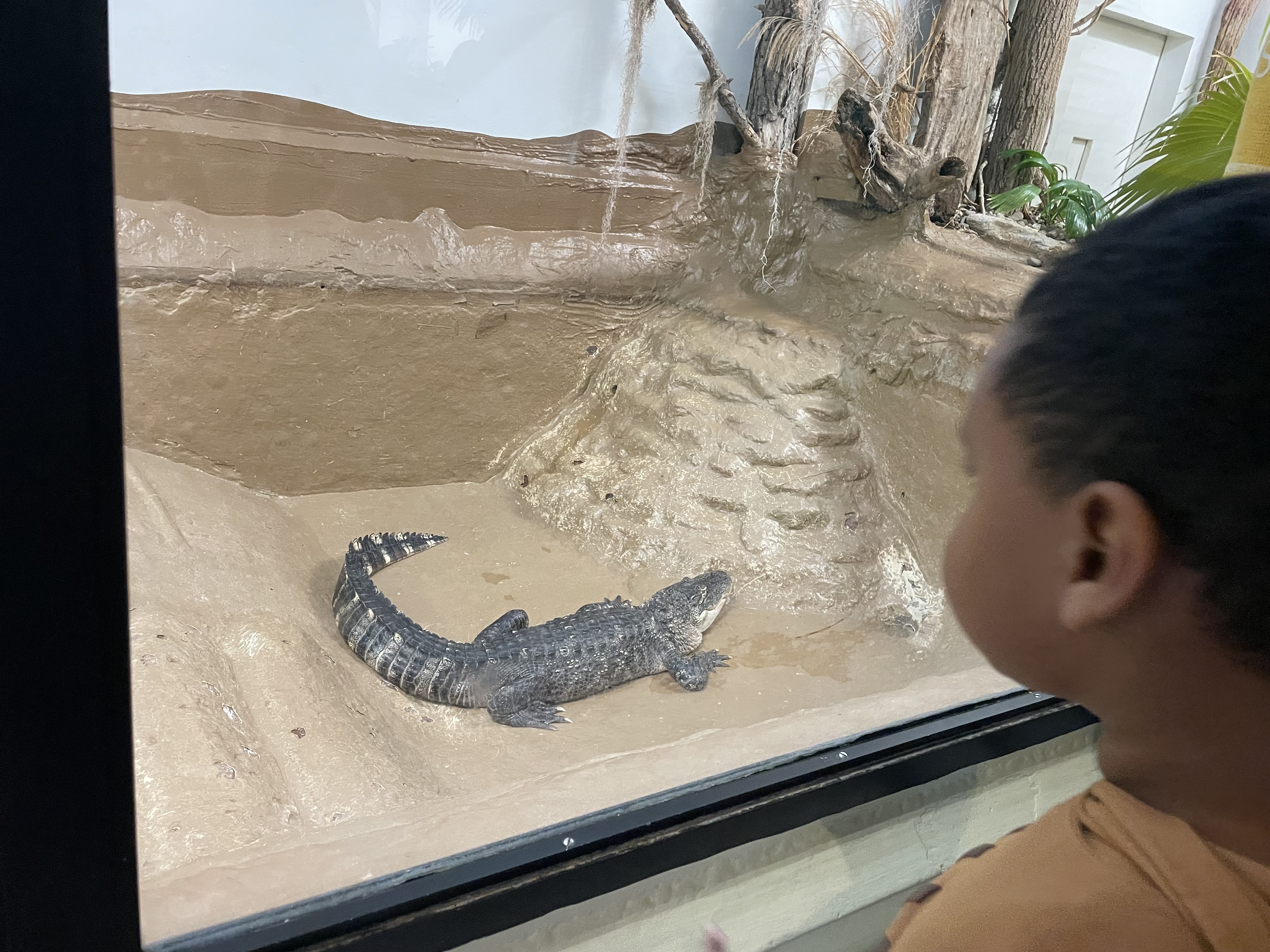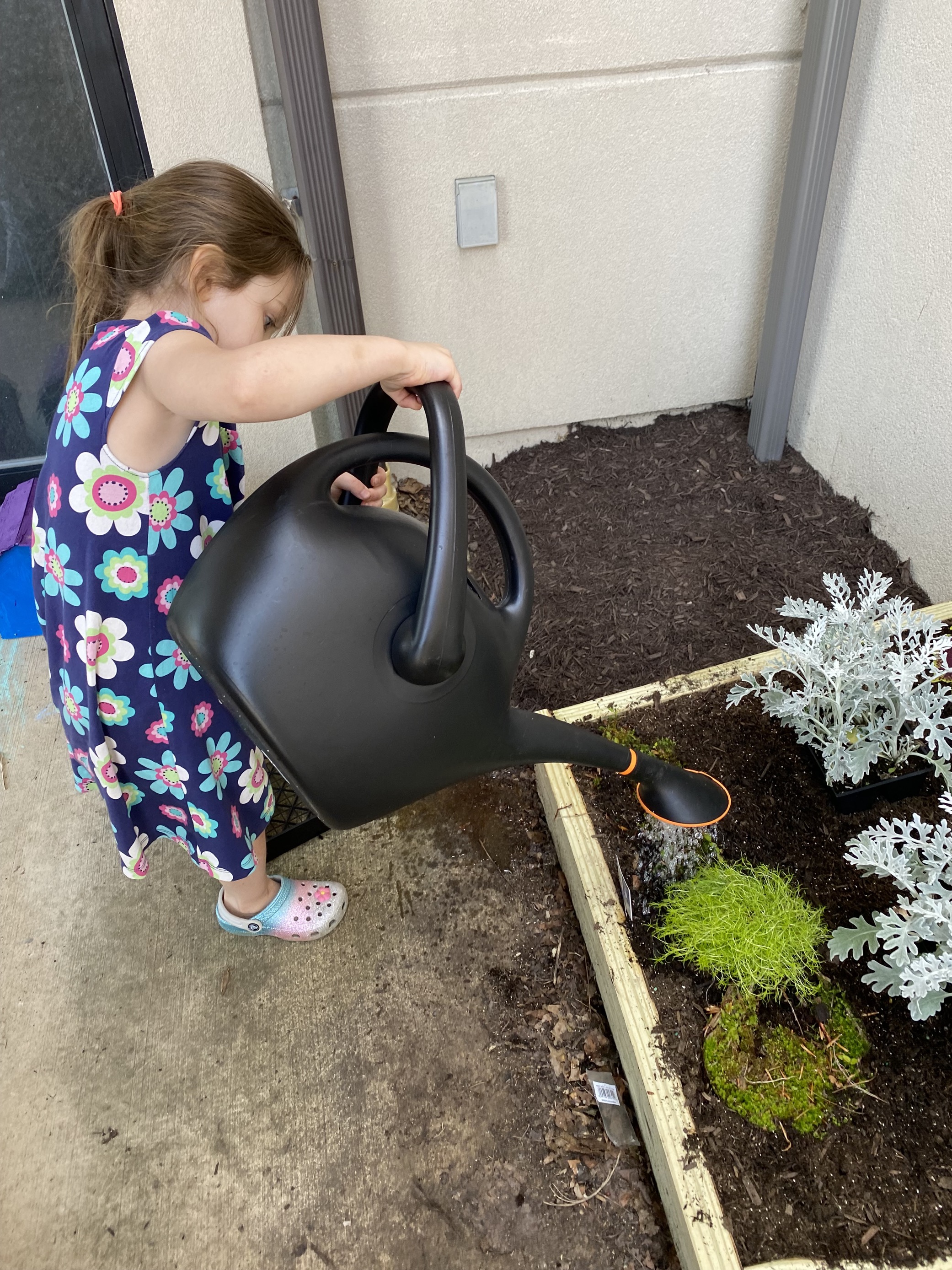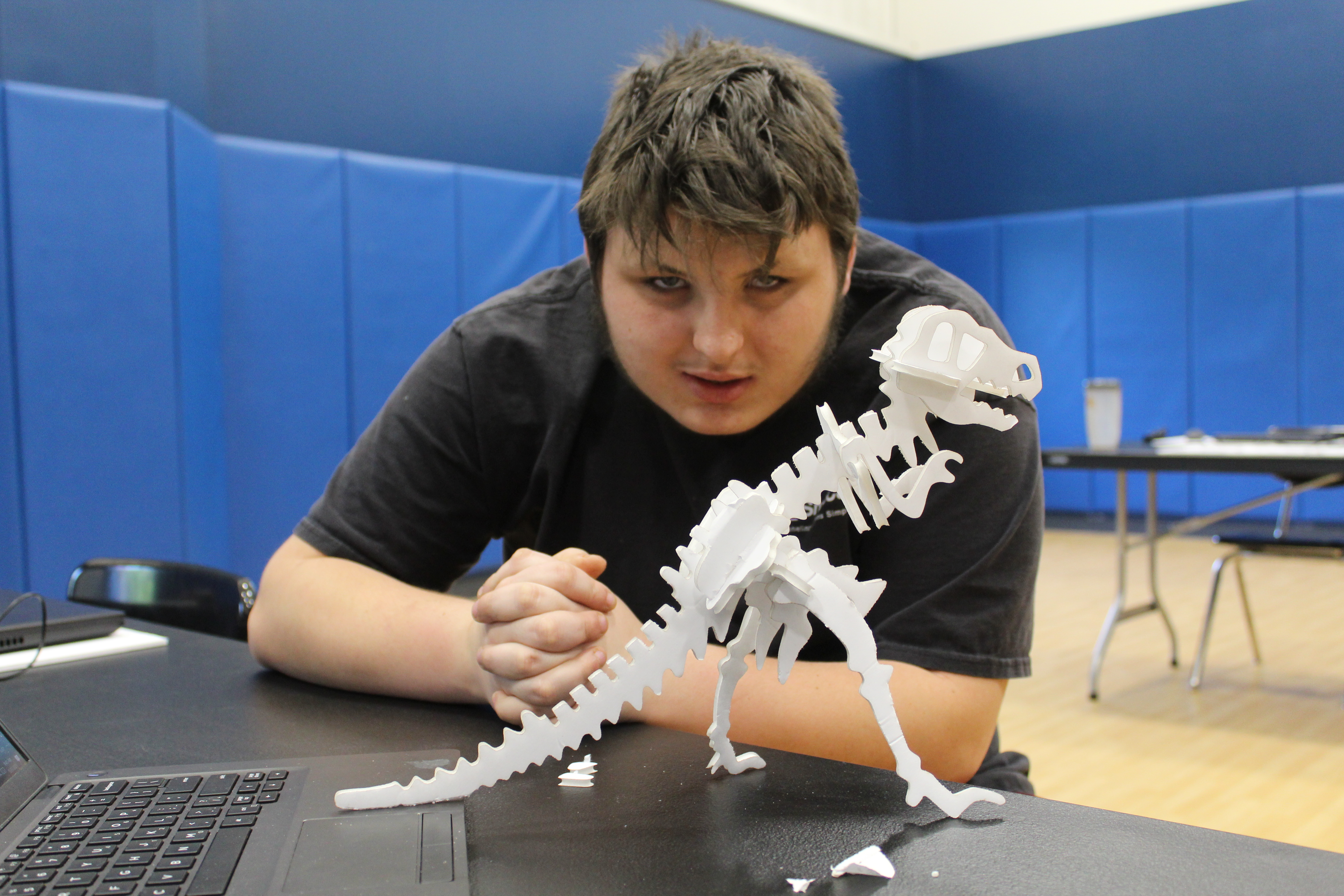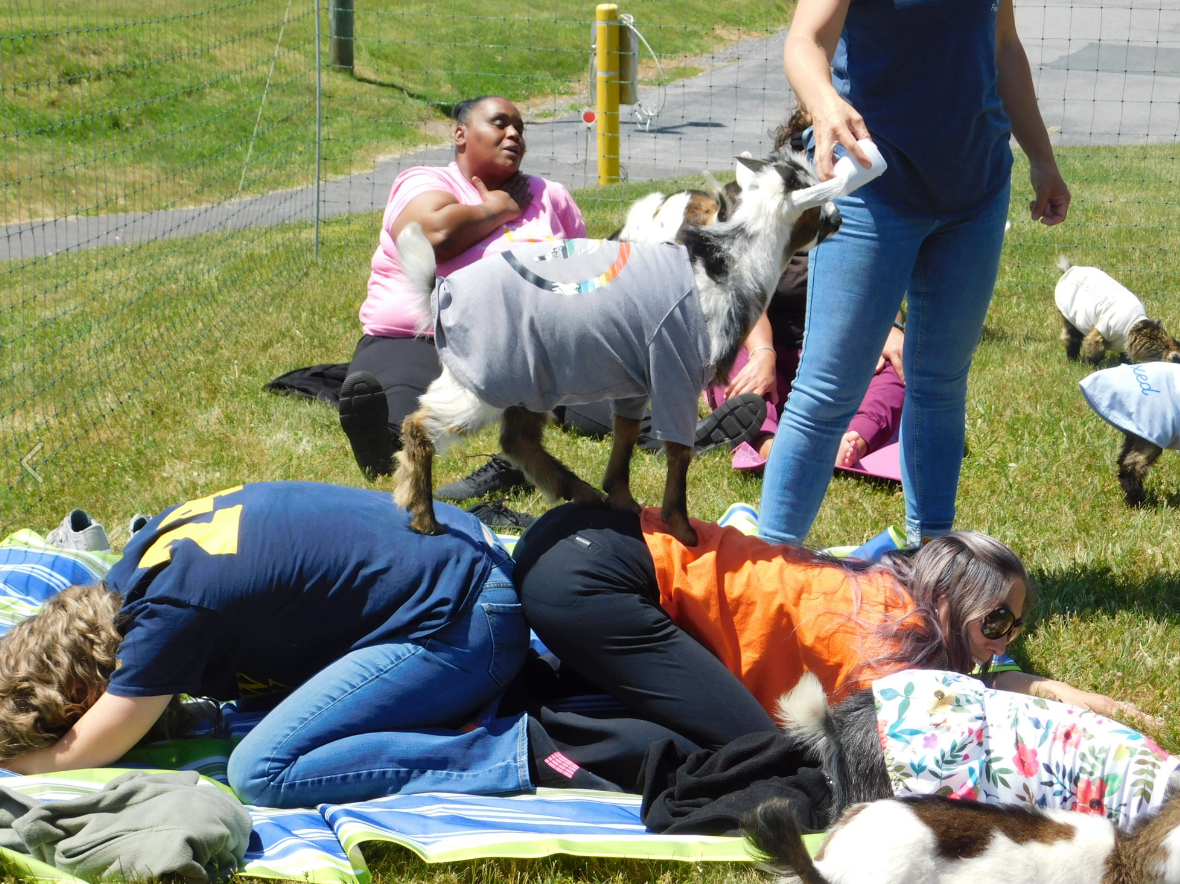 The month of May is always bittersweet, as our students enter a new chapter of their lives., We watch as they utilize the skills they have learned and reflect on the growth they have experienced. Although this was the last month at New Story Schools for many of our students, it is safe to say that they went out with a bang! 
Graduation: Every year between late May and early June, New Story Schools celebrates the tremendous growth and achievements of our students with graduation. Many staff  members taught the graduating students for an extensive period of time, which is fostering the important bonds they share. These bonds make graduation a time for students and staff alike to feel proud. This time of year signifies the transformative power of education, nurturing the development of not only academic skills, but also social and emotional growth. As the graduates don their caps and gowns, they embody the spirit of triumph, carrying with them a renewed sense of self-belief, empowered to embark on new chapters of their lives with boundless possibilities. New Story Schools cherishes each graduation ceremony as a testament to the spirit of our incredible students. 
Mental Health Awareness Month: For New Story Schools, Mental Health Awareness Month holds immense importance as it serves as a dedicated period to raise awareness, foster understanding, and promote dialogue around mental health. It provides an opportunity to break down the barriers of stigma that often surround mental health issues. By shining a spotlight on mental health during this month, we can educate and inform society about the prevalence, impact, and available resources for mental health challenges. Educators can make strides by incorporating mental health awareness into their classroom and curriculum. This can be achieved through reading aloud, morning check-ins, teaching about coping skills, incorporating music during independent time, and opening up discussion about the brain's chemistry and genetics. Below are some resources that can aid in social-emotional learning. 
A Day in the Life: It is important for us to give our staff members the recognition they deserve. Working in special education requires a unique skill set. We are very fortunate to have the incredible team that we do across Pennsylvania. We spoke with Shelby Diotte, who is a nurse at our Selinsgrove, PA campus. She takes pride in teaching students about health-related topics. We also spoke with Kelley Painter, who is a reading specialist at our Indiana, PA campus. She understands the importance of an individualized approach to teaching her students and is always happy to celebrate an accomplishment with them! Be sure to check out their profiles. 
Tractor Trailer Field Trip: Our Berwick, PA students had an exciting and educational field trip recently as they visited a Weis Markets tractor trailer up close. The students were thrilled to explore both the inside of the trailer and the cab, discovering firsthand what it's like to be a truck driver. They were taught valuable skills, such as how to perform basic maintenance tasks like checking tire pressure, which broadened their understanding of responsible vehicle operation. To top it off, the students even had the opportunity to blow the horn, adding an extra dose of excitement to the experience. The presence of a knowledgeable driver and a human services representative provided valuable insights into the truck driving profession, allowing students to consider it as a potential career path. A heartfelt thank you goes to Weis Markets for generously offering our students such a remarkable experience, and to the Berwick School District for graciously allowing us to utilize their parking lot for this memorable field trip. 
Teacher Appreciation Week: During Teacher Appreciation Week, Crumbl - Monroeville extended their gratitude to the outstanding staff in Monroeville, PA by generously donating 60 delectable cookies. This kind gesture served as a sweet token of appreciation for all the hard work and dedication that our remarkable teachers pour into their profession every day. We express our deepest thanks to all of our teachers for their unwavering commitment and for making a lasting impact on the lives of their students. Your contributions are truly invaluable, and we are grateful for everything you do. 
Prom: Our Wyoming, PA campus turned back time on May 12as they held a nostalgic "Back to the 90's"-themed prom. The campus was transformed into a vibrant throwback wonderland, filled with neon colors, scrunchies, and iconic 90's memorabilia. Students and faculty alike enthusiastically embraced the theme, donning 90's-inspired outfits. The night was filled with laughter, dancing to the pulsating beats of popular 90's hits, and reliving the iconic moments of the decade. It was an evening of fun, nostalgia, and a celebration of the unique spirit of the 90's. 
80's Day: On May 17, the students at Wyoming, PA were treated to an incredibly fun and nostalgic experience during their "I Love the 80's" night. The campus came alive with the vibrant sounds of 80's music, as students immersed themselves in a day filled with arcade games, board games, and endless entertainment. Utilizing their points earned through the campus's MTSS system, students were able to purchase tickets to this unforgettable event. It was a remarkable opportunity for them to step back in time and indulge in the thrilling atmosphere of the 80's. Laughter filled the air as students engaged in friendly competition and relished in the joy of classic games. It was a day brimming with excitement, memories, and a celebration of the beloved decade. 
Carnivals and Field Days: With the weather getting warmer, it is only natural that our schools will want to get out of the classroom and enjoy a perfect summer afternoon. Many of our Pennsylvania locations, such as Selinsgrove, Carlisle, State College, and New Cumberland, hosted field days or carnivals for students and staff to let loose! 
New Story Olympic Games: Summer is a gateway to great physical activity. Our campuses in State College, PA and DuBois, PA understood this and launched a creative idea to have our students be active while having fun! Students competed in an Olympic games-style event that consisted of several fun activities, such as 50-meter dash, 100-meter dash, shot put, and more! Students were grouped to compete against each other depending on their age group. For every activity, students were given the honors of 3rd place, 2nd place, and 1st place.  
IDP Zoo Field Trip: May 26 was an exciting day for our 1st-grade In District Placement (IDP) students as they embarked on a field trip to ZooAmerica in Hershey, PA. The air was filled with anticipation as the students explored the diverse animal exhibits and learned about the incredible creatures that inhabit our planet. From the playful antics of the otters to the majestic presence of the lions, every encounter left a lasting impression on their minds.  
Sensory Garden: On May 27, the Family and Consumer Science Club at our Indiana, PA campus created a sensory garden for everyone to enjoy. Through the collaborative efforts of students and staff, this incredible multi-sensory experience has come to life, brimming with an array of vibrant vegetables, beautiful flowers, and an abundance of sensory delights. The garden provides a captivating space where visitors can immerse themselves in a world of colors, scents, textures, and sounds. It serves as a testament to the dedication and creativity of the club, showcasing their passion for horticulture and the power of a shared vision. This sensory garden is a testament to the beauty that can be achieved through collaboration and serves as a source of inspiration and joy for all who encounter it. 
STEM Workshop: On May 28, the New Cumberland, PA campus joined forces with the Office of Vocational Rehabilitation to unveil the awe-inspiring world of Science, Technology, Engineering, and Mathematics (STEM) to our students. With the invaluable support of the Carnegie Science Center Fab Lab, our students delved into a realm of active learning, engaging firsthand with state-of-the-art technologies utilized in diverse vocational fields. Guided by knowledgeable instructors, they embraced the opportunity to design their own gliders and dinosaurs using cutting-edge software, witnessing the magic as a laser CNC machine transformed their creations into tangible reality with impeccable precision. This collaborative effort stands as a testament to our commitment to equipping our students with practical skills and empowering them for a future filled with promise and success. 
New Director of Curriculum, Instruction and Assessment: We believe every parent has a right to know how their child will be given the chance to succeed in school. In an exclusive interview, the new Director of Curriculum for New Story Schools – Pennsylvania, Heather Doyle, shared her background and the driving force behind her passion for working with students who have unique and intensive disabilities. From her experience as a school psychologist, her transition into administration, and her unwavering commitment to serving students, get to know more about Heather and her mission to make New Story schools the best place a student can be. To read the full interview, click here.  
Goat Yoga: Bet you've never heard of Goat Yoga! Last Friday, our adventurous team from Wyoming, PA embarked on an unforgettable journey to Buttinhead Farm in Hunlock Creek, PA. Little did they know that they were in for a unique and delightful experience that combined yoga, laughter, and the company of some adorable furry friends. As they rolled out their yoga mats in the serene farm setting, they were greeted by playful and curious goats who added an extra touch of joy and whimsy to their yoga practice. The combination of stretching, breathing, and interacting with these lovable animals created an atmosphere filled with laughter and unforgettable memories. It was an extraordinary outing that left our team with an experience they will cherish for a lifetime.