News
Sandusky Campus Nominated for Community Partner of the Year Award
Posted October 12, 2023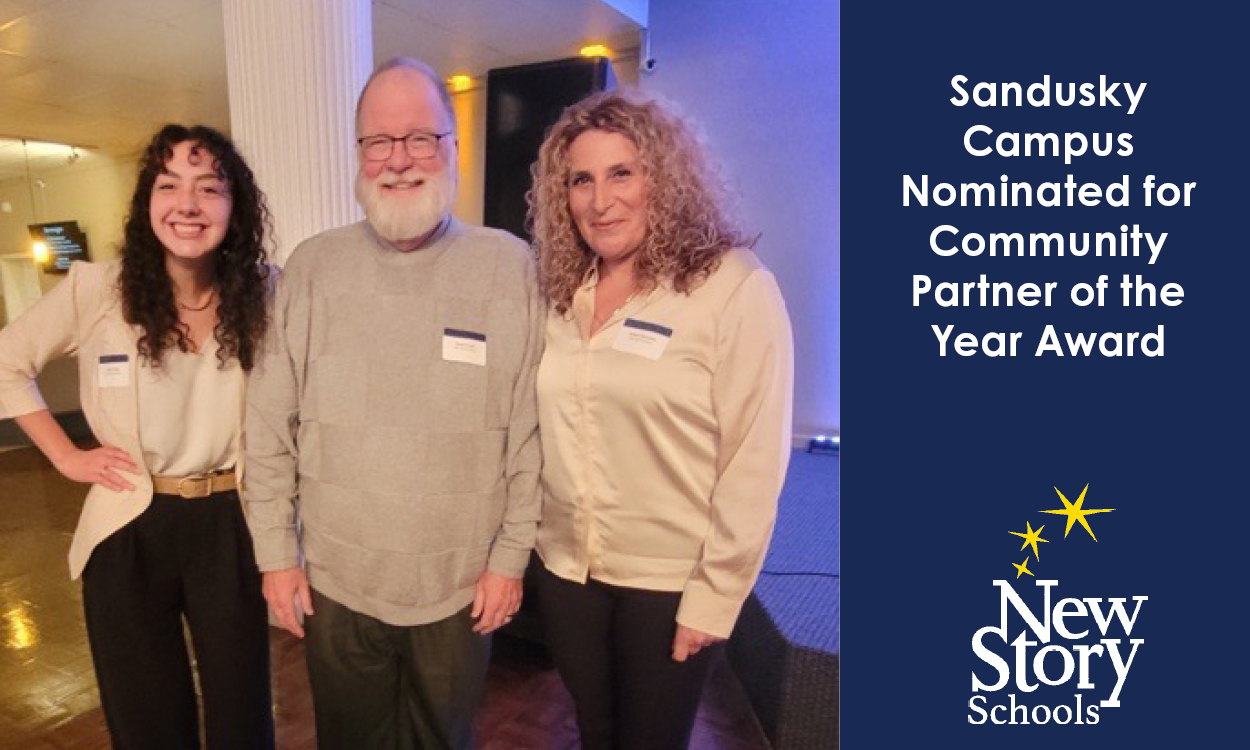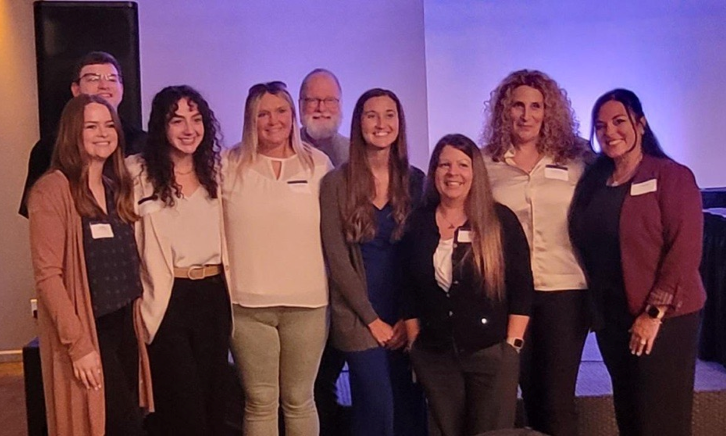 We are thrilled to share New Story Schools' Sandusky campus was nominated for the prestigious Erie County Board of Developmental Disabilities Community Partner of the Year Award. In addition to the school's nomination, Head of School Anabel McFadden and teachers Claire Findlay and Herbe Donald have also been individually recognized by the Board for their outstanding contributions to both New Story Schools and the Sandusky community.
The Community Partner of the Year Award acknowledges organizations and individuals who have made exceptional efforts to support and uplift individuals with developmental disabilities in Erie County. New Story Schools' Sandusky Campus has demonstrated unwavering commitment to enhancing the lives of students with disabilities through innovative education and therapeutic programs. This nomination highlights the exceptional impact and collaborative spirit of the entire New Story Schools team.
Anabel McFadden, Head of School, has played a pivotal role in fostering a nurturing and inclusive learning environment for students with developmental disabilities. Her leadership has been instrumental in promoting an atmosphere of acceptance, growth, and opportunity. Claire Findlay and Herbe Donald, two of our dedicated teachers, have been recognized for their exemplary work in providing quality education and support to their students.
"One of our goals for New Story Schools is to be seen as a resource for the entire community, so it was incredibly meaningful to be nominated as Community Partner of the Year," said Dr. Jill Blanchard, Ohio's Senior Vice President of Operations.
"It's important that we maintain our role as an active community partner," McFadden said. "Building and nurturing these connections empowers us to be a valuable resource, break down stereotypes, and promote a culture of acceptance. We're truly grateful for our wonderful community partners."
Winners of the Community Partner of the Year Award were announced at the award ceremony on October 12.