News
NOVA, Alleghany Highlands Renovations Making Strides
Posted September 17, 2021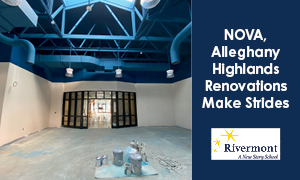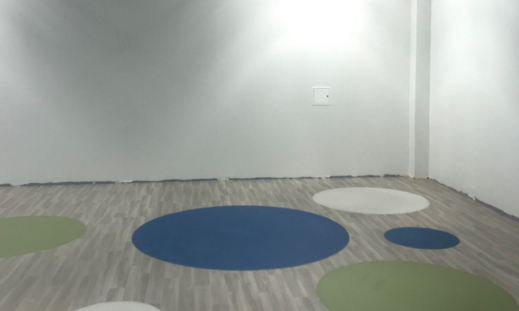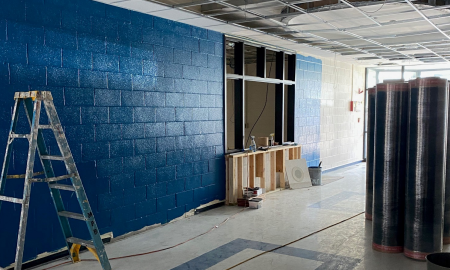 Our Rivermont New Story Schools renovations and relocation projects are moving along nicely! Lots of progress has taken place over the last several months at the new school buildings in Alleghany Highlands and NOVA and we're eager to share about them.
The NOVA school has made a lot of exciting progress since our last update. They have been able to finish the hallways and walls and have also completed the gymnasium where students will be able to experience lots of fun, recreational activities. Construction at the building is wrapping up as the school is targeting a mid-October opening.
We're also excited about the progress that has taken place at the new Alleghany Highlands building where the walls and hallways have been constructed and the main entryway is near completion. The school is aiming for a mid-November opening as they work hard to finish building a wonderful new learning environment for our students.
Check out the pictures above to see all the latest progress that has been made.