News
River Rock Academy Joins New Story Schools at Carlisle Location
Posted September 02, 2021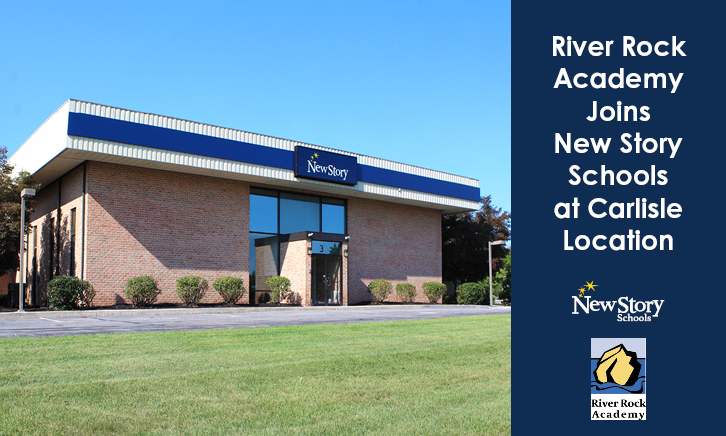 If you've been getting back in the swing of back-to-school at our New Story Schools Carlisle campus, you might have noticed some new faces. Over the summer, we completed a move that brought a River Rock Academy campus to our location.
That's right -- our Carlisle building now houses two schools! Though they are in completely separate spaces, we're excited to see different schools from the New Story family brought together.
As our families already know, New Story Schools believes strongly that a good educational environment is critical to the success of our students. Consolidating buildings provides River Rock Academy and its students with a strong, modern location that we believe will help them continue to change, affect and improve lives.
Stay tuned for more information, including an upcoming open house to check out the new space.