News
New Story Schools Holds 2021 School Olympics
Posted May 17, 2021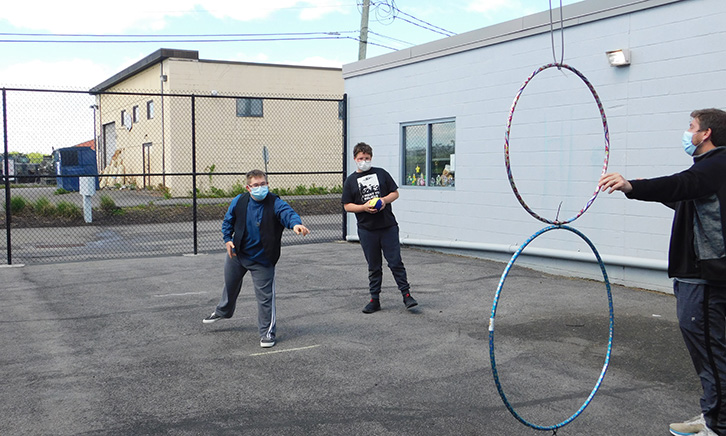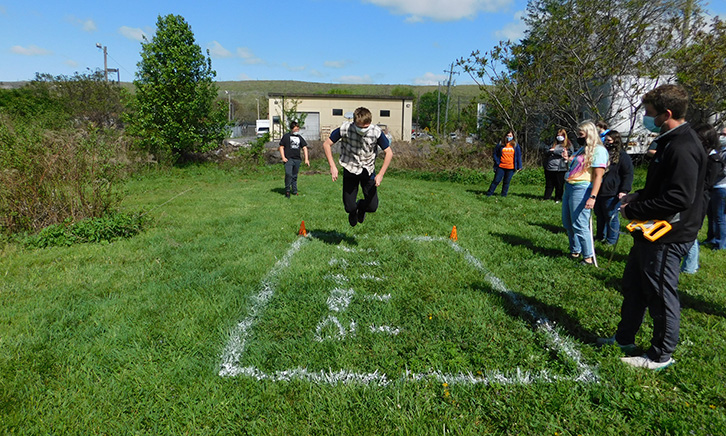 On the week of May 17, 2021, New Story Schools participated in its inaugural New Story Schools Olympics. Students from seven of the Pennsylvania locations competed, including: DuBois, Indiana, Monroeville, Berwick, Selinsgrove, Throop and Wyoming.
Events included 20 meter dash, softball toss (longest distance), targeted throw (most targets hit out of 10 throws), cup stacking and long jump. Students competed in two divisions.
New Story Schools Indiana came away with the most team wins with 8 total wins and the most first-place victories with 5.
First-place finishers for each event are listed below:
Division 1
Softball toss: Richard B., Indiana -- 107 ft. 3 in.
20 meter dash: Jesse W., Indiana -- 3.62 sec
Targeted throw: Kimberly/Joe/Justin, DuBois -- 10/10
Long jump: Brandon, DuBois & Alex S., Monroeville -- 7.5 ft.
Cup stacking: Rachel M., Indiana -- 52 cups
Division 2
Softball toss: Daniel B., Indiana -- 133 ft.
20 meter dash: Logan S., Berwick -- 2.66 sec
Targeted throw: Keyanie/Hunter/Ra'Kyl/Aiden/Lymeka, Selinsgrove & Elliot L., Berwick & Luke L., Throop -- 10/10
Long jump: Cody G., Indiana -- 12 ft. 8 in.
Cup stacking: Patrick E., Monroeville -- 73 cups
For full results, check out our Facebook page!