News
Emotional Support Resources -- Cleveland, Ohio
Posted October 08, 2021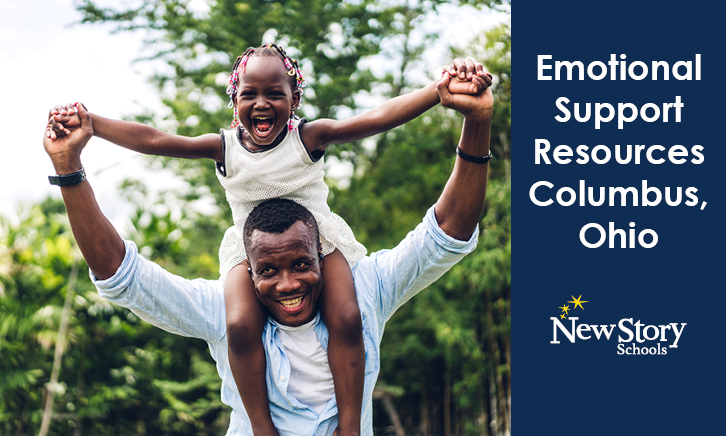 New Story Schools prides itself on being a part of the vast and vibrant special education community in the areas that we serve. However, we know that, for most families, the need for services and support rarely ends with the school day. Luckily, most areas offer a lot of additional services for emotional support.
For our families in Cleveland, Ohio, here are just a few ideas for resources.
Community Resources:
Fundraisers and Events:
Improving Lives through Wellness, Recovery and Independence
November 10
Online Seminar
Please note that New Story Schools is not affiliated with, nor do we endorse, these services, but simply provide this as a research resource.