Events
New Story Schools, Opens New Location
Monday, January 18, 2021 at 10 AM EST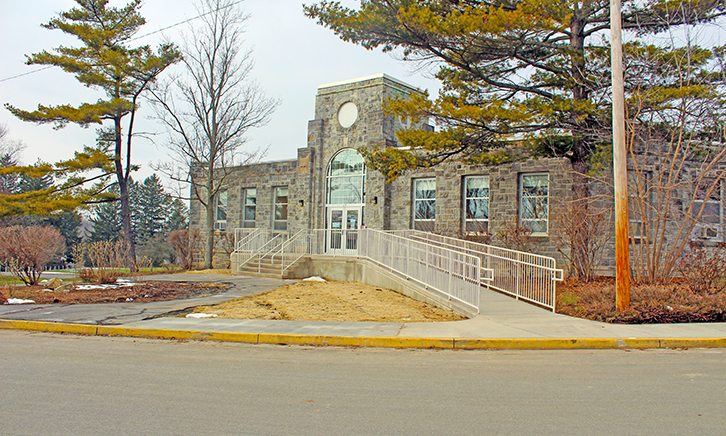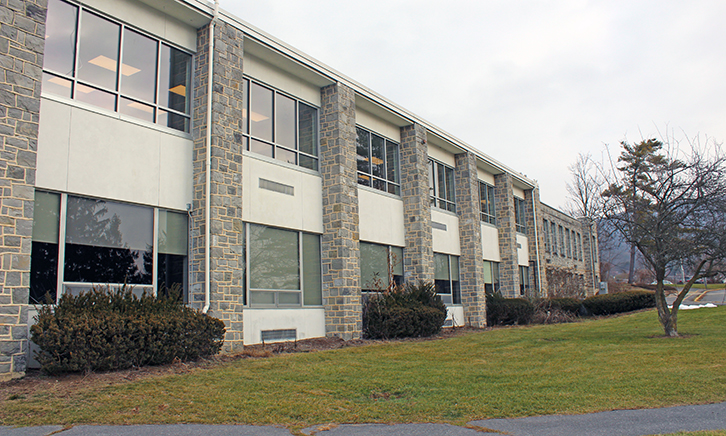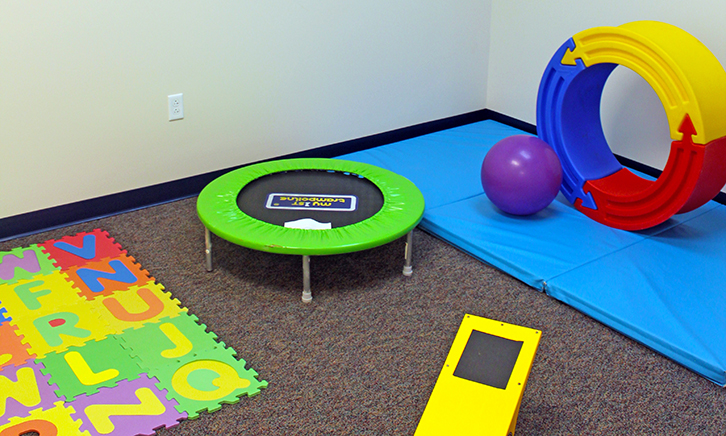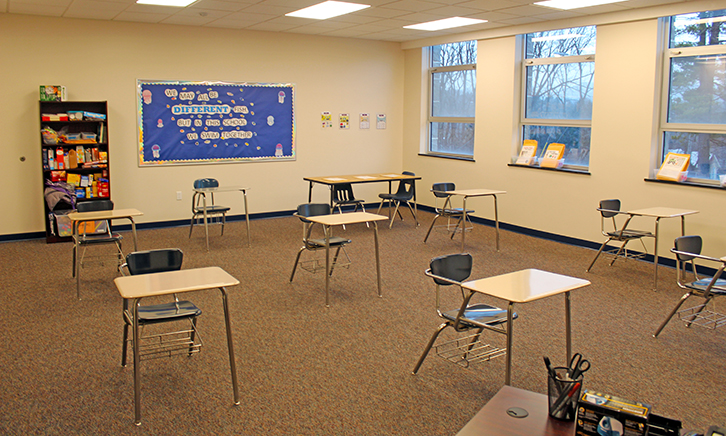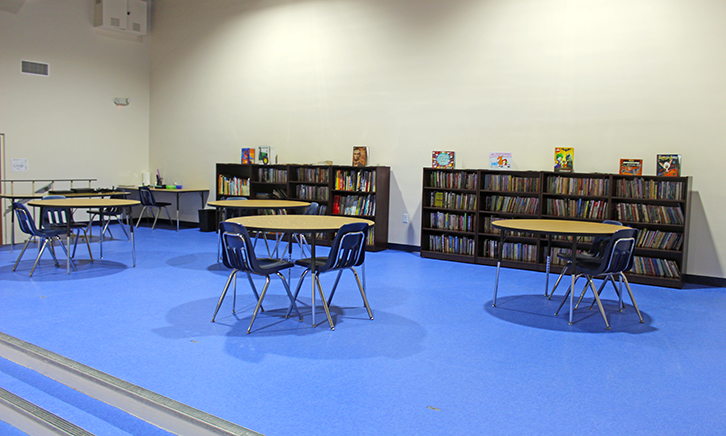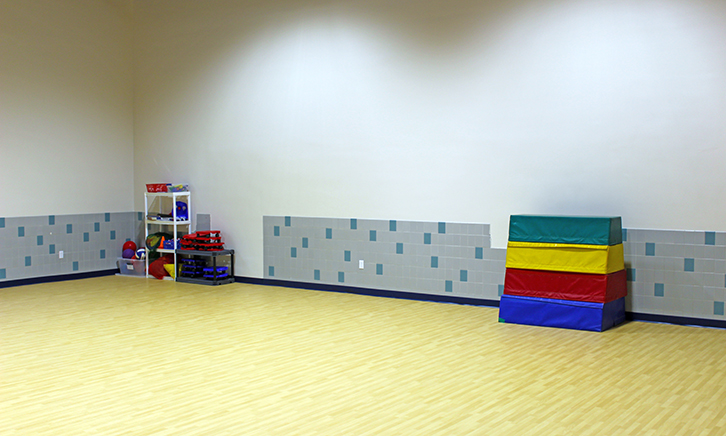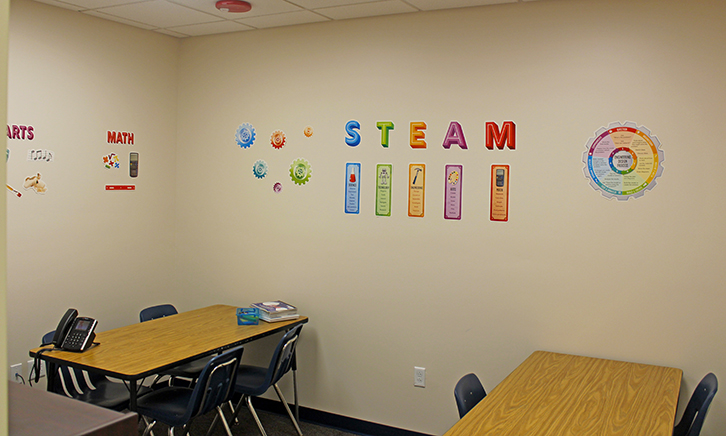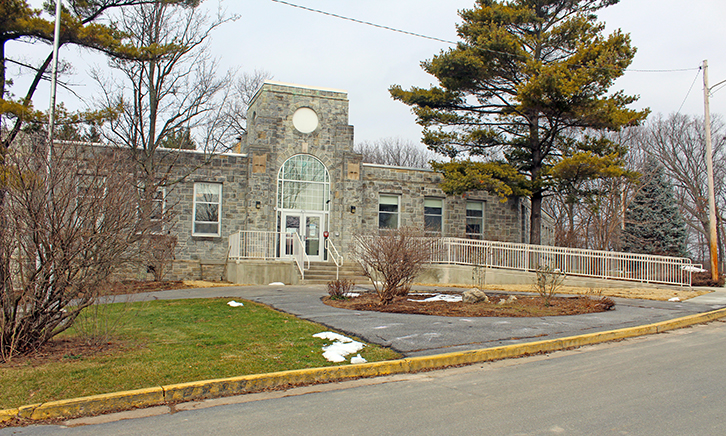 More than a year of hard work and dedication has finally paid off as today New Story Schools opened a new location to accept students in State College and surrounding areas.
"We're very excited to be in State College," said New Story Schools CEO Dana Monroe. "We have a long history of supporting students with autism and emotional support needs and their families. We are so thrilled to begin working with school districts in the State College area to offer our services where they are needed."
New Story Schools strives to write new stories of success in special education. Students at New Story Schools have serious and complex behavioral and educational challenges.
The State College school is located at 675 Elmwood Street and hosts five classrooms. At capacity, the State College school could support more than 50 students. In addition to a full staff of special education teachers, the location will have academic and behavior support staff, and related services specialists.
Since acquiring the building, New Story Schools has invested in substantial renovations to prepare the space to meet the needs of the special education community. The facility now boasts a sensory room, STEAM room, gymnasium, playground and therapy spaces.
"I am so excited to see this project cross the finish line," said Susan Griffith, Vice President of New Story Schools' Western Pennsylvania Region. "We've wanted to establish a school in State College for some time. Getting the building ready during the pandemic was challenging, but we're so happy with the outcome and cannot wait to see our halls filled with students."
The State College school is the fifteenth New Story Schools location in Pennsylvania.