Events
Join us for the Fall into Kindness Craft Fair and Open House in Hampton, Virginia
Wednesday, November 9, 2022 at 2 PM - 5 PM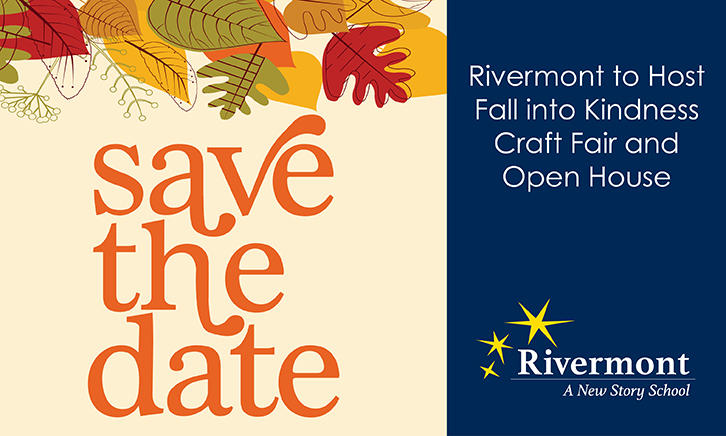 Rivermont's Hampton East campus is hosting a craft fair and open house bringing together families, education advocates, and community members for a student craft fair and open house in its newly renovated building.  
The craft fair theme is Fall into Kindness, in honor of world kindness day on November 13. Join the event to view student artwork, and enter a raffle for a chance to win a unique, student-made art piece.   
Meet educators, therapists, and other team members, and learn how our special education and clinical therapy services support students ages 5-22 in grades kindergarten through 12 with special needs, including those associated with autism spectrum disorder.  
WHAT: Fall into Kindness Craft Fair and Open House. View a gallery of student artwork and tour the newly renovated space  
WHEN: Wednesday, November 9, 2022, 2 – 5 p.m.  
WHERE: 303 Butler Farm Road, Suite 100 Hampton, VA 23666   
Let us know you plan to attend by completing the RSVP form here. Light refreshments will be served.   
The Hampton East campus is one of 15 Rivermont campuses across the Commonwealth. Learn more about Rivermont here.