Our Schools
Rivermont Schools, a division of New Story Schools, offers special education services throughout the state of Virginia.
Rivermont provides students, who are not able to participate in public school programs due to individual special needs, the educational and social-emotional opportunities which allow them to succeed, with emphasis on preparing the student for transition into a less restrictive educational or work environment.
Find the school nearest to you and learn more by selecting a site location below.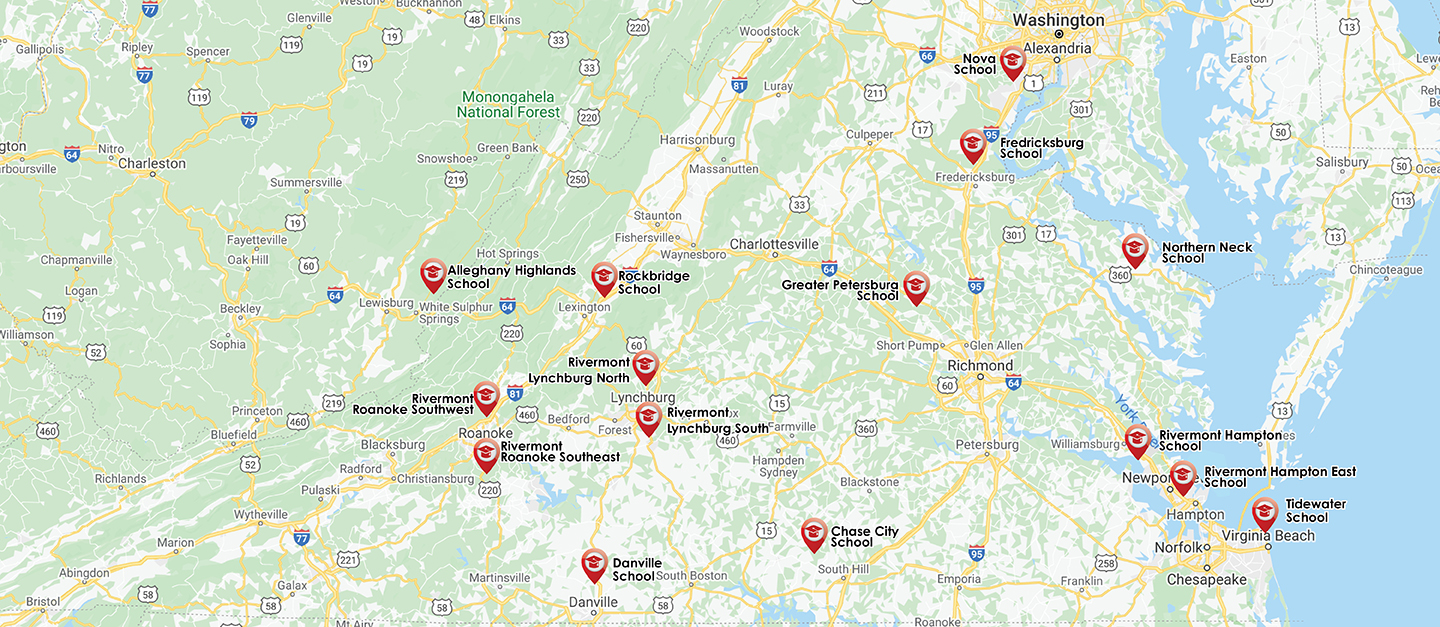 Rivermont Accreditations
Rivermont Schools are licensed by the Virginia Department of Education. All class credits earned are fully transferable. All schools are fully accredited by the Virginia Association of Independent Specialized Education Facilities (VAISEF) and Cognia.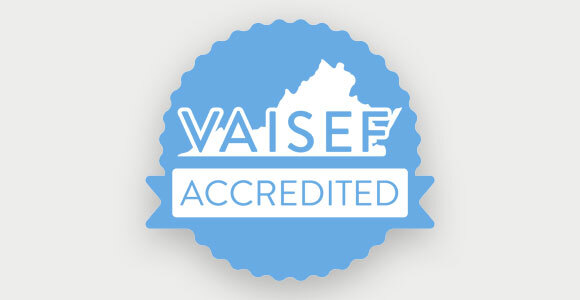 Rivermont, A New Story School, is accredited by VAISEF, whose accreditation process has been approved by the Virginia Council for Private Education as recognized by the Virginia State Board of Education.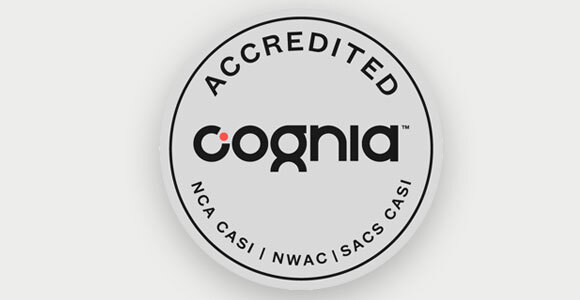 Cognia offers accreditation and certification, assessment, professional learning, and improvement solutions to institutions and other education providers. As a global nonprofit working in over 80 countries, Cognia serves 36,000 institutions, nearly 25 million students, and five million educators every day.