News
What Safety Looks Like at New Story Schools Part 1
Posted September 04, 2020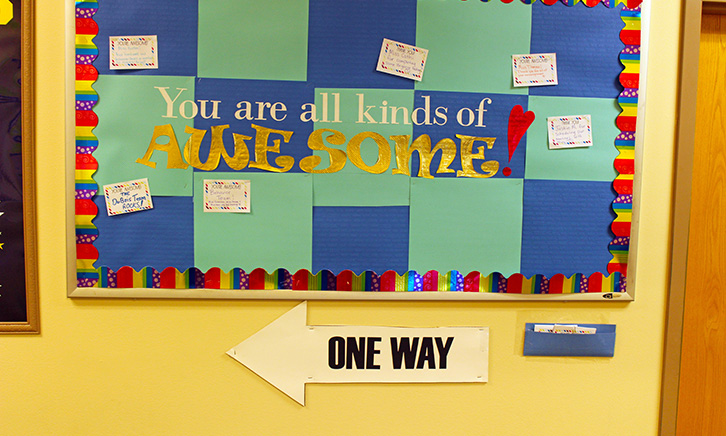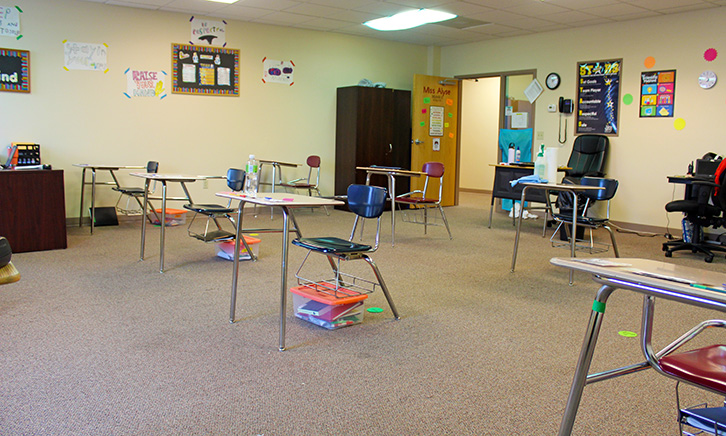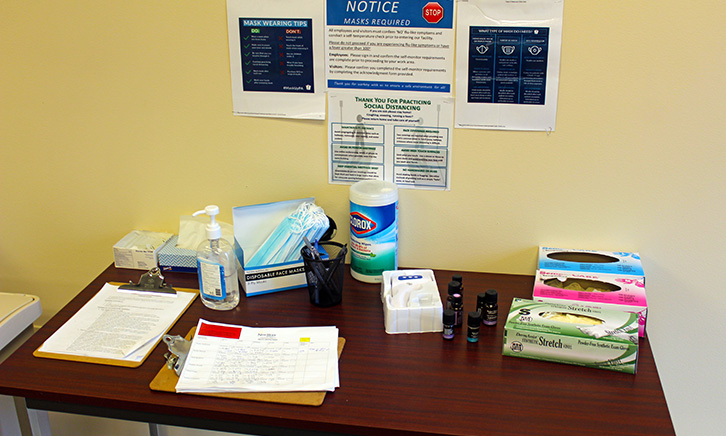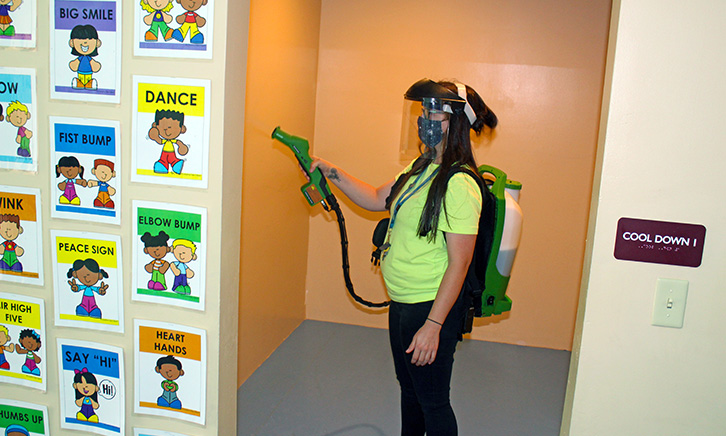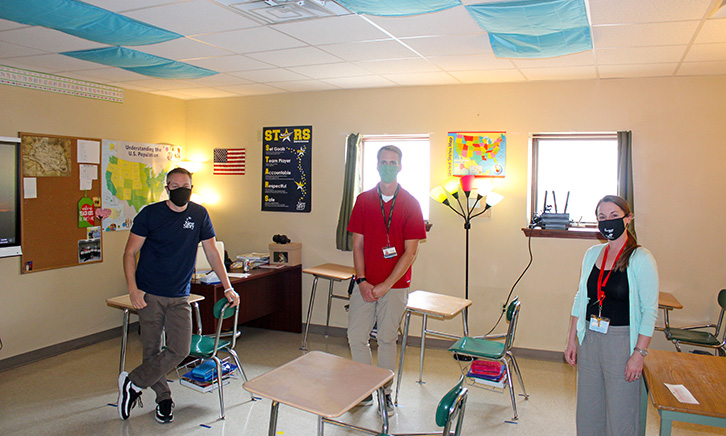 What does safety look like? For New Story Schools in Indiana and DuBois, safety looks like temperature checks in the morning, face masks throughout the day, socially distanced classrooms, one-way hallways, regular cleaning, and teamwork!
At New Story Schools, we're doing our best to deliver a valuable education, while also making sure everyone remains safe and healthy!
Visit our Facebook to see more photos!