News
Rivermont's Danville Campus Celebrates 25-Year Anniversary
Posted September 08, 2022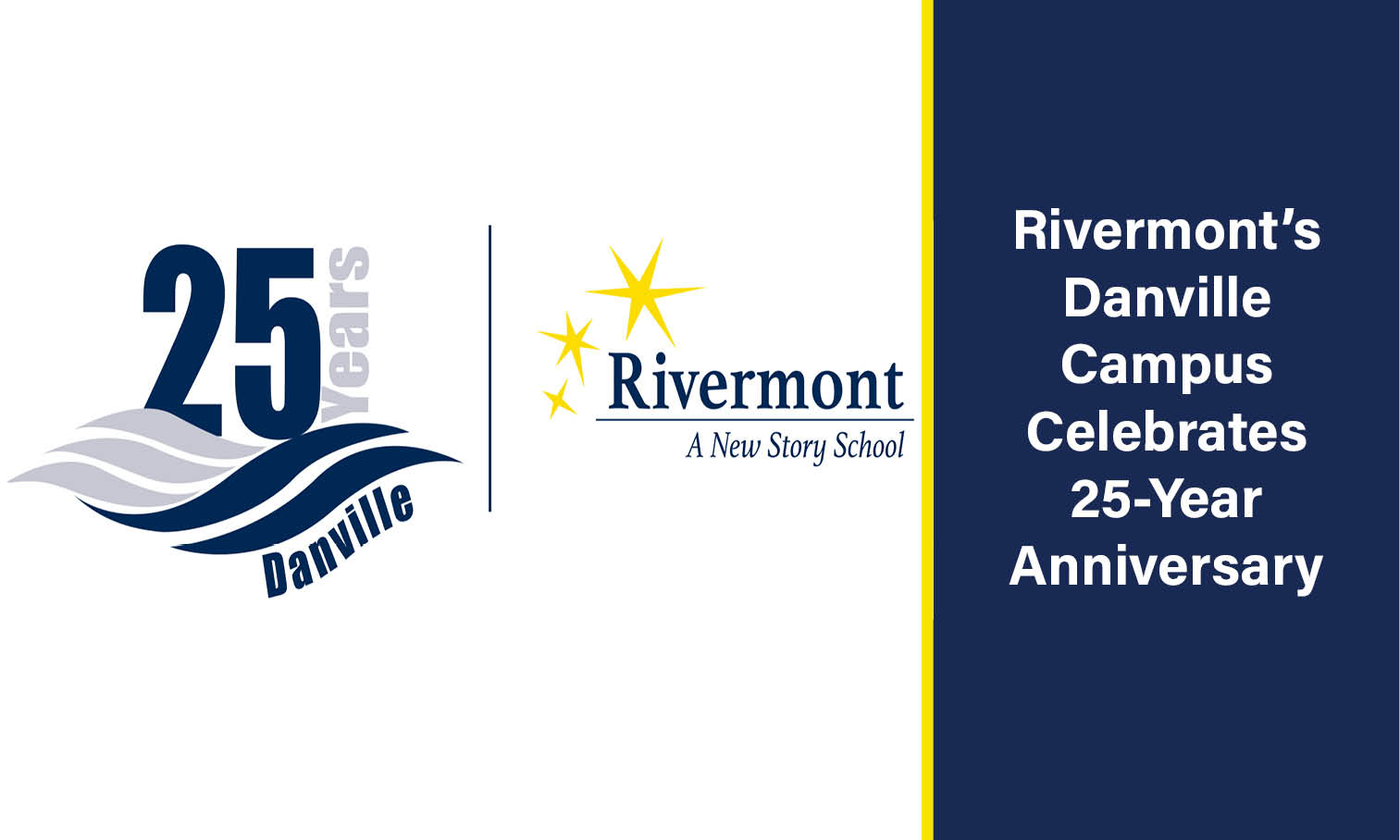 The start of the 2022-2023 school year marks 25 years of service for Rivermont School's Danville campus. Since 1997, Rivermont has faithfully served many students with autism spectrum disorder and other disabilities and their families in Danville, Virginia and the surrounding areas. In honor of the school's 25-year anniversary, a couple of long-term staff members shared their stories of what it has been like working at the Danville school and seeing the impact that it has had in the community.
Lauressa Medley, a Career and Technology Education Coach, who has worked at Rivermont Danville for the past 18 years, had the following to say about her time with the school:
"Many of the students that Rivermont Danville works with have diverse types of disabilities, so it is my goal to be effective in their lives. A few of my former students have enrolled at Danville Community College through the Virginia Department of Aging and Rehabilitative program. Several former students have jobs and with the help of our Mental Health Associates, some are enrolled in an after-school program. One of my students, who was adopted by his foster parents, is now a mental health worker.
My favorite memories from my time here at Rivermont Danville all have to do with seeing the success of my students. One in particular had a challenging time adjusting to our program and to working with me, but he is currently enrolled in a Community College in Richmond and calls me at least once a year to inform me how deeply he appreciates what I did for him. I truly enjoy my job and am always ready to help our students and staff out with whatever their need is."
Cerria Jackson, a Positive Behavior Support Leader, who has been a part of the Rivermont Danville team for seven years, also shared her experience working and growing her career at the Danville campus:
"Over the years working at Rivermont, I have gained a great deal of experience working in various roles, including One-to-One Support Staff, Classroom Counselor, Team Leader, PBIS Leader, and ultimately, a Licensed Professional Counselor (LPC). My favorite thing about working at Rivermont Danville is working with the students we serve. Creating a safe environment for our students to grow, learn, and meet their individual educational and mental health needs is what makes Rivermont Schools special.
Rivermont Danville impacts our students and community in many ways, from former students visiting and informing us of their successes as productive citizens, transitioning students back to public school, and serving the local first responders with the Community Café hosted by our CTE program! Professionally, Rivermont Danville has had a strong impact on my professional development over the years. Rivermont not only changes and impacts the lives of its students, but impacts the lives of its staff as well!"
Congratulations on your 25-year anniversary, Rivermont Danville!