News
Rivermont Renews Globally Recognized Cognia Accreditation
Posted October 13, 2022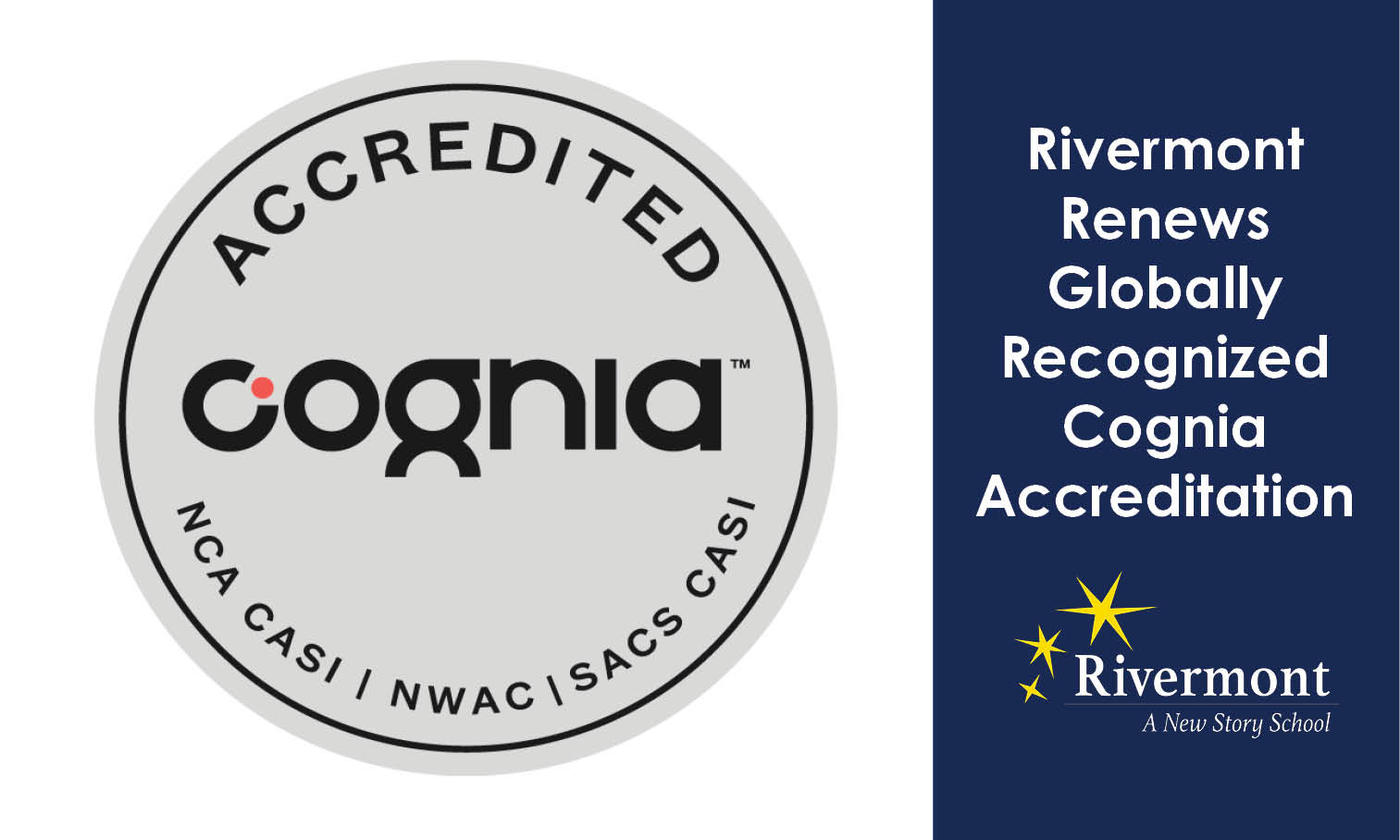 Rivermont recently renewed their Cognia national accreditation and are officially certified until 2028. Cognia is a global organization that serves over 80 countries and offers accreditation and certification, assessment, professional learning, and improvement solutions to institutions and other education providers.  
Cognia's accreditation requirements and process is thorough and rigorous. Achieving this important milestone is the result of Rivermont staff members' hard work and dedication to quality and demonstrates the high-impact programs and services Rivermont offers to over 600 students across 15 campuses in Virginia.  
In their recently published accreditation report, Cognia describes the impact that Rivermont has on students, families, and communities.  
"Rivermont is striving toward its vision to make a difference in the lives of students who were unsuccessful in traditional school environments. The help and guidance that the school offers students are impactful. When stakeholders were asked to share words descriptive of the school, the team heard transformational, life-changing, life-saving, and impactful." 
Rivermont is also accredited by the Virginia Association of Independent Specialized Education Facilities (VAISEF) which provides lobbying and support services for special education facilities, networking opportunities, special education expertise, stronger operations, and recognition throughout Virginia.