News
Renovations at New Story Schools Columbus Location
Posted June 23, 2021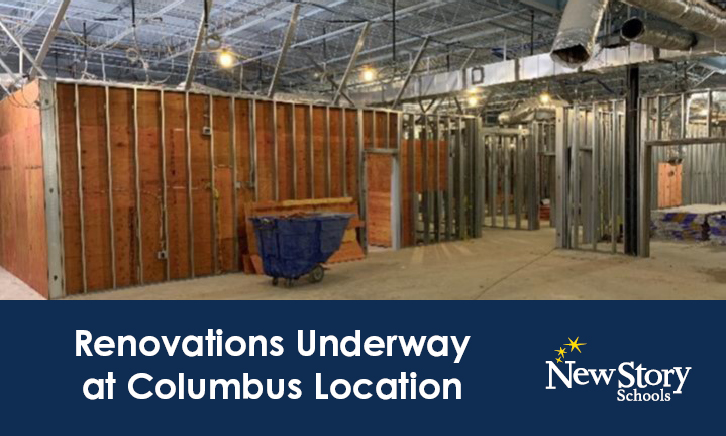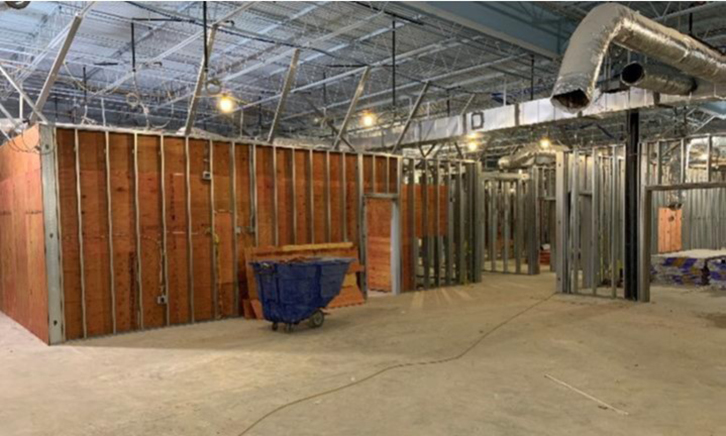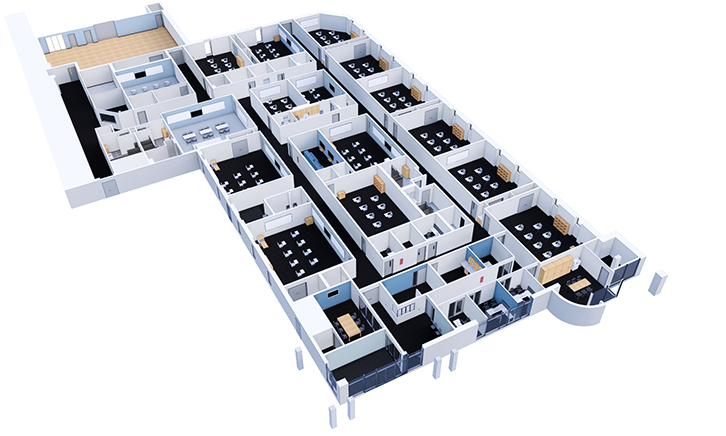 Things at our Columbus location at New Story Schools Ohio (formerly Haugland Learning Center) have been anything but quiet.
In March, we shared our excitement over kicking off some new construction projects as a result of our merging with New Story Schools. The progress has been exciting, so we'd like to share an update. We are well underway on a more than two-million-dollar renovation of our Columbus school to add new educational, therapeutic and recreational spaces, as well as upgrade many of the existing facilities. We expect these spaces to be ready for the upcoming 2021-22 school year. Scroll through the pictures above to see a progress shot and a rendering of the new space and layout.
This photo might just look like a general construction photo, but it actually shows framing for our new STEAM room. This is a fantastic new space that will allow us to increase our focus on key educational goals. We can't wait to show you what we have in store here!
This new space will allow us some amazing opportunities to serve more students and enhance the experiences of those already in our buildings.
For questions or concerns or to sign up for our email newsletter, follow this link. For more updates, follow us on Facebook and Instagram.