News
New Story Schools Opens Fifth Ohio Location in Independence
Posted February 15, 2022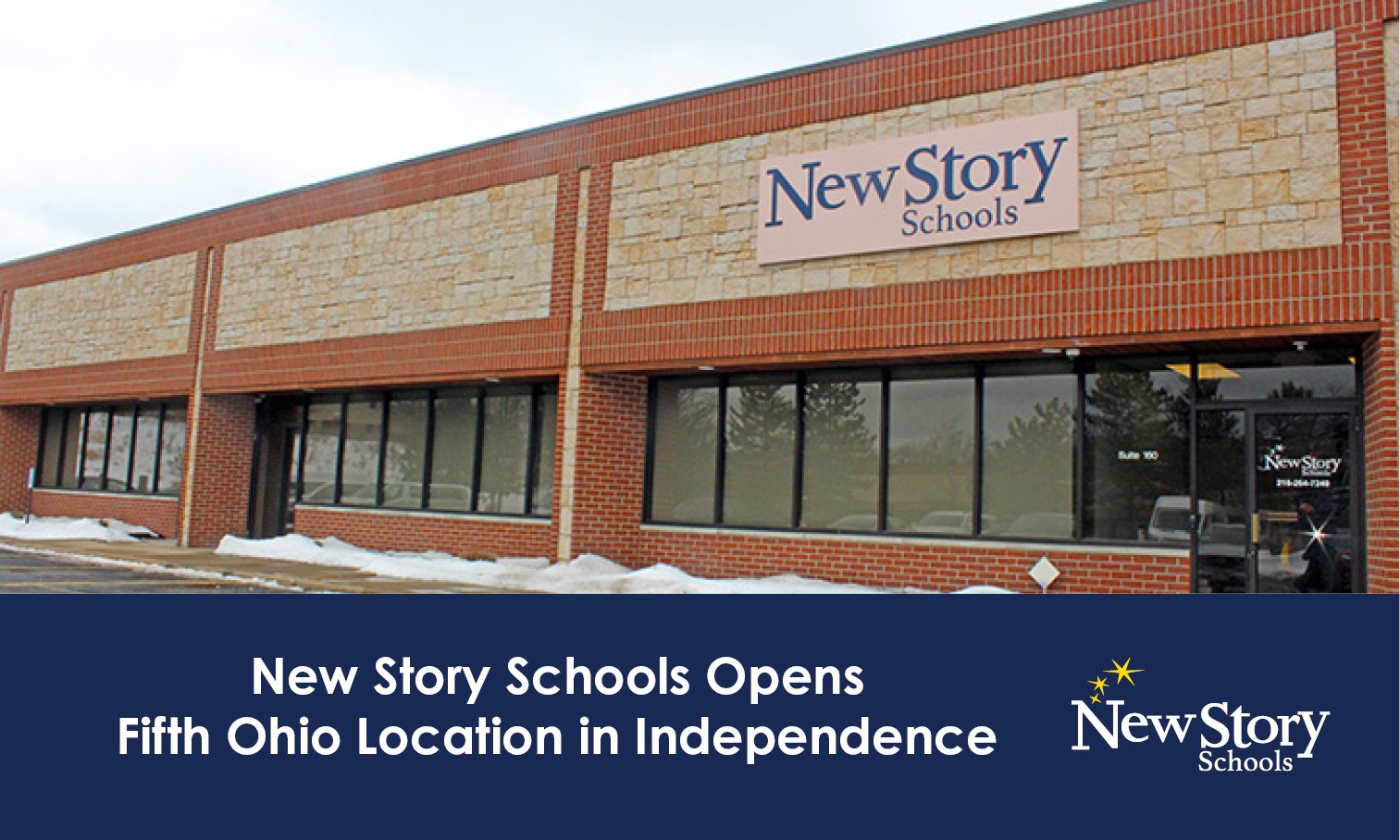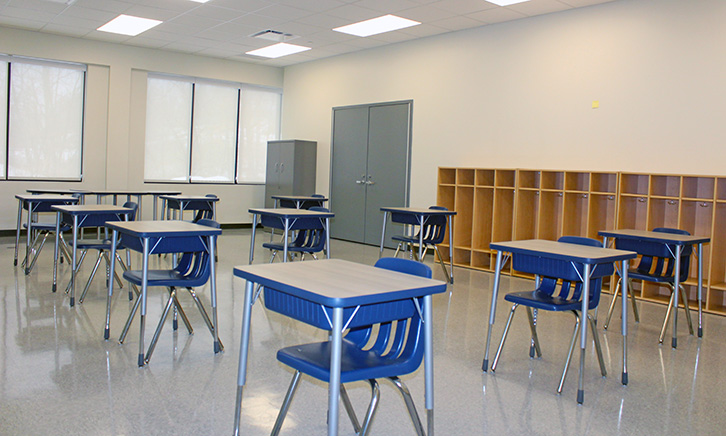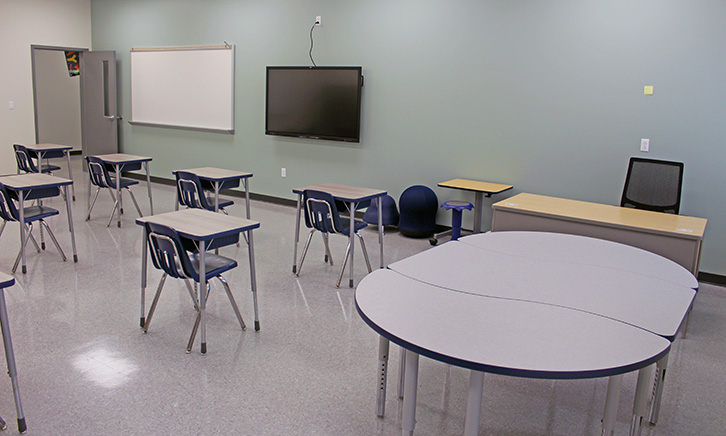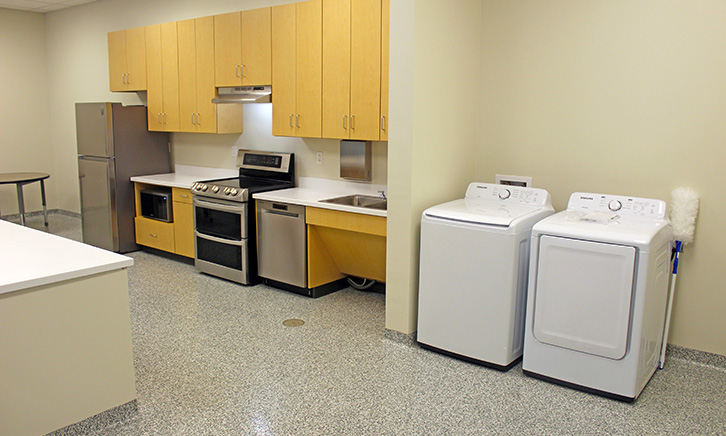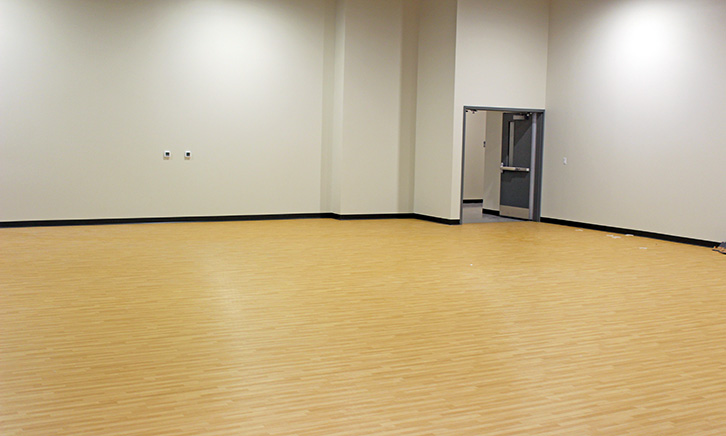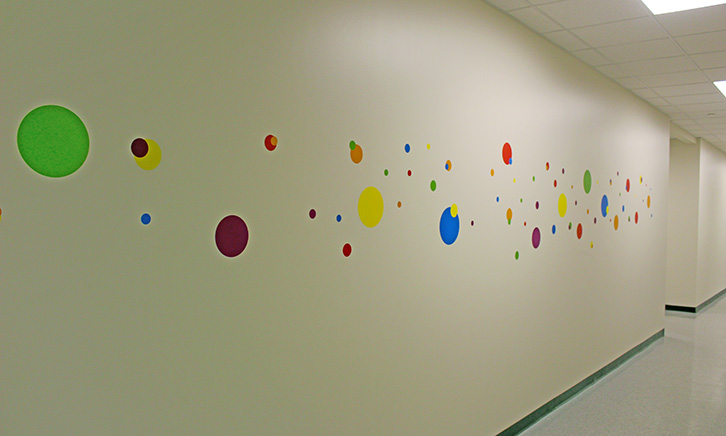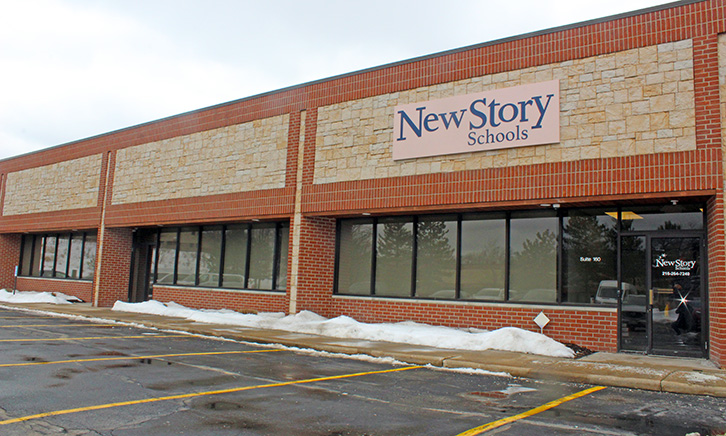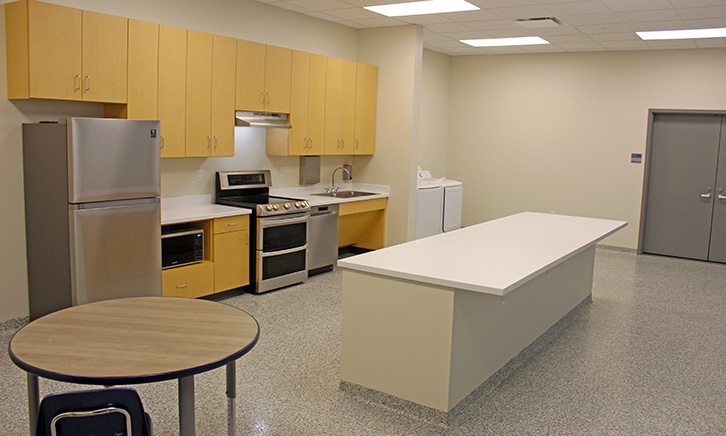 New Story Schools officially opened the doors to its newest location on Monday, February 14, in Independence, Ohio. This is the fifth New Story Schools campus to open in Ohio, and the first in the Cleveland area.
The newly renovated building features 12 classrooms, counseling and therapy rooms, a gymnasium and playground, a staff lounge and a meeting and board room. The school also boasts a life skills room where students can learn tasks such as cooking, cleaning and doing laundry; a STEAM room where students can work on tasks related to Science, Technology, Engineering, Arts and Math; and a media/game room where students can earn activity time to play their favorite board and video games with their fellow students.
"New Story Schools goes the extra mile and does what is necessary to make sure our students' needs are met, and that they have the necessary support to learn, grow, and achieve their goals," said Berry Thompson, Head of School. "As a Cleveland native, I'm personally excited to be part of the positive impact the school will have for the lives of the students, their families and the communities we serve."
This new school will allow for amazing opportunities to serve more K-12 students. School services will include classrooms for students with special education needs who experience serious and complex behavioral and/or educational challenges, social instruction, counseling, Applied Behavior Analysis (ABA), a Verbal Behavior Milestones Assessment and Placement Program (VB-MAPP), and Speech and Occupational Therapy.
For questions or to sign up for our email newsletter, follow this link. For more updates, follow us on Facebook and Instagram.