News
New Story Schools Campuses Celebrate Fall and Halloween
Posted November 03, 2022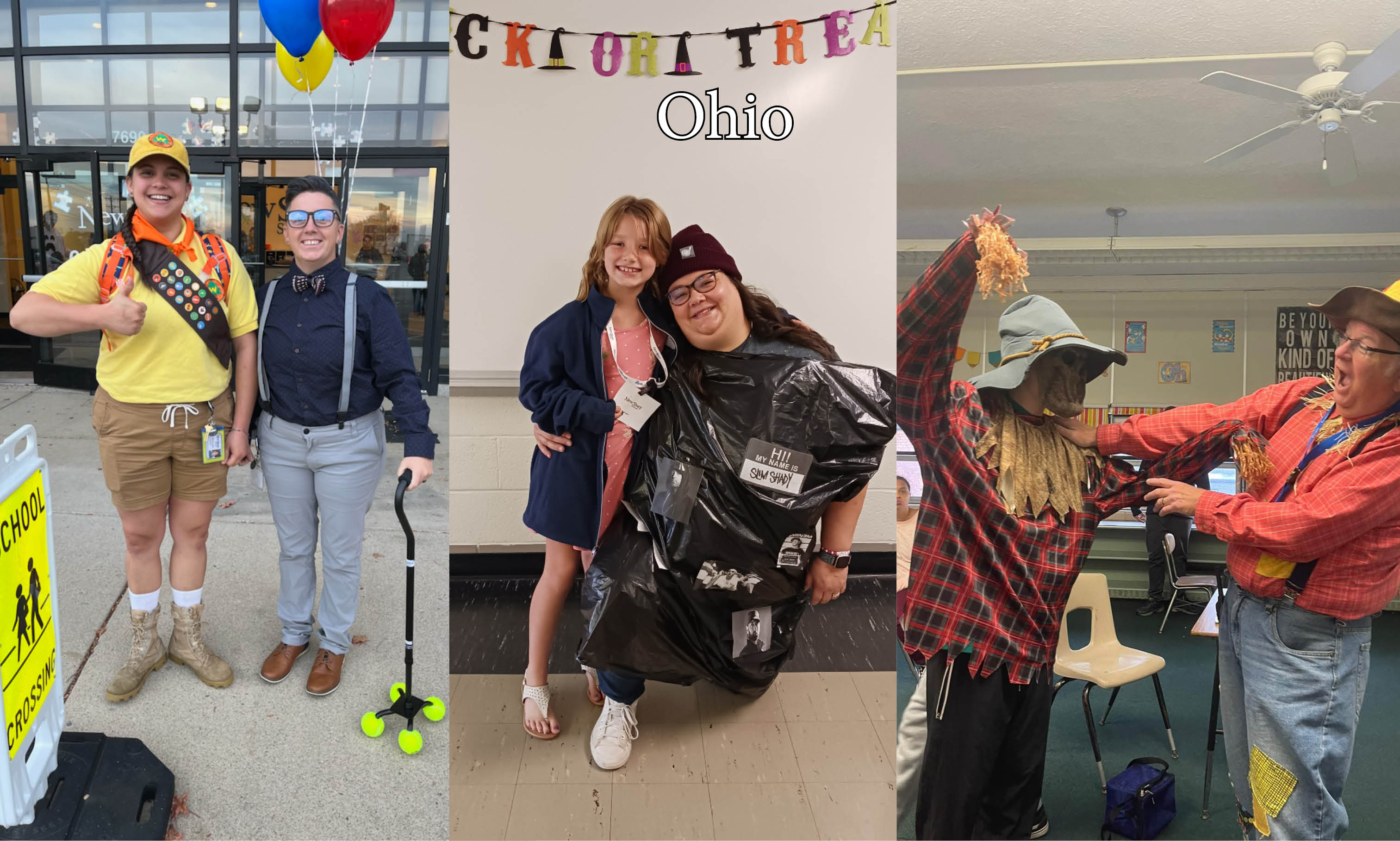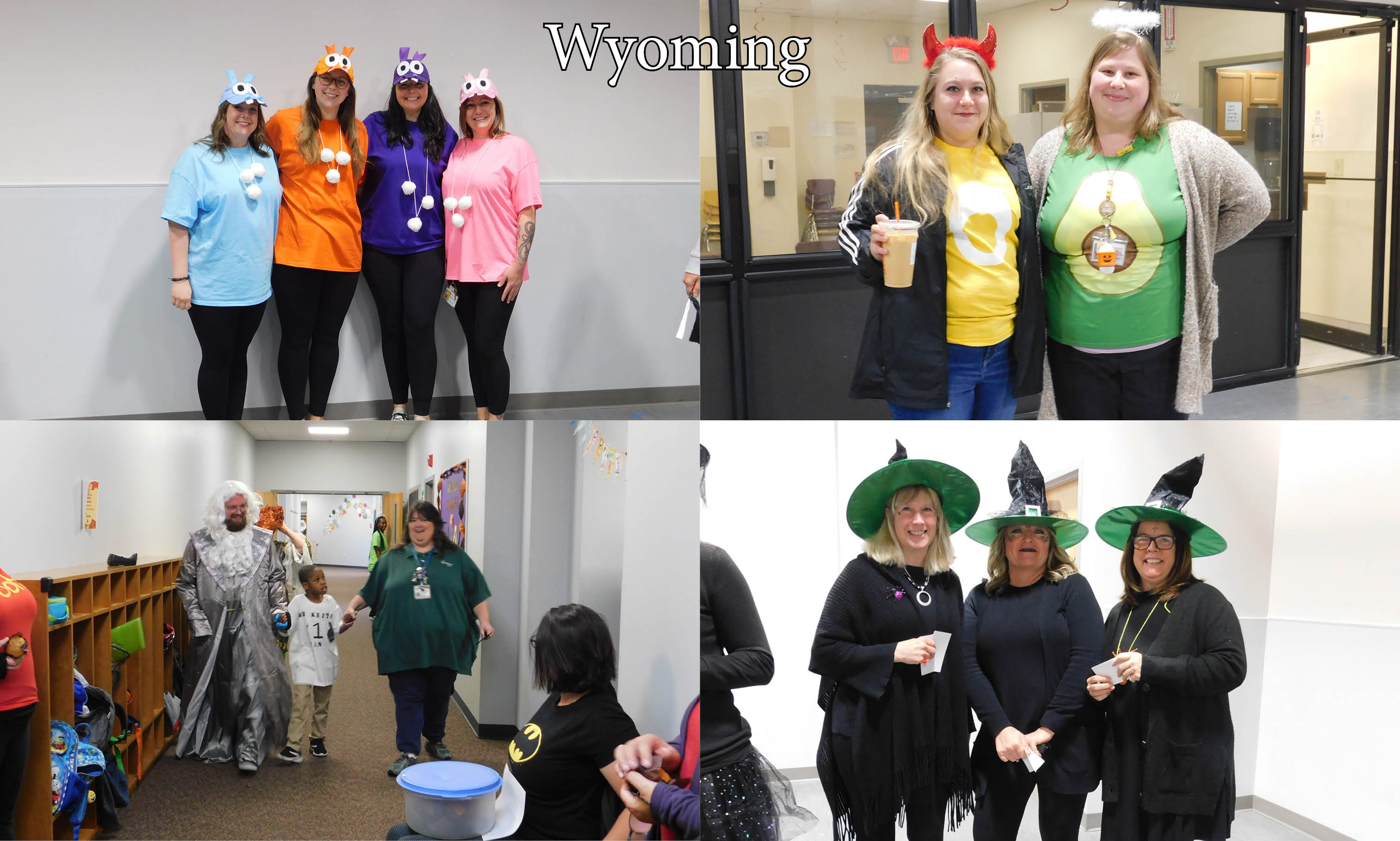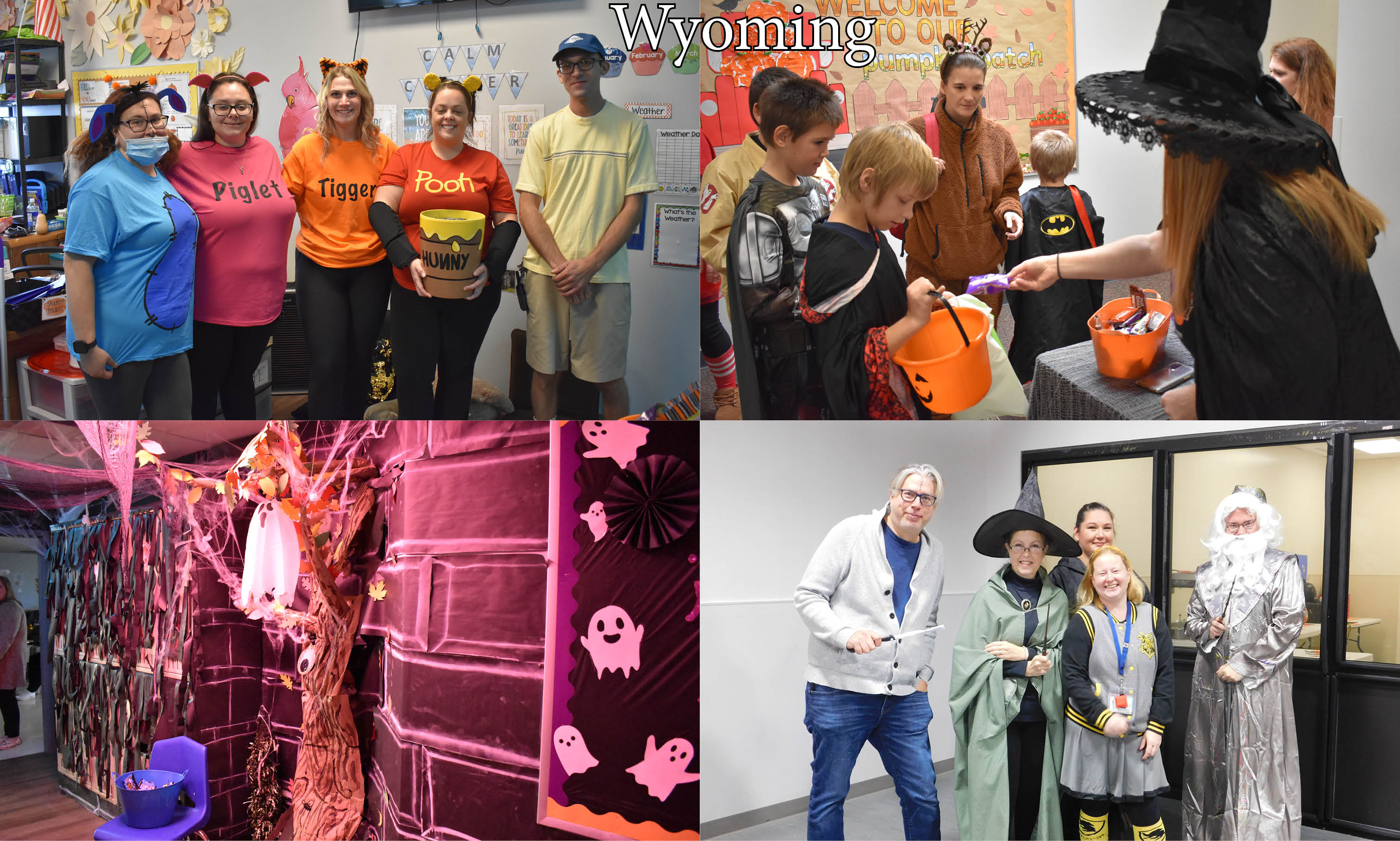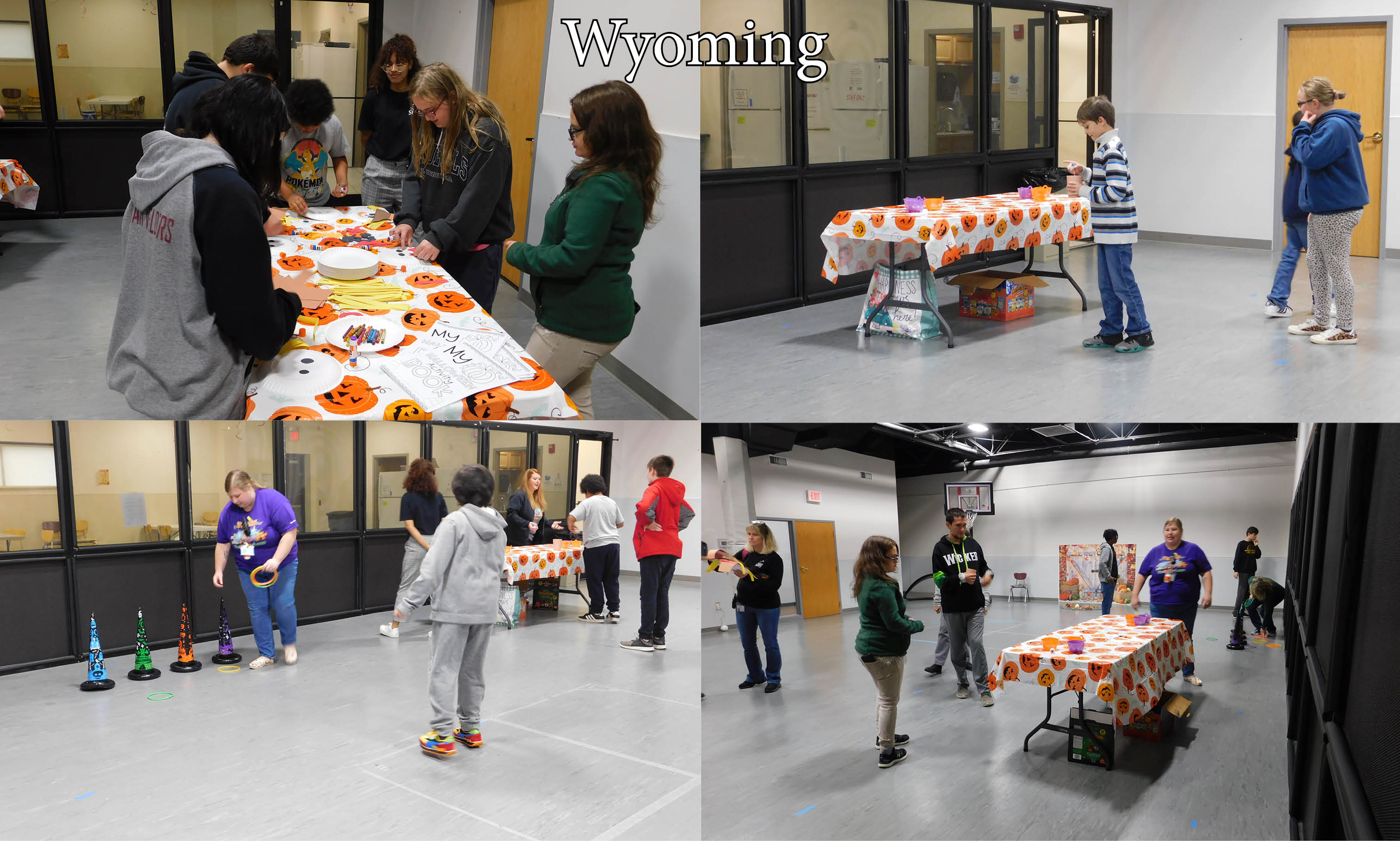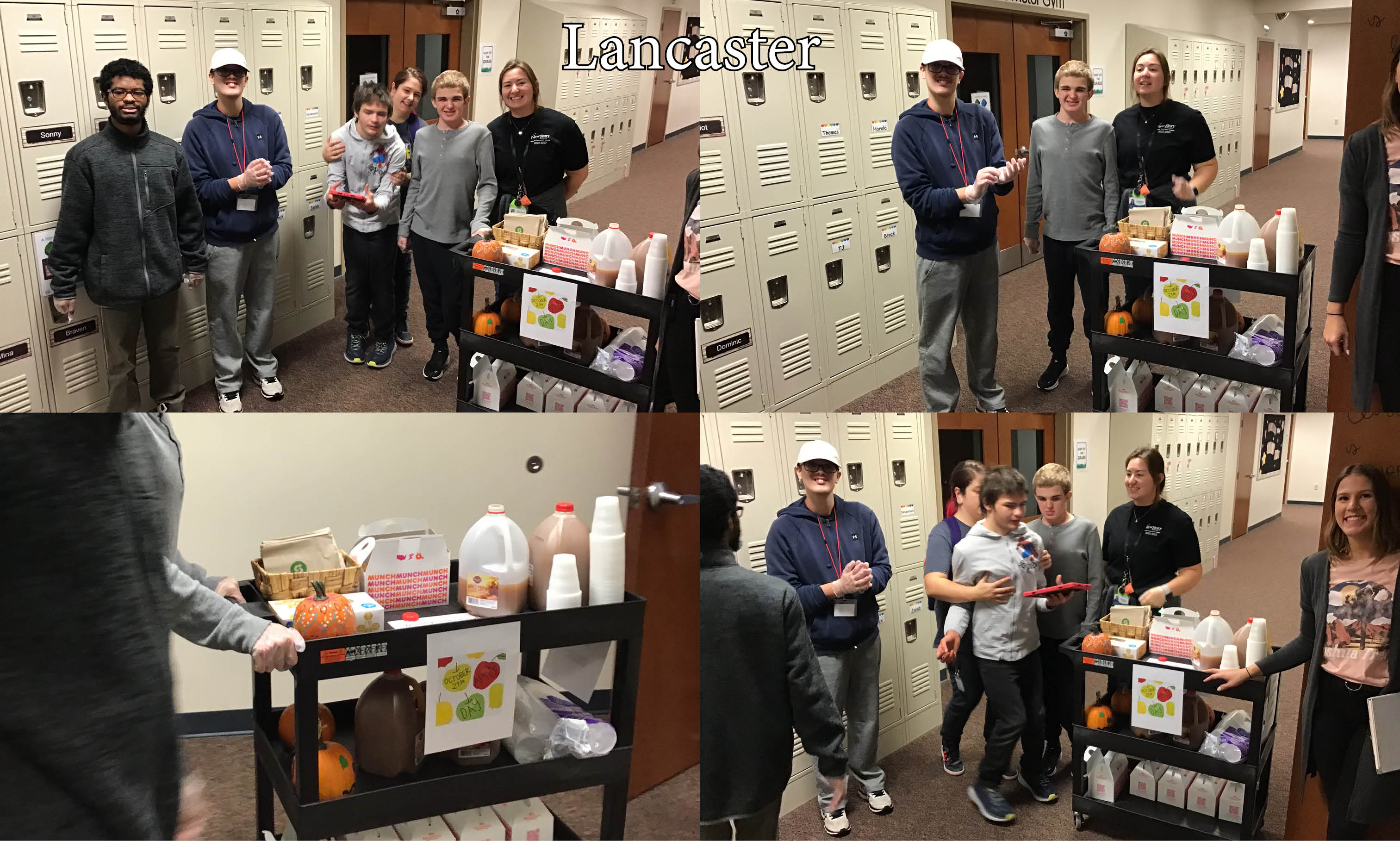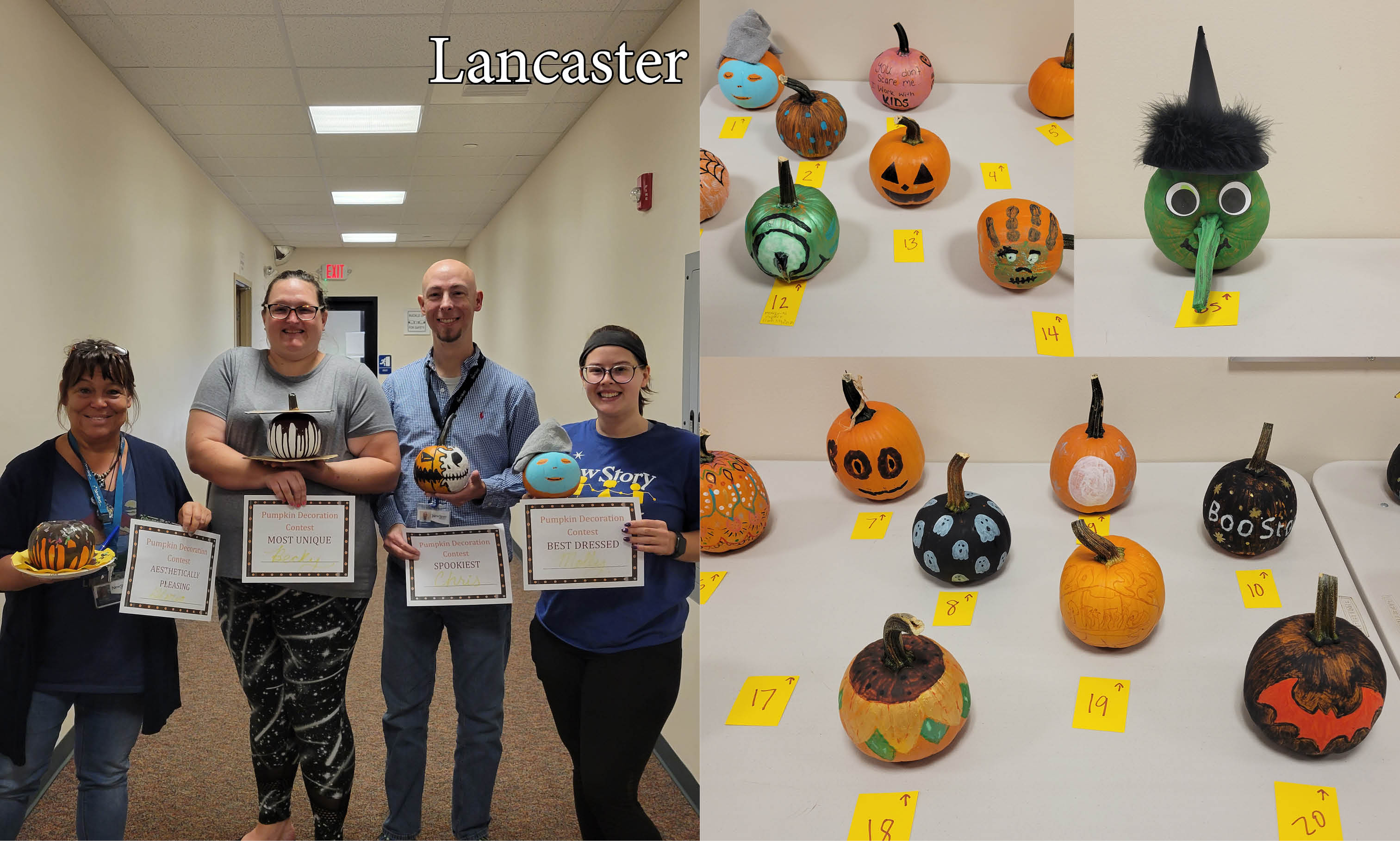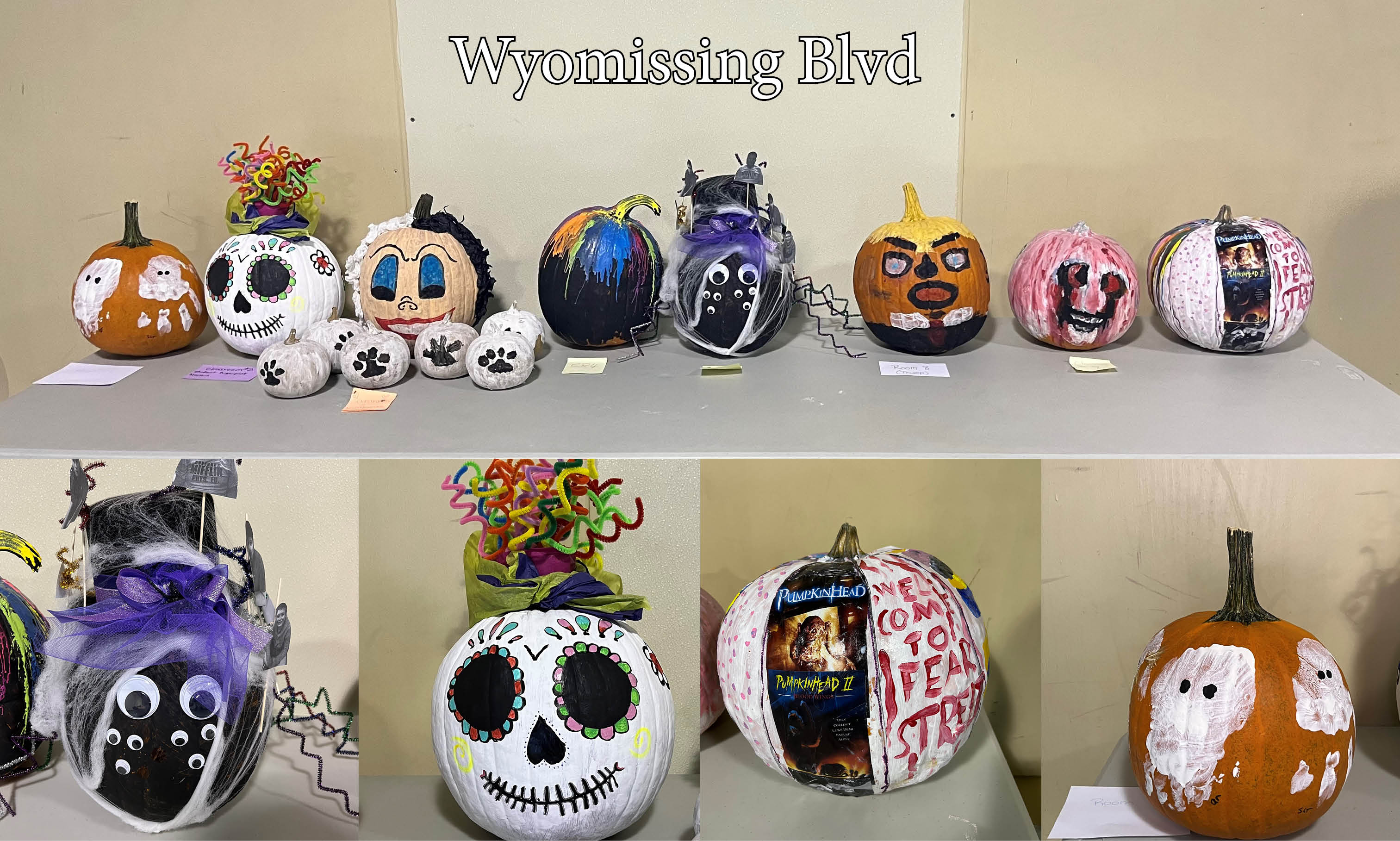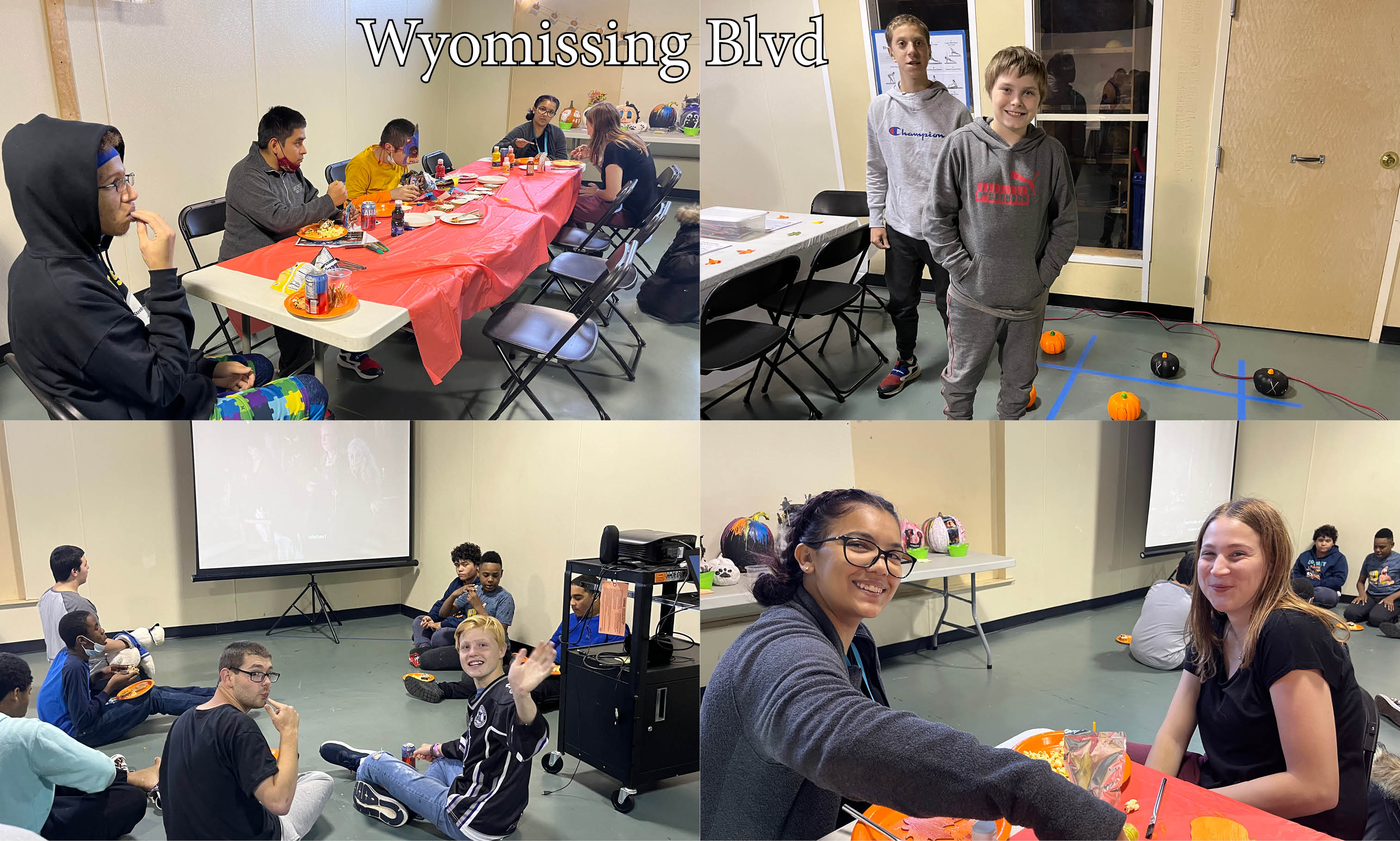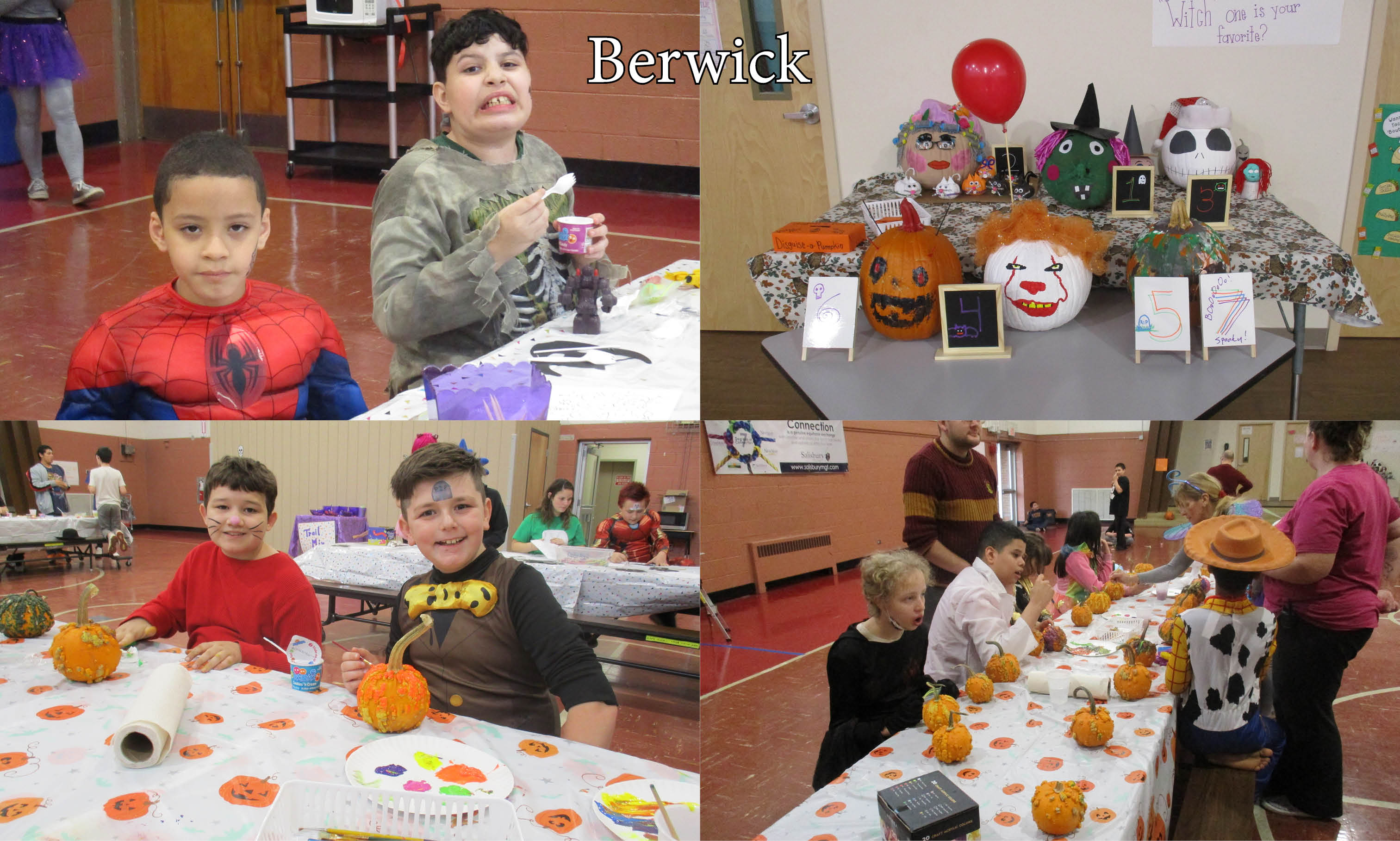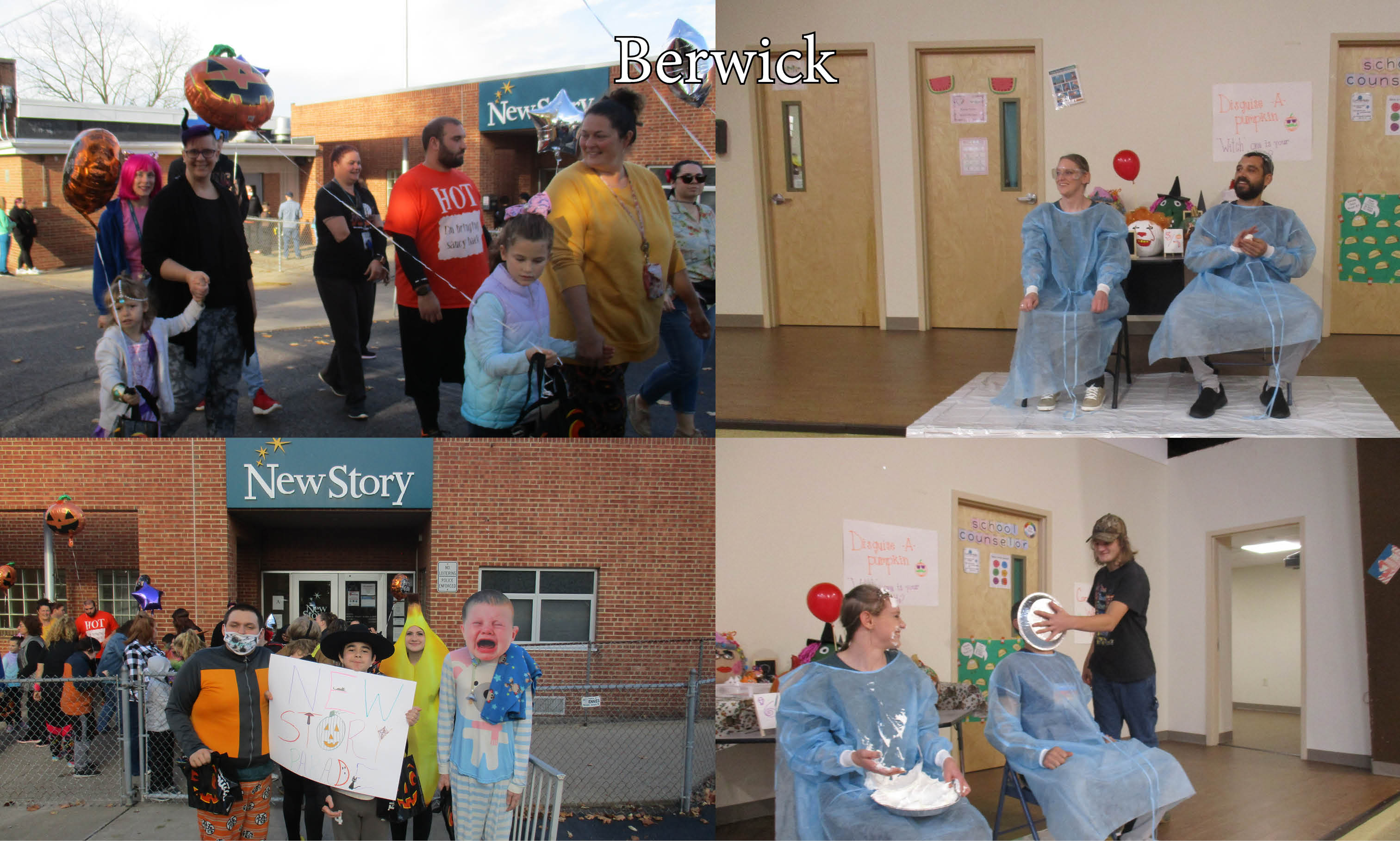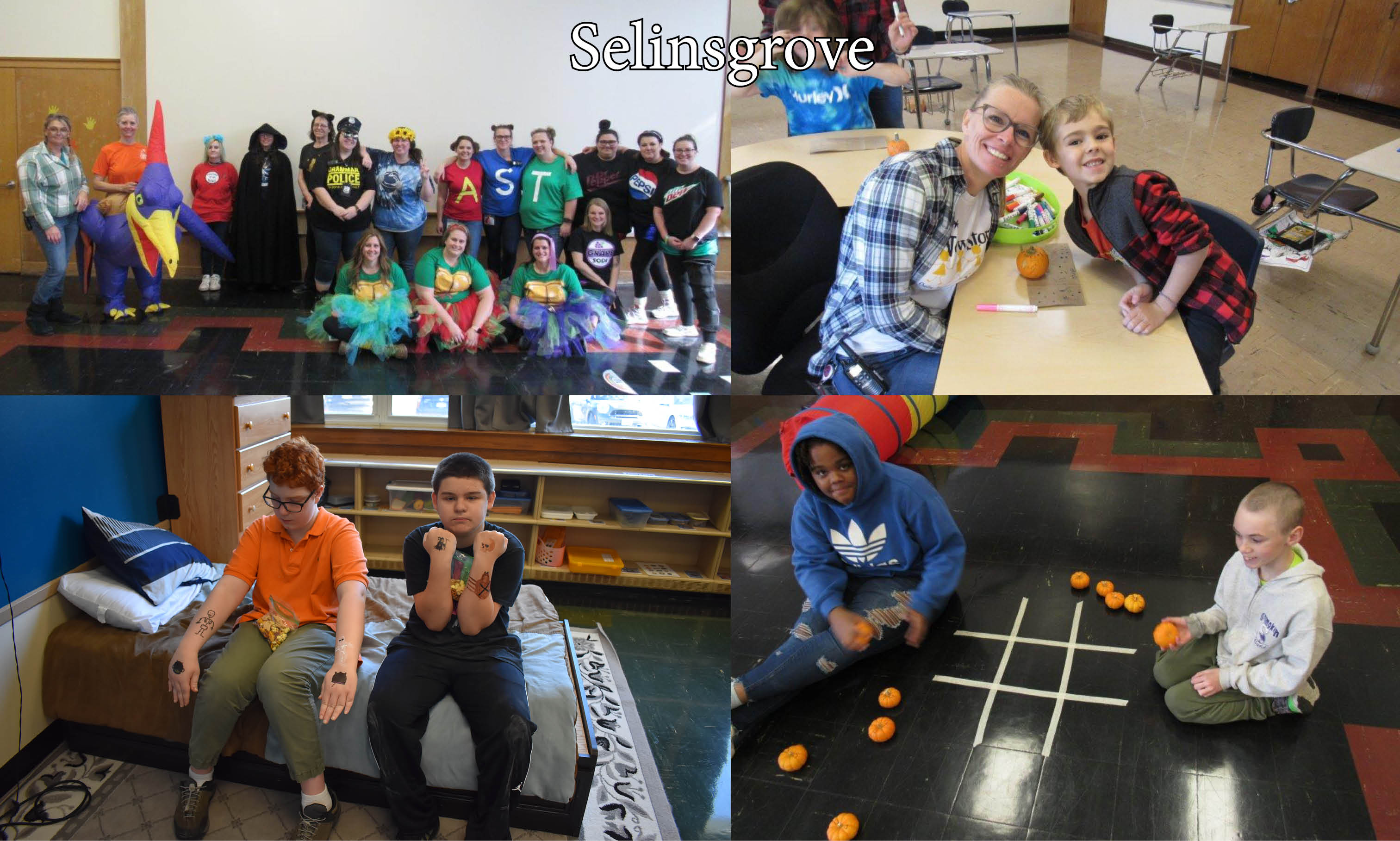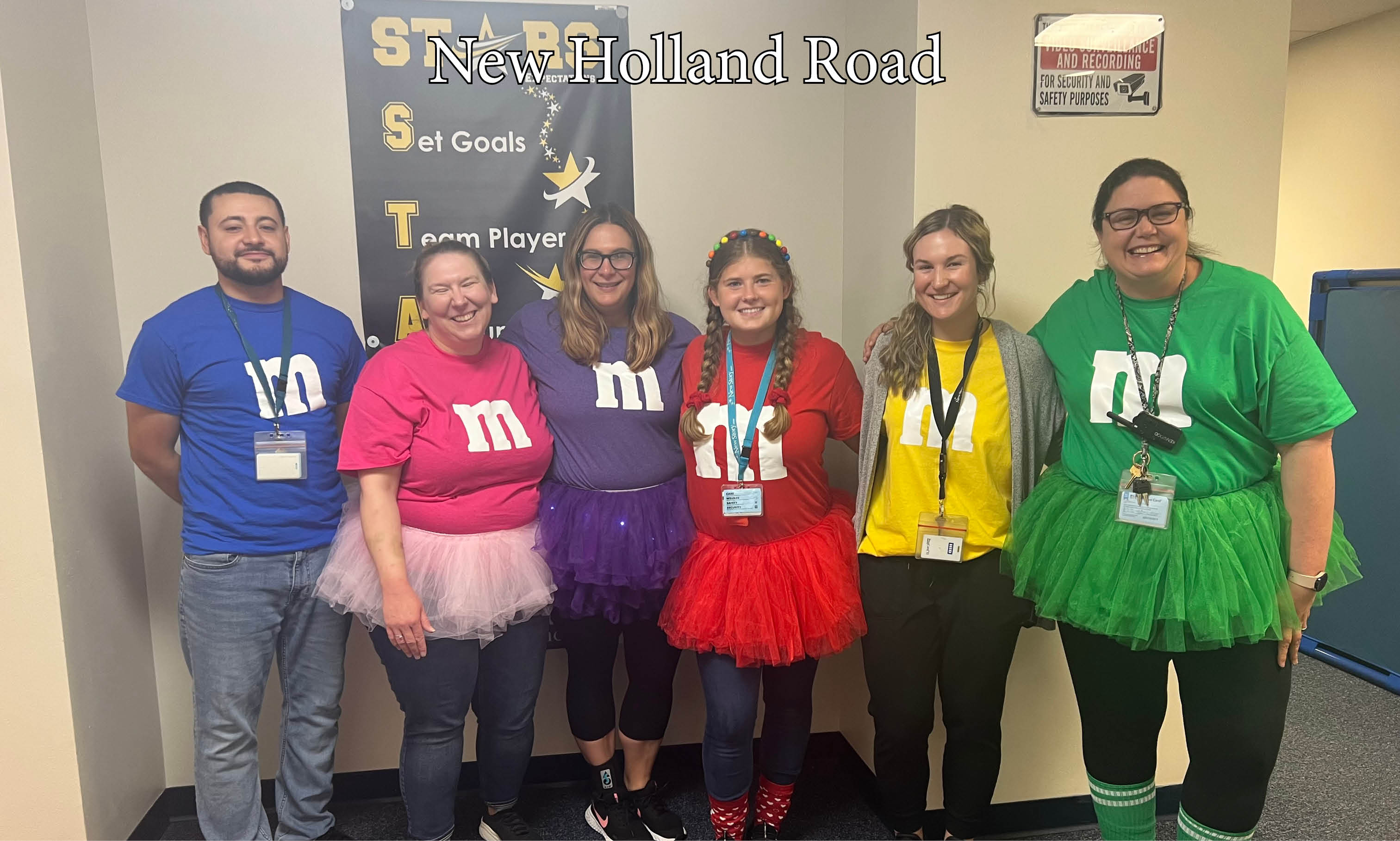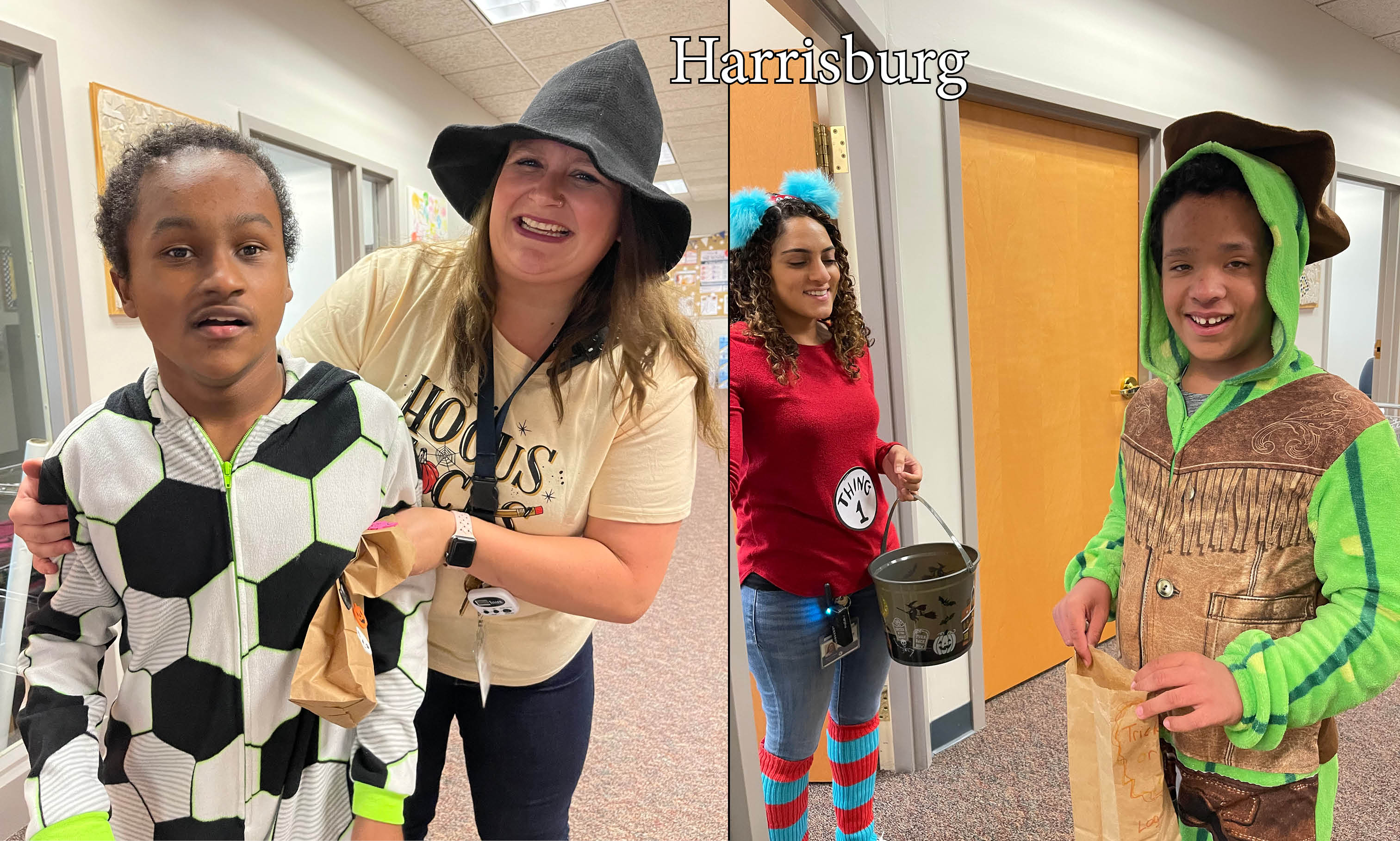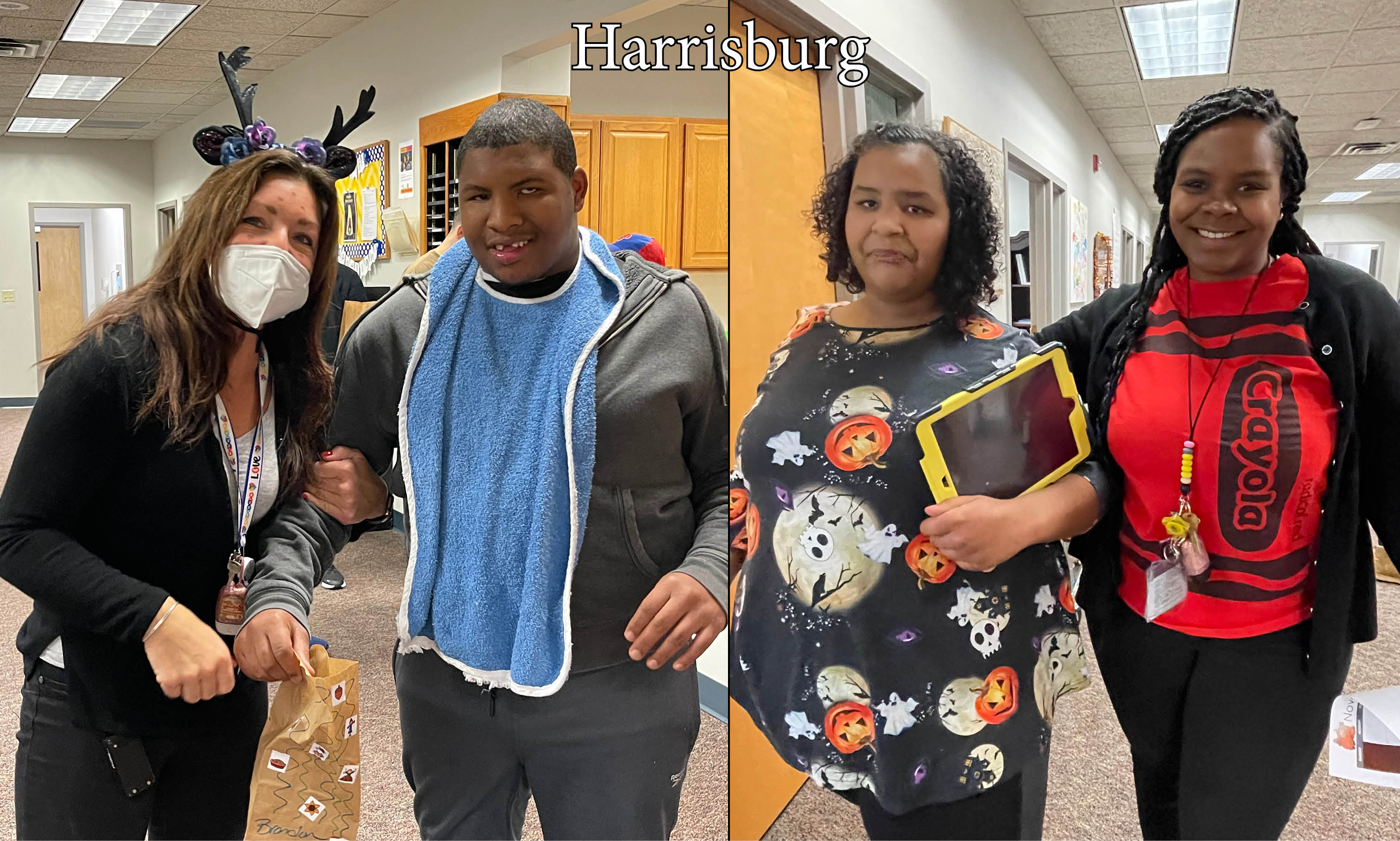 Our New Story Schools campuses had a blast celebrating Halloween and participating in fall activities. Check out some of the cool decorations, costumes, contests and activities across the schools!

Wyoming had a fun trick-or-treat day for students where they got to safely trick-or-treat around the halls of the school. They got tons of treats and got to enjoy Halloween activities and crafts in their classrooms. Wyoming also held a classroom pumpkin decorating contest and a fall festival!
Selinsgrove held a Fall Festival for students which featured games, face painting and temporary tattoos, a trail mix station, and lots of fun crafts!
Harrisburg celebrated Halloween by having students trick-or-treat at every classroom and office on October 31st.
New Holland Road celebrated Halloween and staff dressed up in fun group costumes!
Lancaster held a pumpkin painting contest for staff and voted for best pumpkins in these categories: most unique, spookiest, most aesthetically pleasing and best dressed! They also had a special "apple day" where students got to enjoy apple cider, donuts and treats!
Berwick's Student Activities Committee held its first annual costume parade and fall festival on Monday, October 31, 2022. Students were able to dress in costumes and collect candy from waiting parents along the parade route. During the festival, students sampled snacks and made trail mix, painted pumpkins, created masks, and played fun games. The festival culminated with two staff getting "pied" by students. During October, students who earned their points were able to vote for which staff they wanted to get a pie in the face. Two natural students were then selected at random to be pie throwers. Lead teacher Mandi Siegfried and Special Education Supervisor Andy Zourides received the most votes and earned the privilege of getting "pied."
Wyomissing Boulevard had fall festival which consisted of fall themed games, activities, and other crafts. Each classroom decorated a pumpkin for a pizza party contest. They also had Hocus Pocus on in the gym for the kids to watch.
New Story Schools in Ohio celebrated Halloween across their campuses, dressing in costume, trick-or-treating and enjoying fall crafts and activities!