News
In the Books: March 2023
Posted March 01, 2023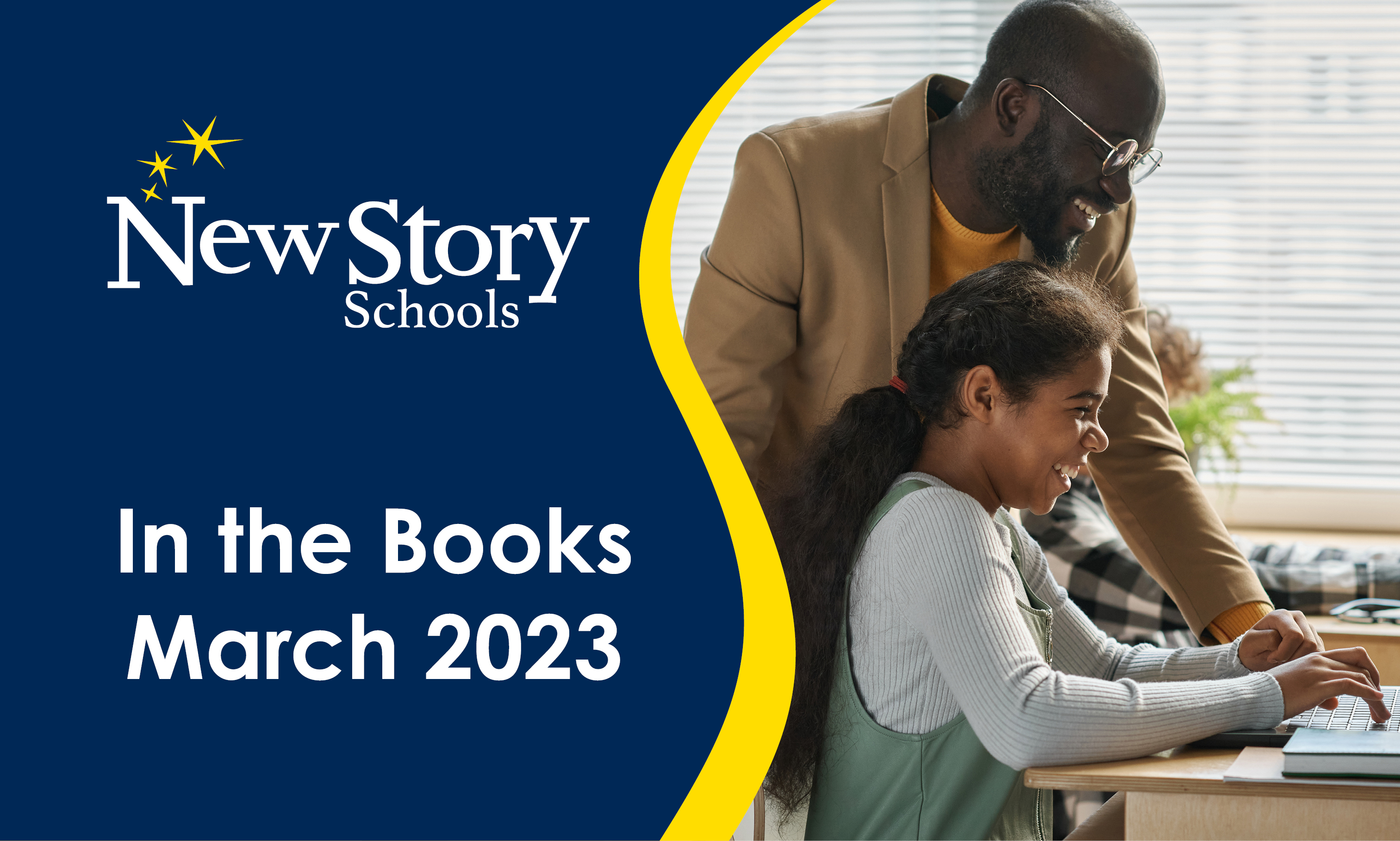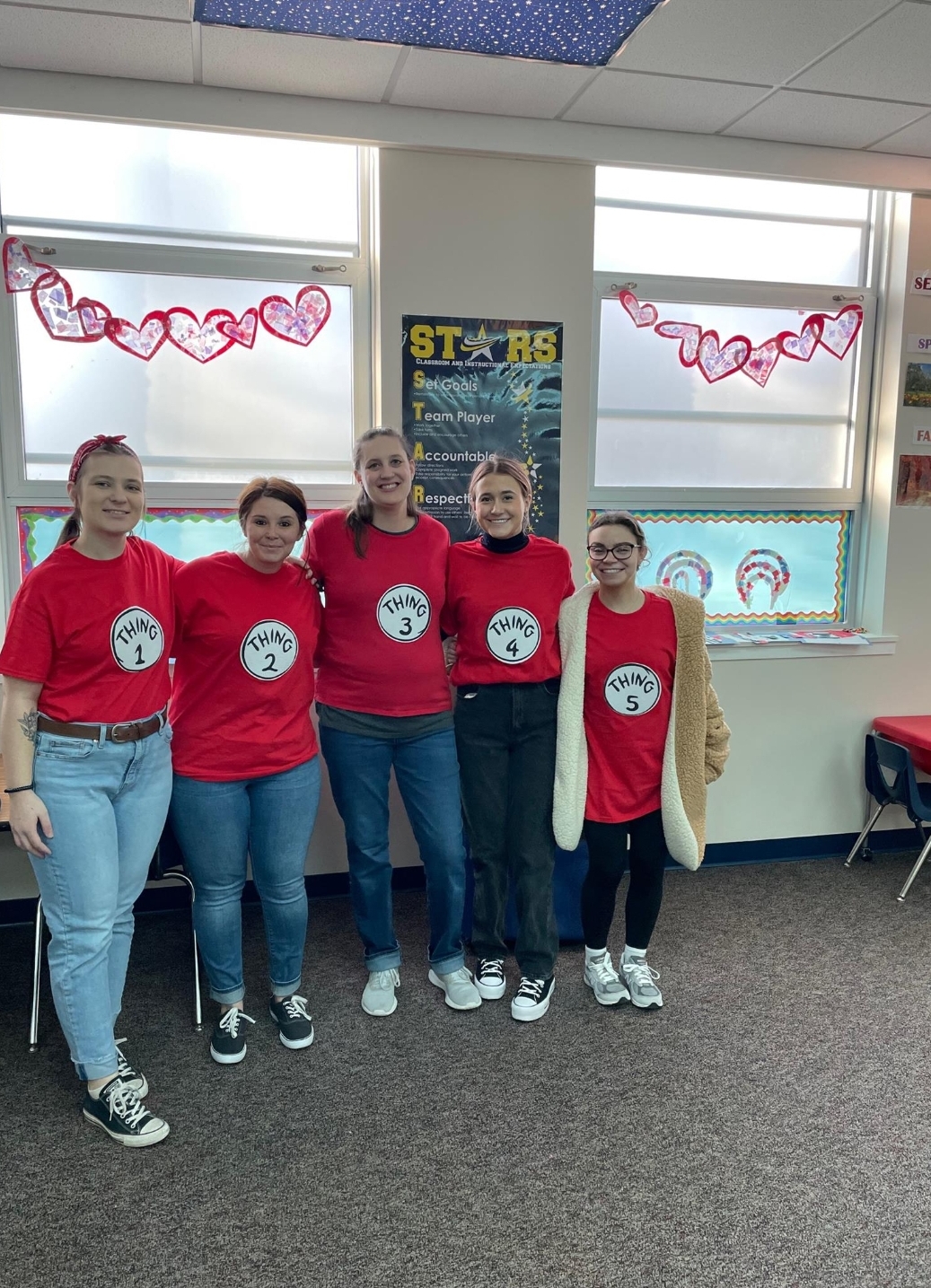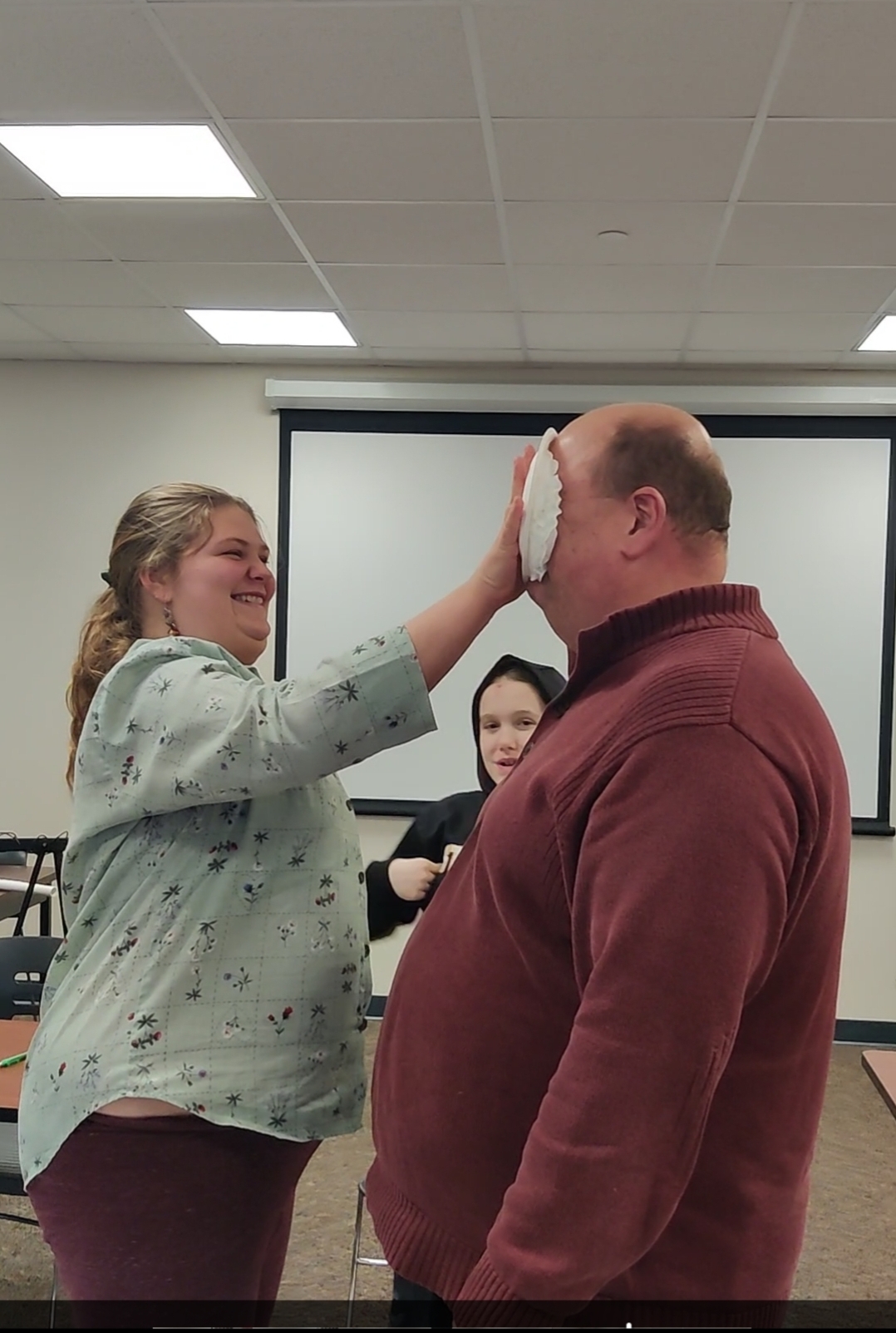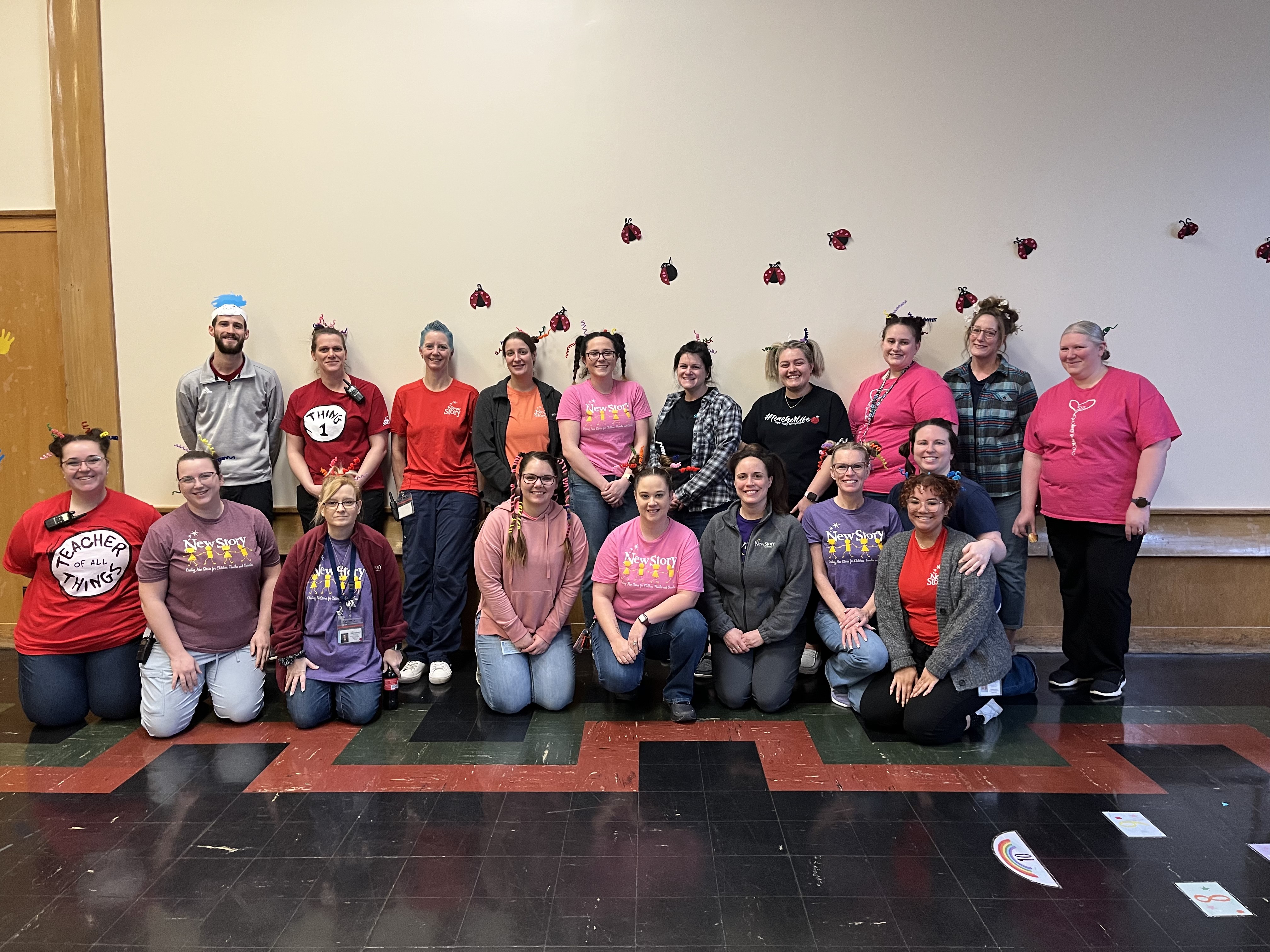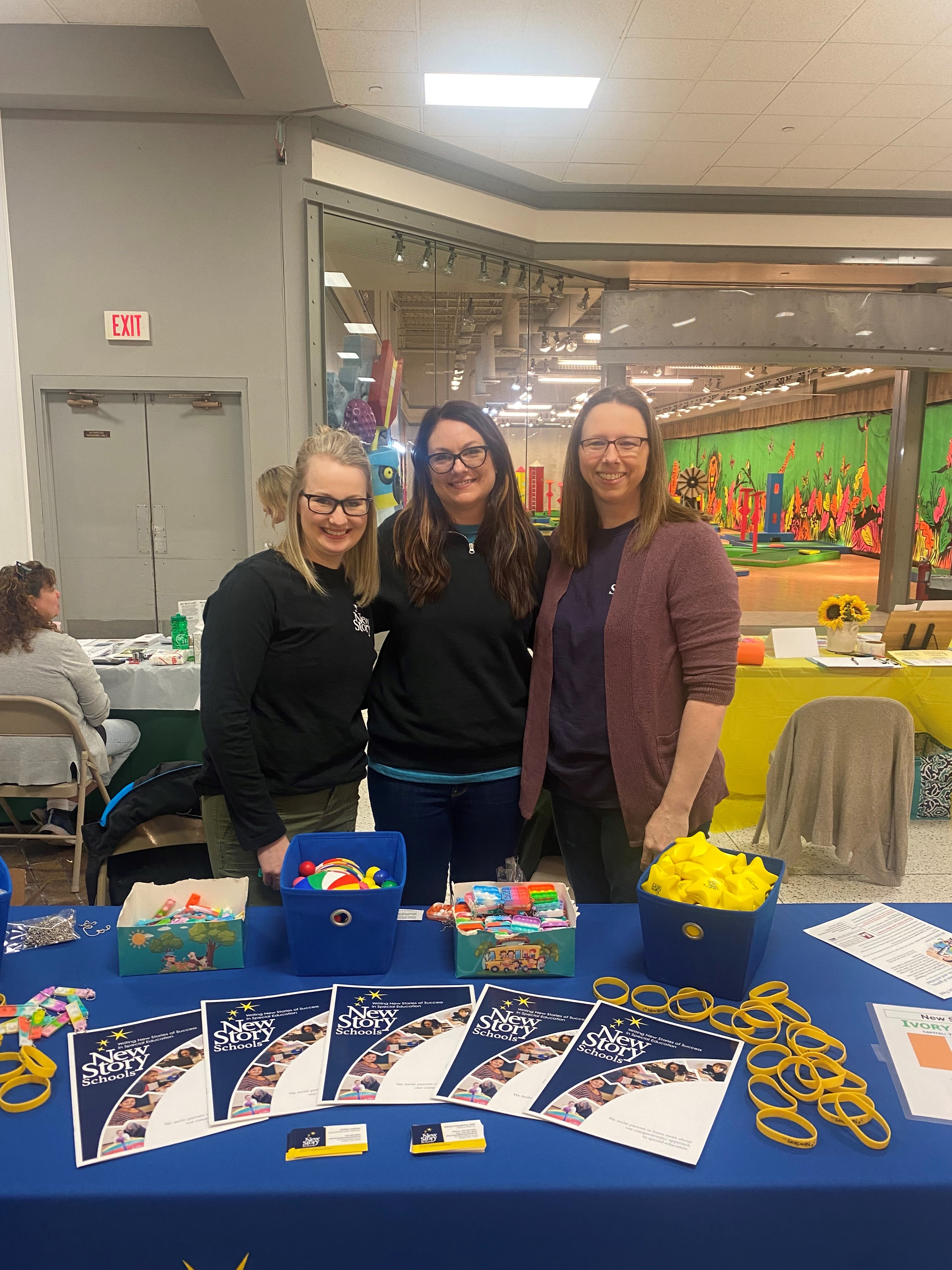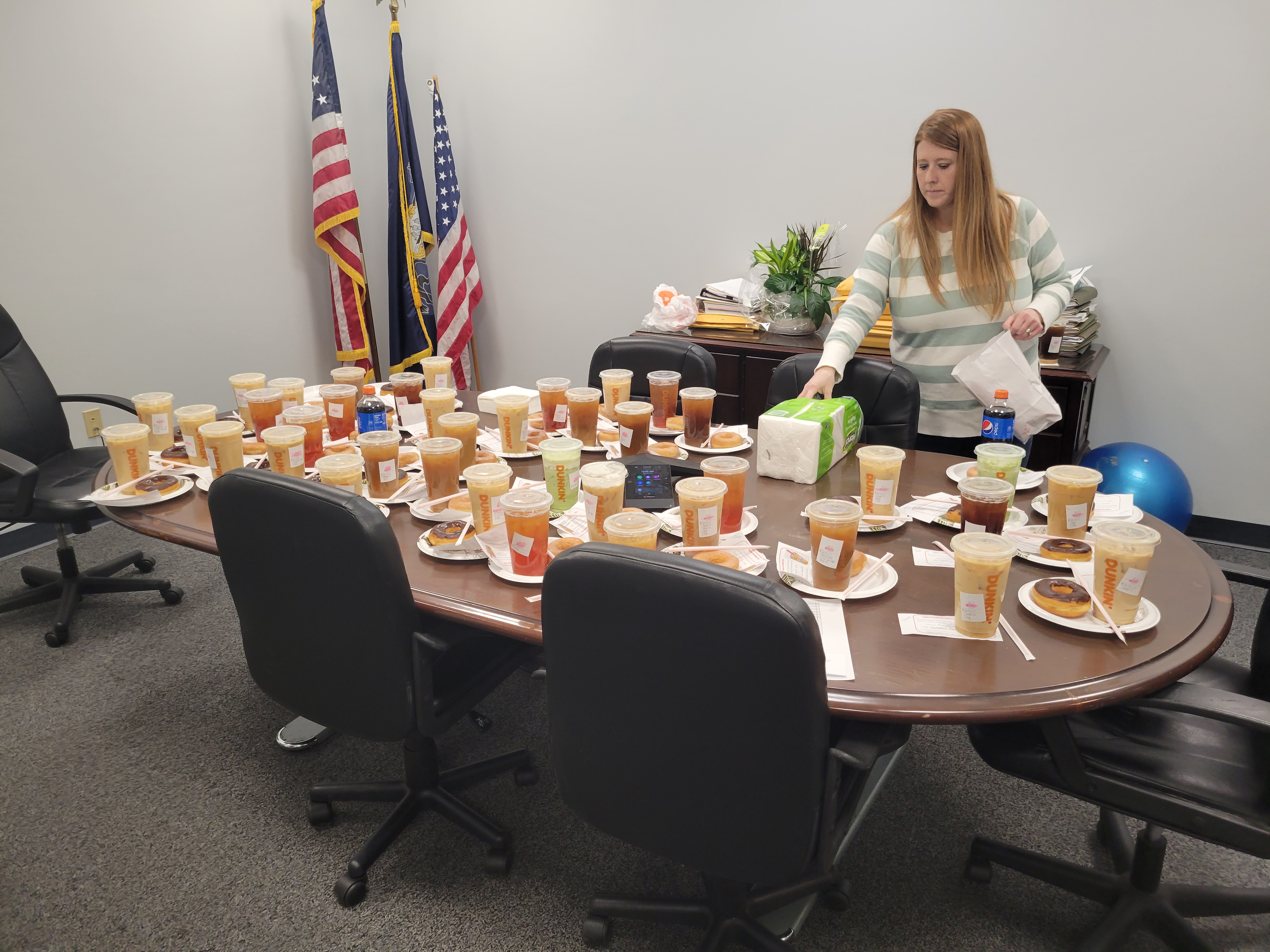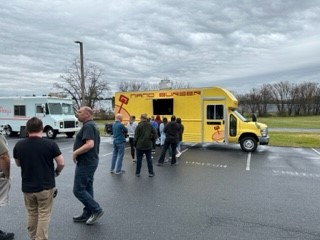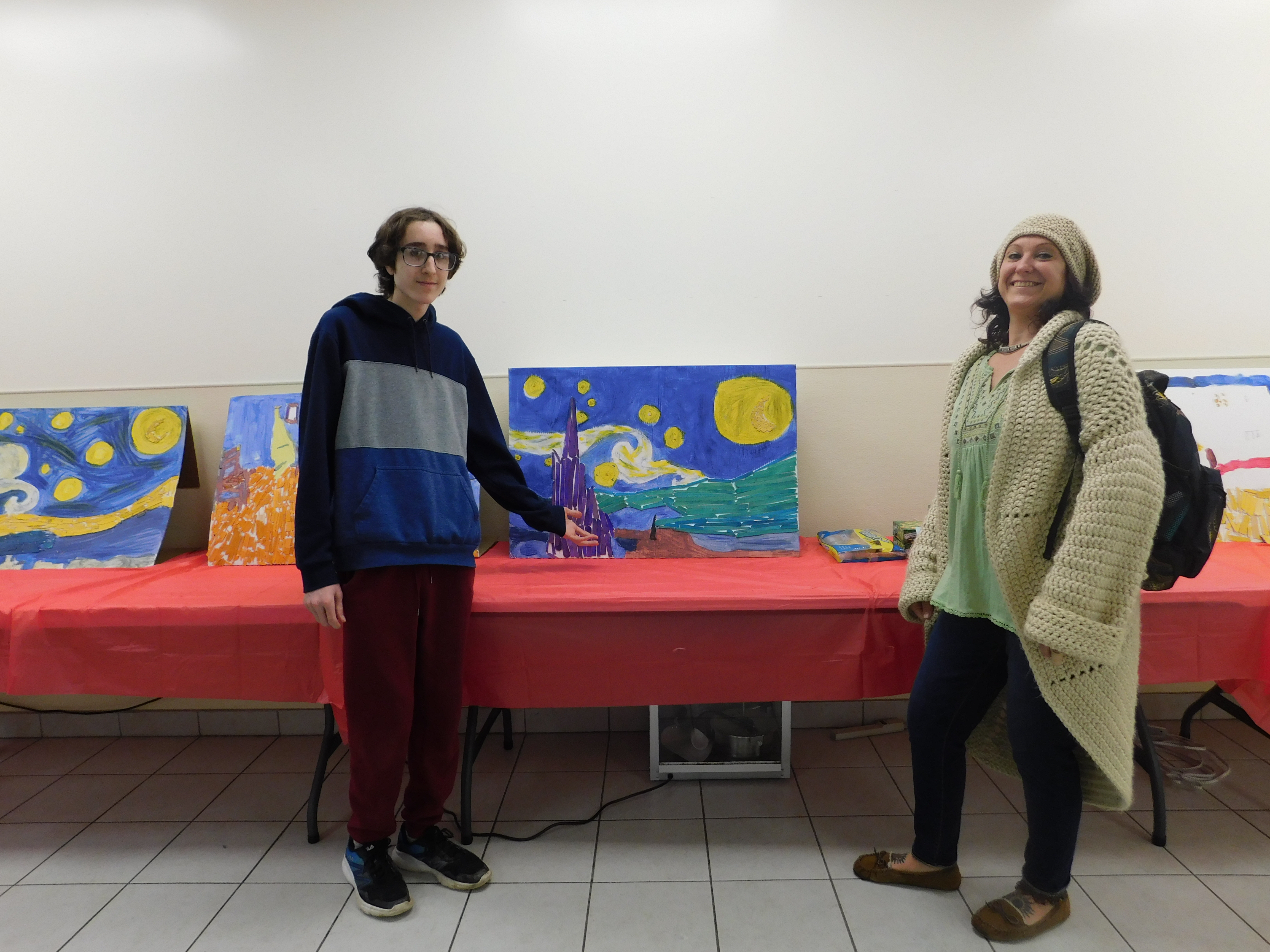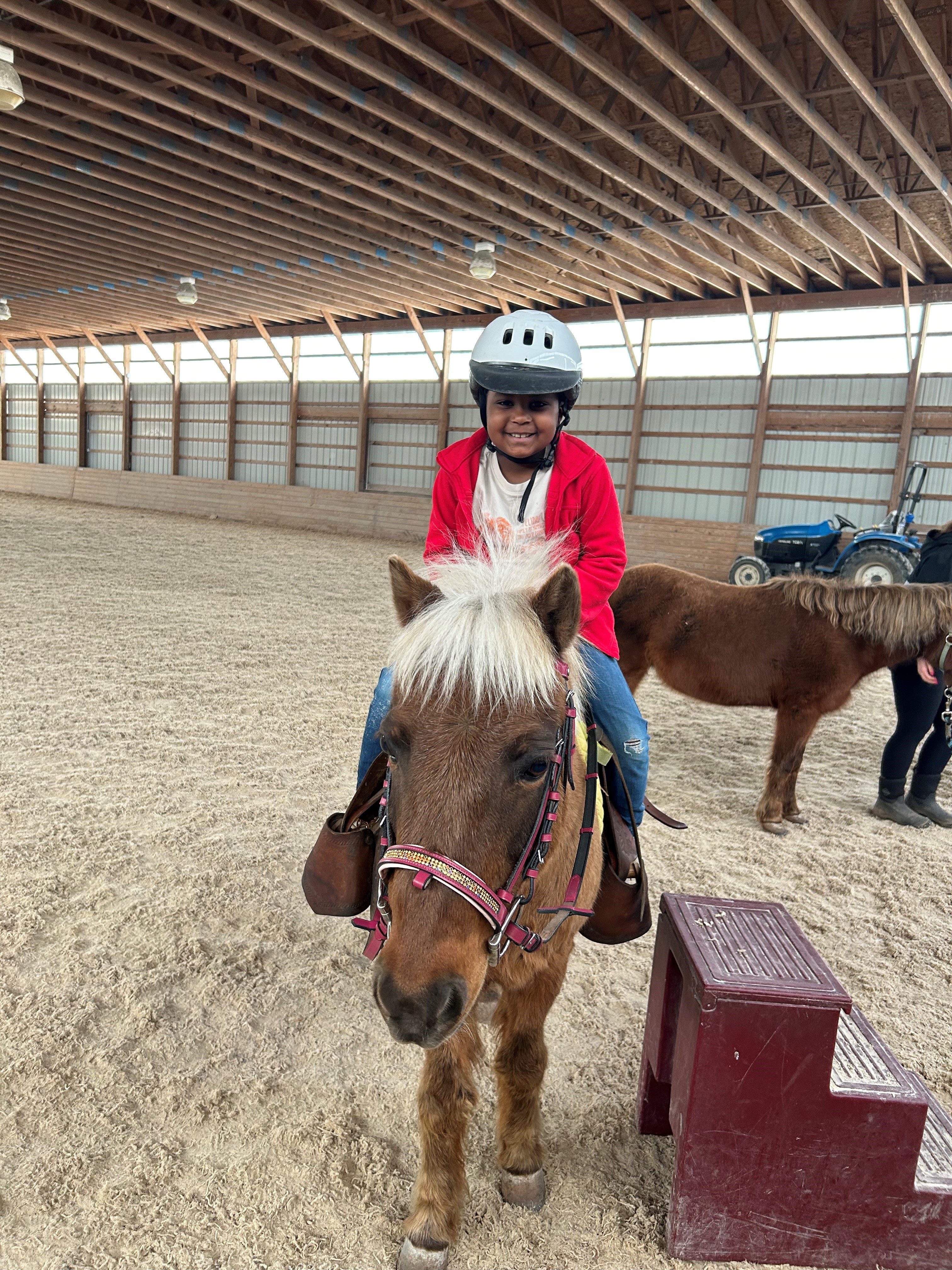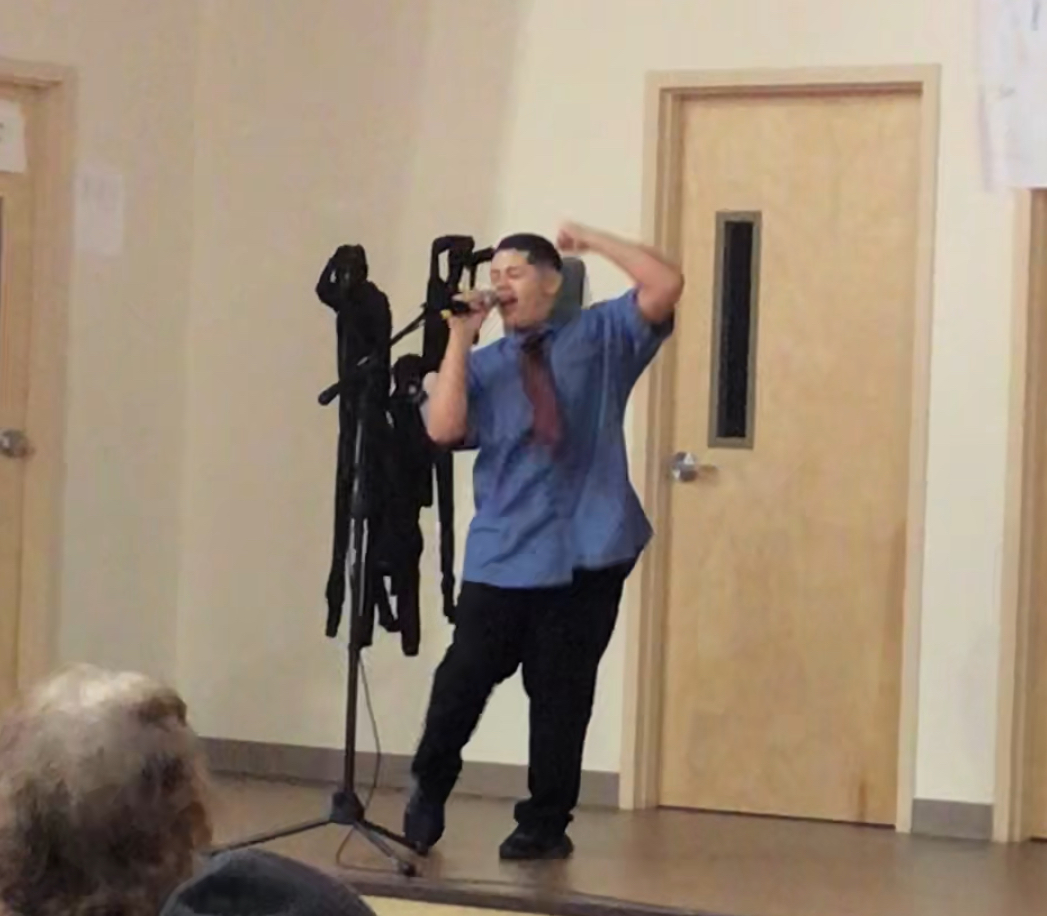 When you think of March, you think of luck. With all the exciting things happening on our campuses, we like to look back at March and realize how lucky we are. From celebrations to activities, check out some of the great things that happened this March at New Story Schools.
Employee Appreciation Month: March 3 was National Employee Appreciation Day. At New Story Schools, we are fortunate to have a team of employees that love what they do and go above and beyond every day. That's why one day isn't enough for us. We celebrate our employees all month long! We are thankful for our dedicated and passionate team members and the work they do each day for our students, families, and communities.
One of our featured team members was Cassie Bishop, Special Education Teacher at New Story Schools Wyoming, PA. When asked about her favorite thing about working here, Cassie said, "I love New Story Schools so much. My favorite part is the support from the administration team. I've never had a job where I felt so appreciated and heard by my supervisors. I also love collaborating. This school and these teachers work really well together, share resources and it's so fun to be able to bounce those ideas. I feel like it helps us be more well-rounded teachers and I really appreciate that."
Read the full interview with Cassie here: https://salisburymanagement.sharepoint.com/sites/CompanyIntranet/SitePages/Team-Member-Spotlight--Cassie-Bishop.aspx
Read Across America Day: Dr. Seuss is a childhood icon for most. We honor his legacy every March 2 during Read Across America Day. Our State College, PA campus looked a lot like Whoville with students and staff dressing up as Thing 1 and Thing 2, the Cat in the Hat, the Grinch, and many more of Dr. Seuss' beloved characters. Dr. Seuss has an impact that has lasted generations in making reading more enjoyable for kids. It is always wonderful to see our schools celebrate his life and legacy.
Pi Day: We all know 3.14, but we think the dessert is a bit more enjoyable. Our Perkiomen and Lancaster, PA campuses got a bit messy when students were given the chance to smash plates of whipped cream into the faces of their teachers.
Neurodiversity Celebration Week: This year, March 13-19 we recognized Neurodiversity Celebration Week. The week was developed with the intention of ending stereotypes and honoring our neurological differences as strengths in our schools and workplaces.
Crazy Hair Day: On March 8, students and teachers of our Selinsgrove, PA campus let their hair down...and up, and celebrated Crazy Hair Day. While this certainly produced a lot of funny pictures, it was nice to see everybody feel comfortable in self-expression and let their silly side take over!
Family Fun Fest: The Indiana, PA Mall hosted a Family Fun Fest on Saturday March 25. Companies and organizations were invited to set up tables throughout the mall for people to visit. The event had an "around the world" theme, where each table was assigned a country and families were provided with a checklist to visit all the countries.
Among these participants was New Story Schools Indiana, which was given the Ivory Coast as its country. The team members set up a unique sensory walk for kids to partake in and spin a wheel for a prize at the end. When asked about what it means to attend these events, Clinical Director Rebecca Compardo said, "The reason for us being here is because it brings us into the community. This is one of the largest community-wide events for children and families in our area. We serve these kids and their families, so it is important that we are here to support them, so they remember who we are. And for the families who don't know who we are, this is an opportunity for them to ask questions about our services and program. With that, maybe our reach can grow from this experience."
Employee Appreciation Events: Many campuses provided fun staff celebration events, to show their gratitude for our team members this March. New Story Schools Wyoming delivered coffee to each team member, and the Lancaster campus brought in food trucks for staff to enjoy on March 24.
Art Show & Science Fair: The Wyoming, PA campus hosted its annual Art Show and Science Fair, where students had the chance to amaze their families and teachers by creating paintings, models, and crafts. They also got to show off their knowledge by composing displays of scientific experiments and studies!
Horseback Riding: On March 22, our Lancaster, PA campus took a field trip to the Lone Oak Animal Assisted Therapeutic and Educational Services. This gave students the opportunity to go horseback riding, pet farm animals, and learn about a variety of different animals. This was a great way for the students to have fun, try something new, and learn about animal assisted therapy!
Talent Show: The stars were out on March 31 when our Berwick, PA campus held an Oscars-style Talent Show! Students got on stage to sing, dance, tell jokes, and show off their unique talents. Students received awards such as "Best Dressed" or "Best Prankster." While we were all blown away to see how creative and talented our students are, we cannot wait to see what they bring next year!