Events
New Story Schools Carlisle Open House
Friday, August 21, 2020 at 7 AM - Thursday, August 27, 2020 at 5 PM EST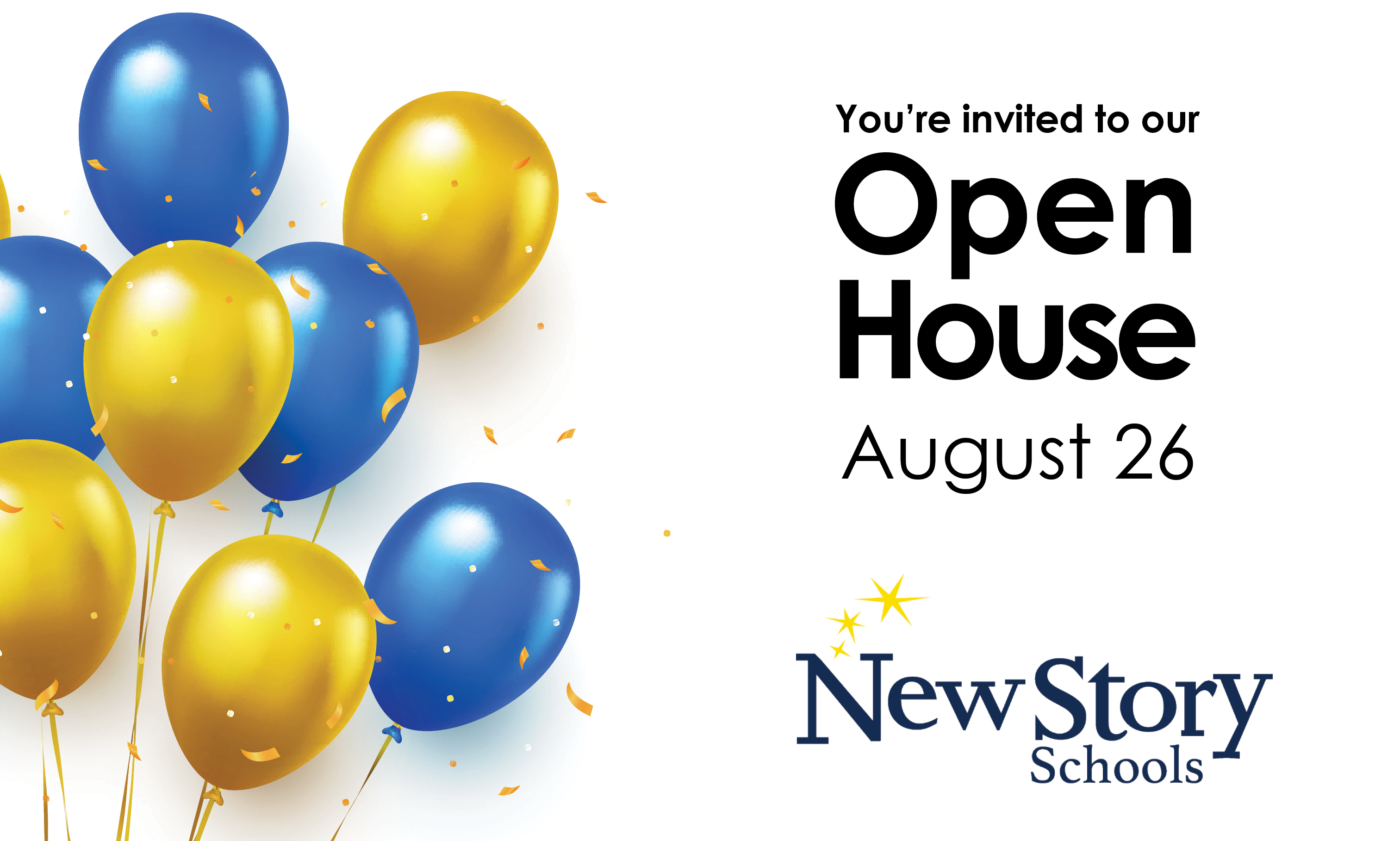 We've worked together to bring New Story Schools to the Carlisle area. We're almost there!
Join us on August 26 to tour the school and ask questions from teachers and staff.
10AM to 12PM, we invite district members and current students' family members to tour.
3PM to 6PM, we will be offering tours and information for community members.
Please note: Pre-Registration is required so that our group sizes will be compliant with health department regulations. Go to our Facebook event to register.
We thank you so much for your commitment to providing all students with a quality education and the support they need to lead meaningful and productive lives.