Blog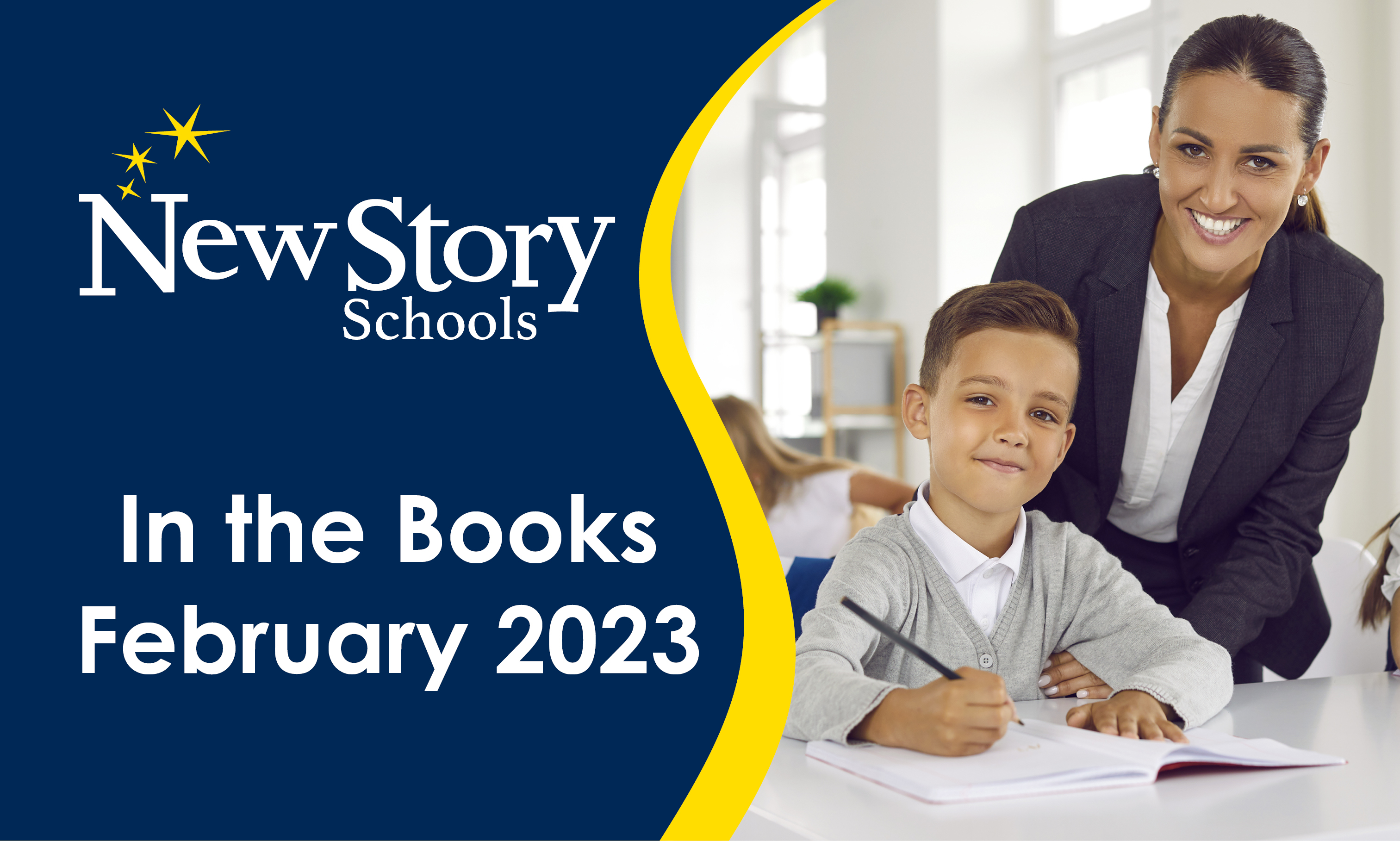 As we all know, February is the month of love. That's why every February is important for us to let our students know that they belong. This year's month of love was filled with recognition, laughs, and growth. Our students and staff learned the importance of expression, kindness, and helpfulness. It is safe to say we spread the love this February, starting with ourselves and ending with everyone around us.
Team Member Self-Care: In order to support others, you first have to take care of yourself. On February 3, the self-care committee at our Throop PA campus hosted a self-care event where staff were able to focus on themselves. The team came together to create self-care products to use in their day-to-day. From pillow sprays to bracelets, team members customized and personalized a variety of different products for their everyday life. This was a great way for our Throop staff to take a break and unwind before the weekend.
School Counselor Week: There was no way we were going to miss National School Counseling Week. We spoke to Stephanie Gerwick, one of our school counselors in Indiana, PA. When asked about her favorite part of her job, Stephanie's answer was pretty simple: "The kids! I love seeing small growth steps from them. Seeing their faces light up when a skill clicks or when they get praise for using the skills they are learning makes my day! I often have students see me in the hallway and stop me to let me know how their day is going or how they used a certain coping skill that day." Stephanie also said, "I also love seeing how excited students get when they have accomplished a goal or know that they are improving in an area. Celebrating this growth is one of the best parts of my job!"
Read the full interview here https://hubs.la/Q01Bq0zT0
Food Drive: On February 7, the Perkiomen, PA campus was in the giving spirit. They held a food drive to donate to a local food pantry, collecting 419 items from the school. Ms. Kristen Yarmush's class alone donated 142 items! As the winning class, Ms. Yarmush and her students received a pizza party. However, we were so impressed with the other classes, they received an ice cream party for their contributions.
Winter Dance: Our campus in Throop showed us our students and team members go above and beyond to make learning and growth a fun experience. Throop kept it cool and had a school dance that also featured a snowball fight. This also took place on National Popcorn Day, so our staff wasted no time filling up the bowls and making other sweet treats! Creating opportunities for students to connect with their peers is essential. That's why we make sure to plan activities for our students to keep their spirits high. And what better way to do that than with dancing, snacks, and snowball fights?
Valentine's Day: You can't talk about February without bringing up Valentine's Day. Throughout our schools, we celebrated the day of love all month long. From arts and crafts to games and sports, this month was fun for everyone! However, the most important part of February is creating a community of kindness for our students.
Want to be notified of new articles and resources from New Story Schools? Click here to submit your email and opt into our newsletter.