Blog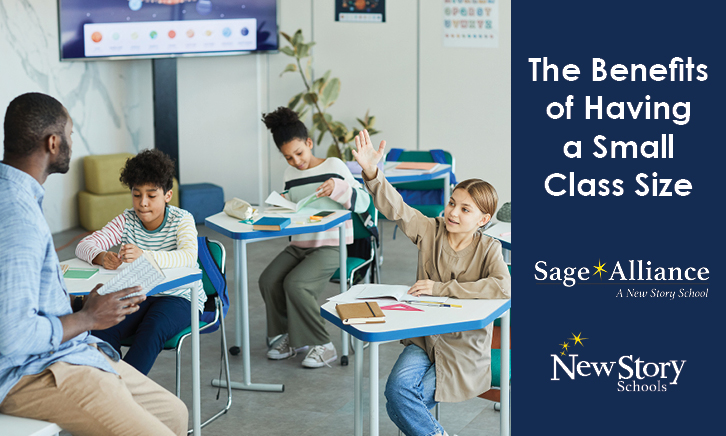 While every student is different, the benefits on increased one-on-one attention are almost universal. Across the United States, schools have been seeing the benefits of minimizing classroom headcounts, helping both students and teachers in the process.
Students learn more efficiently
In a smaller group, students tend to learn and understand course materials more quickly. When teachers are able to pick up on more subtle cues that a student isn't grasping a concept, students have better outcomes. This happens more efficiently when there is a low teacher-to-student ratio.
More opportunities to participate
Speaking in front of a large group of people can be extremely daunting, even for adults. When students are in a small group, the fear of public speaking may not feel as intimidating. Additionally, with less students, there are more opportunities to exchange ideas through dialogue.
Teachers can effectively do their jobs
In a small group setting, teachers are able to easily obtain feedback from their students. There is more time for one-on-one interactions, in which the teacher can give structured guidance and instruction to the student.
Classes have a community feel
Students become more comfortable around their peers as the classroom becomes a tight-knit group. The connections will lead to stronger friendships among students, as they are able to build trust in a safe, structured setting.
Want to be notified of new articles and resources from New Story Schools? Click here to submit your email and opt into our newsletter.