Blog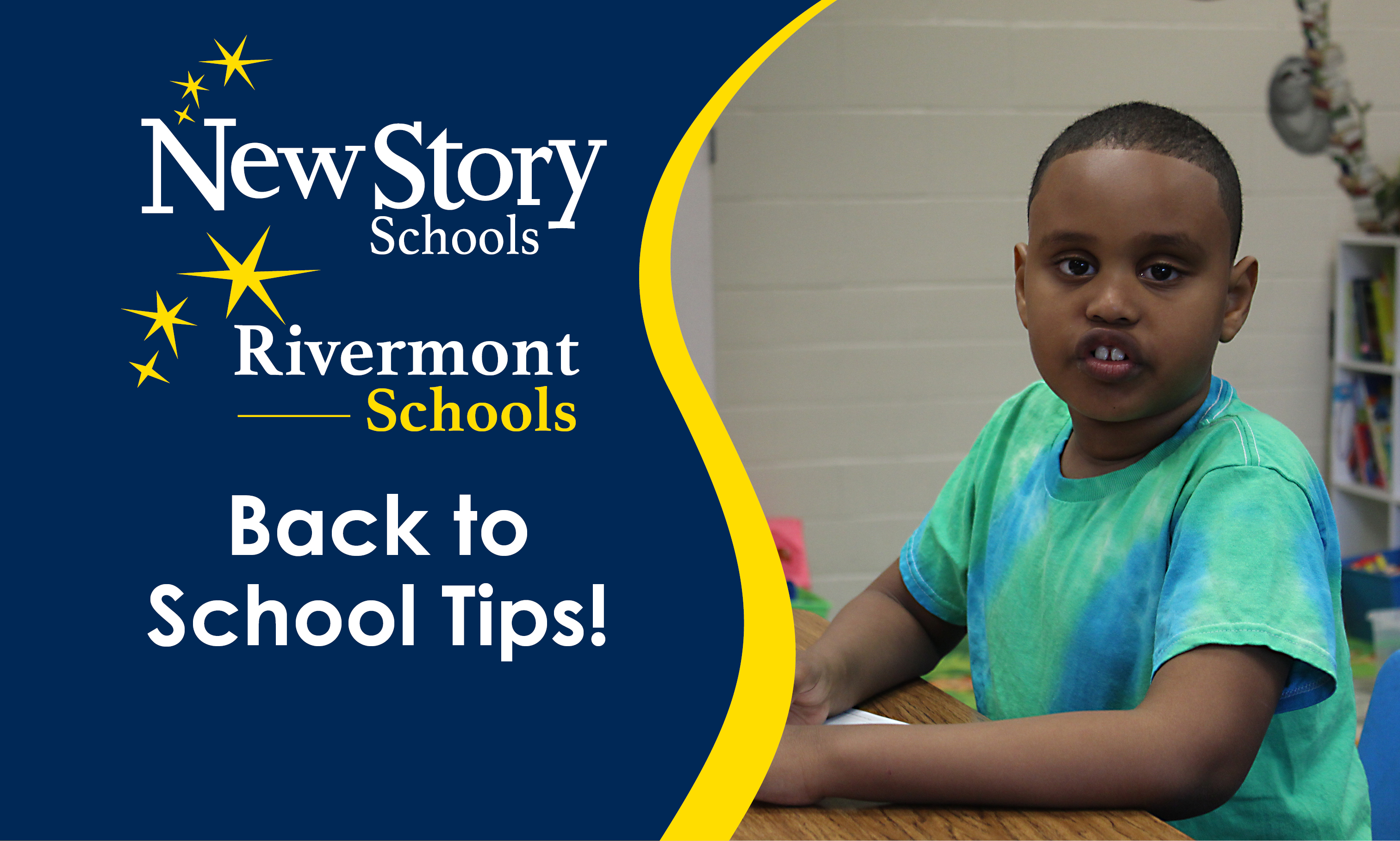 It's about that time. The backpacks are full, the shopping is done, and students are mourning the end of summer. The back-to-school season can be an exciting time for students and families. It allows them to set goals, embrace challenges, and evaluate areas they can improve. However, this time of the year can also be the source of nervousness, uncertainty, and mental unpreparedness. To help with this, we compiled some of our previously made blog posts and reshared them here for your convenience! Take a look at the resources below and enter the new school year with your head held high! 
Weekly Tips to Survive Back to School: This comprehensive guide takes you through a step-by-step approach to prepare your child for the new academic year. Learn how to gradually reintroduce routines, create visual schedules, shop for supplies inclusively, and make mealtime and clothing choices more manageable. By implementing these practical strategies, you'll not only help your child thrive but also foster a sense of independence and confidence. Embrace structure, engage your child in the process, and turn the back-to-school transition into a rewarding journey for the entire family. To learn more, click here! 
Building and Fostering Relationships in the Upcoming School Year: In this insightful article, you'll find a wealth of ideas, tips, and resources for both educators and parents to help students build and nurture relationships for a successful academic year. Educators, learn how to strike the perfect balance between firmness and nurturing, maintain routines, and create an inclusive classroom environment where every student can thrive. Discover the power of building relationships through genuine conversations, icebreaker games, and consistent check-ins. For parents, find valuable advice on maintaining strong connections with the school, setting boundaries, and fostering positive habits. Explore a curated list of resources to ensure a seamless transition back to school for both students and their families. Whether you're an educator or a parent, this blog post equips you with the tools you need to make the upcoming school year a resounding success. To learn more, click here! 
Surviving Back to School When Your Child Struggles with Routine Changes: Prepare your child to conquer the back-to-school jitters with expert advice and practical strategies outlined in this must-read blog post. As the new school year approaches, the prospect of increased behaviors, emotional turmoil, and stress can be daunting for both children and parents. The key to a smooth transition lies in a few proactive steps that can prevent or alleviate these struggles. Discover the power of a structured routine, providing predictability and confidence for your child. Learn how effective communication about expectations, using tools like social stories, can ease discomfort and anxiety. Equip your child with coping skills, from fidget tools to mindfulness techniques, ensuring they're well-prepared for any challenge. Empower your child by involving them in decision-making processes, instilling a sense of control and confidence. And above all, invest time in building rapport and connections, being the unwavering support your child needs during this crucial time. Dive into this comprehensive guide and set your child up for success during the upcoming school year. To learn more, click here! 
Want to be notified of new articles and resources from New Story Schools? Click here to submit your email and opt into our newsletter.