News
Rivermont Schools: A Look Back at the 2021-2022 School Year
Posted July 07, 2022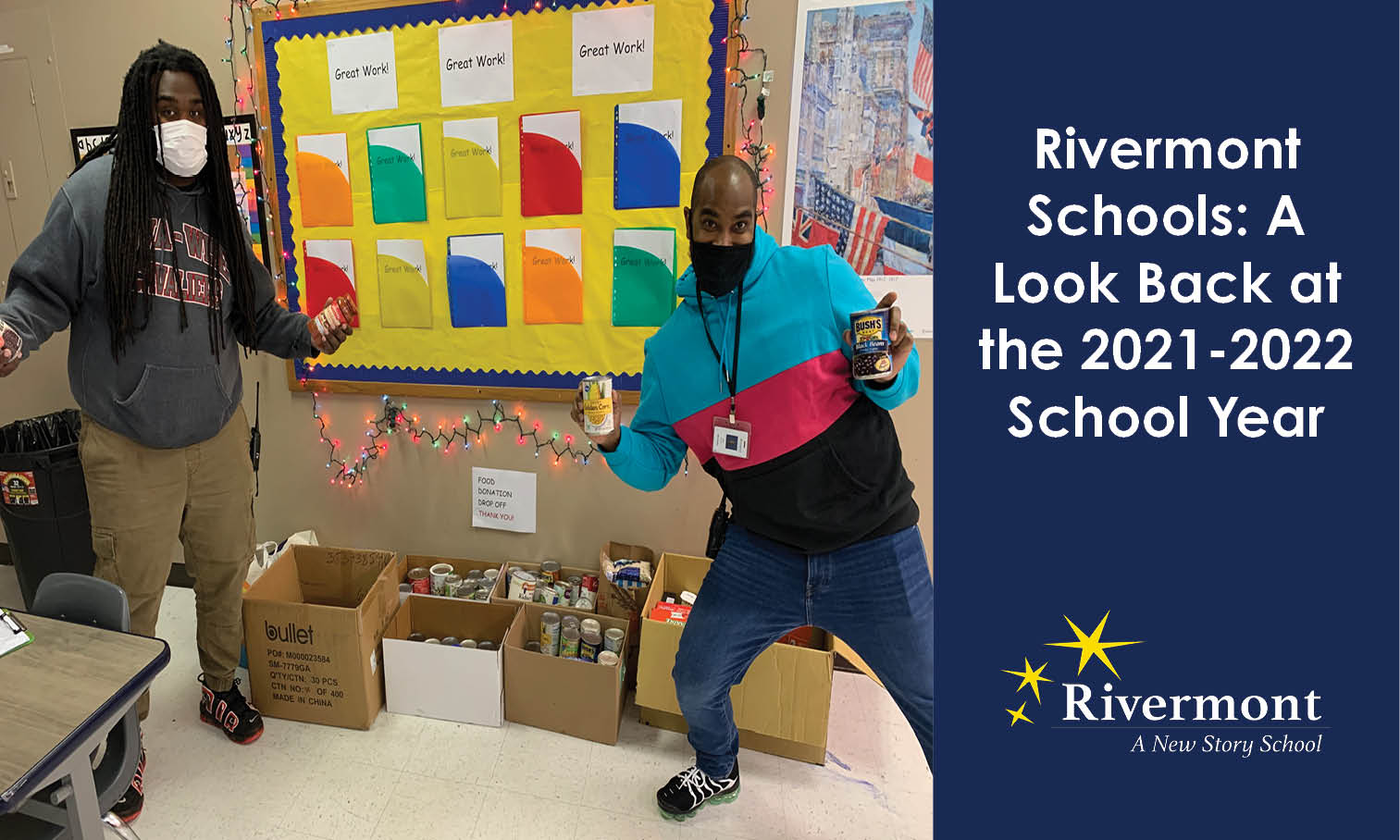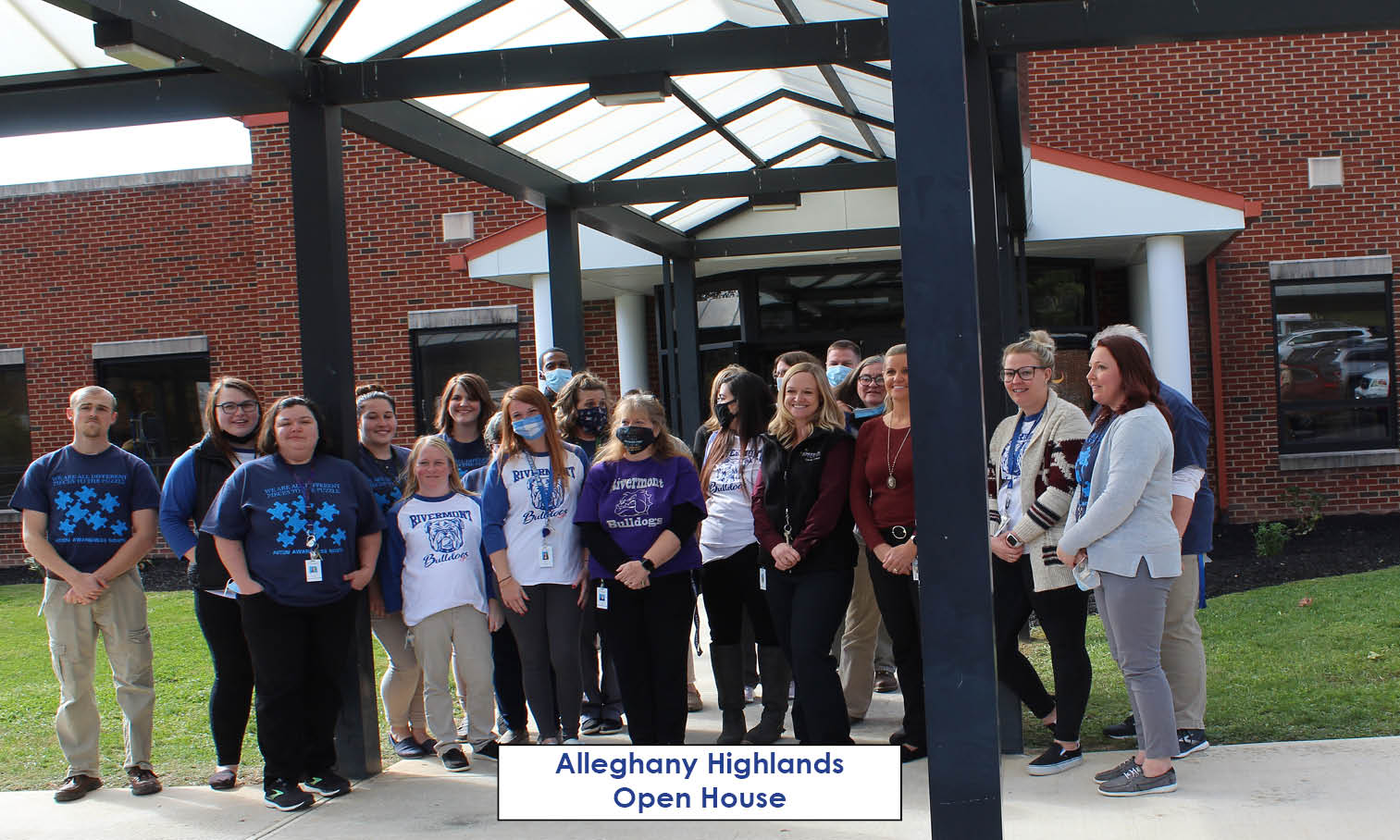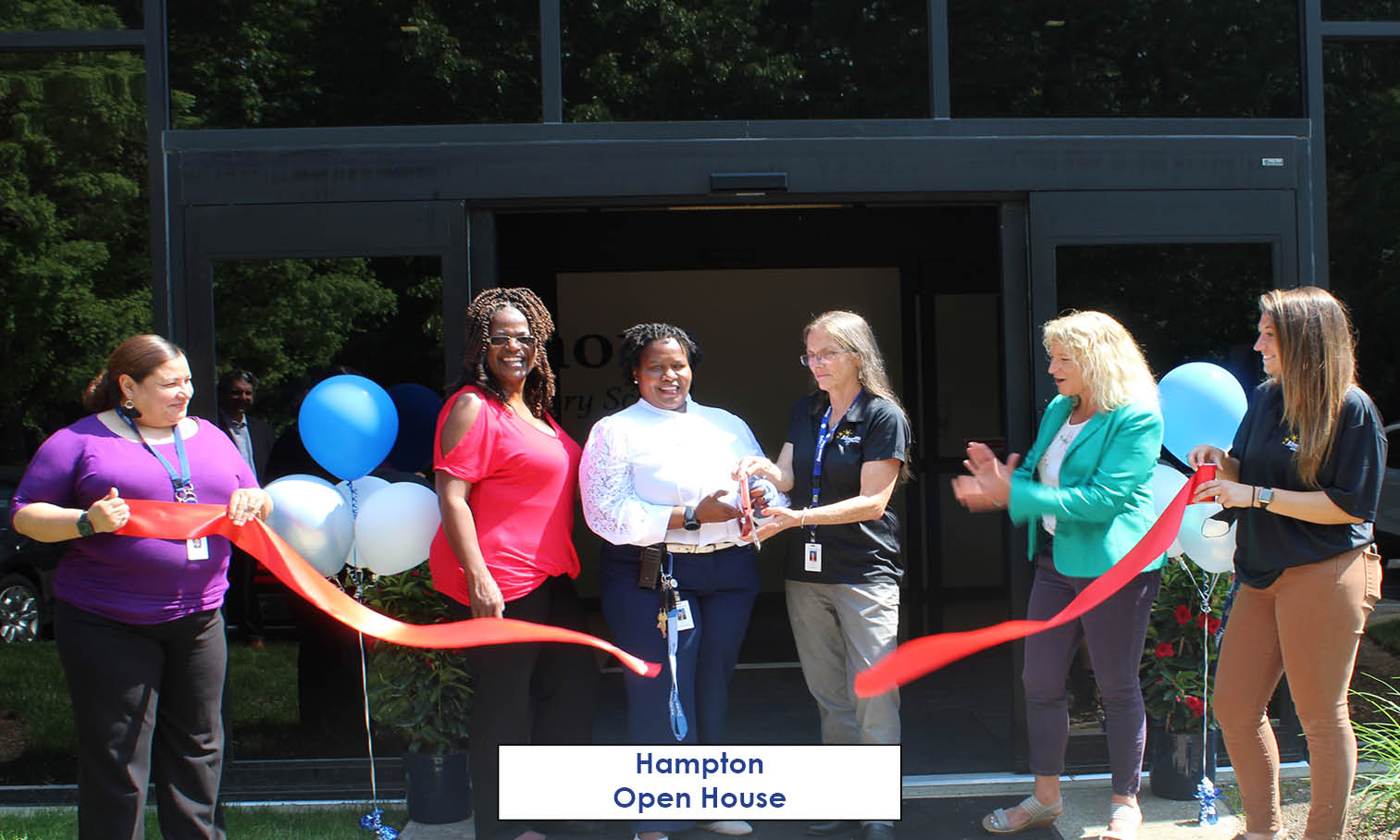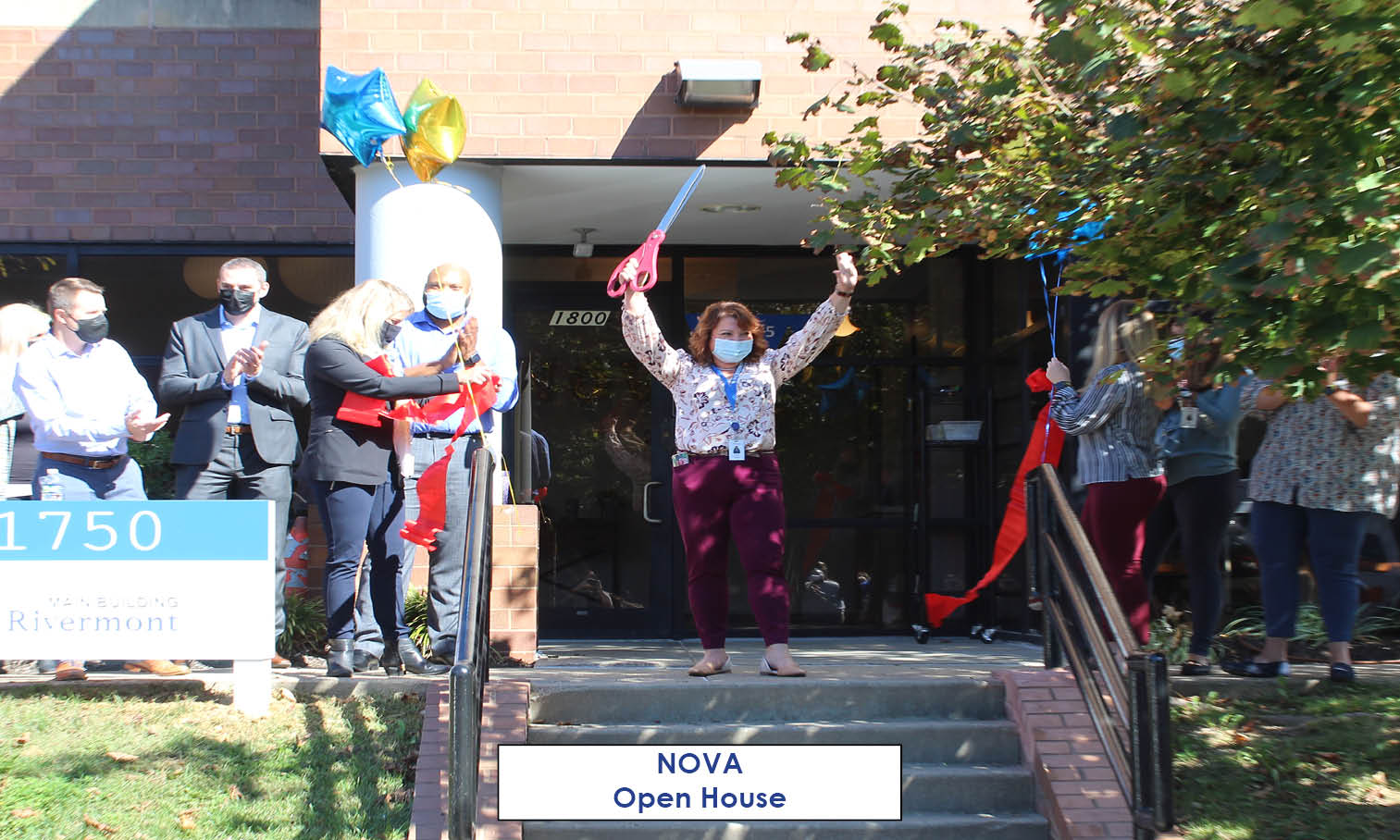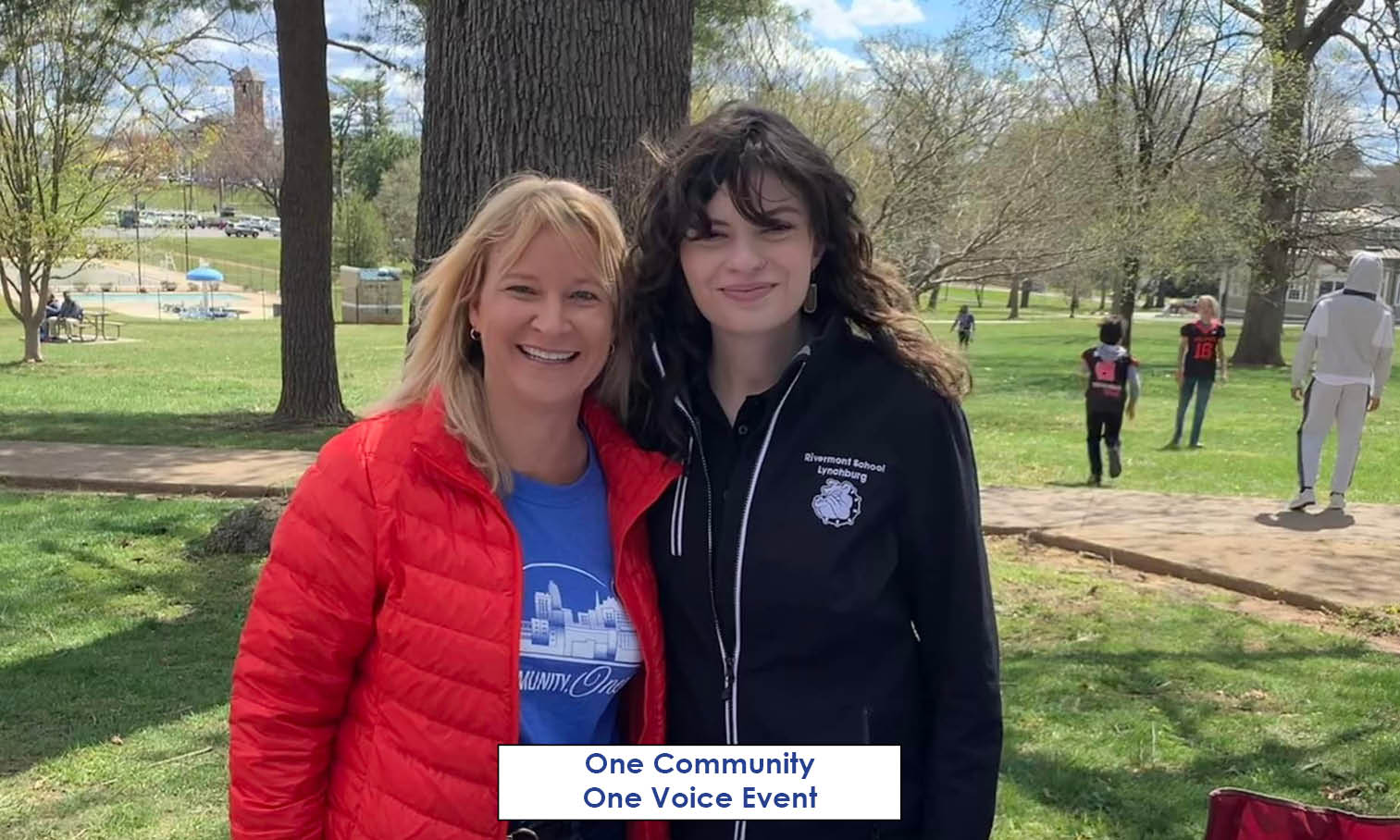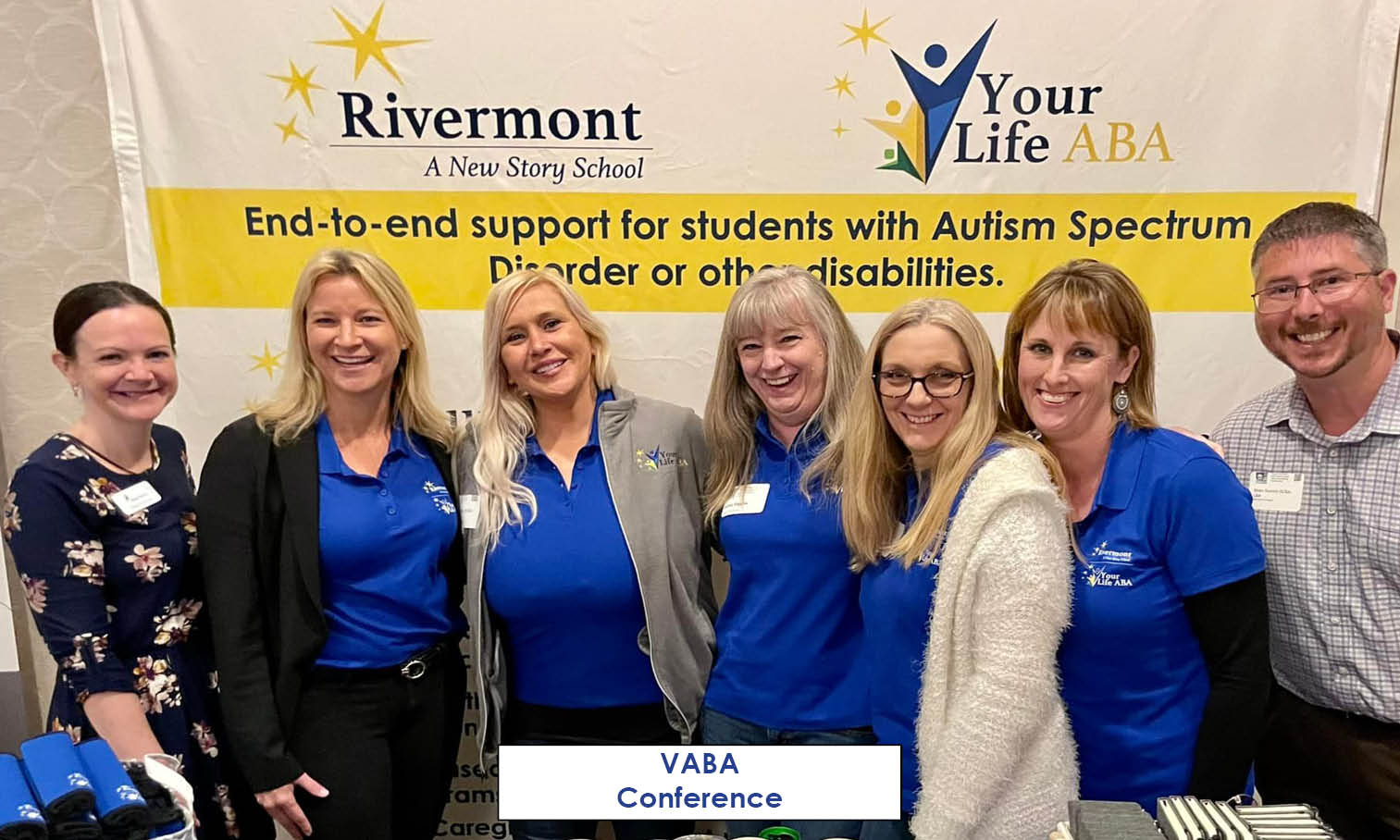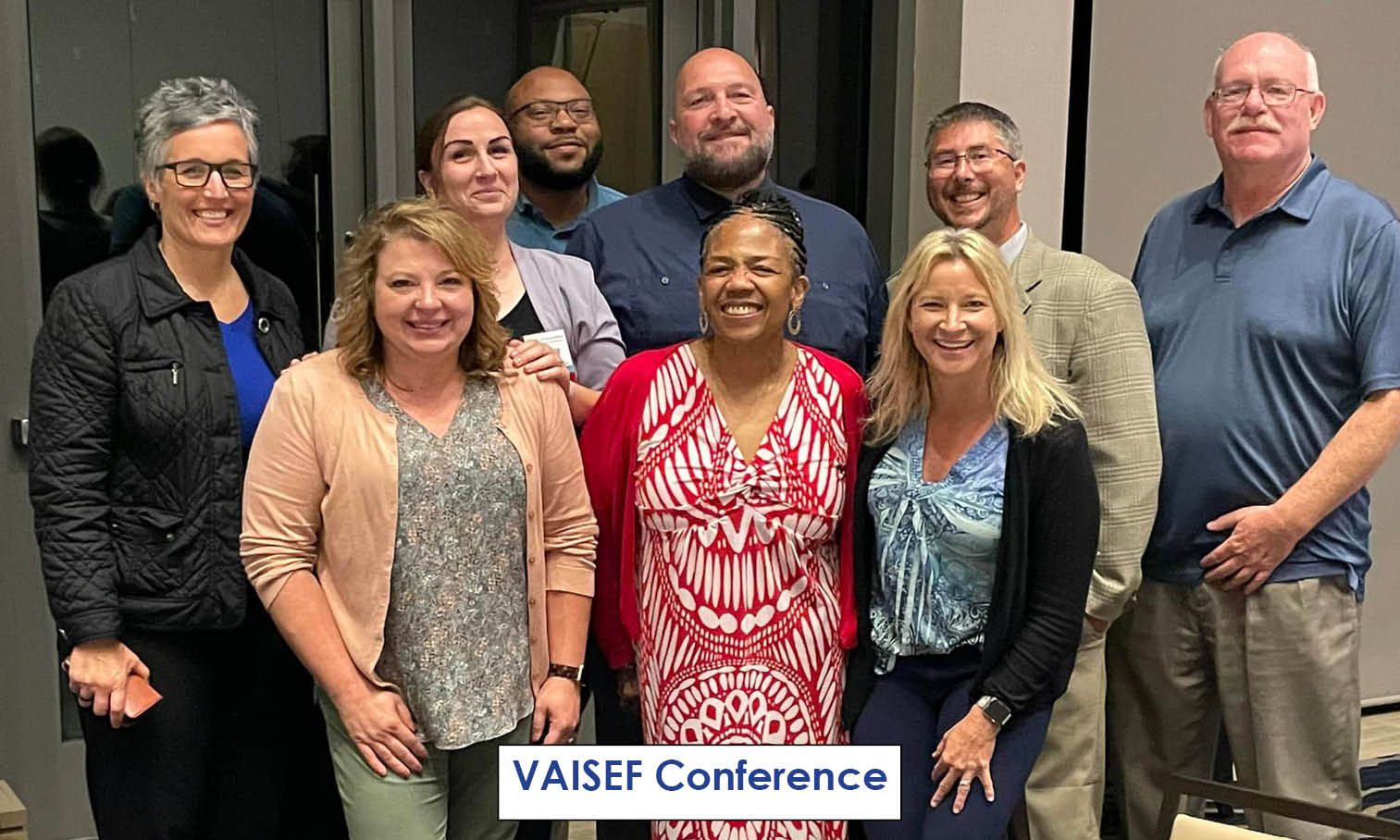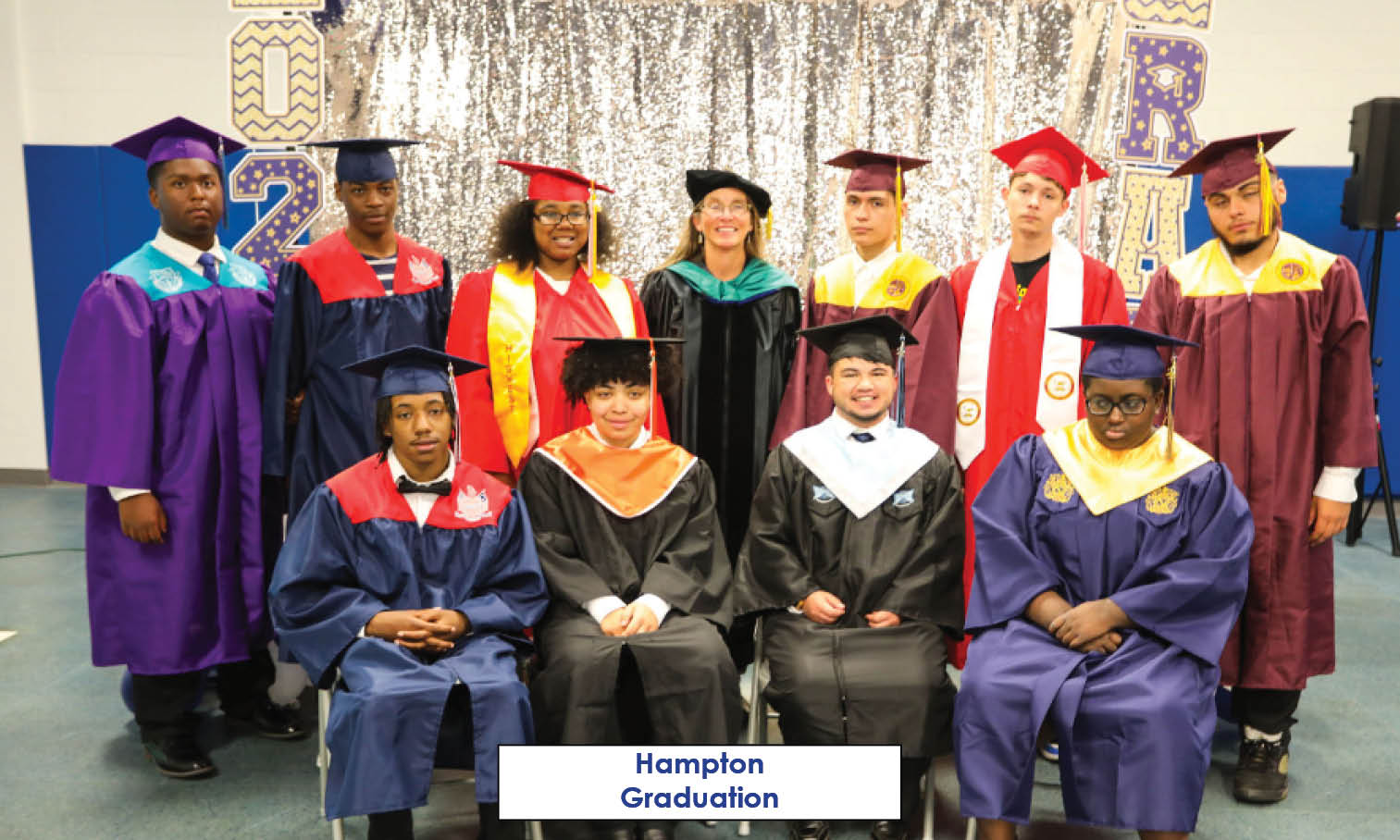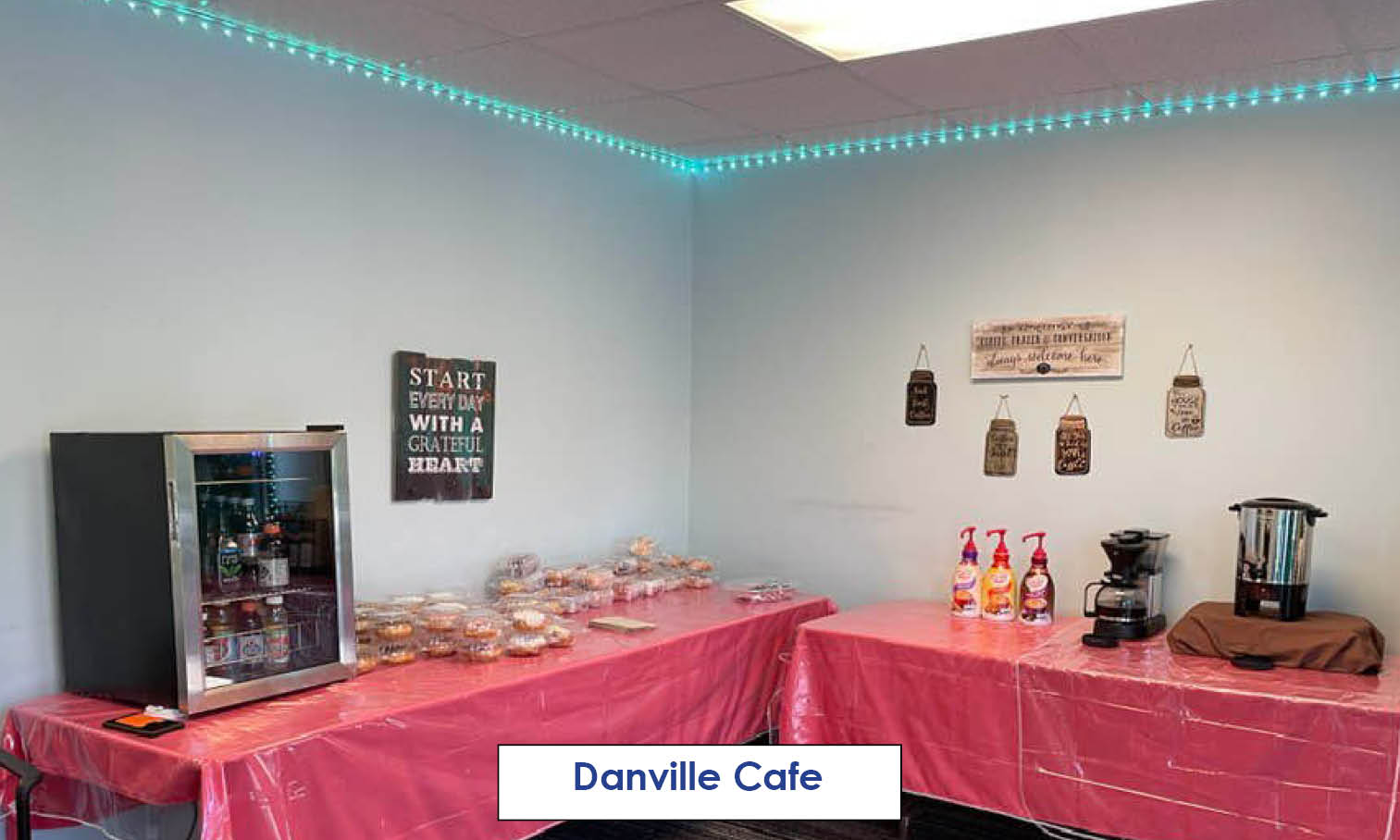 Now that the school year has ended, we want to take the time to highlight some of the wonderful memories and accomplishments of our Rivermont Schools over the past year. Our staff members have worked so hard, our students have learned and developed their skills, and our family of schools has grown and become better than ever.  
Upgrading Our School Buildings & Opening New Locations to Better Serve Our Students 
Since last summer, we have had three separate locations move to new and improved buildings, including our Alleghany Highlands School, our NOVA School, and our Hampton School. When asked about their favorite memories and accomplishments over the past year, several Rivermont staff members mentioned the amazing new buildings. Regional Vice President Brandon Timmons stated, "I am most excited and grateful for our new and improved facilities across the state during the past school year. The new facilities promote excellence for teaching and learning." 
Ms. Stephanie West, Principal of our NOVA location, said, "I have many favorite memories of the 2021-22 school year, but moving into a new, state of the art campus is one of my favorites! I loved how everyone pulled together and helped make the move happen over a weekend. We have a new, beautiful campus that I am so proud of; it really boosted our appearance to our families, students, staff, and stakeholders!" 
We also started construction on our new potential location in Northern Neck, as well as began renovations at our Roanoke Southwest location. Ms. Stephanie Bowersox, Principal of Roanoke Southwest, said, "I'm just really proud of all of the Roanoke SW family and how we pulled together for a successful year! We are super excited for our school's transformation as we head into the 2022-23 school year!"  
Getting Back to In-Person Events & Giving Back 
After COVID forced several events to be cancelled or moved virtually over the last few years, the 2021 – 2022 school year provided more opportunities to gather in person and connect with our students, families, communities, and fellow educators. 
We sponsored and participated in many events and conferences throughout the year, including two community events with One Community One Voice in Lynchburg; the Virginia Association of Independent Specialized Education Facilities (VAISEF) Conference; the Virginia Association for Behavior Analysis (VABA) Annual Conference, Virginia Division on Career Development and Transition (VADCDT) Conference, the Autism Society of Central Virginia Gala, and the Annual Commonwealth of Virginia Statewide CSA Conference. We also participated in a company-wide charity drive and donated over 6,000 items of food to those in need. 
Ms. Stephanie West stated that, "Another favorite from this past year was the ability to go back to in-person events for our families and community. After having virtual or no events for the past couple of years, it was really special to have the opportunity to hold in-person events for our open house, family/student events and especially graduation." 
Our family of schools celebrated 45 graduates this year by hosting graduation ceremonies throughout the state. Senior Vice President of Rivermont Schools, Dr. Beth Ackerman, stated about the graduation ceremonies, "I can't say enough about how amazing these are. The celebration, patience, care, inspiration, and entertainment provided to these families and students always warms my heart."  
Creating Meaningful & Successful Experiences for Our Students 
Our Rivermont staff work hard throughout the year to produce creative ideas to help our students grow and have new experiences. Rivermont Danville came up with some unique ways to do that this year. Danville Principal, Donnell McLean, shared, "The biggest accomplishments for Rivermont Danville were the opening of the Community Café and starting a Staff Incentive Store. The name of the café is Sweet Taste Community Café and is run by our Career and Technical Education Class, supervised by teacher Lauressa Medley. The purpose of this café is to allow students to serve the first responders of Danville City and Pittsylvania County. We also opened a Staff Incentive Store for our deserving staff. The students enjoyed and were proud of the work they accomplished."  
One final story that really highlights what Rivermont is all about comes from the recently retired Principal of Greater Petersburg, Sheila Green. She shares, "One of our students that started with us when Rivermont Greater Petersburg opened in 2014 was in second grade when he started. During the eight years he and his family have been through health and personal challenges. However, because of the relationship with him and his family, he persevered toward behavioral and academic progress. In the past, he has been very hesitant to return to his public school, but this week he visited his high school with our Mental Health Associate, and he is excited to return to school next year as a 10th grader. We are just as excited; we have an amazing transition planned and we know it will be successful!  Join with us in wishing him the BEST!" 
This past year at Rivermont Schools has come with many challenges, but also many wonderful memories, proud moments, and amazing accomplishments. We are excited for this upcoming school year and know that it will be even better than the last.