News
Rivermont Alleghany Highlands Holds Open House, Ribbon Cutting
Posted November 08, 2021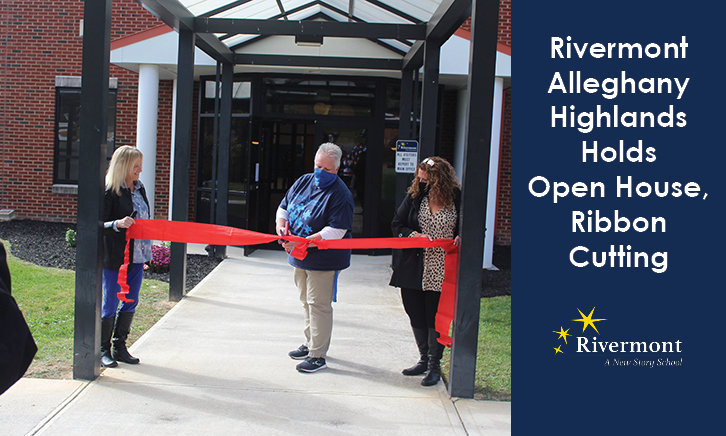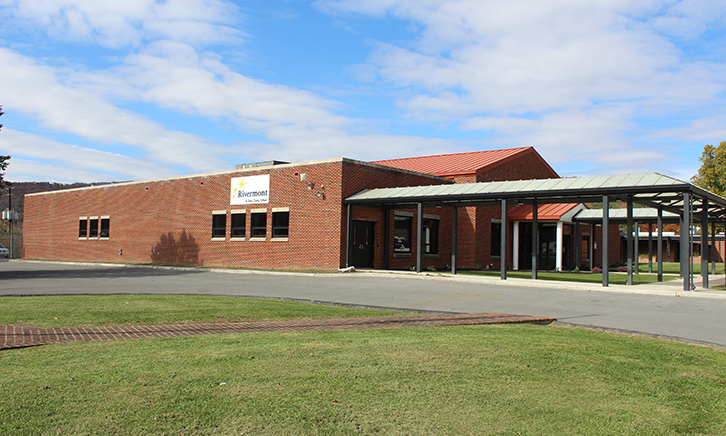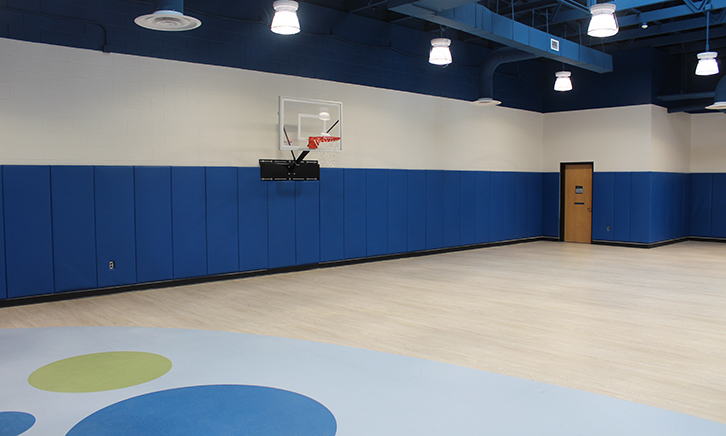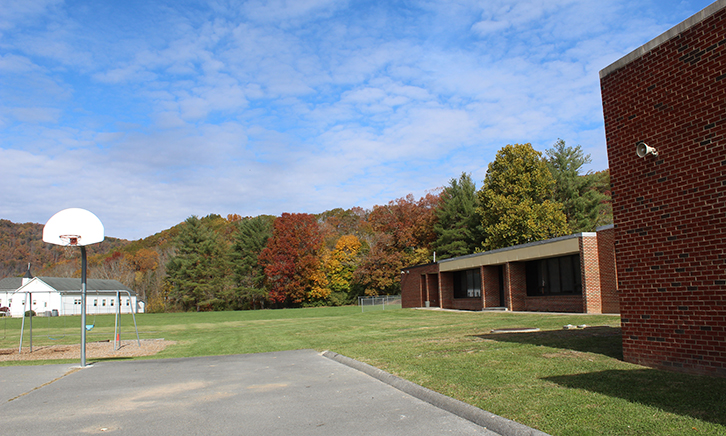 Rivermont New Story Schools held another open house event to show off their new school building in Alleghany Highlands. Students were able to show their families their brand-new classrooms and enjoy socializing with staff members and Rivermont leadership throughout the afternoon. Principal Shannon Ware cut the ribbon, officially opening the new learning environment for staff and students to enjoy for many years to come.
The building consists of multiple classrooms, a multipurpose room for testing and group projects, a library, an expansive gym, and a life skills room where students learn basic life skills to prepare them to transition into adulthood. The facility also has several different therapy rooms, a sensory room, and an outdoor playground with a baseball field, a basketball court, and a beautiful view of the mountains.
This new and improved facility will provide a great place for students to learn, grow, and create new stories of success.