News
Revealed: Your Hopes for 2021
Posted January 27, 2021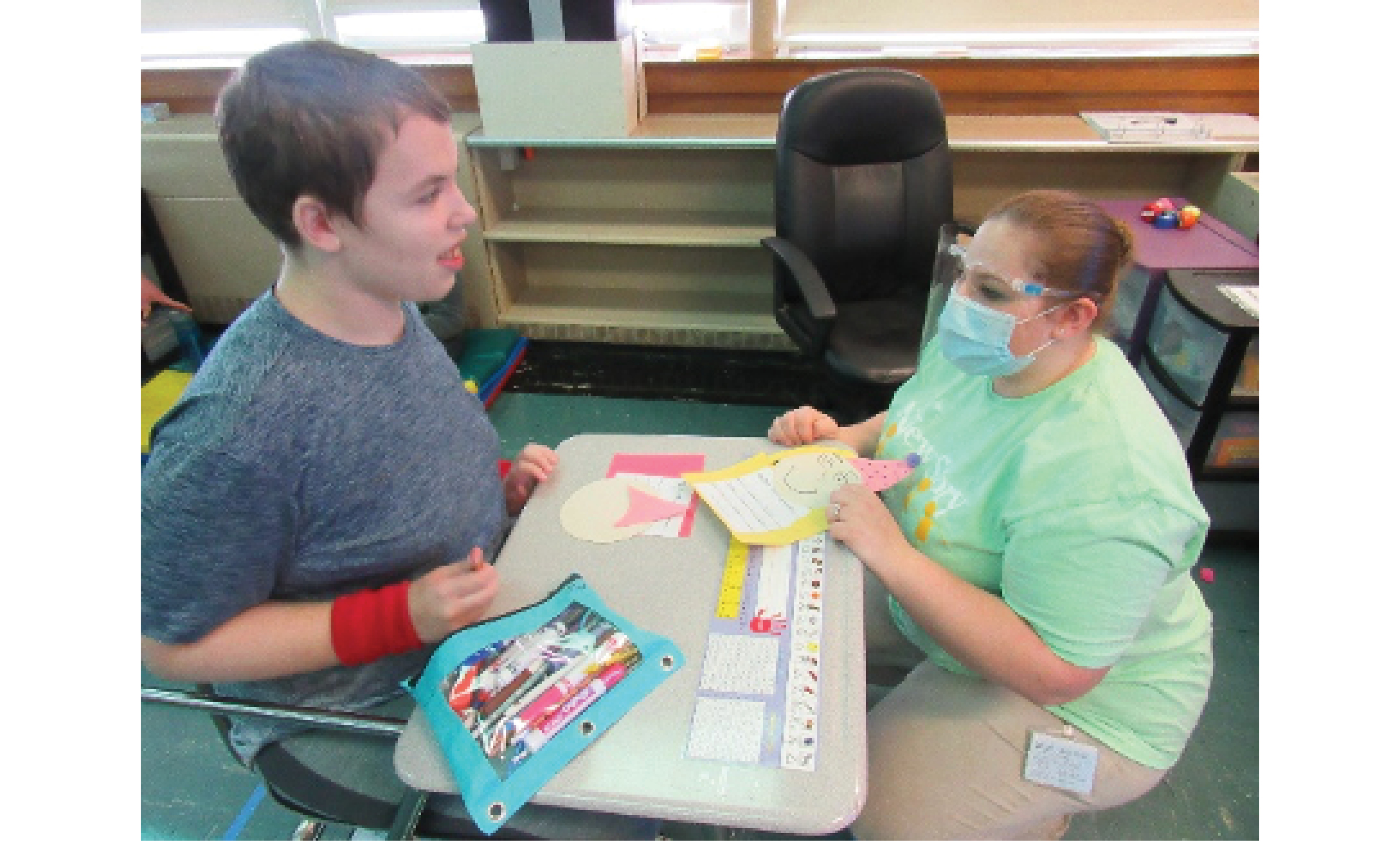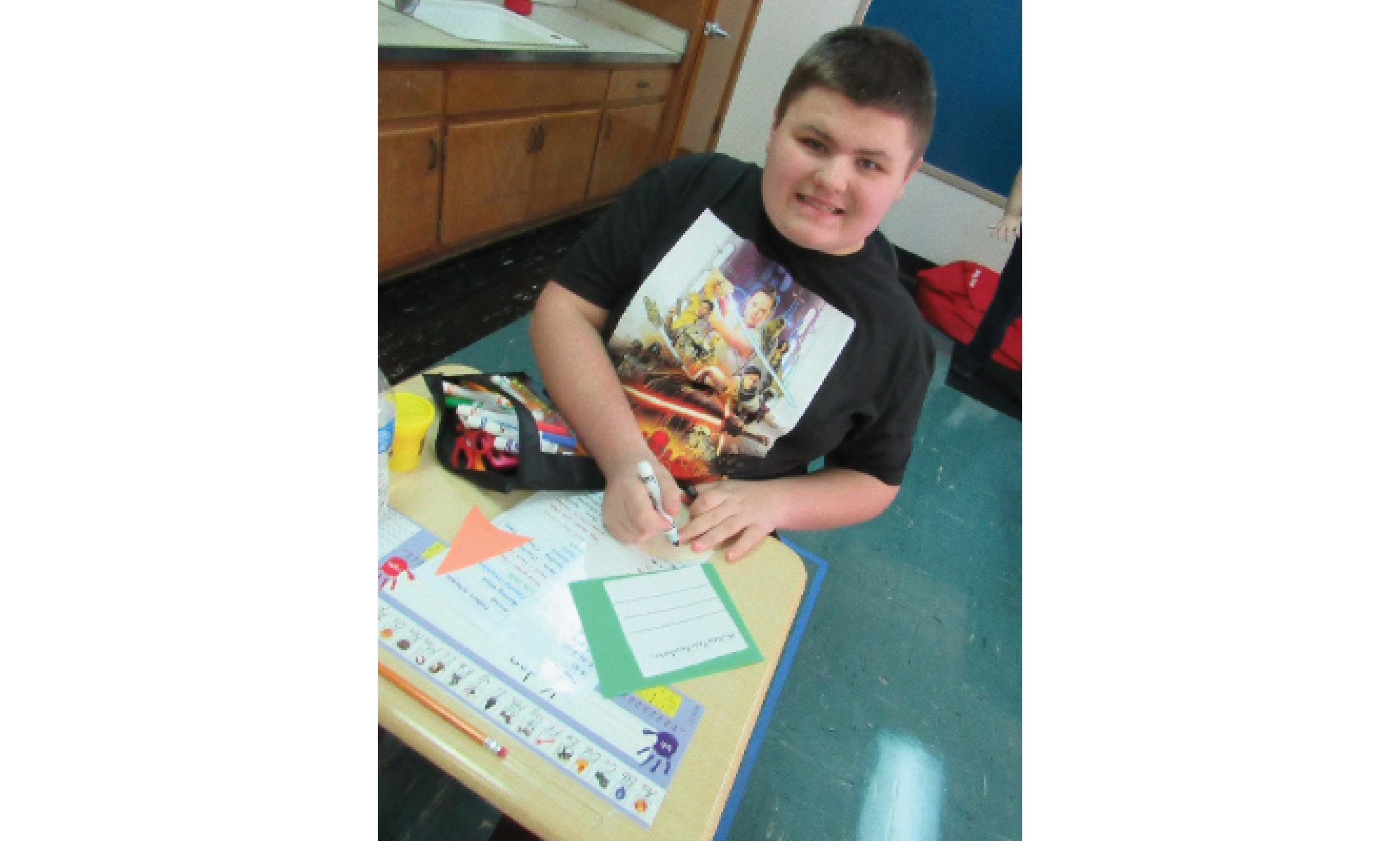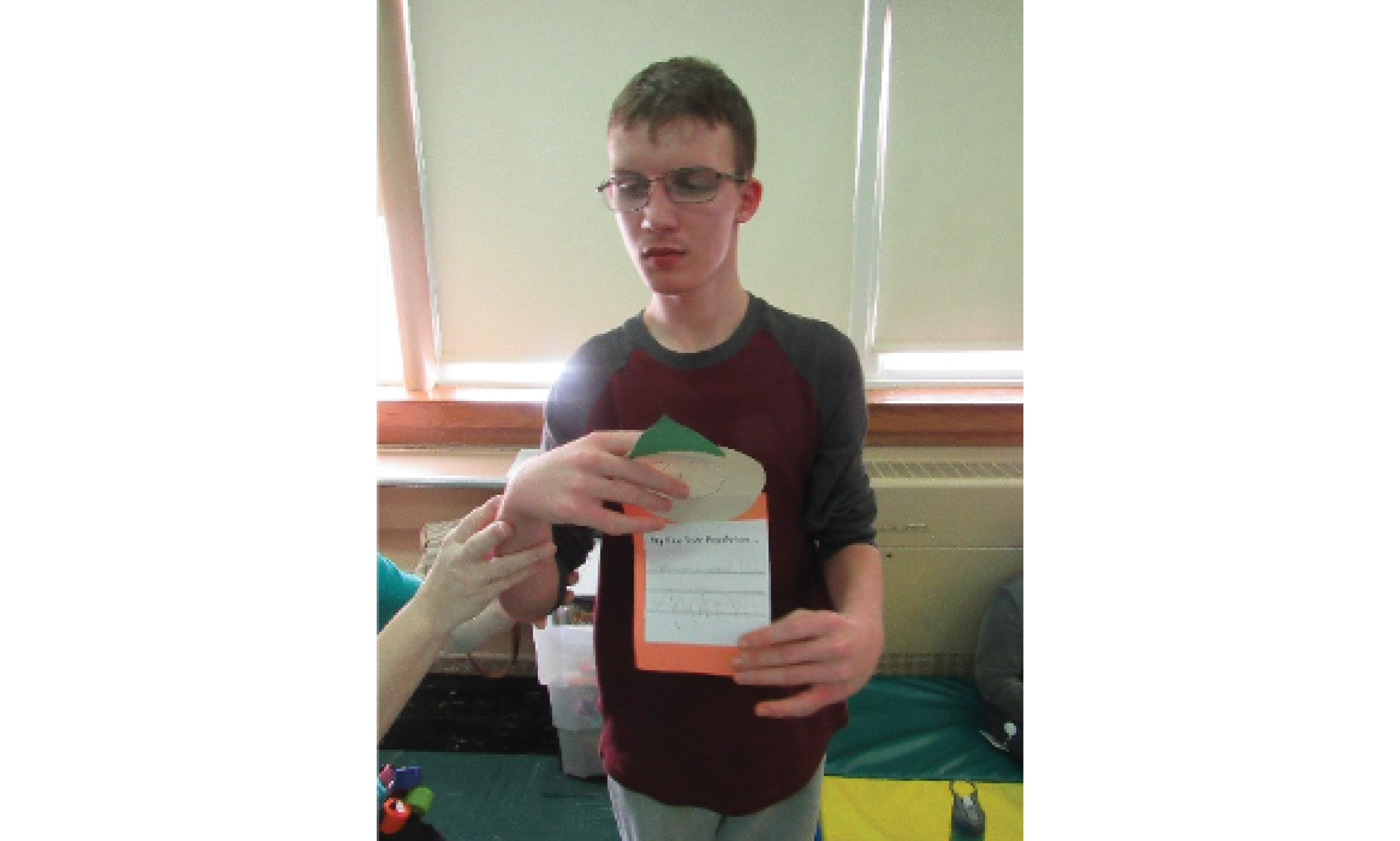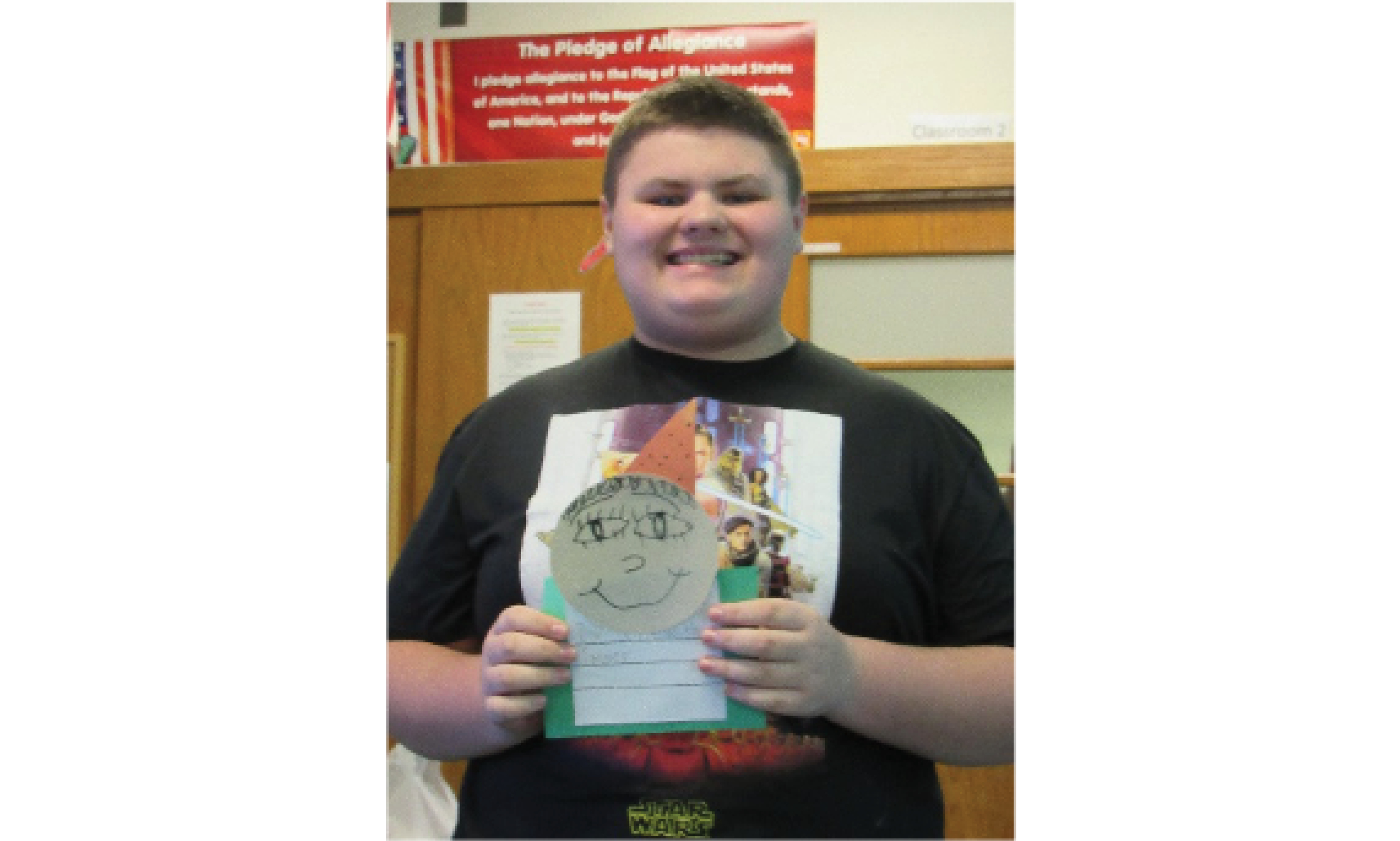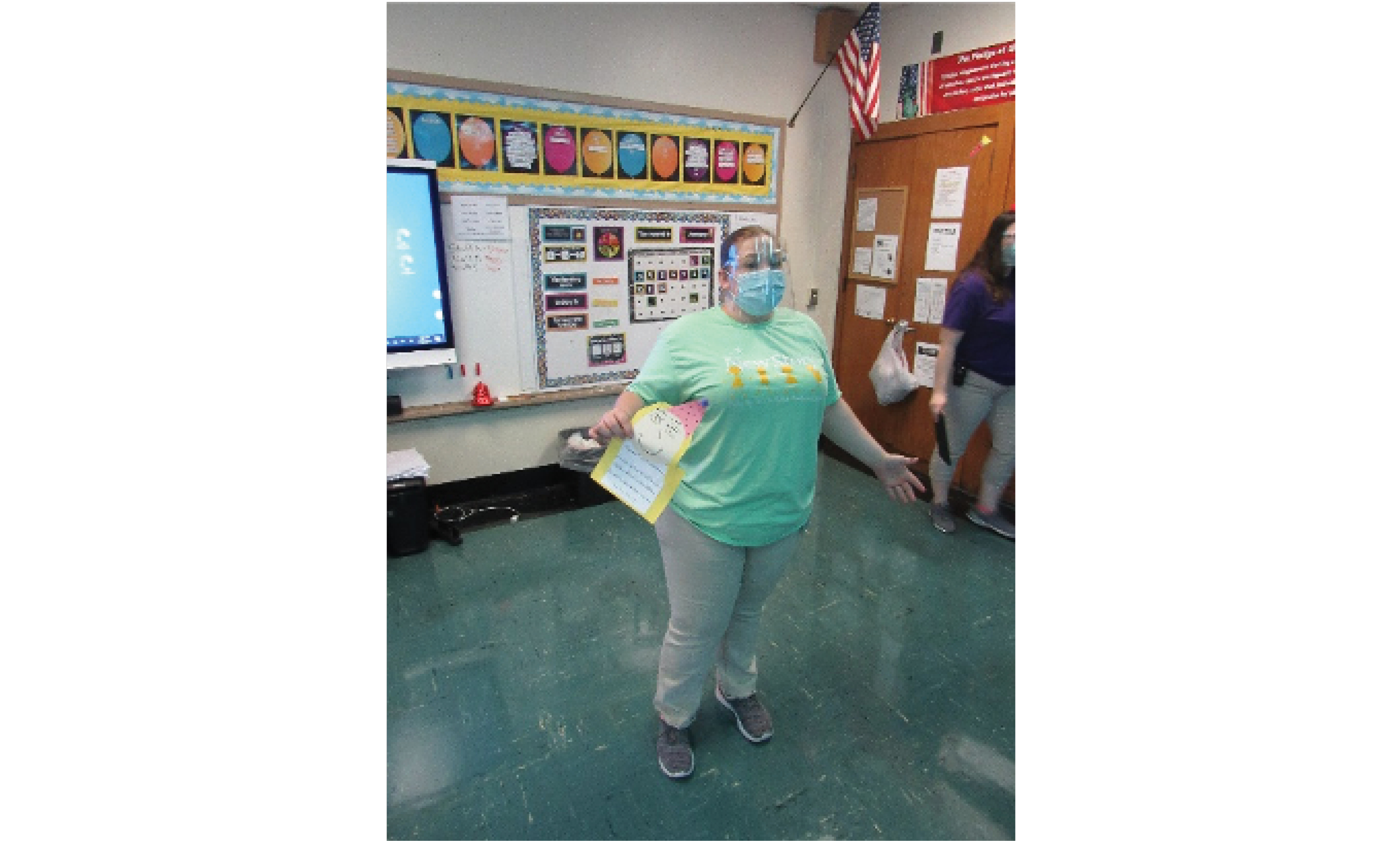 We're all glad 2020 is over, and we here at New Story Schools are looking forward to what 2021 might bring. A classroom in New Story Schools in Selinsgrove did New Year's Resolutions crafts earlier this month and are proud and excited to show them off!
We also asked you what your hopes are for the new year, and we got some great answers.
Megan H., a teacher from New Story Schools in Indiana, said "My hope for my classroom is that we get the opportunity to establish some consistency in the new year. I hope to provide my kids with a safe space where we can adjust to our new normal and provide hope for the future."
Stephanie C., a teacher from New Story Schools in Dubois said, "This is a new year with many beginnings. I hope for health, happiness, and an ever growing circle of family and friends. To see New Story Schools be a fresh start for others as it has been for so many others before them. To make a positive change in myself and to help others to do so. I am hoping for more than words can express and I look forward to taking step to make these wishes become reality."
Katie B., the Special Education Director for New Story Schools in Monroeville, said, "My hope for this year is to be able to help as many students as possible reach their full potential. I will support our students academically, behaviorally, and emotionally throughout this school year so that they know they are cared about and have a safe environment to thrive in."
We also heard from Emoni W., who graduated a couple years ago from New Story Schools. Emoni says she is hoping to continue to improve her behavioral responses this year. We love hearing from former students!
This year you may not have made resolutions; maybe you just have a couple hopes you're keeping in the back of your mind. Everyone here at New Story Schools hopes for the best for you and yours!