Events
New Story Schools State College Holding Open House
Tuesday, June 15, 2021 at 5 PM - 7 PM EST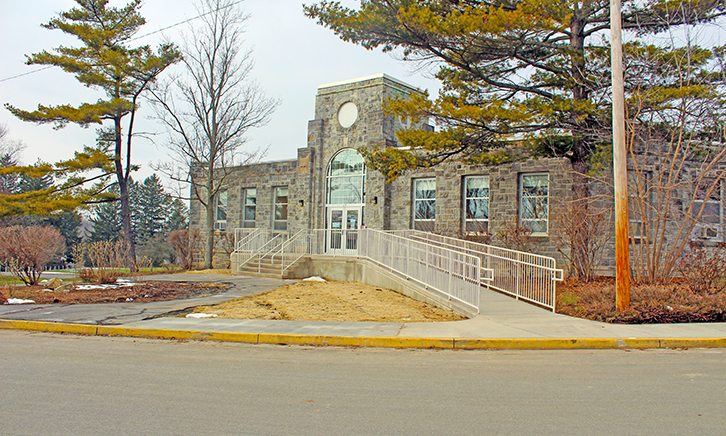 New Story Schools is pleased to invite families, educators and community members in State College to tour our new location and celebrate its opening with a ribbon cutting!
Join us on June 15 from 5-7 p.m. at our State College location at 675 Elmwood Street, State College, PA 16801. You will find us at the site of the former Lemont Elementary School. This free event will provide you with the opportunity to meet our leadership, see the renovations we have made to the building and learn about New Story Schools and what we do.
Any questions can be directed to Special Education Director Dr. Kaleena Selfridge at kselfridge@newstory.com or (814) 840-8867.
Follow our Facebook page for more news on New Story Schools.