Blog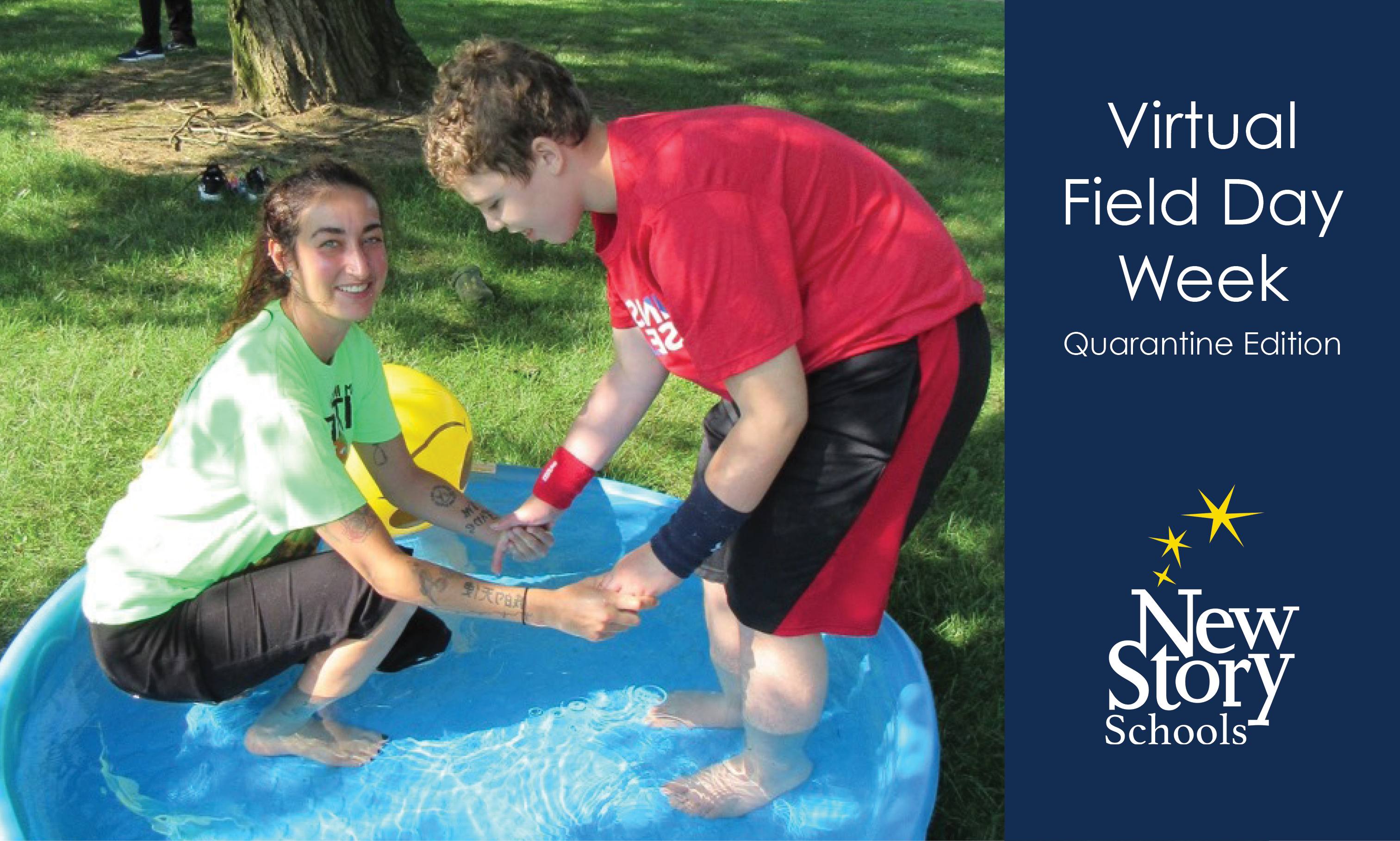 One more week down! We had a lot of fun with physical activities this week. It's important for students and families to get outside and stay healthy during this period of time stuck at home. Remember to practice social distancing, but give yourself challenges as appropriate to keep your spirits up.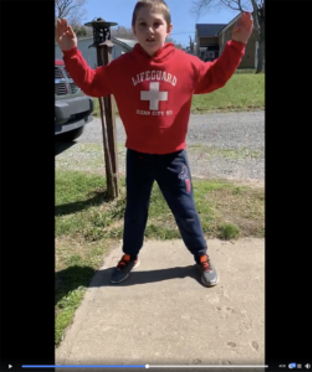 This week we asked students and families to count the number of jumping jacks they could do in a minute. One student reached 34 jumping jacks. Other students came very close, with 30 and 15 jumping jacks in a minute.

We challenged kids to balance a spoon on their nose. One student did it for a whole minute!
We challenged students to create an obstacle course or sensory path, and then the next day for them to touch their toes. If you know anyone who can touch their toes, send us a picture on Facebook or in the comments below and we'll add it in!
Finally, we asked how far they could get a paper airplane to fly. One person said theirs went four feet, which is quite an achievement.
Next week it's parents' turn to tell us what they think!
Want to be notified of new articles and resources from New Story Schools? Click here to submit your email and opt into our newsletter.