Blog
Power of Partnerships: Rivermont and Mountain Gateway Community College Provides Postsecondary Exploration and Dual Enrollment Options for Students
Posted: February 02, 2023 | Written By: Katie Fitzgerald | Category: Special Education Teaching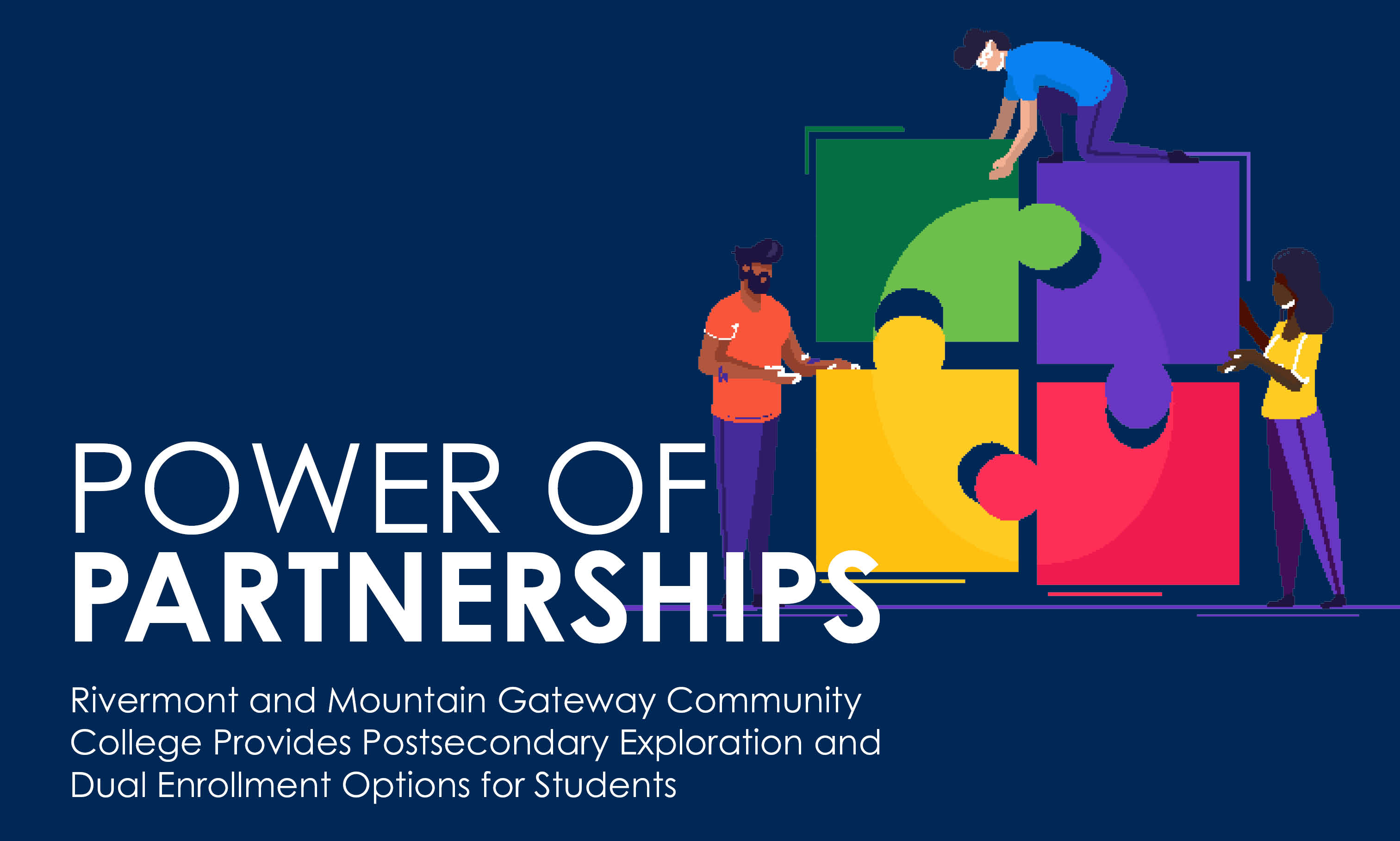 Over the last several years, students and staff at Rivermont's Rockbridge campus made the ten-minute drive to Mountain Gateway Community College to visit the community garden and take part in gardening activities. Through Rivermont's focus on providing Career Technical Education (CTE) and transition readiness opportunities to students, the partnership has since blossomed into a horticulture dual enrollment and college preparation program for students with autism spectrum disorder and emotional or behavioral challenges.
Students can now earn up to six college credits toward MGCC's horticulture program, while learning technical skills including crop production requirements, environmental control and management, and cultural techniques through lectures and labs. In conjunction with the community college's Campus Day event, which brings high school seniors to MGCC to learn about programs, this partnership provides students with a chance to explore what a transition into postsecondary education after high school may look like for them.
"It is critical for our students to understand what resources and options are available here in their communities," said Megan Mason, Principal of Rivermont Rockbridge. "This program sparks awareness and interest through exploration, letting students know what opportunities are available to them at a local community college. These are real options for postsecondary and career education."
Partnerships between high schools and community colleges allow students to earn college credits, discover college pathways, and experience postsecondary programs before deciding to enroll all while still in a high school setting. Dual enrollment programs for students with disabilities are historically low, in part due to gaps in expectations of student abilities, which in turn creates gaps in opportunity and advancements possibilities for students. Under Megan's leadership, Rivermont has tackled these misconceptions head on.
"Do not stress students' abilities to participate in a community college course or program," said Megan. "MGCC staff know the abilities of our students, and we work hand in hand to ensure the class is a positive and successful experience for each student who enrolls. Students will rise to the opportunity, so we must give them a chance."
Read the first post in our partnership series about New Story School's DuBois campus' partnerships with small businesses, allowing them to leverage resources and raise awareness about students with disabilities here.
Want to be notified of new articles and resources from New Story Schools? Click here to submit your email and opt into our newsletter.