Blog
Meet the Teacher: Lynn Ferrell
Posted: September 15, 2023 | Written By: Sharmin Hossain | Category: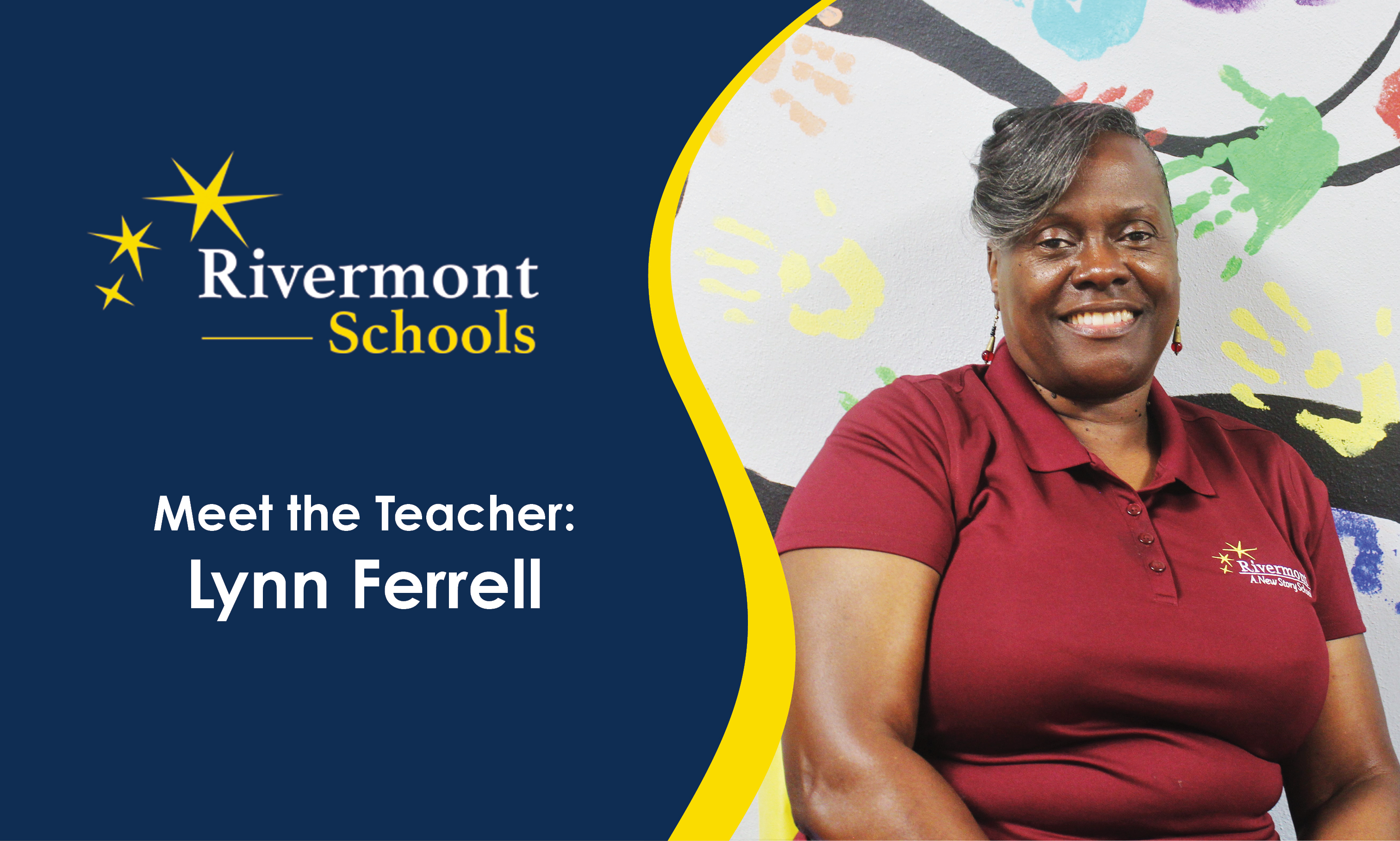 For this back-to-school season at Rivermont Schools, we are continuing to shine a spotlight on our incredible team members gearing up for another great school year. We appreciate our dedicated staff who make a lasting impact on our students' lives every day!  
Team member: Lynn Ferrell 
Title: Teacher   
Campus: Danville, Virginia  
Q: What is your favorite thing about your job?  
Understanding that in this job you can never become complacent because things are constantly changing. Since I've been here each day brings an unexpected new challenge. 
Q: What is one of your favorite accomplishments in this role? 
Since April, I've witnessed a transformative journey with one of my students. We did not have positive interactions at first, but with patience and consistently working with the student, it turned into him waving "hi" to us and then grew into high-fives and hugs. It felt like this student had finally accepted me.  
Q: What are you most excited about for this school year? 
I am most excited about helping my students make gains in areas that are challenging for them. Cultivating excellence. 
Q: What are your future goals? 
Through my life experiences, I have learned that it is important to take it day by day and live to see another tomorrow. I find peace living in the moment and making the best out of my days.   
Q: Do you have any hobbies? 
I enjoy spending quality time reading the Bible, which is my manual for living life. My faith is my ultimate treasure followed by my family. Sewing is also a great pastime when I can squeeze in the time to do it.  
Want to be notified of new articles and resources from New Story Schools? Click here to submit your email and opt into our newsletter.