Blog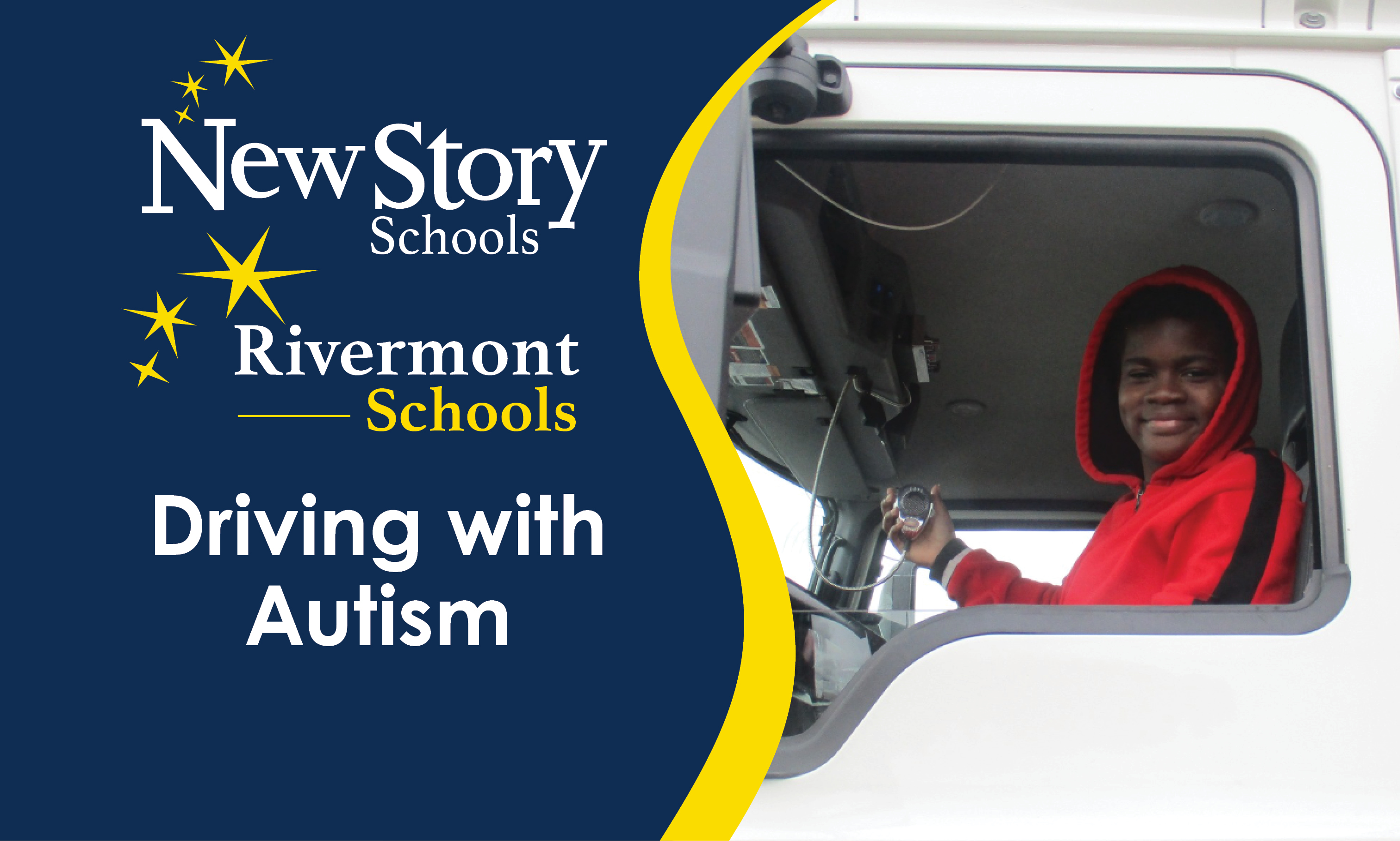 Discover invaluable insights on navigating the roads with a disability in this comprehensive guide by Milavetz, Gallop & Milavetz, P.A. Whether you're a person living with a disability or a caregiver looking for essential information, this article provides a wealth of knowledge to help you drive safely and confidently. From understanding your rights and obtaining necessary accommodations to practical tips for accessible vehicle modifications, this article covers it all. Don't miss the chance to access this great resource! Credit to the dedicated team at Milavetz, Gallop & Milavetz, P.A. for their valuable contributions to this essential guide.
To view the guide, click here!
The views, information, or opinions on non-New Story Schools websites are solely those of the individuals involved and do not necessarily represent those of New Story Schools.
Want to be notified of new articles and resources from New Story Schools? Click here to submit your email and opt into our newsletter.