Blog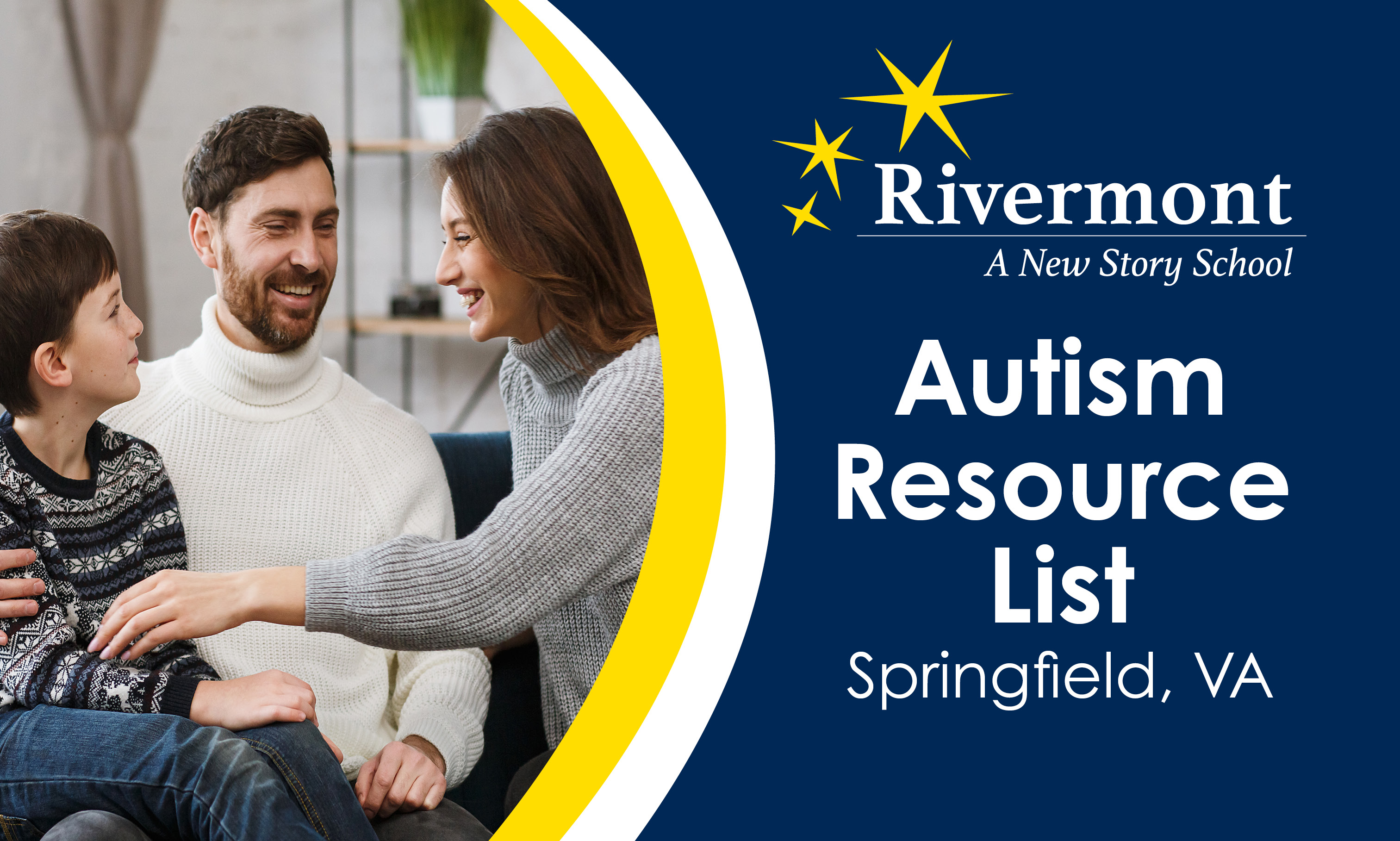 New Story Schools prides itself on being part of the vast and vibrant special education community in the areas we serve. However, we know that for most families, the need for services and support rarely ends with the school day. Luckily, most areas offer a lot of additional services for autism support.
For our families in Springfield, Va. here are just a few ideas of other resources.
Autism Resources:
Sparks ABA is an organization that is committed to helping children with autism live a happy and fulfilling life. They provide services that help children build language and communication skills, develop social and play skills, while forming friendships, decrease tantrums, meltdowns, eating fussiness, and other challenging behaviors and prepare for and succeed in school. Learn more here: https://www.sparksaba.com/
Parents of Autistic Children of Northern Virginia (POAC-NOVA) works to improve the quality of education for children with autism in Northern Virginia. They also offer resources and support to the community, including support groups and meetings throughout the year to offer advice and resources to families with children who have autism. Learn more here: https://poac-nova.org/
Avail Outreach "is a team of highly trained professionals who strives to build upon identified strengths to empower individuals diagnosed on the Autism Spectrum and with related disabilities and their families to achieve optimal outcomes that enhance their quality of life." They offer services in ABA therapy as well as home-based services, consultations with clinicians, and techniques to help improve social skills. Learn more here: http://www.availoutreach.com/
Please note that New Story Schools is not affiliated with, nor do we endorse, these services, but simply provide this as a research resource.
Want to be notified of new articles and resources from New Story Schools? Click here to submit your email and opt into our newsletter.