Blog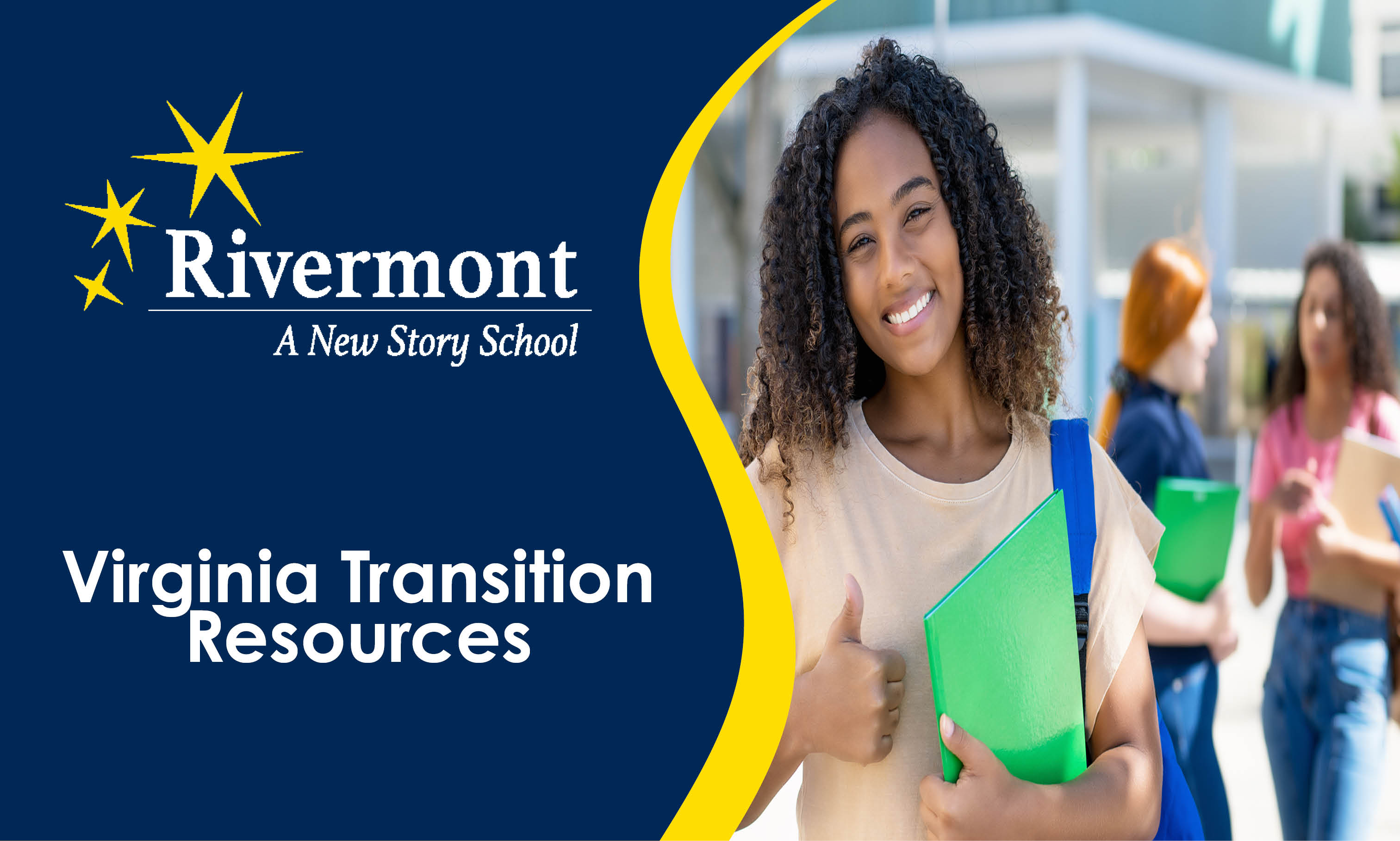 In most states, 22-year-olds begin to age out of the programs designed to support students throughout their educational journey. However, many states, regions, and communities have organizations and agencies that can help support young adults in the transition from high school to postsecondary education, workforce programs, and/or independent living. To help navigate the available resources, we've compiled a list of organizations below in Virginia that specialize in transition services for adults with disabilities. 
 
For Educators and Administrators Interested in Bolstering their Transition Services  
Want to be notified of new articles and resources from New Story Schools? Click here to submit your email and opt into our newsletter.